With plenty of sunshine, beautiful scenery, and ample opportunities for adventure, California is undoubtedly one of the top destination choices for travelers. The state's dazzling cities are filled with culture and entertainment, stunning parklands, and lots of attractions, all of which contribute to the country's special charm.
Although Los Angeles is one of the most popular cities in the Golden State, many tourists often decide to spend their vacation in San Francisco instead. The city's diverse culture, fantastic landscapes, and exceptional food scene are simply amazing, leaving people speechless every time they visit it.
However, despite this, there are a few other things savvy travelers should know about San Francisco before they go on their trip. From researching the city's top neighborhoods to learning about the safety precautions you should take, here are five important things to keep in mind to make the most of your time while visiting the Bay Area.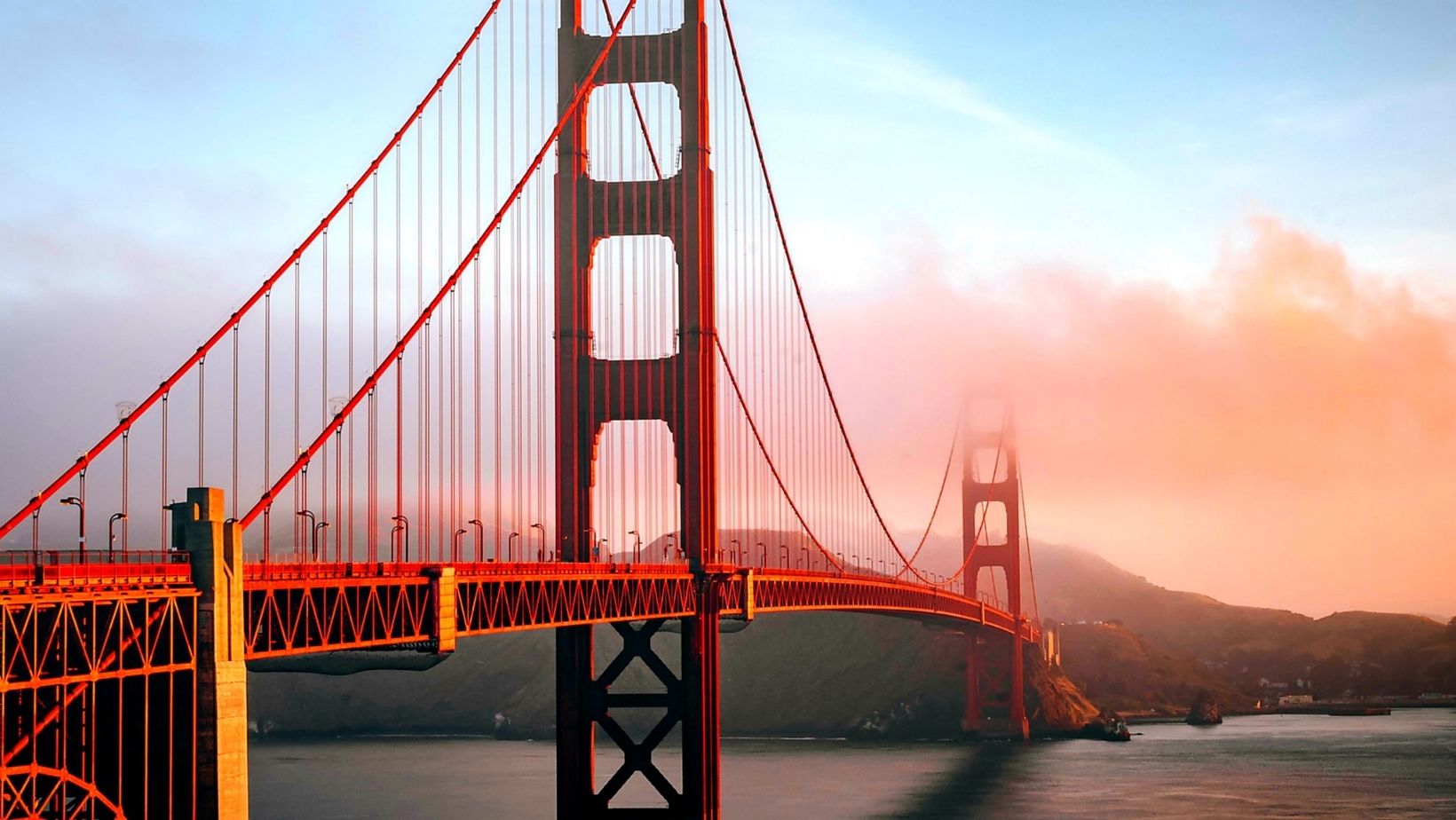 Decide where to stay
Deciding where to stay in San Francisco can be a bit challenging for first-time visitors. This is because the city is home to many vibrant neighborhoods, each with a different offering to suit every taste. 
For example, Nob Hill is a centrally located neighborhood with many attractions nearby and excellent accommodation options that fall within anyone's budget. In fact, many first-time travelers choose to look for 1 bedroom apartments for rent in San Francisco, particularly in its most popular neighborhood, so they can catch a glimpse of the brilliant views of the city downtown and San Francisco Bay.
Beware of the weather
San Francisco has a typical Mediterranean climate, with wet winters and dry summers. No matter what time of the year you decide to visit, it is likely that the city will be covered by its characteristic fog. The fog is formed by the combination of the cold ocean air and the heat of the Californian peninsula.
In most cases, tourists and those with online TEFL jobs often choose to visit the city in the summer, from May to September, as they are the warmest months of the year with the least amount of rain. Day temperatures usually rise, but they also drop at night, so make sure you bring layers to keep you warm.
Make an itinerary of the things you need to see
Because San Francisco is home to some of the most beautiful attractions in the country, it is essential that you make an itinerary of all the things you need to see during your visit. Start with the city's most iconic symbol, the Golden Gate Bridge, on which you should walk across and see the stunning views of downtown and the surrounding bay.
If you really want to get a taste of the city's diverse culture, you should head down to the waterfront at Fisherman's Wharf, where you can experience some fantastic food and arrange to go on different tours, including Segway walking, boat, and many more.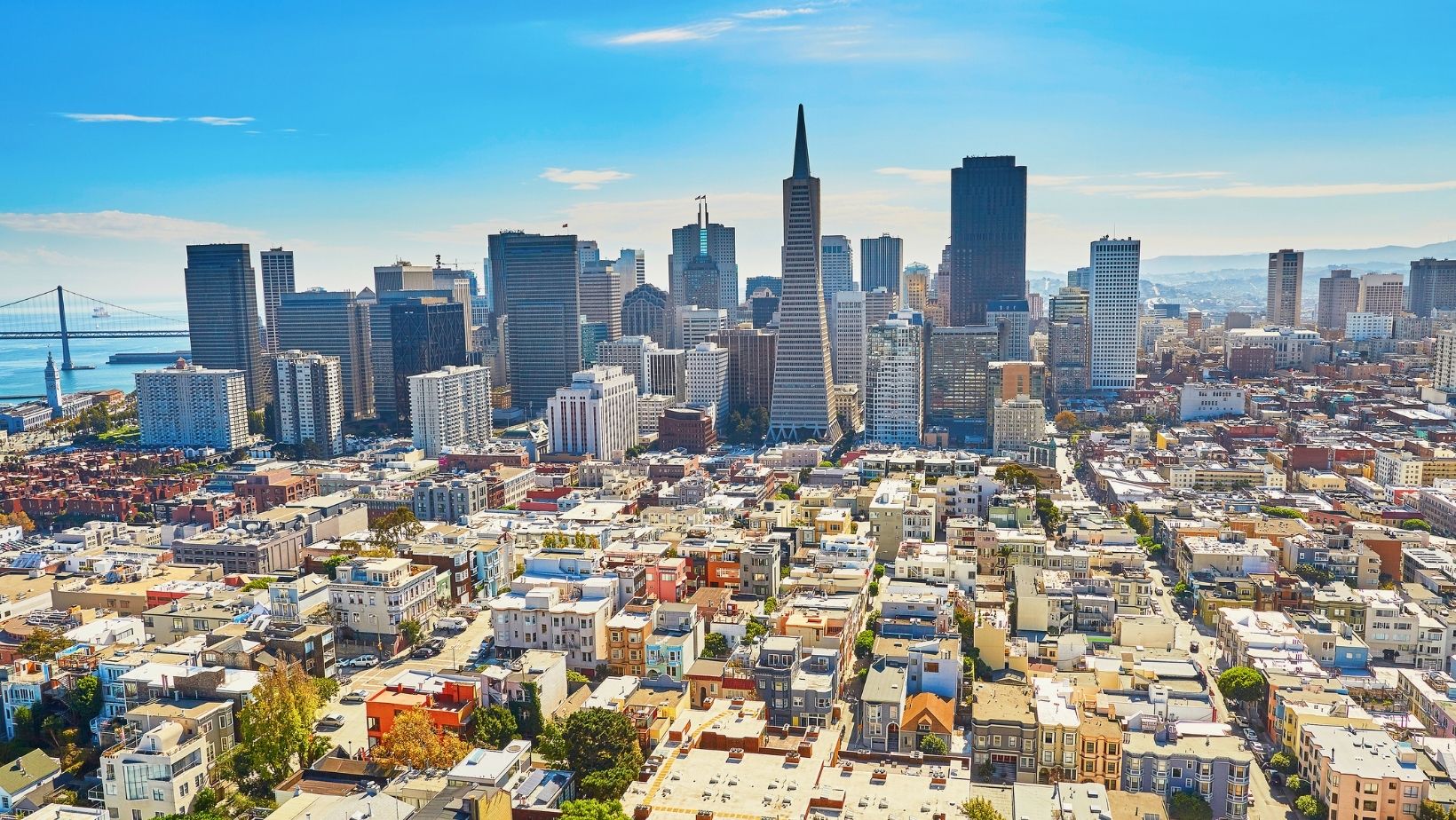 Know how to get around the city
Getting around in San Francisco can be overwhelming for first-time visitors due to the city's long boulevards, curvy streets, hidden alleyways, and lots of hills. However, this shouldn't scare you as there are plenty of ways you can get around the city hassle-free.
For example, Muni is San Francisco's bus and metro system that runs throughout the city, operating buses, trains, and cable cars. Most tourists choose it as their main means of transportation as it allows them to see every part of the city without worrying about driving and parking.  
Take safety precautions
Despite San Francisco's unsurpassed beauty and famous attractions, the city's streets experience unhealthy street behavior and safety concerns which might make your stay less enjoyable. Therefore, it is important that you take a few safety precautions in order to avoid potential issues during your visit.
For example, when you are walking around the city, make sure you carry your purse under your arm, especially in crowded situations, to protect yourself from theft. Be aware of your surroundings, as there may be some staged performances to distract you while another person walks by to steal your stuff. 
Final thoughts
San Francisco is undoubtedly one of the most beautiful and attractive cities in California. The city is a hub of excitement with a collage of colorful neighborhoods, beautiful views, and famous attractions, making it an ideal vacation destination for those who have an eye for edgy art, a taste for imaginative cuisine, and a passion for adventure.
However, in order to have the best time visiting, there are several important things you should know about this vibrant city. So, be sure to refer to our post and read about San Francisco before your trip.