Assisted living facilities serve an important part in the care of the elderly and disabled. These institutions shelter older persons and those who require assistance due to mental or physical issues. Patients can reside and enjoy a community setting in assisted living facilities. In many cases, such patients are unable to care for themselves at home, so they opt to live in an assisted living facility where they may get round-the-clock support from trained caretakers.
Opening a facility like this requires a lot of thought and effort, and with the ever-growing competition, it will be challenging. However, with a well-thought-out assisted living business plan you will have taken your first step, and that is most important. But of course, the plan is only a rough sketch of the idea, choosing home care rostering software is essential for ensuring that you are able to provide quality care to your clients. The right software will help you manage and schedule your staff in an efficient manner, while also providing accurate data about their performance. Here are some more ideas worth adding to your business plan when opening an assisted living facility. 
Hire the right team
This may sound obvious, but you'd be amazed how many individuals launch facilities with a small staff. Often, people working in start-up communities are hard workers who rely on their own desire and energy to do a variety of duties. Without a question, this kind of ambition is wonderful, but it is also unsustainable. Assisted living care may be as gratifying as it is difficult, but the difficulties are still very real.
When hiring new employees, it's critical to consider factors that may not be listed on a resume. For example, how may they reassure a resident's worried family member? How would they respond in a high-stress emergency situation? Obviously, all employees (administrators as well as caregivers) must have the necessary training and certification. Beyond that, it is your responsibility to ensure that your staff's skills complement the facility's specialty or objective.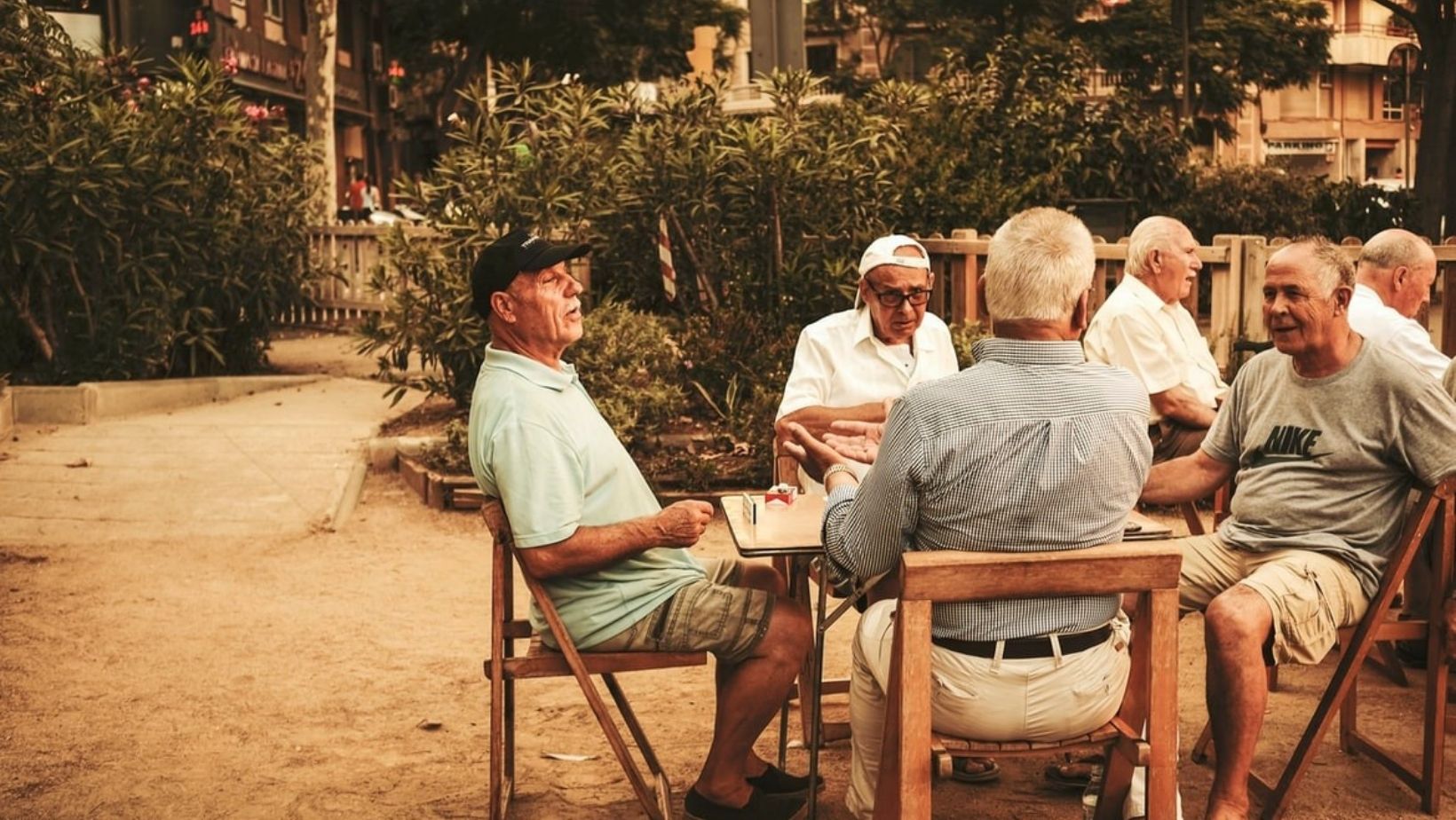 Determine the services you will provide
Before you open your doors to residents, it is critical that you, as a potential assisted living facility owner, have a clear goal in place. What is your desired bed count, and what additional services would you provide to your residents? What does a helpful, healthy, and joyful atmosphere look like to you? In a nutshell, what sort of care do you provide?
For example, a good idea is to implement healthy and nutritious foods. An excellent choice would be to consider including dietary supplements and proteins from providers like Bariatric Pal on the menu. Your patients would probably need more vitamins and minerals than their food can offer, so opting for supplements would be a great idea.  
Find the right location
Unsurprisingly, the first rule of real estate applies to your new firm. Consider the market you're going to enter. How many assisted living facilities are there in the region, and what services do they offer? Are there pockets of the elderly that are underserved? Is the population of potential inhabitants large enough to keep your business thriving if there is competition in the area? 
You should carefully consider the advantages of owning your property against the disadvantages of renting, and you should be well-versed in your community's zoning rules. Consider if your facility has to be built or heavily renovated to make every bedroom, hallway, restroom, and common area handicap friendly.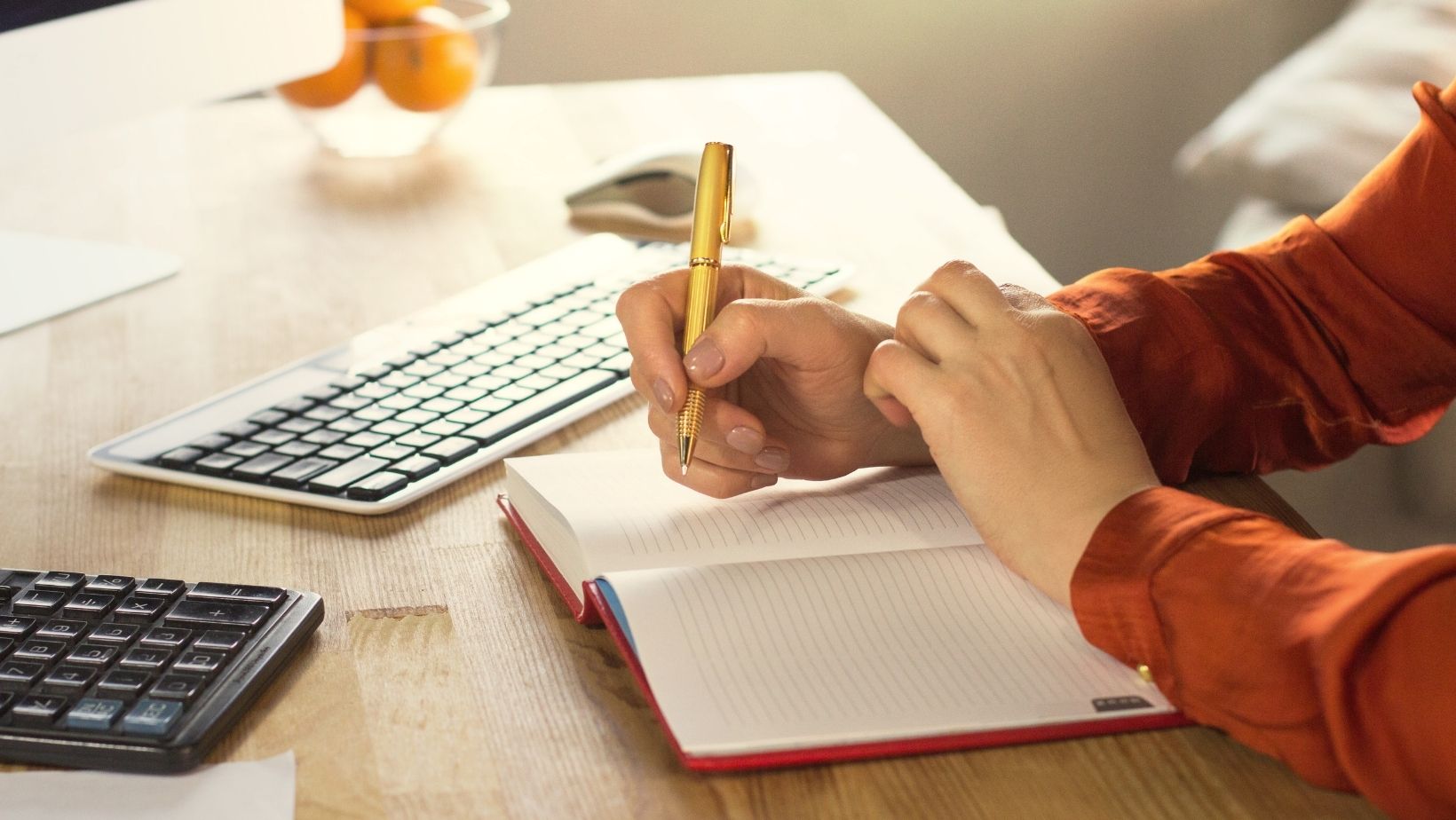 Get to know the regulations and get a license 
Though most assisted living communities are founded and maintained with a genuine sense of charity and enthusiasm, even the most well-intentioned organizations are subject to a slew of federal and state laws. The complexity of the licensing process may be intimidating, but not if you enter the sector with reasonable expectations and preparation.
Individual caregivers and managers, as well as the institution itself, are subject to varied standards in each state. ALFA (Assisted Living Federation of America) state affiliates may be a great resource for staying up to speed on your state's changing rules and connecting you with other industry experts in your neighborhood.
Install The Right Technology
Many assisted living pioneers imagine starting small, possibly in the form of a bed and breakfast. While this is a perfectly nice aesthetic decision, it is critical to understand that your new facility will require the same technical equipment as any other firm. This includes easily accessible laptops for your people, dependable WiFi for online access and connection with friends and family, nurse-call buttons, and security cameras.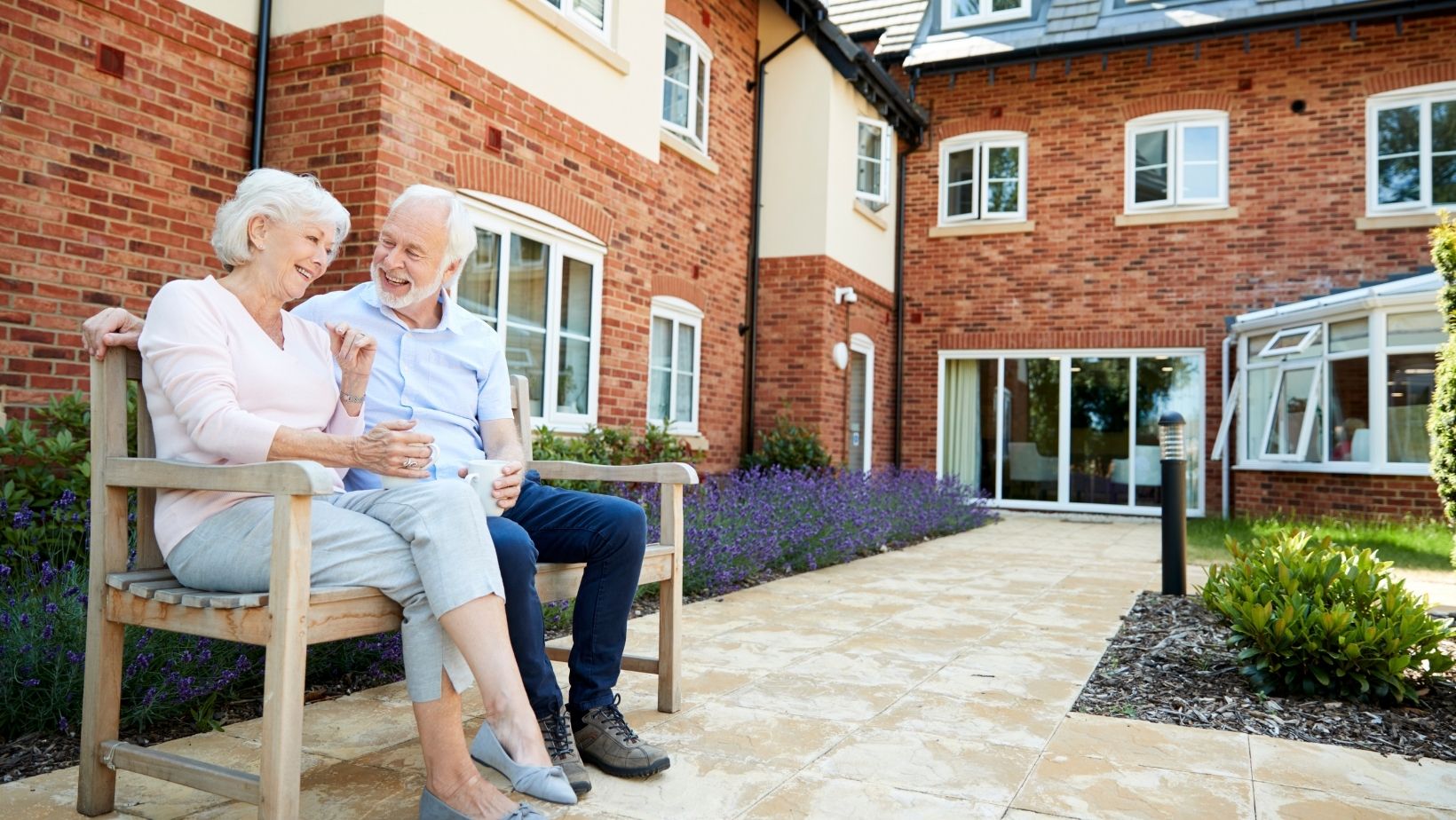 Final Thoughts 
Starting an Assisted Living Facility is a fantastic opportunity that aligns with rising demographic realities. As the population ages, more and more people will require assistance with daily life tasks. This aid cannot be offered by family members who are preoccupied with their job schedules. Family members are also unlikely to have the necessary experience in dealing with certain sorts of illnesses, such as Alzheimer's.
Housing choices for our elderly and disabled are consequently in high demand and will continue to be so in the foreseeable future. It is woven into the fabric of our modern civilization for a variety of reasons, both positive and negative.