Cryptocurrency can seem like a promising yet intimidating purchase for many profit-seeking individuals. However, it doesn't have to be that way, thanks to the creation of Earnity—a new social-first cryptocurrency platform and marketplace led by Domenic Carosa and Dan Schatt. Seemingly in contrast to other crypto platforms, Earnity is designed to make buying crypto easy from the start.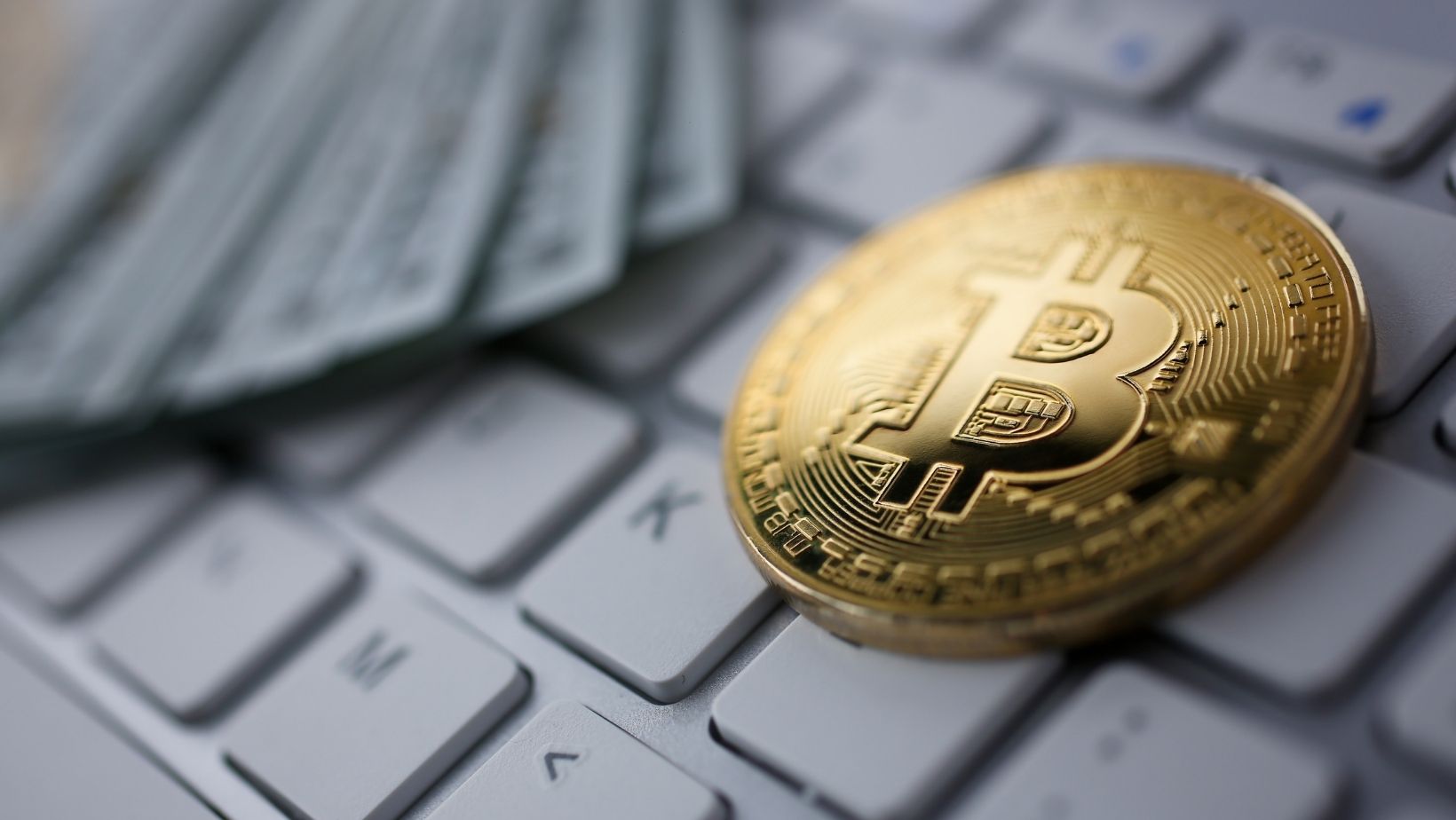 The aim of the budding platform, which is making its debut in 2022, is to simplify cryptocurrency and make crypto more accessible and easy to manage for everybody, everywhere. According to executives Domenic Carosa and Dan Schatt, the marketplace combines what makes decentralized finance and crypto so exciting with the benefits of today's social internet. These benefits include the opportunity to receive input, connect with others, and pose questions to people with common interests. As a result, it's easy to engage with fellow crypto enthusiasts, communities, and researchers to stay up to date on the latest industry events and news all in one place.
The platform rewards the producers of high-quality information via a trust-building, reputation-focused, community-driven scoring system. As a result, users can be confident that the knowledge they gain from other people on the site will consistently be top quality and reliable.
The new marketplace is also highly secure, which is a huge draw for individuals who have steered clear of crypto buying up to now due to security concerns, according to Carosa and Schatt.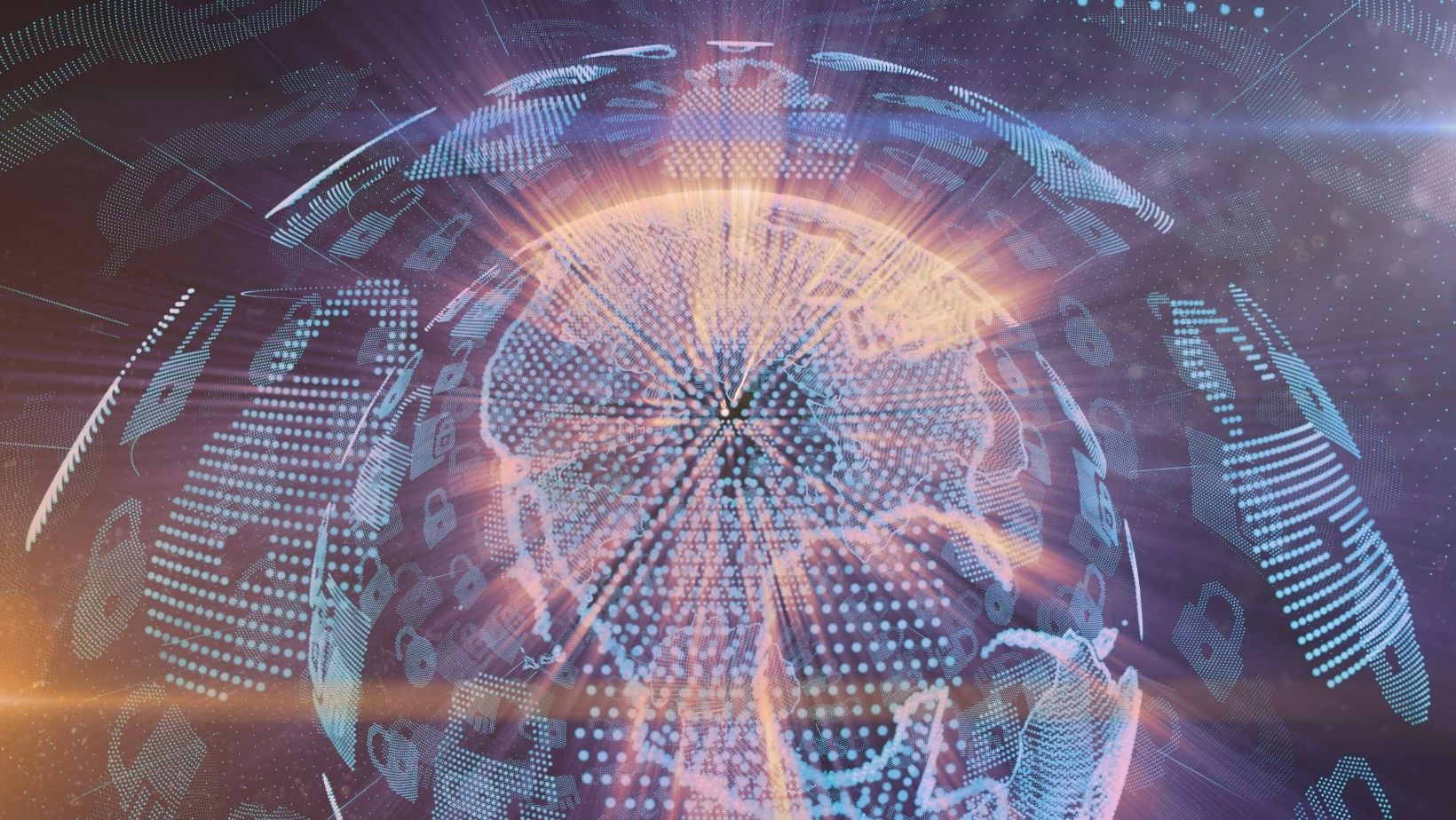 The platform additionally provides an innovative and novel place for people to explore today's emerging assets in gaming, web3, and even the metaverse. With the metaverse considered the future of the internet, now couldn't be a better time to learn how to leverage cryptocurrency in this space, according to Schatt and Carosa. It is just one more reason to delve into crypto with Earnity in 2022.