Curtains and room dividers can be used interchangeably. They are essential for the separation of spaces and privacy. They are also very useful for blocking light and interference from outside spaces while at home or work. Most people have a large space and need to rely on DIY methods to make things work for them based on their requirements.
In this regard, curtains and room dividers are very useful and can be used in many ways to suit the user's specific needs. Hanging curtain rods is usually done by drilling on the walls, but there are ways to hang curtains and room dividers without actually drilling in the wall.
There are many innovative ways a user can get around the no-drilling concept that is a prerequisite in many places, such as apartments and office spaces.
Curtain Rods for Room Dividers
Curtain rods, as everyone knows, are to hang curtains. But it is also useful for hanging room dividers so that a large space can be divided into small sections per requirement. Curtain rods come in many different types and styles and can be chosen based on the following factors:
1. Weight of the curtain
The weight of the curtain is important when it comes to the selection of the type of hanging curtain rod. If the curtain is light, any type of curtain rod is fine. But for heavier curtains, steel-based curtain rods with either ceiling tracks, end-to-end bars or infinity bars are most suited as they have better strength to carry the additional weight of the thick fabric.
2. Length of the curtain
The length of the curtain is important in determining the type of curtain rod. For long curtains to be used as room dividers, both straight and curved ceiling tracks are suited for creating extremely efficient room dividers for small apartments and large rooms.
3. Ability to move around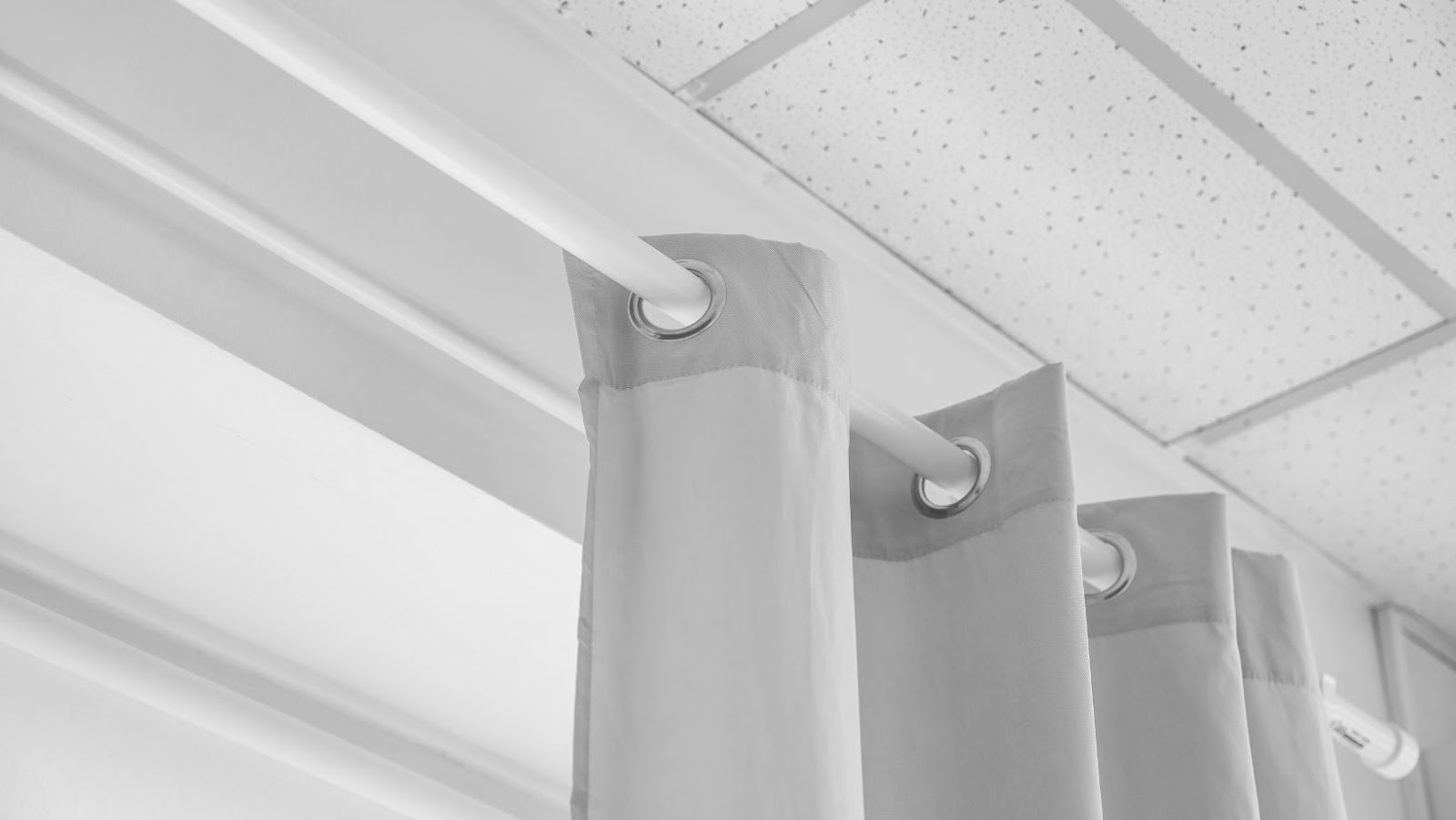 Some room dividers may require to be moved around as and when needed. Maybe the space needs to be extended or adjusted as per requirement, so fixed curtain rods may not be the right choice. For such cases, freestanding curtain rods with poles on both sides or independent room dividers in the zig-zag form can be useful as they can be easily moved around.
4. Non-drillable surface
If the walls are made from plaster or the space has a no-drill policy, regular curtain rods may not be suitable. But with tension rods, any curtain can be hung from any surface. Freestanding room dividers are also excellent for those who cannot drill tracks into the ceiling.
Tension Rods and Independent Room Dividers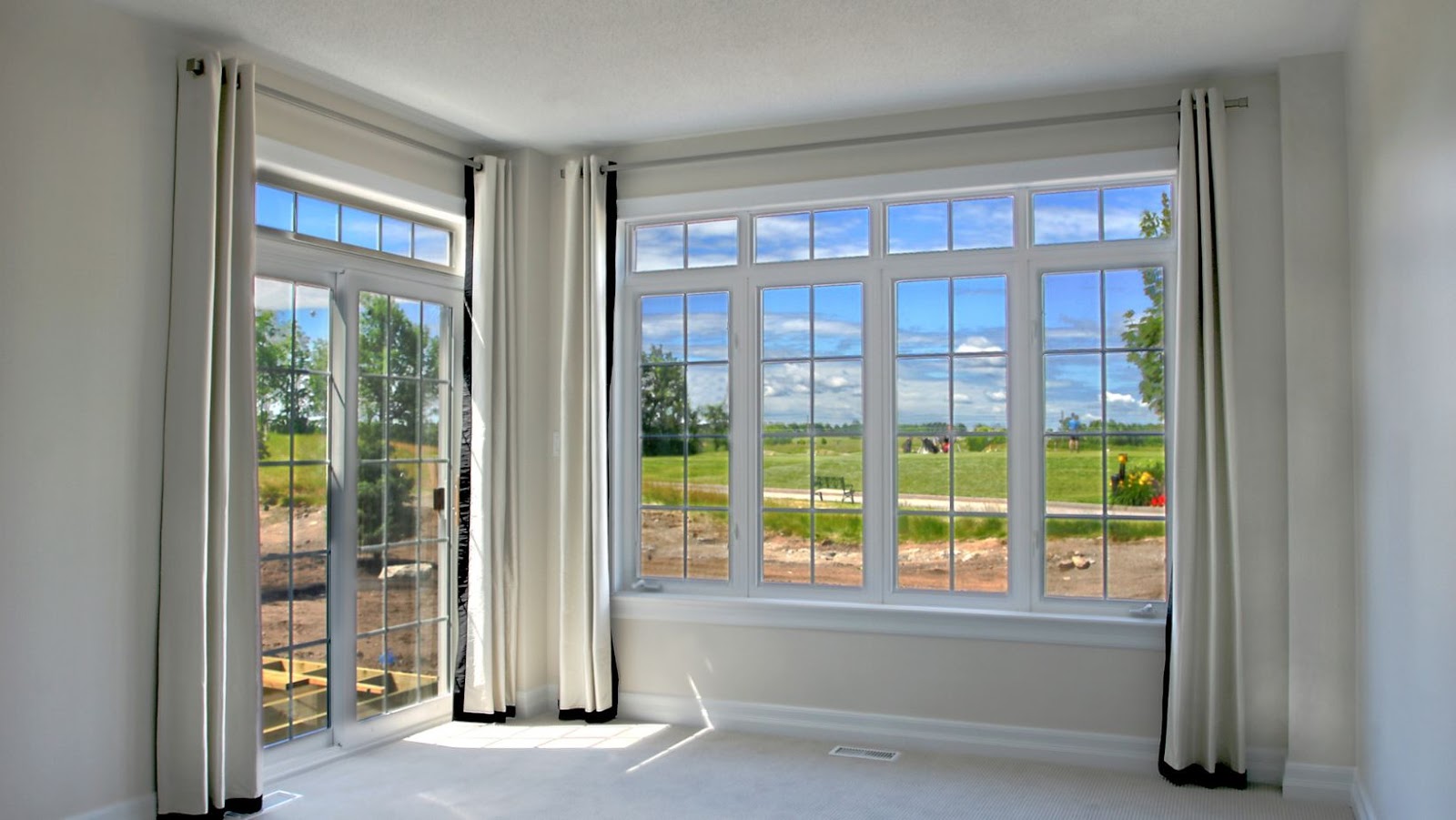 Tension rods are one of the best solutions for no-drill curtain rods. It works by tension springs that have a suction base on both sides. Once the rod is placed on one end and adjusted on the other end, it can handle the mentioned weight, and any curtain, be it thick or sheer, can be hung on them.
They are also easy to remove as one only needs to break the suction on either side to take the rod out. Independent room dividers that are free-standing, either in the zig-zag form or with curtain rods on poles, are also excellent options for plaster walls.