Introduction
We're currently living in a culture which associates having fun and excitement with drinking. For many of us (including me), drinking beer and cocktails with our friends help us to relax a little. And it also helps us open up a little as well.
However, unfortunately, the downsides of consuming alcohol are quite serious and grave. For example, 
it can affect our liver and damage our kidney massively. Alongside the same, it can also change how we behave, which, in turn, might hurt our close relationships.
So, what's the solution? Mocktails.
What's Mocktail?
A mocktail, in essence, is a solution to "taking a break from the booze, but still having fun." It's a type of flavorful drink which doesn't contain even a single tinge of alcohol. Therefore, even if you drink it for a while, it will not make you "lose your mind."
Also, some mocktails are quite healthy for your body as well. Therefore, you can drink them in a sophisticated environment or with your friend circle as well.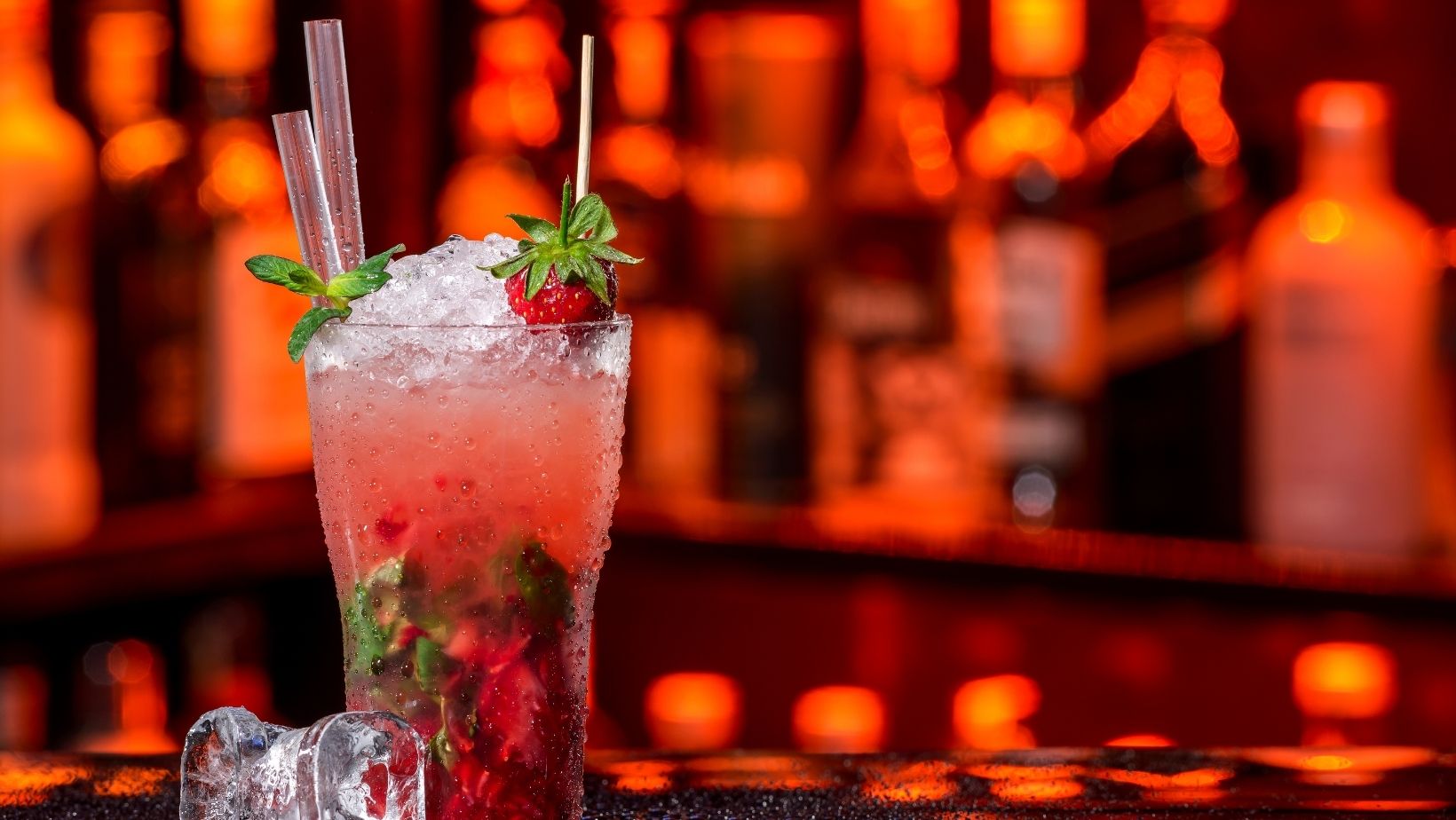 What's The Best Options Available Out There?
When it comes to mocktail, you'll find thousands of different options available out there. But, it might take you some time and knowledge to make the best version of it. 
Hence, if you want to make the most out of your "small chat" with someone special, you can opt for Mocktini Variety pack. It's easy to make and can be served to anyone. 
However, if you don't want to take the easiest way out, there's no need to worry. I have set up a recipe list here for you. Hopefully, it'll help you out to some extent.
Option – 1: Grapefruit Ginger
A sugar-free option, Grapefruit Ginger is all about offering some sparkle to your life and… to the party you're attending. It's also a three-ingredient recipe, which makes it pretty easier to make as a whole. Here's how you can make it.
Take a chilled glass and add a little bit of grapefruit juice in it. After that, you have to sprinkle ginger ale in it and wait for a while.

Now, drop a splash or two of ginger syrup. You may add a little more of the same if you feel like the taste isn't on point yet. 

Finally, garnish the whole thing with a wedge of Cara Cara orange or pink grapefruit. Chill it out a little, and it'll be ready to serve! 
Option – 2: Hibiscus Sangria 
Bold, sweet, and tangy – Hibiscus Sangria has everything that you'll need to make your party a little livelier than usual. It's also great for hydrating your body. Thus, if you're considering hurling a pool party for your friends, this one should be an ideal option for you.
Take a large container, and steep a tea bag in the hot water for ten minutes. And, discard the same after a while. Then…

Combine the tea, a little bit of cold water, and some fresh fruits in a container. Keep it in the refrigerator until it gets fully chilled. It might take around two hours for you.

Take it out once the liquid has been chilled entirely and put the same in a glass. Add a little more fruit if need be and serve it to your guests.

Option – 3: Dragon Fruit Mojito
Yeah, sugar-free is good and all, but once you try the dragon fruit mojito, you're not going to get back again. It's alluringly sparkling, has a nice red tinge to it, and tastes much better than how it looks. Making it is pretty easy as well. 
Add a little bit of honey and lime juice in a pitcher and mix it up together. Now, add a little bit of pitaya powder and the solution properly.

After that, chop up some dragon fruits and add the same in the drink alongside some mint leaves. Now, muddle everything together by using something like a masher.

Finally, include some sparkling water in it and pour two glasses of ice evenly within the same. Serve it in a chilled manner.
The Final Say
So, there you go. That was all for this article. If you need to know something about our titular topic, don't forget to let me know in the comment section below. I'll try my best to help you out!