Following what was an embarrassing 4-0 defeat at the hands of the Aussies away from home in the 2021-22 Ashes, the England cricket team will be hoping their fixtures this summer and during the upcoming winter will set them up for a strong 12 months. With a new and improved line-up and a captaincy change in recent months, the response from the world's number four ranked test side will have fans optimistic about their team's future.
A 3-0 sweep of the touring Black Caps and a win over the ever-formidable Indian team in a rescheduled test this summer has been impressive – yet if they're going to justify their favoritism in the early cricket betting odds and defeat an outfit with as intimidating a bowling attack as Australia – they will need to continue to improve.
It was clear throughout the last Ashes series that the national side needed a new voice. While Joe Root's performances on the field were still relatively strong – the pressure of having to balance his role as the team's premier batsman alongside the additional responsibilities of field changes, selections, and media commitments appeared as though it became too much to bear for the 31-year-old. After resigning as captain in April of this year, consistent all-rounder Ben Stokes immediately became the firm favorite to take over the position.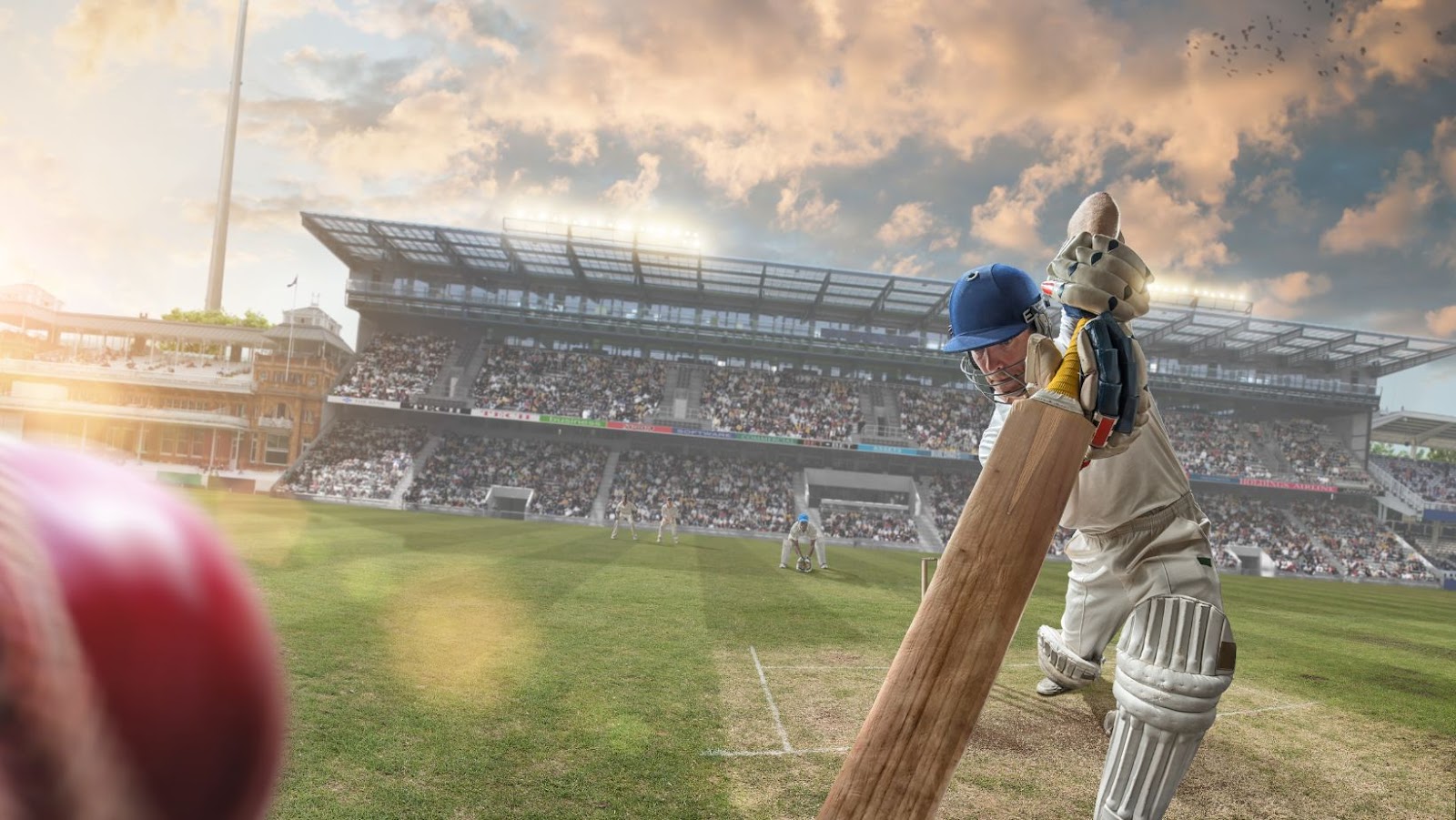 Although off-field incidents have hampered the kiwi-born cricketer's career in the past, former vice-captain Stokes' maturation process over the past couple of years has been visibly evident. Further to that, being such a talented all-rounder, his influence across all three forms of play allows him to stamp his authority on each and every game. The decision to appoint Stokes was swiftly followed by the announcement that former New Zealand cricketing great Brendon McCullum would take over at the helm from interim coach Paul Collingwood.
The new pairing's four-game winning streak subsequent to that has been attributed to their offensive style of play with both bat and ball. Affectionately coined "Bazball" – the term pays homage to the no-holds-barred approach the side has been displaying of late. While an English resurgence at test level is showing positive signs of life, McCullum understands that the Australians are a different kettle of fish.
"It is going to be a big challenge when we take on Australia," he said. It's going to challenge our method and it's going to challenge what we're capable of achieving and that's pretty exciting I reckon.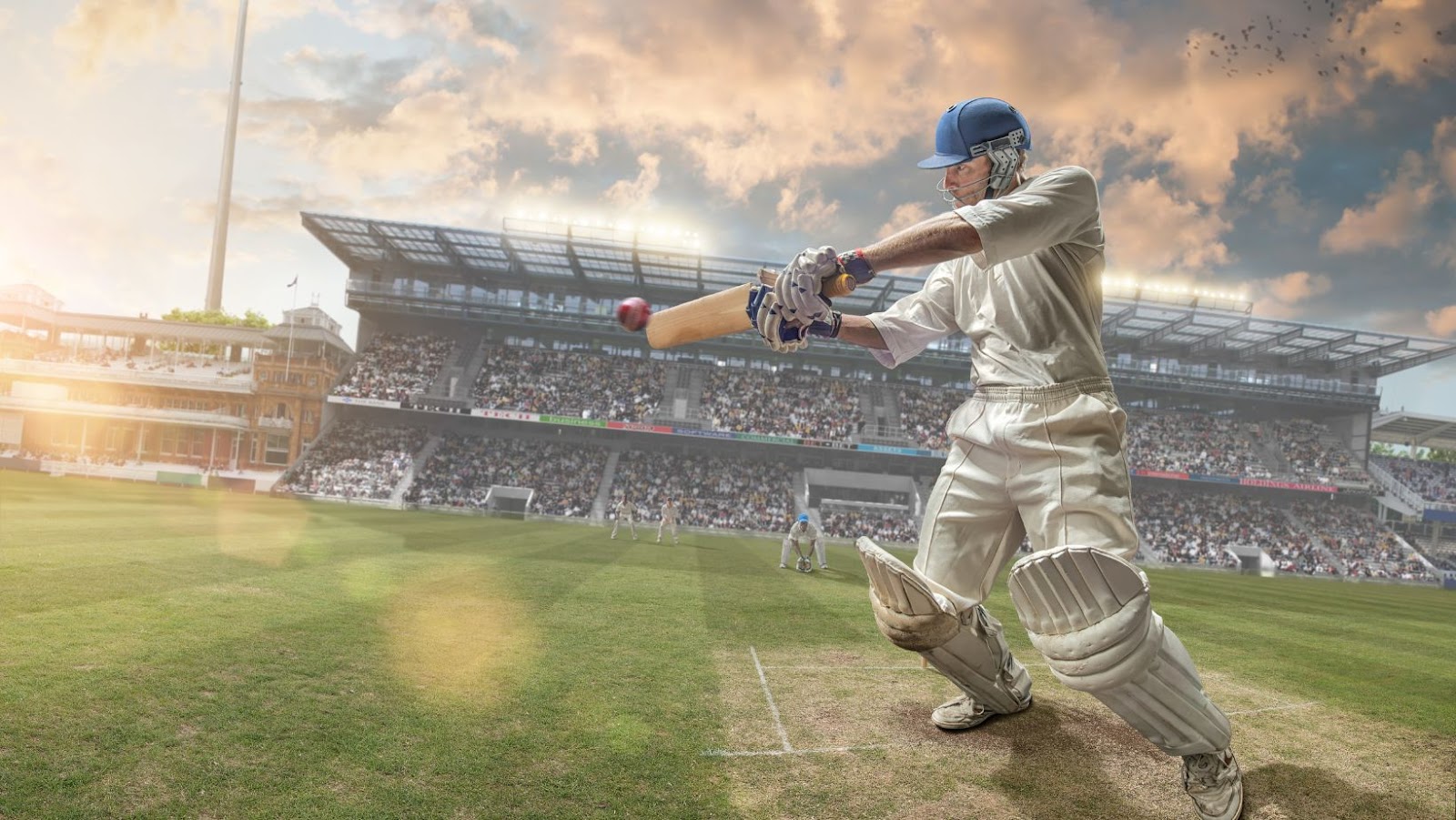 "Isn't that what the game is all about? Is to sort of reinvigorate yourself and then be confronted against the very best.
"I do believe that both New Zealand and India are two very, very good cricket sides as well.
"Australia is a very different kind of challenge because of the history of the Ashes and the rivalry which exists there."
Both men will be required to lead by example yet again when England take on rivals South Africa in a three-match test series this month, a match-up that will act as a true indicator of where the national team currently stands under the Stokes and McCullum stewardship.
Entering the series as the cricket betting tips favourites, England will be aiming to finish their summer just as strong as they started it.