Choosing high-quality CBD oil can be a whole hassle if you start from scratch. However, dipping your feet in the cannabis culture before heading into the CBD market can help you understand precisely how to get your hands on the highest quality CBD products. Before we move further, let's make it clear that all CBD products are made differently, and not all brands offer the same quality of products. As a result, finding the best CBD brands like Medterra requires extensive research.
You must ensure that your CBD oil is sourced from the hemp plant. Unfortunately, most buyers aren't aware of the fact that CBD products go through a whole set of procedures before they get to your shelves.
Tips for finding high-quality CBD oil
Here's your very own guide to buying the best quality CBD oil and best CBD tinctures. Always keep the following tips in mind as you head to buy CBD oil. Getting well-acquainted with these tips can make your CBD shopping cost-effective.
A good research about the brand
Have you ever considered buying CBD oil from those random smoke shops? If so, you need to stop right away. You must get the products from reputable places only. Go to their online pages and fetch all the information regarding where and how they grow the cannabis plant. Also, dig into the manufacturing practices used by the brand. Should you really trust the brand?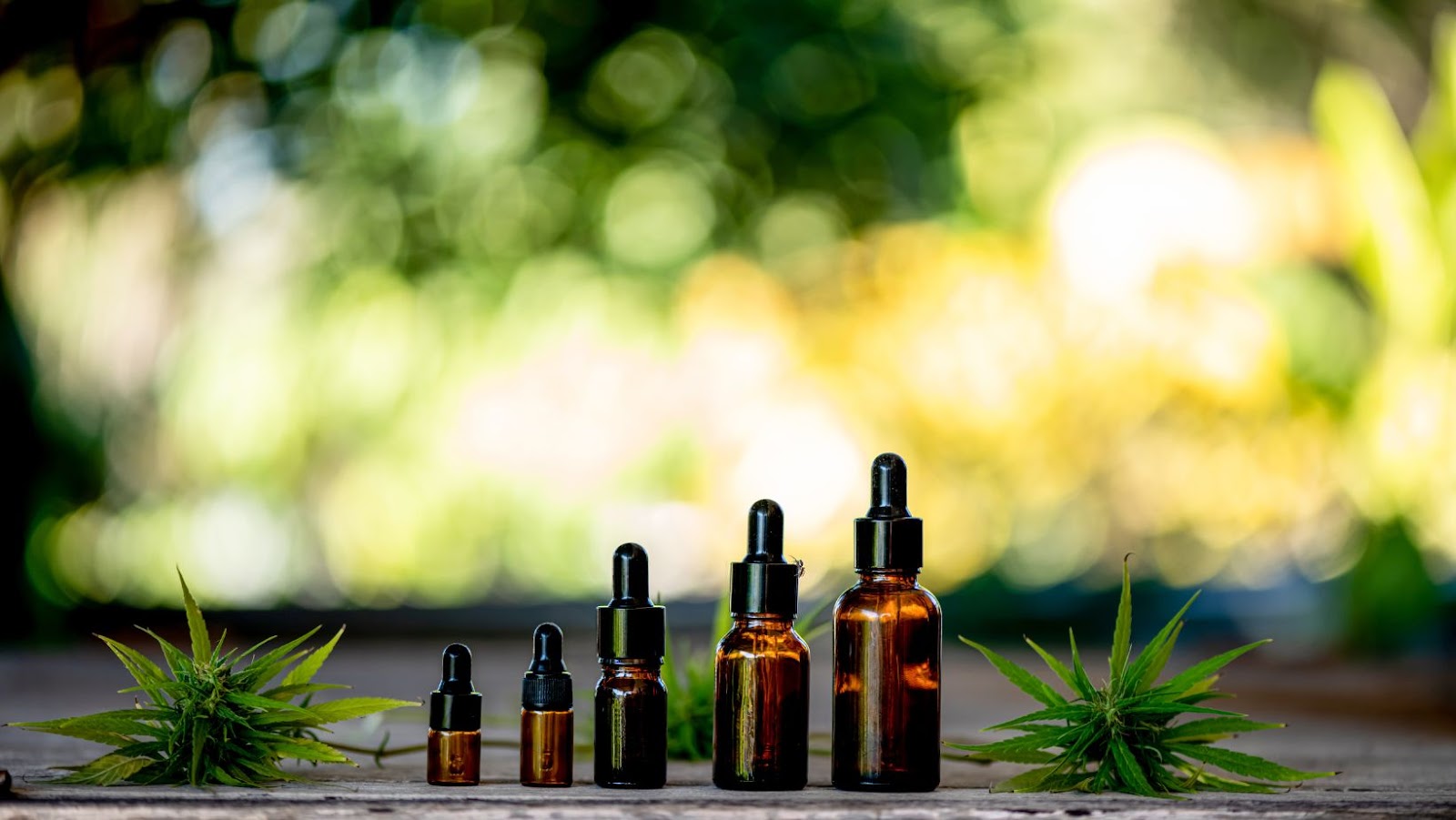 Preferring domestically farmed hemp plants can take you a long way, so choosing CBD brands that grow their hemp plant domestically can be a great idea.
Go for USDA organic products.
Is your CBD oil USDA organic? That's where most buyers make a mistake. Having hardly any knowledge about these ins and outs of buying CBD oil will take you nowhere. It's essential to see if your products are USDA-certified organic products. Otherwise, your CBD oil might be full of toxins added by the pesticides, which can pass on into your bloodstream and affect you badly.
Go for the right formula.
Did you know that CBD oil comes in three different types? CBD oil is manufactured in three different types: full spectrum, broad spectrum, and CBD Isolate.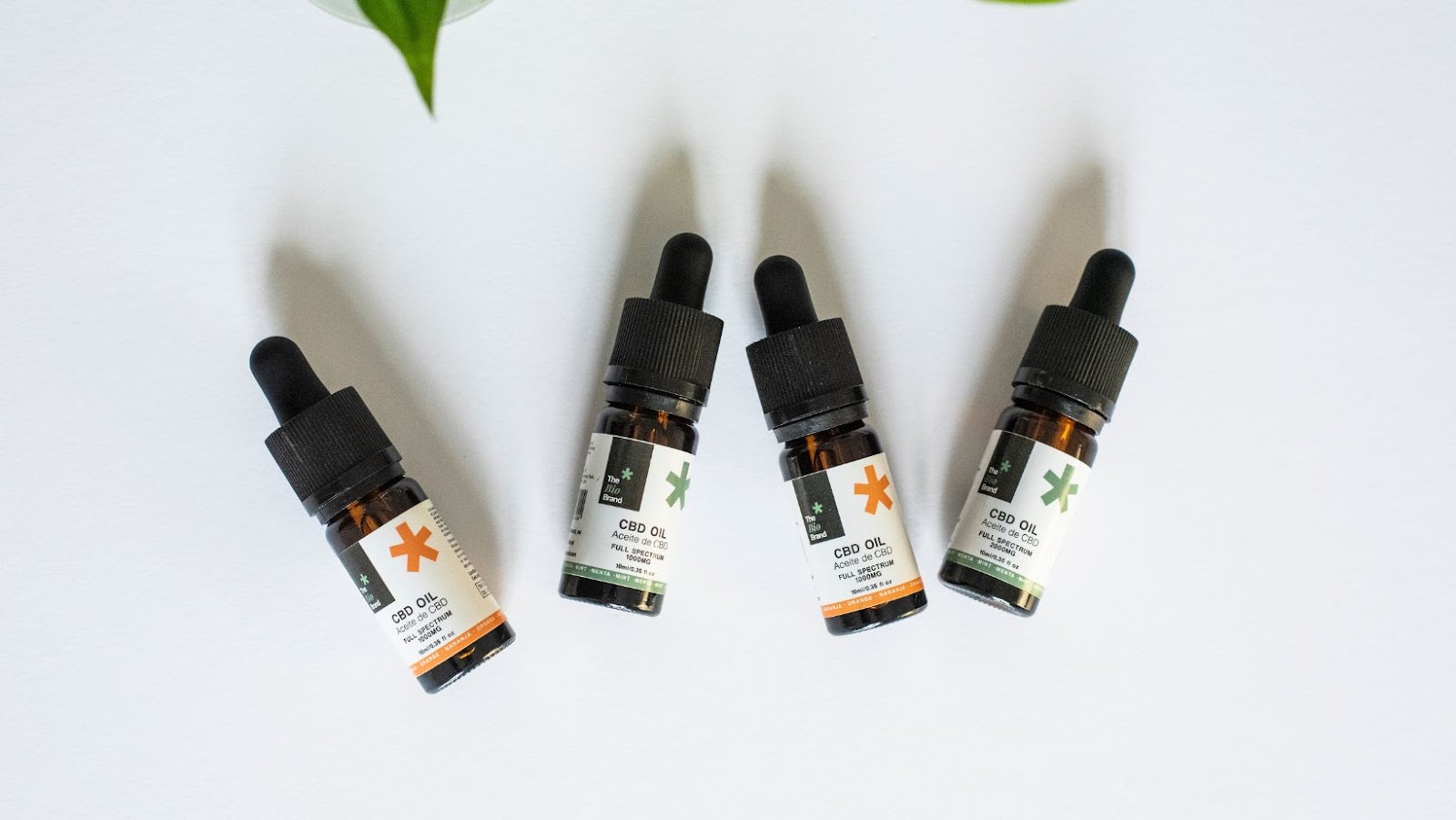 Each of them has other properties and, thus, is meant to be used for various medical conditions. You must find your best fit and learn all the ins and outs.
Consider lab testing as an essential factor.
Third-party lab testing is an essential factor to consider when choosing the best CBD oil. To find the best brand of CBD oil, make sure to pick the one that strictly believes in getting products tested by a third party. Also, study all the test results diligently.
Finally Thoughts
Reputable brands like Martha Stewart CBD are setting the bars high for other brands competing in the market. So make sure to follow the aforementioned tips to find high-quality CBD oil.