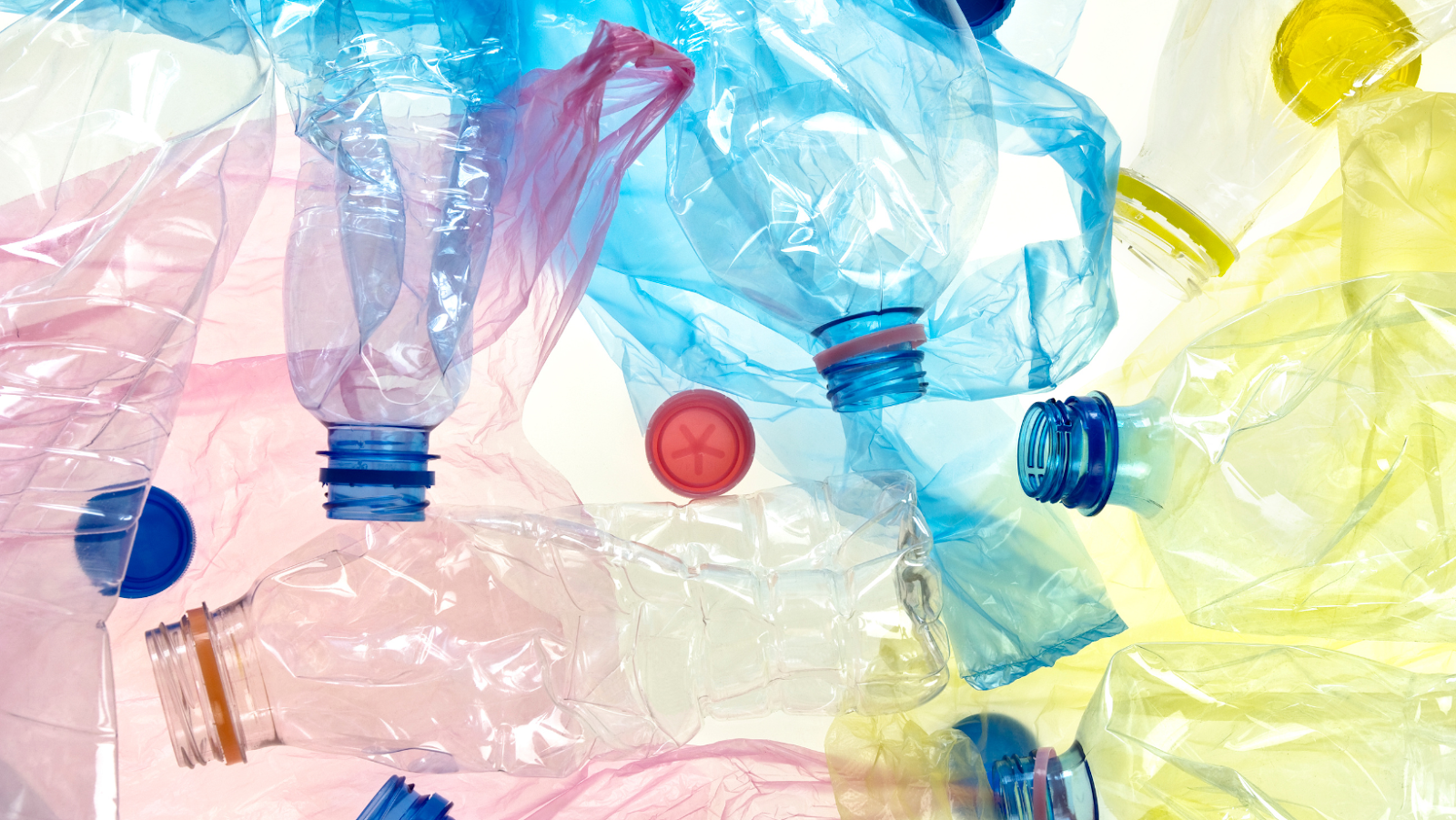 Plastic containers are used in almost every aspect of our daily lives, from water bottles to laundry detergent to the squeezers we use to extract honey. Our dependence on these resources makes recycling and reusing plastic bottles essential for protecting the environment.
In the long term, properly recycling these plastics benefits the environment by reducing the need for more landfills and energy use. Unsure of where to start? We are on your side. Since there are so many simple and creative ways to recycle, reuse, and repurpose plastic items, we provide you with complete information.
Let's start by identifying which frequently used plastic goods are simple to recycle:
●         Plastic bottles
●         Juice and milk cartons
●         Butter jars
●         Leaking oil containers
●         Most cleaning product containers
●         Ice-cream tubs
Most of these plastic containers, including food containers, bags, clothes, benches, rugs, pipes, pet houses, tables, and even fences, may be recycled to create new goods. Dispose of recyclable things in a recycling bin rather than the rubbish can, and establish a garbage and recycling center in your home with separate, designated containers.
Here are some innovative DIY projects to get you started if you want to repurpose your used plastic products into something brand-new: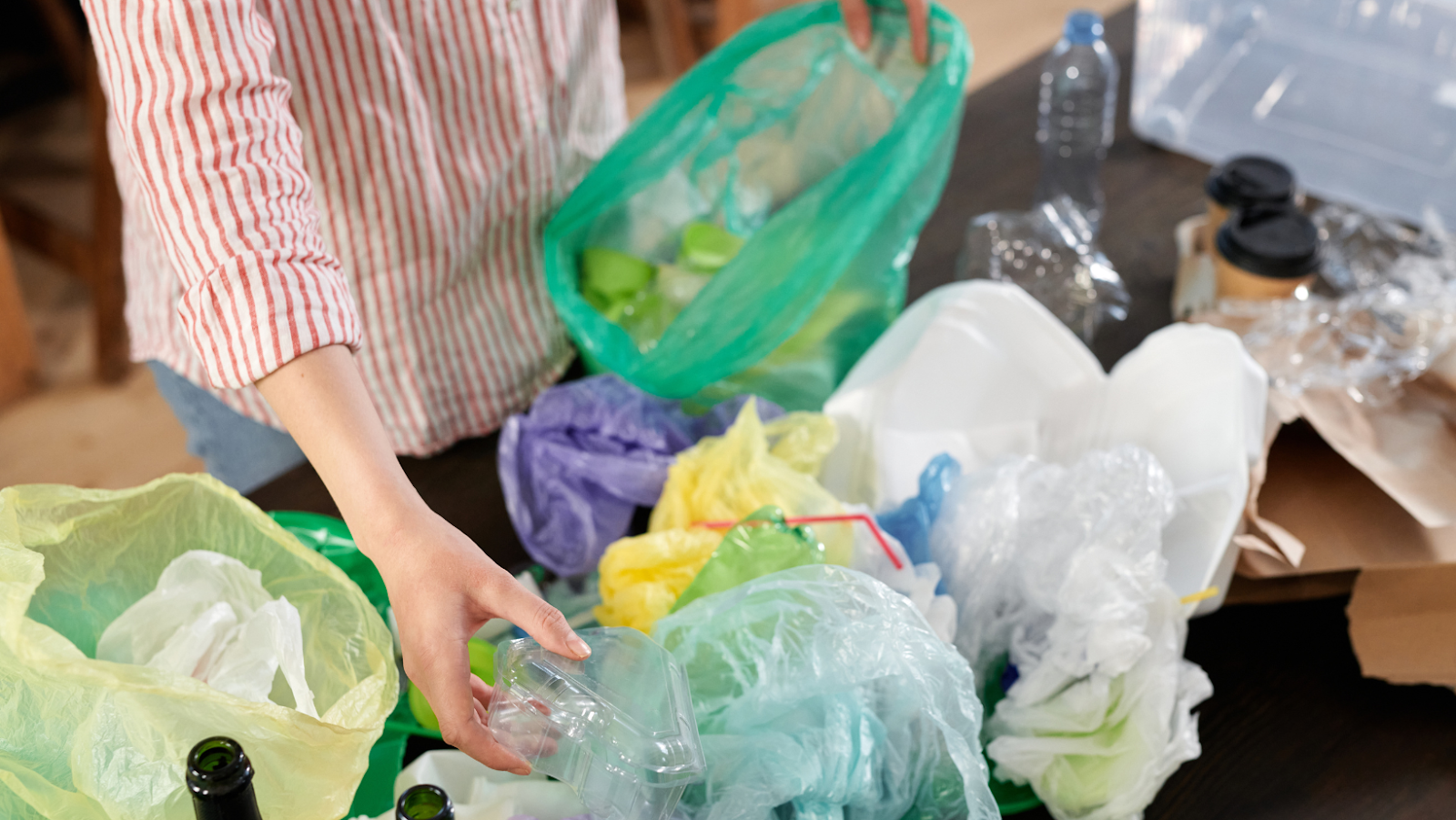 Utilise Recycled Plastic Bottles to Create Supply Cups
Create storage containers out of plastic bottles for art supplies at home or office supplies like pencils and paper at the office. Make an effect on your kids and work that will stay.
Create a Watering Can Out of Recycled Laundry Detergent Bottles
Avoid purchasing plastic watering cans. Reusing your laundry detergent containers is another inventive option to recycle plastic at home. You may make a new watering can by cleaning out your empty containers, drilling or punching a few holes in the cap, and then using it.
Feel free to remove the label to avoid your neighbors thinking you're strange for putting laundry detergent on your plants. You might even stop using plastics completely by purchasing refillable cleaning products the next time for various cleaning purposes.
Create Toy Cars Out of Recycled Laundry Detergent Jugs
The simplest toys might occasionally be the ones that youngsters like the most. By using empty laundry detergent bottles to construct toy vehicles, you may try out this recycling tip and save some money. For the wheels, you'll need to preserve some additional caps, and a large bottle should give the youngsters plenty of areas to design.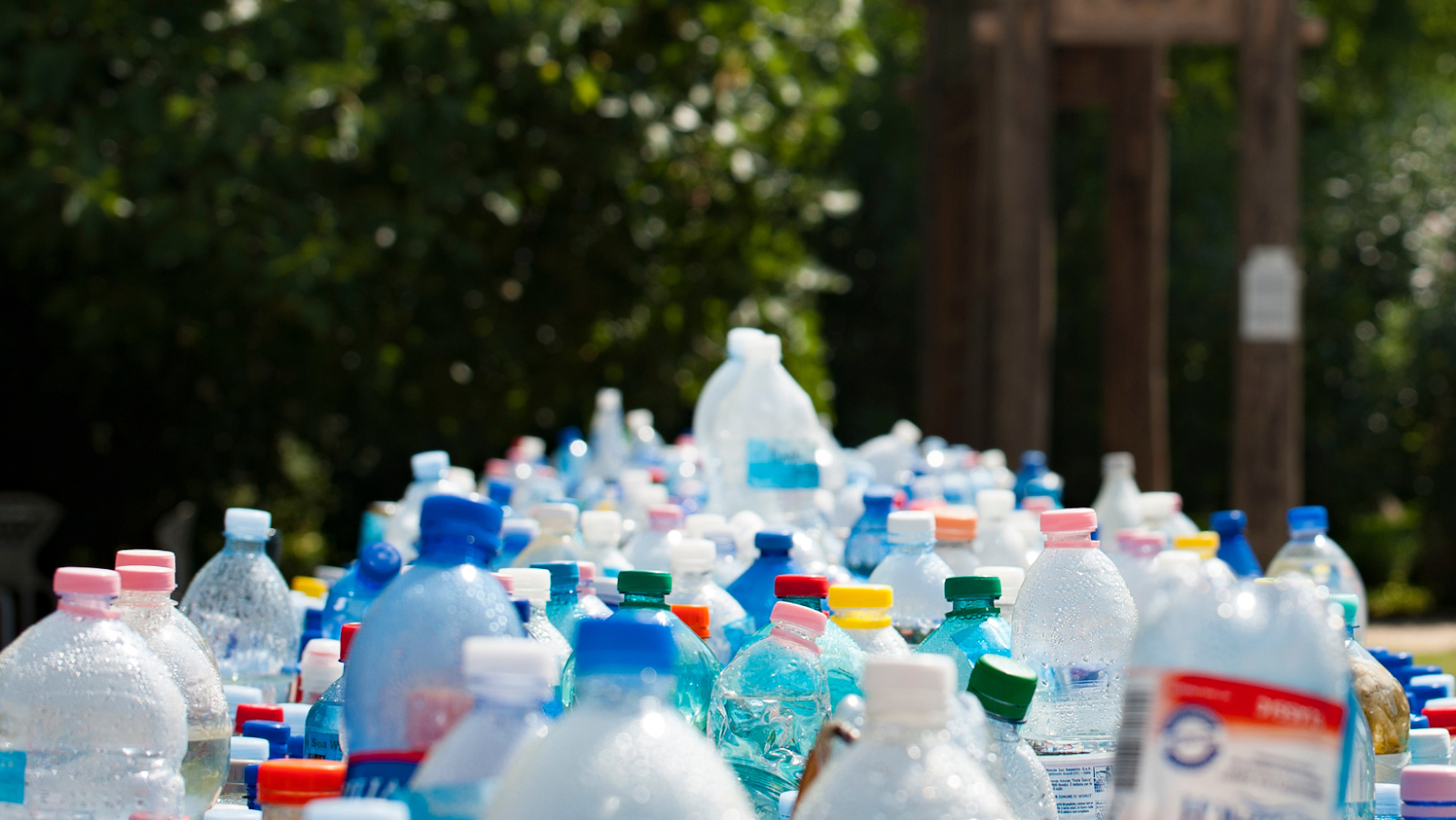 Create a Charging Dock Out of an Old Lotion Bottle
Create a recycled mobile phone charging dock to simplify things for you and your visitors. A lotion bottle, a marker, and a box cutter are all you need.
Recycling Plastic Bottle Waste to Create a Trash Can
Nothing symbolizes being green more powerfully than a garbage can made entirely of recycled plastic bottles. So make a statement by making a trash can that is ideal for exterior garbage disposal. Just remember not to discard the other plastic items it contains.
Make an Outdoor Broom out of Recycled Plastic Bottles
If we haven't previously, let's establish that many valuable items are made from recycled materials. A 2-liter bottle may be converted into an outdoor broom in just a few easy steps. The thick bristles make it easy to sweep up dirt and common outdoor objects.
Use Shampoo Bottles to Make Airplane Toys
Playthings fashioned from repurposed shampoo bottles that look like airplanes will keep your kids occupied whenever they feel bored. Talk about making a complete turn. Use your imagination to paint various items on the exterior of the bottle. This project may be finished in a multitude of ways.
Ensure That all Plastic Products and Bottles are Recycled
While we wholeheartedly support your creative spirit, it's possible that you won't be able to find interesting, original methods to use all of your recycled plastic bottles. For the products you haven't used, make sure you have a strategy for recycling plastic at home. To make recycling bottles and other items simple for everyone in your home, set up sorting bins or containers.
Recycling plastic products is crucial for protecting the environment. In addition, it can help your household save money while reducing trash. You may feel good about helping to lessen the development of landfills, improve the quality of our air, and have fun using innovative ways to produce some of your own items without paying a dollar by utilizing these recycling and reuse tactics!