We walk you over greyhound betting tips, terminologies, and strategies because greyhound racing is still a popular option for gamblers to investigate. Greyhound racing has seen a number of tracks close recently, many of them in the UK, where it has long been hugely popular. Despite this, though, due to the ease of the fast-moving action, greyhound racing is still a very highly regarded betting product for gamblers on both UK and New York online sports betting apps, as well as physical sportsbooks.
In recent years, online sports betting apps have become a popular way to bet on sports. These apps provide users with an easy and convenient way to place bets on a variety of sports and games.
With races taking place every few minutes in the morning, afternoon, and evening, dog bettors have plenty of chances to participate all day long.
"You Can Beat an Egg, But…"
One of the most popular sayings among greyhound racing bettors is the one above. It actually sounds like this: "You can beat an egg, but you can't beat a good draw!" This is true since any bettor's first port of call should be a review of the draw for the six greyhounds.
On the straights and bends during their races, greyhounds are seeded according to their preferred racing line. Unseeded dogs, commonly referred to as "railers," favor the inside running rail while "wides" and "middles" favor the wide and middle portions of the track, respectively.
Open races are chosen at random, and the distribution of seeds is frequently uneven; very rarely will a race contain two railers, two wides, and two middles.
Grading the Ladder Up and Down
The racing office at each track grades greyhound racing in the UK. The distance or the letter at the start of the grade designates a variety of distinct race kinds.
"D" races are two-bend sprints.
"A" races are run on each track's normal trip, which consists of four turns at each venue.
A select few tracks, including Doncaster, hold "B" four-bend races, which are slightly shorter.
Staying races, or "S" races, are often conducted over six bends.
Marathon races are "E" or "M" races that cover longer, more severe distances.
The greyhounds' speed is indicated by the number that follows the letter; the lower the number, the speedier the dogs. When a greyhound wins, it is customary to upgrade them so they can compete against quicker opponents in the future.
Following young, developing puppies who have the potential to continue to develop and pile up winning sequences is wise.
Race Wins with Early Pace
Recognizing the leader at the first corner of a race helps solve the mystery of a race at a number of circuits in the UK.
Even over the regular trip at tracks like Romford, Crayford, Henlow, Pelaw Grange, and Harlow, a very high proportion of races are decided at the first curve more frequently than ever before. Graded sprints are featured on cards more frequently than ever before.
Any racecard will provide sectionals or splits, which are a helpful tool for bettors.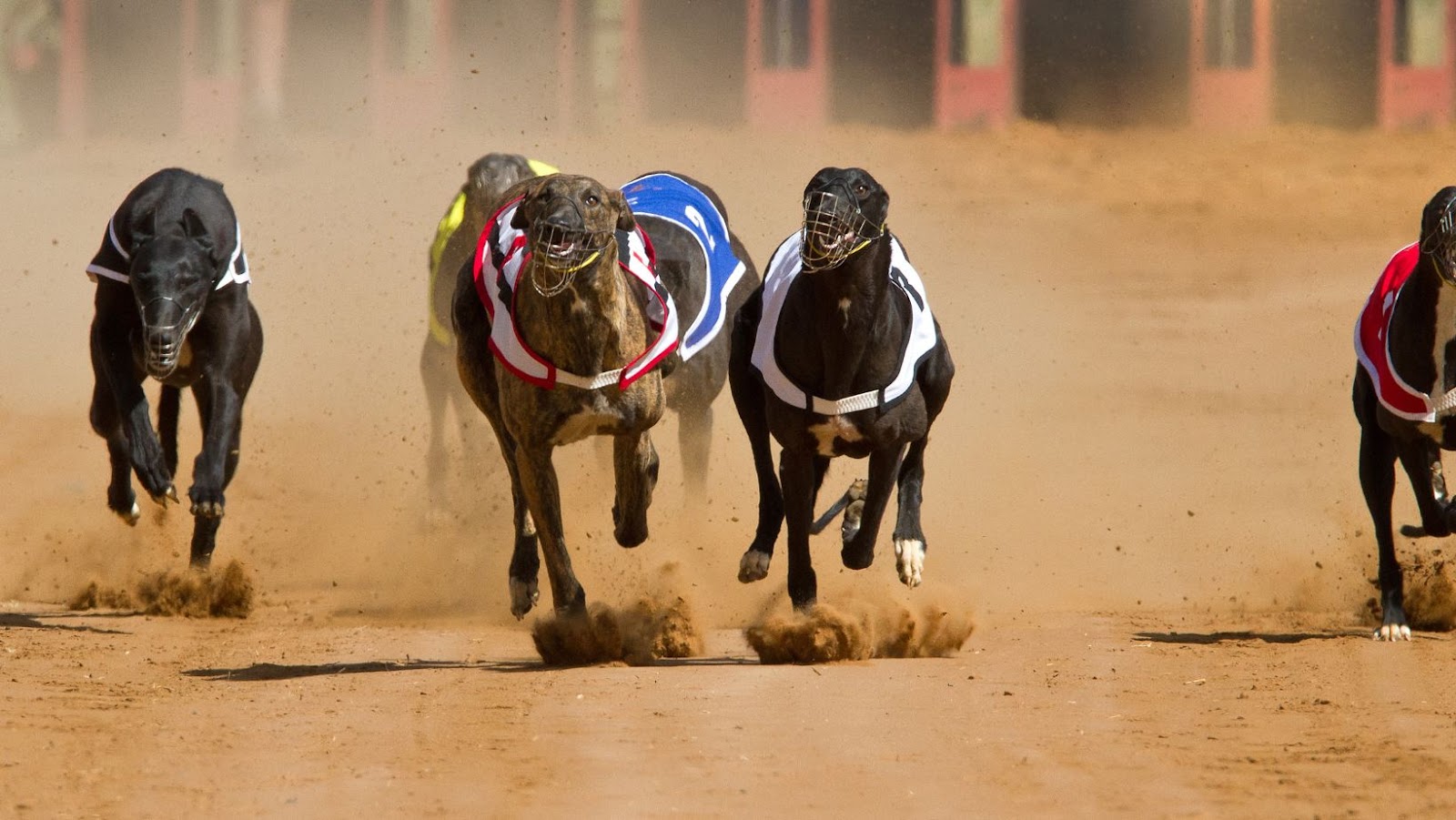 When Fortitude is Notable
The majority of races are conducted over four bends, and at some courses, the normal route is more difficult and can be advantageous to those with strong running styles.
Finding the leader will not be enough for the greyhounds on the tough treks to Doncaster, Towcester, and Nottingham Hove!
Wagering Called Forecast and Tricast
Predicting which two or three greyhounds will cross the finish line first can result in some significant payouts. To guess the first and second positions, a wager known as a "forecast" is made; this wager can also be reversed.
Tricast wagers can also be made on various combinations of the first, second, and third dogs.
As a general rule, the tricast and forecast pay out more when the odds of the dogs placing or winning are higher.
The Top 5 Greyhound Betting Tips from LoveLolaBlog
To aid with this, we have compiled our top five betting advice for dogs and explained how using them will help you identify the winners among these canine celebrities.
Specialize
In the UK alone, there are currently 19 tracks that host greyhound racing, and Suffolk Downs and Oxford will soon resume operations. Even the most devoted sports fan cannot keep up with everything with up to six sessions a week per track. The best course of action is to focus more closely. The majority of frequent greyhound bettors will either specialize in open-class races (the sport's top level) or at a certain track.
Due to their higher quality, open-class dogs have a tendency to shape a little bit more than dogs on the average graded scene. Many bettors on horse racing will follow suit and overlook the Class 6 handicaps on Monday and Tuesday in favor of betting at the Listed level or higher.
It can be fruitful to concentrate on a single track, possibly the one that is closest to you or that you frequent the most. Trainers who are in or out of shape, as well as any race track prejudice, are quickly detected by that laser focus. Every track will experience periods where it favors outside or inside runners more than usual or instances when nothing could win from behind. More quickly than a typical punter, those who are familiar with a specific track can catch up on these subtleties.
Early Tempo Prevails in the Race
Avid bettors are just so much more attracted to a front racer on the dogs, very much over any distance, even though some courses have more of a tempo bias than others. It is far simpler to achieve a victory when you are out in front of the bunny than it is to work your way past opponents from the back.
The timely pace and trapping skills are not always synonymous. The initial bend position and the split time are the two methods for locating this on a card. When used together, they can be utilized to mentally simulate a race and identify the most likely winner.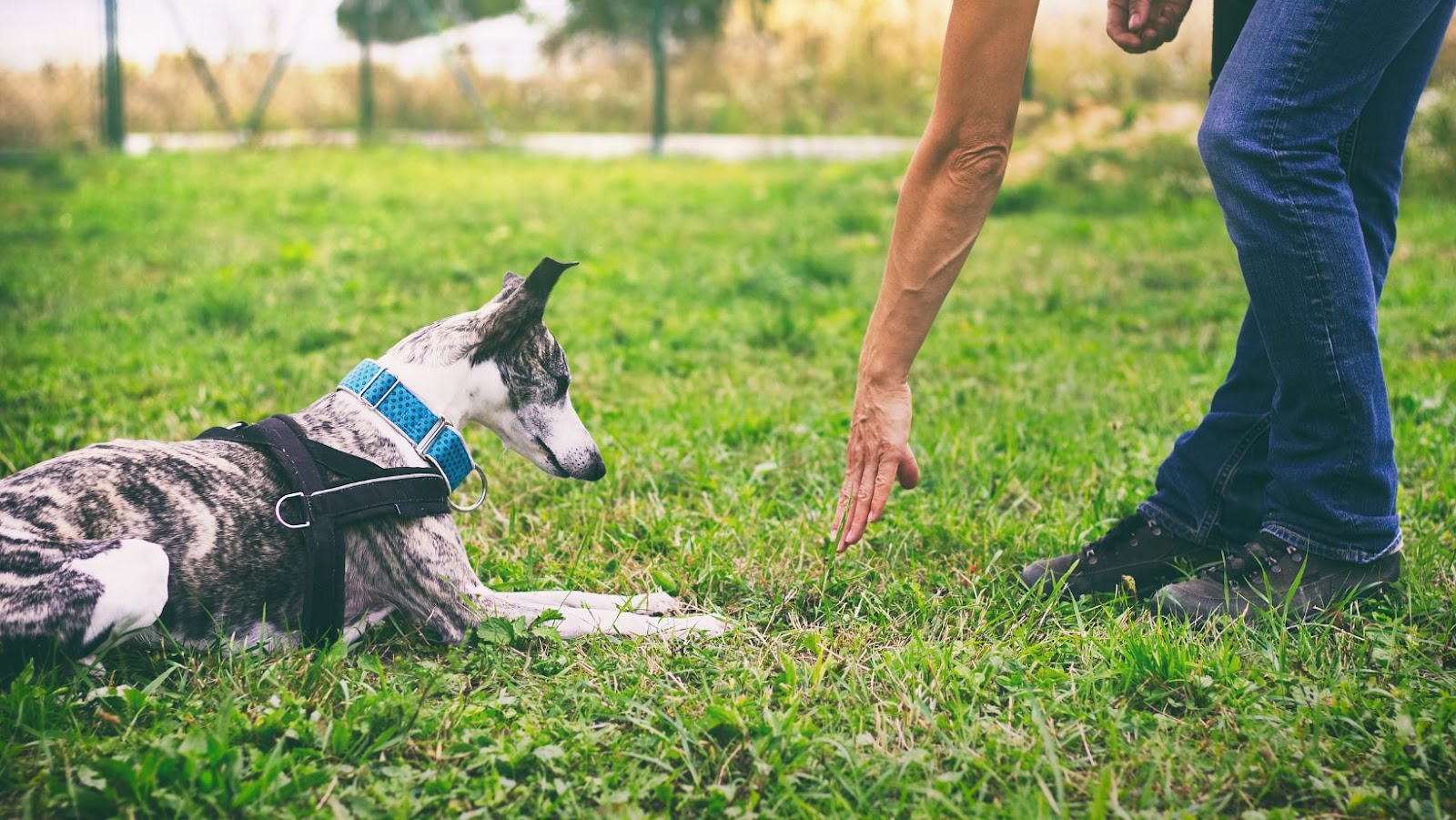 Use Central Park as an illustration. The split is the amount of time it takes a dog to get straight from the traps to the winning line. There is a respectable split there, somewhere in the 3.20s, but at Central Park, the first bend position is critical because the winning line is halfway up the straight and so does not provide the complete picture. As a result, even though a dog's sectional measurement is 3.25, the initial curve point on the card shows 3. Although this dog traps effectively, it lacks the same fluid pace when moving straight forward. Another might run a 3.42 but have a one on the scorecard at the first turn; this dog cannot trap but has excellent early pace once they get started.
A faster sectional does not necessarily indicate the fastest early pace. They can outmaneuver the other dogs, but because they do not have the same straight-line speed, they cannot turn in front even when they fly at a faster speed.
Sectionals themselves are simpler to comprehend at a track like Nottingham since the victory line is practically on the first turn. To place yourself in pole position, be familiar with the course, understand where the winning point is, and, if required, combine the two.
The Draw Is of the Utmost Importance
The draw can make or break a race, just like in flat horse racing. Rail runners, medium runners, and broad runners are categories for greyhounds. Every race should have two of each type in a perfect world. However, this is not always practical, especially in open races.
On a racecard, the symbols wide (w) and middle (m) make it simple to identify both middle and wide racers. Even if a dog in trap six might finish first in a race, if the dog is a fast runner and performs best from trap 1, being in trap six is clearly to their detriment.
A "single seed" runner is frequently an excellent place to start. Given what appears to be a flawless draw with one wide and five railers, the attention is instantly pulled to the 6. The solitary seeded runner can probably avoid scrimmaging if the five greyhounds inside it are all railers and shift left to the rails when the boxes open.
A well-drawn outsider must be interesting, just as a poorly drawn favorite is one to take on. Despite not being the fastest dog in the race, they will have the smoothest route around, and that might be crucial, especially on a smaller course like Romford or Crayford.
Have Belief in Your Own Eyes
Take notes as you sit and observe the broadcast from your sportsbook or TV. The comments from the racing office are frequently different from what you as a viewer observed because of the pressure to keep a track operating and the time limits.
This connects to the previous point as well. If a certain dog bumped the two on its previous run from box one and is now in the same box as the hot favorite next to it, that is an ideal angle to find some value further out. Do not accept racecard comments at face value; they are merely the racing office's thoughts.
16 Weeks
This day is crucial for bitches moving into their off-season. After a bitch is reported during the season, there is an obligatory three-week stand-down period; however, it will take them till around 16 weeks after that time to resume their best form.
On the racecard, a season date can be seen in brackets (Ssn August 21 '22, for example) on betting lists on-site and dog racing betting sites. Around December 11, that bitch should be at the height of her abilities. This strategy can produce some decent price winners and dazzle friends you have brought to the racetrack. Some return to the hand more quickly than others, but it is an intriguing perspective to consider, particularly in categorized events if a bitch has slid a few levels postseason. Around 12 to 13 weeks, they might give a hint that things would get better, and then they might write it down.
Conclusion
There are only a few straightforward things to watch out for that will help you become a sharper and more reliable greyhound bettor. Go watch the races, enjoy this amazing sport, and always gamble wisely.