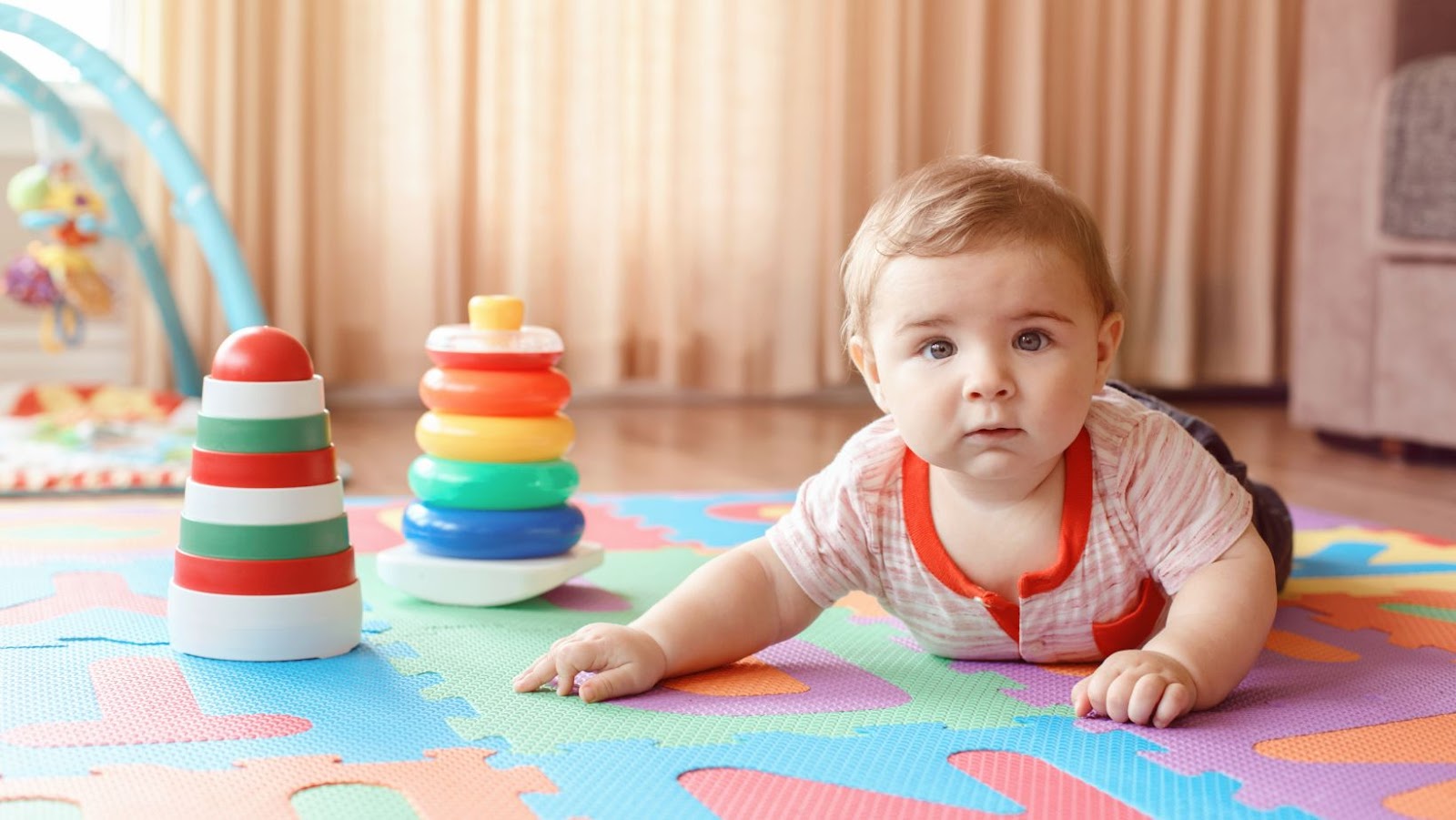 When you have a baby, most people's routines change as you have to take care of the little one. However, if you are a family that used to and loved to take on the great outdoors, these routines don't have to change. Most people think having a baby limits you, but there are numerous solutions to every problem. This article will explore the best baby gear to make your adventures easier.
A Take-Anywhere Mat
If you are an outdoor lover, you must have a take-anywhere mat. You can use this mat to spread it anywhere you feel comfortable and want some rest. When looking for this type of mat, ensure it's relaxed and bonded with leather on one side. You can use this mat on the beach or anywhere outdoors, and your child can have the freedom to crawl while giving you time to stretch and relax.
No-Pedal Kid Bike
When planning to enjoy an outdoor adventure with your kid, you can consider buying your kid a no-pedal kid bike. This helps your kid to develop coordination and improve their balance. As kids play with this bike, moms can get time to stretch their legs as they exercise. It is also a way to train them for their later biking experience.
A Stroller for Any Terrain
Strollers are a great way to enjoy your outdoor time and take your kid on a ride. Most people are often confused about where to get the strollers and the type that is good for any terrain.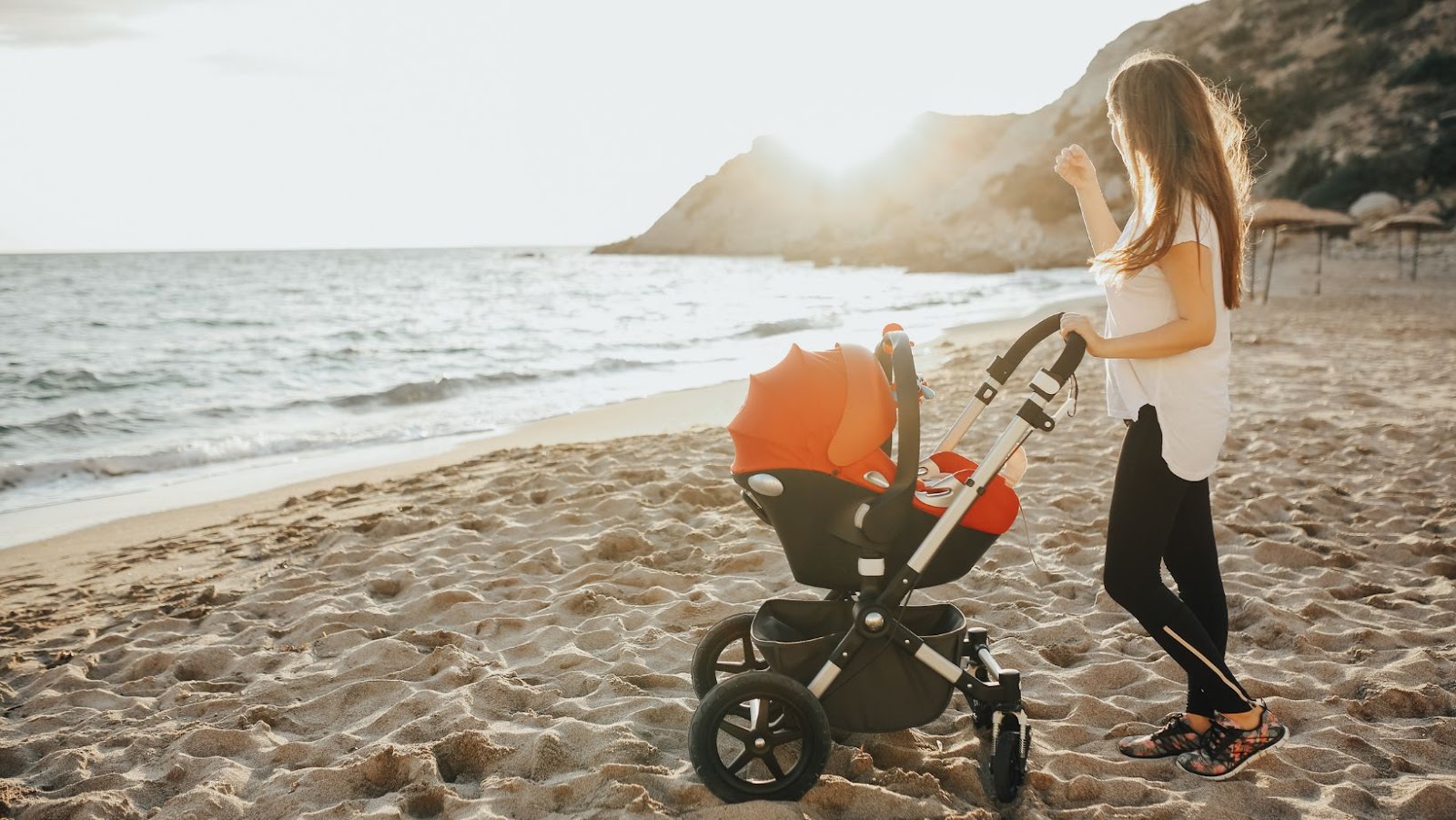 Consider shopping at urban strollers and choose one that will fit your needs. For hiking, you need to look for a stroller with oversize tires that can easily tackle any terrain. These strollers have mountain bike suspension with a 360-degree swivel making them easy to steer and ride.
Consider Having All-Weather Protection
Sometimes the sun can be hot, or the weather can become unexpectedly harsh while having a nice time outdoors. This is why it's crucial to consider carrying along beach tents or umbrellas to help cover your kid from this severe weather. Consider looking for a cover that can provide shade from the hot sun, limiting you from enjoying your time on the beach or camping.
A Baby Carrier for Any Climate
As an outdoor lover, you need to consider buying a baby carrier that helps to keep your baby close and protected while taking on the outdoors. Further, ensure it's simple and breathable to avoid complications when carrying your baby.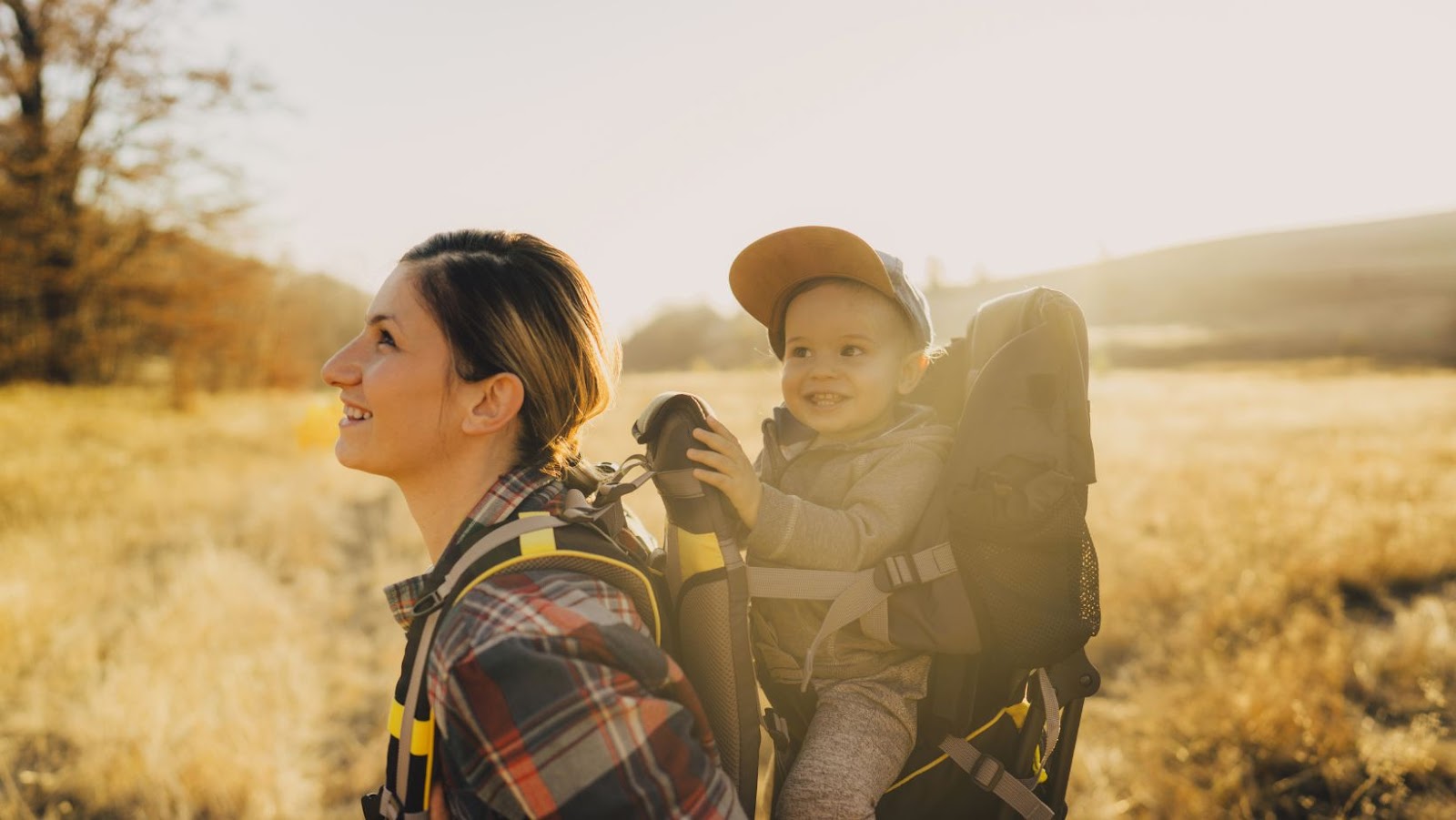 Using this gear means you do not need to carry extra gear around. Additionally, most baby carriers have four carrying positions, which include the inward front, forward front, hip, and back, which makes it flexible and easy to take your baby. Whenever you feel tired, you can alternate your position and relax.
Bike Seats for Carrying Your Child
If you are a fan of riding the bicycle while enjoying your outdoor moments, you need to consider shopping for a bike seat for your kid. These allow you to take your kid along on all your biking adventures. When shopping, ensure the seat has safety measures to safeguard your kid in case of a fall. Further, this seat is ideal as it gives the kid a better view, and they can enjoy adventures.
Wrapping Up:
The above tips are crucial to ensure you enjoy the outdoors with your kid. You can choose the stroller as it is easy to push and allows you to concentrate on other things. However, depending on the place, you wish to select an item that will help ease your adventure.