Are you stuck in a style rut? You are not alone. Learning how to revamp your personal style can feel like a challenge. You may wonder – how do I make my outfits stand out from the crowd? You'll be pleased to know that there are plenty of steps you can follow to achieve this, and this guide is here to tell you everything you need to know. It's time to embrace your personal style – and take it to the next level.
The Devil is in the Detail
The smallest of details can completely change the overall look of an outfit. So, if you do not have the budget to invest in some new clothing, revisit accessories instead. Adding a belt to a smock dress can help you achieve a cinched look – while adding layered necklaces to a sweatshirt can help you dress up your look. Accessories often give your outfits the perfect finishing touch and can often be enough to make your look stand out from others. Understandably, accessories can be daunting if you are not used to styling them. However, there are plenty of accessory style guides that you can seek inspiration from online.
Create a Capsule Wardrobe
Building a capsule wardrobe is a process that requires you to minimize the number of clothing items you own. The idea is you create a wardrobe with interchangeable pieces, to maximize the number of outfits you can create. Doing this can help you get out of your style rut. It encourages you to think twice before you make an impulse purchase. Instead, you end up with clothing that represents your style and ones that you are proud to show off. Every capsule wardrobe starts with a good clear-out. Don't worry about rebuilding your wardrobe instantly. Instead, take your time and figure out what items you can and can't live without.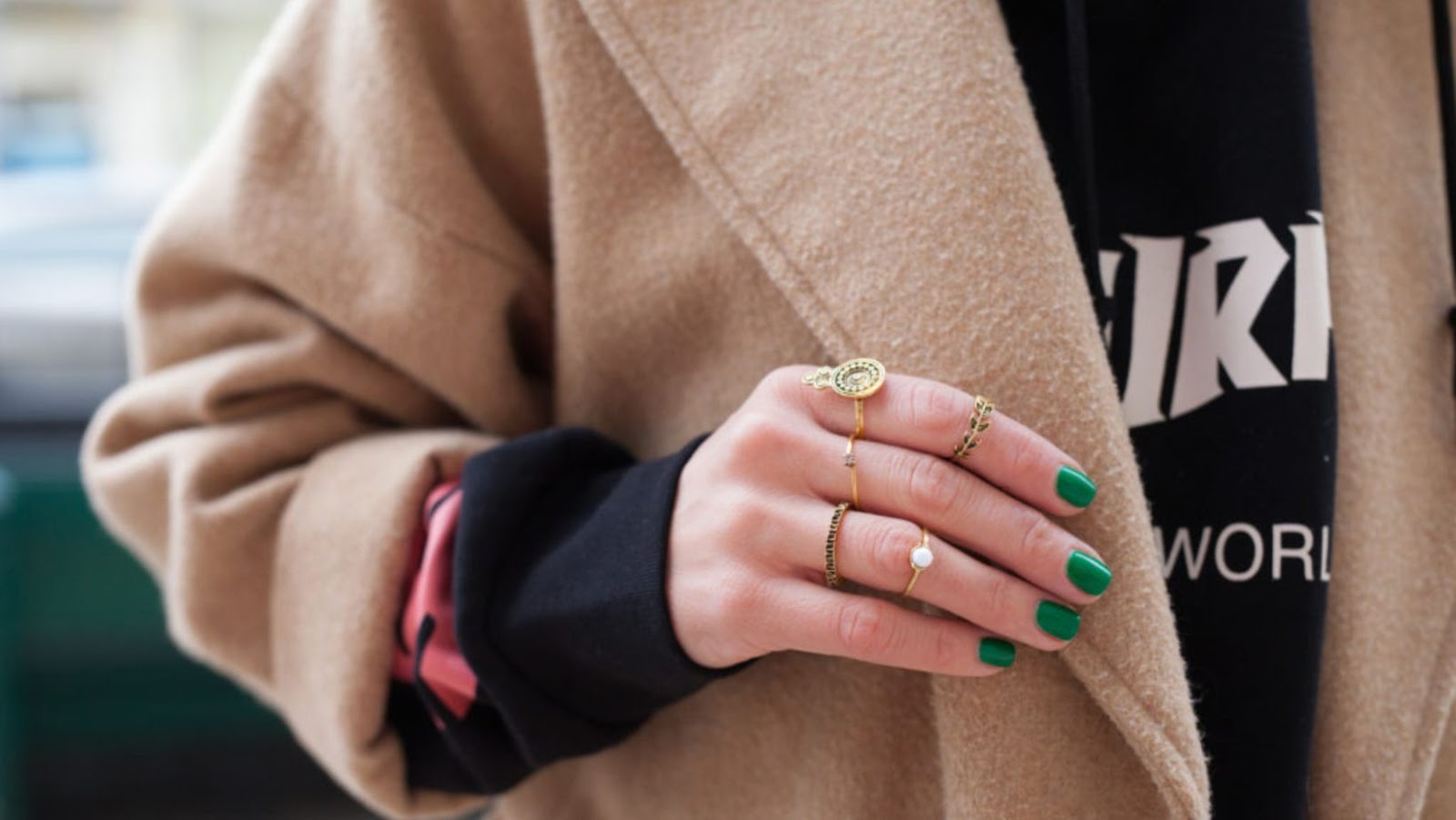 Invest in High-Quality Pieces
If there are accessories like custom nylon lanyards, you constantly use – or certain clothing items that get a lot of wear, refrain from buying these for as cheap as possible. You may think you are saving money, but you are doing the total opposite. Investing in high-quality pieces will withstand daily wear and tear much better. You will get a lot more use out of them, and they also can make a statement. Luxury designer items are a lot more unique than pieces from the high street and can make your looks stand out. You are also spoilt for choice with options. Gucci women, Prada, and Balenciaga – are just a small taste of the luxury market. You can easily shop these brands online too. Take a look at the SSENSE site as an example. You can shop day to night outfits from Gucci in just a few clicks.
Find a Tailor You Can Trust
Clothes will always fit better when they are tailored to your body. Not only does it complement your body shape, but it also makes your outfits look more put together. Tailoring can help you fall back in love with your wardrobe, breathing life back into your old items. However, you need to start by finding a tailor you can trust. Ideally, you want to try and get recommendations from family members and friends. Some tailors will be a lot more experienced with alterations than others. If you can't seek any recommendations, use the internet to read some online reviews.
Dress in Outfits That Complement Your Size
Unfortunately, many of us struggle to elevate our style because we don't know how to dress for our size. Purchasing clothing that is ill-fitting can be enough to make anyone lose confidence in their look. To tackle this issue head-on, we must take time to understand our body type. You will find a list of body types online if you require some guidance. Once you have determined your shape, you can start researching which outfits the best compliment your figure. If you have curves, don't be afraid to hide them, you should accentuate their beauty. You will find that once you start dressing for your size, you will fall in love with clothing all over again.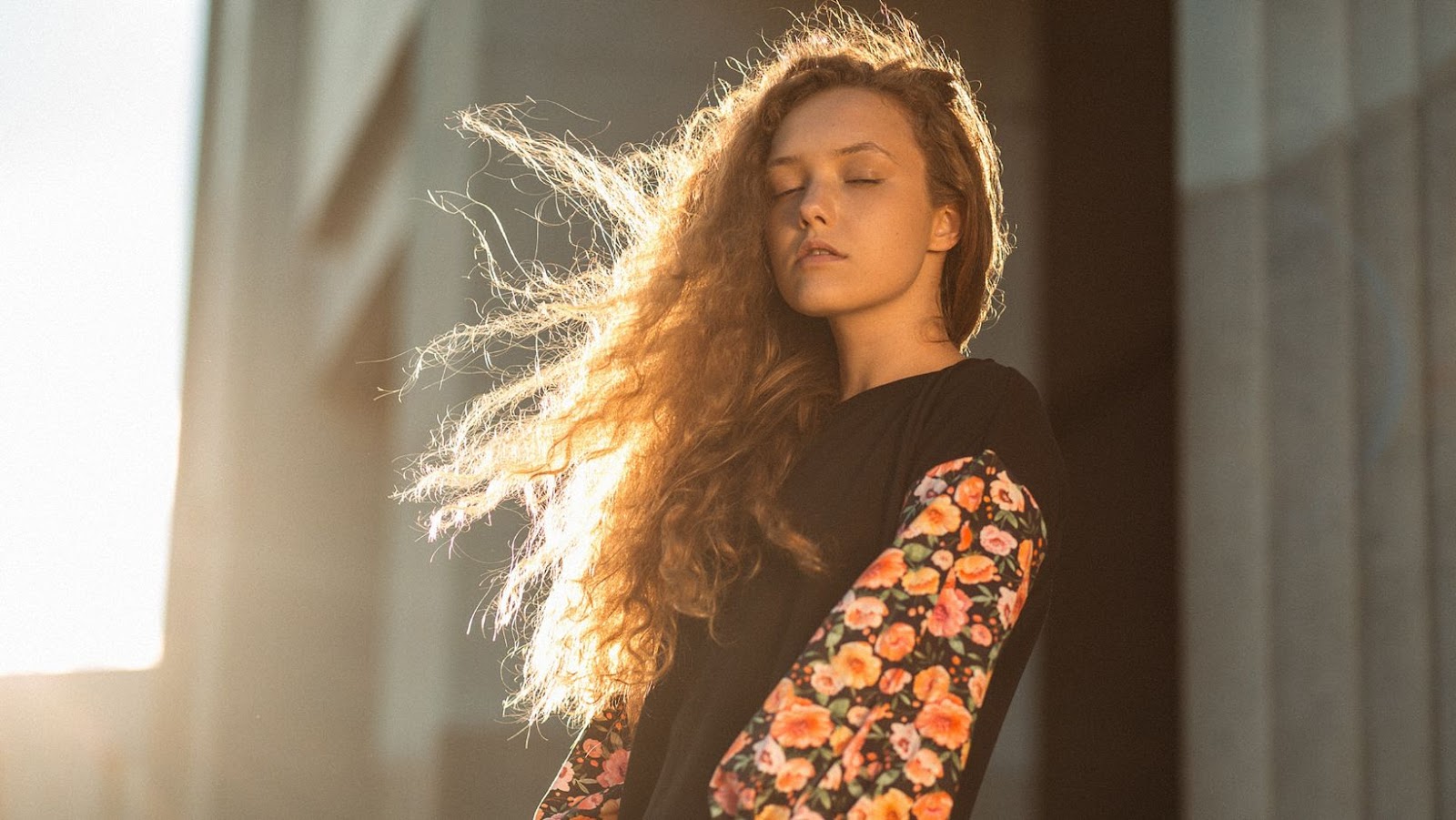 Make Trends, Don't Follow Them
This point cannot be stressed enough. It's time to stop following trends. Quick trends can lead people astray from their personal style. Soon, that person will find they are in a total style rut, wearing something they are not confident in. Some trends may work for you, while others won't. Therefore, you must be able to pinpoint the styles you feel most confident in. For example, if cargo pants remain trendy – but you feel most confident wearing a dress, this trend will not help you elevate your style. Instead, you will feel uncomfortable. Every standout look is complete with added confidence. So, don't jump on trends for the sake of it. Rock your unique style.