Have you ever noticed that when you come back from your well-deserved vacation time, you're generally much more tired than you were before you left? This seems to be counterproductive, and vacation time should be an opportunity for you to unwind and to let someone else treat you for a change. The unfortunate thing is that many people return from their well-deserved vacation and need another one just so they can get over the previous one.
It makes absolutely no sense, and so this year, you need to take a little bit more time to book yourself something rather special and stop booking the same destination hotel every single year. It may be familiar to you, but you're coming back from your vacation exhausted, and that won't do.
This year for a welcome change, you need to stay in the Fairmont luxury resort in Maldives and start spending money on yourself for a change. It's admirable that you want to spend your hard-earned cash on taking your family away for a family vacation, but it's not money well spent if you are returning to your country of origin still tired and not ready to give work your best effort.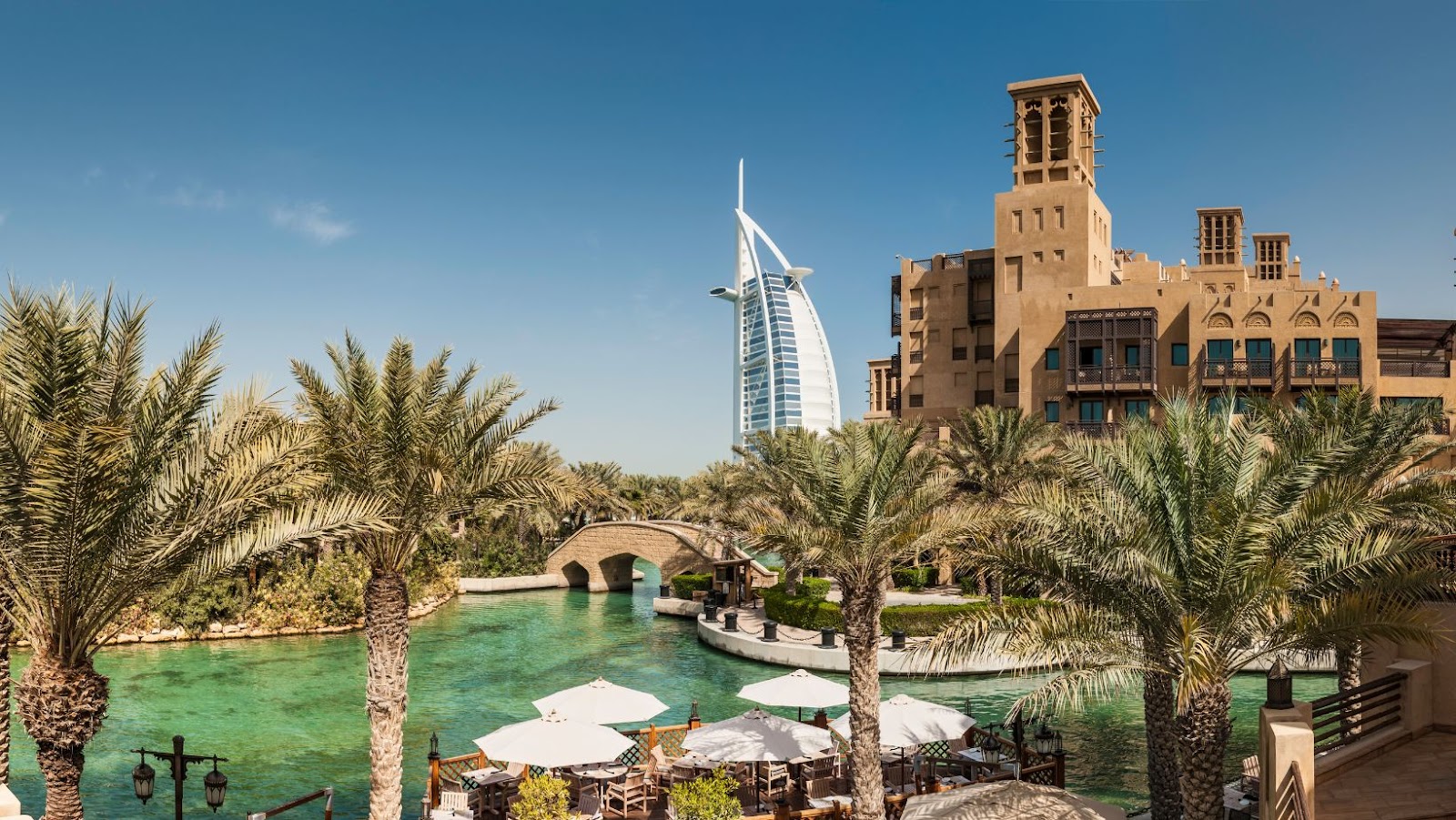 If you are worried about the cost of such a stay, then you can relax because after everything is tallied up, which includes food and drink, resort life actually works out the same or cheaper. If you still need a little bit more convincing as to why you should stay in a luxury resort, then please read on.
It Can be All-Inclusive
Many luxury resorts will offer you the option of paying an all-inclusive price for your stay. This means that as long as you stay within the confines of the luxury resort, then you generally don't have to put your hand in your wallet to pay for anything. Drinks will be included as well as food from the excellent menu. If there are any other facilities available, like distractions for the kids, like celebrating their birthday, then these will all be included in the price as well. It is reassuring to know that once you pay for everything upfront that there will be no other hidden costs.
It is Incredibly Convenient
Everything that you could possibly need is right there in your luxury resort, and if there is something that they don't have, then they will find it for you. They can rent villas to you that can accommodate a number of people depending on the size of your family, and they provide you with all of the modern appliances any family home would have in case you want to prepare food for yourself and your family for a change.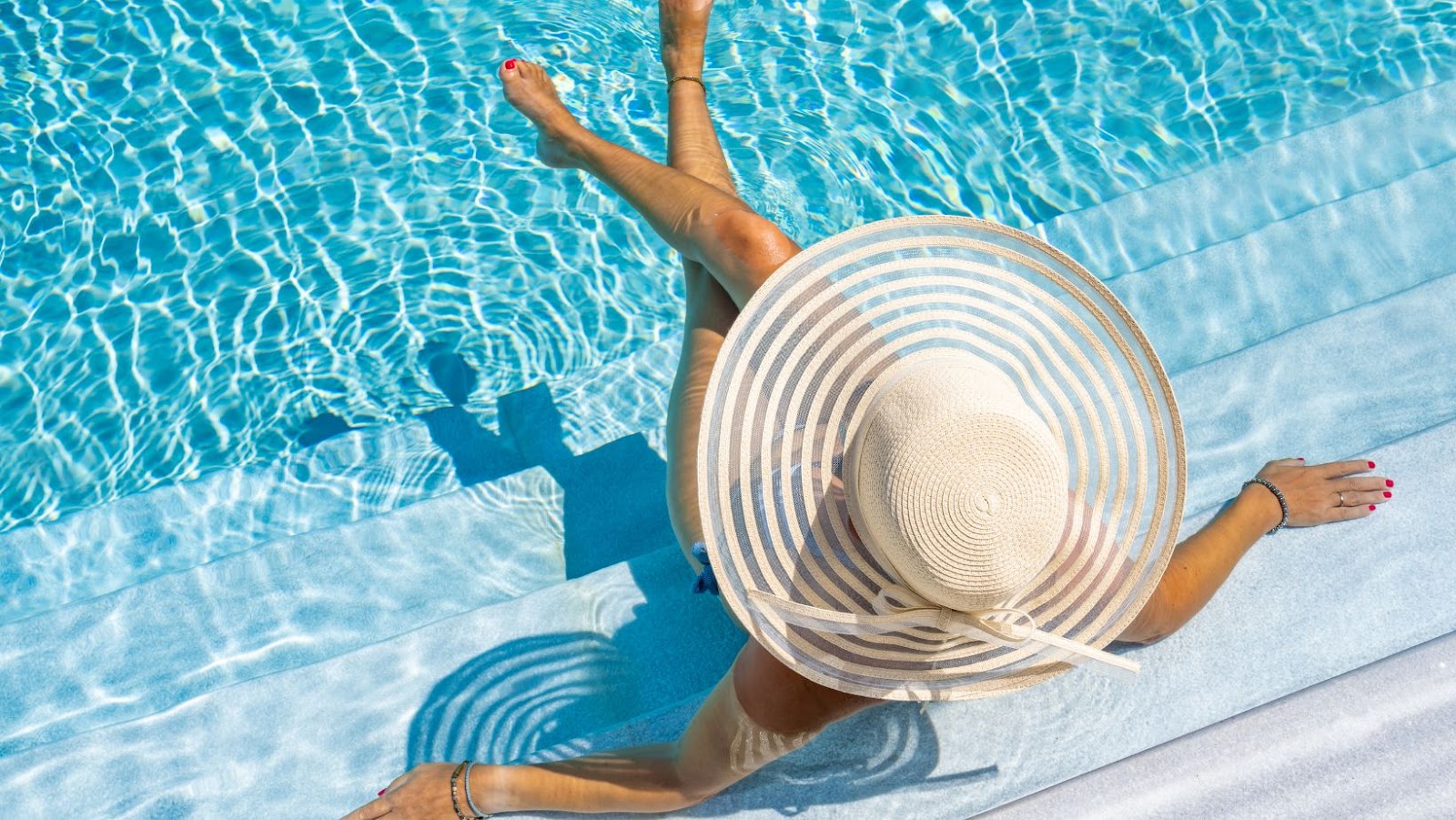 There are many activities for the kids, and many resorts offer free babysitting services so mom and dad can really enjoy a relaxing holiday together. There is a great deal of privacy provided, and they take safety very seriously indeed. You will find security cameras placed all around the resort and security personnel on hand in the unlikely event that you should need them.