In recent years, Singapore has become a popular place for ex-pats, as it is a country that has a lot to offer. While moving somewhere new can be a little scary, it is also an exciting opportunity to explore a new country and experience a different culture. If you are considering moving to Singapore but still have doubts, this article is for you. In this article, we will go over five reasons why moving to Singapore could be the perfect opportunity for you. Hopefully, this article can help you make the right decisions, and you can start your new adventure living in Singapore.
Excellent Healthcare
One great advantage of moving to Singapore is its excellent healthcare system. This is an important thing you need to consider before moving anywhere, and you must be able to access quality healthcare when needed. Singapore is known for its high-quality healthcare, so you will never have to worry about getting a doctor's appointment or receiving treatment for a health issue. In addition, Healthcare in Singapore is a mix of private and public, meaning you won't have to fork out huge amounts of money every time you need to be treated. However, being an ex-pat in Singapore will still mean you need to have health insurance if you want to take advantage of the quality healthcare system the country has to offer. So, make sure you do your proper research and find an insurance company that offers health insurance for ex-pats looking to move to Singapore.
High Standard Of Living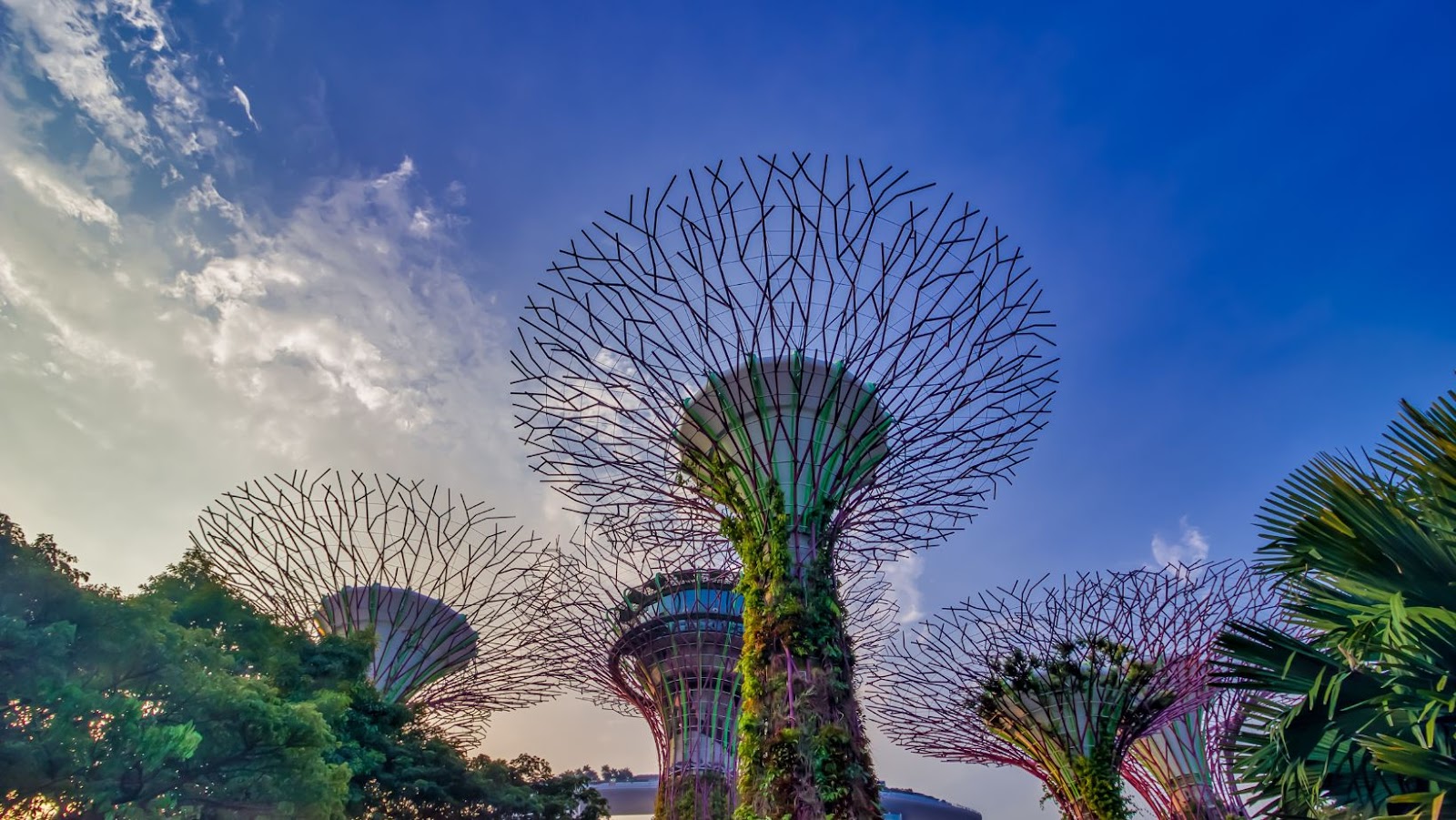 Another reason why Singapore is a good place to move to is that the country has an extremely high standard of living. As mentioned above, healthcare is excellent in Singapore, which contributes to many people considering Singapore as a place to live. Not only this, but there is also plenty of real estate opportunities available, so you will not struggle with finding a place to live. The cost of living is pretty high in Singapore, but if you do enough research, you will be able to find a place to live that is within your budget. Property Guru is a great place to look if you want to find a home to move in to as they have such a vast catalogue of properties to choose from. You can use this HDB resale portal to help you search for properties in your desired area and choose price ranges that are within your budget. Take the time to search for a property before you move, as this will make things a lot easier once you finally arrive.
Lots Of Job Opportunities
If you are looking to move to Singapore, then it is important you have a job secured before you move. Singapore can be strict about whom they allow moving into their country and one of their restrictions is if the individual has a job. Thankfully, Singapore has a wealth of job opportunities available, so you should have no trouble securing a job offer before you arrive. In addition, Singapore is very popular with tourists, so even if you cannot immediately find a job that is within your field of work, you should be able to get a job within the tourist industry. So, before you start making official plans to move, it would be a good idea to research what jobs are available and then start applying for those roles.
Cultural Hub
One of the best parts about moving to a new country is that you can experience a whole new culture. Singapore is truly a cultural hub, and if you move there, you will be able to experience a diverse range of different arts and cultures. A range of different things has influenced the culture in Singapore, but certainly, one of its main influences has been the immigration of people from all over the world. Within Singapore, you will be able to find a mix of Malay, Indian, Chinese, and European influences, which means you will never get bored, as there will always be something new to experience. When it comes to embracing a new culture, one of the best ways to do that is through food, which we will dive into in the next paragraph.
Great Food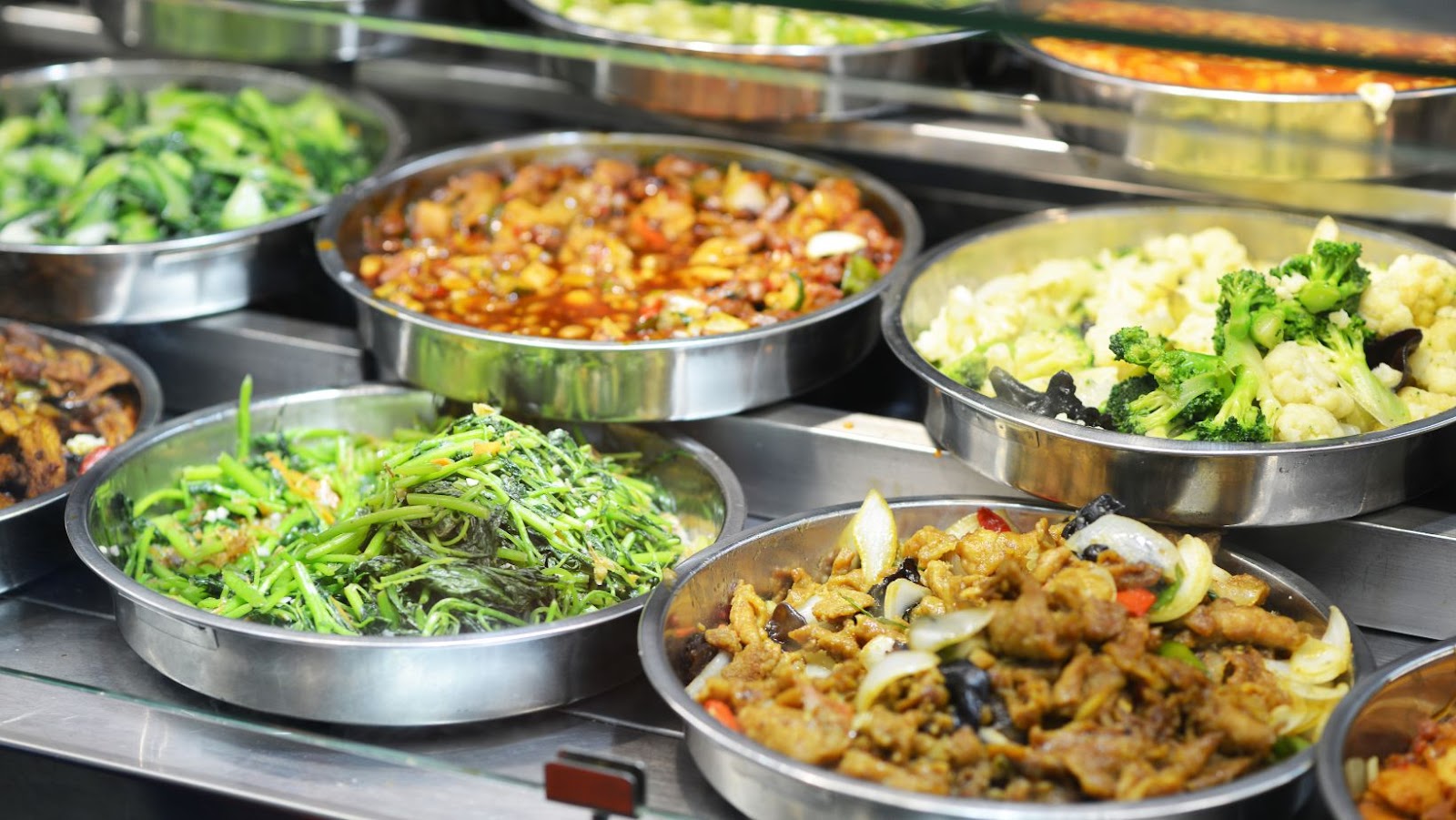 Food is an excellent way to explore a new country, as food and culture are heavily linked. When moving to Singapore, if you want to embrace the country, one of the best ways to do it is by eating authentic food. Once you have moved, you should take the time to explore all of the local restaurants, as they will be the ones that can provide the most authentic experience. Also, visiting local restaurants is a great way to integrate with the community and make new friends, which is essential when you move somewhere further.