Microphones are an important component of any gaming setup that you assemble. They make it possible for players to discuss strategies and communicate. Gamers would be at a tremendous disadvantage if they did not have access to a microphone.
Because there is such a wide selection of microphones available today, it is critical that you pick the one that is most suited to your requirements. For example, if you are a gamer who takes the hobby seriously, you should invest in a microphone that is capable of picking up your voice on its whole, even if you are yelling. You should also look for a microphone that is easy to wear so that you can concentrate completely on the action.
When it comes to selecting a microphone for gaming, there are a few considerations you need to give careful attention to in order to ensure that you are purchasing the item that will fulfill your requirements to the greatest extent possible.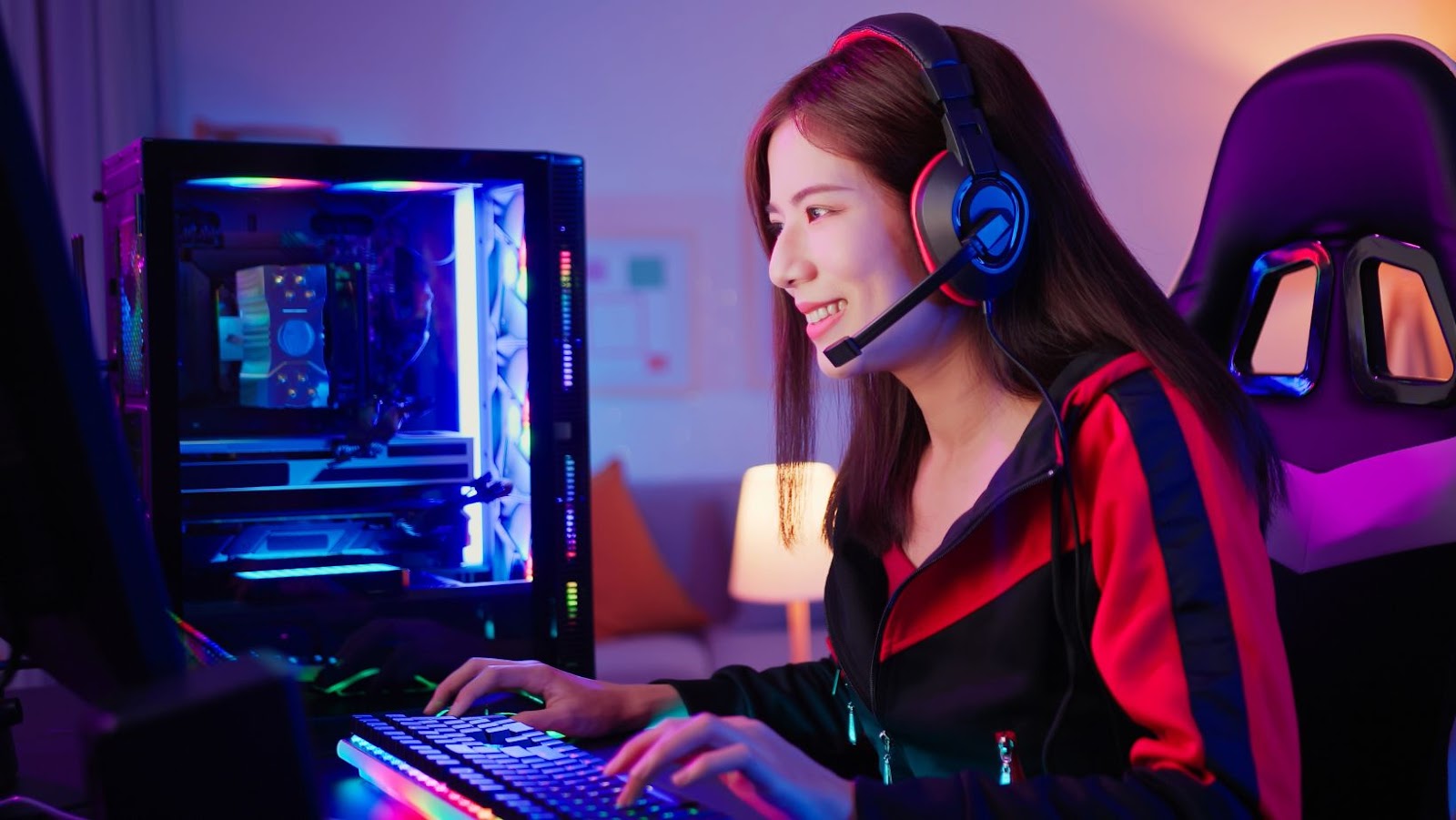 You will have to choose the kind of microphone that will best suit your needs. Do you like to use a headset microphone, or would you rather have a separate microphone that you can attach to your shirt? The sound quality of separate microphones is typically superior to that of headset microphones, despite the fact that headset microphones are more convenient.
You need to give some thought to the functions that are essential in a microphone for you. Do you require a microphone that is capable of canceling out background noise or one that comes equipped with a pop filter already installed? Perhaps you need a microphone that is suitable for use with your gaming console, or perhaps you want one that comes with its own stand.
You need to give some thought to your financial plan. You should determine how much you are willing to pay for a gaming microphone because their prices can range anywhere from approximately $20 to $200.
When looking for a gaming microphone, you should keep these considerations in mind. It ensures that you get the best mic for gaming.
Types of Microphones for Gaming
There are a few distinct varieties of microphones that may be utilized for gaming, and each has a unique set of advantages and disadvantages unique to itself.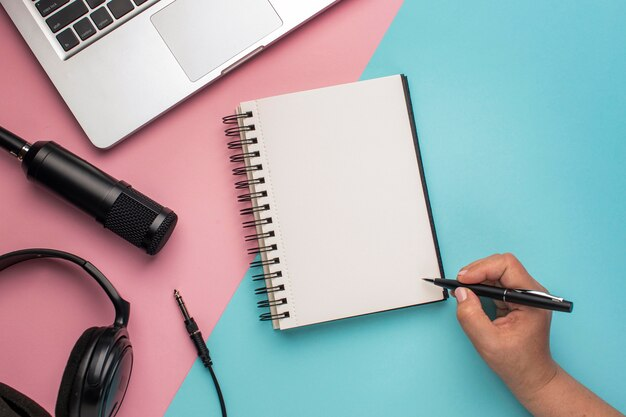 The first kind of microphone is a headset microphone, which is by far the most typical and often utilized kind of microphone for gaming. Although headset microphones are often very good at picking up the voice of the person wearing the headset, they are also capable of picking up a significant amount of ambient noise.
The desktop microphone is the second variety of microphones, and it is intended to be set up on a tabletop or some other kind of level surface. Desktop microphones are typically highly effective at capturing the voice of the person speaking into them. Still, they are also capable of capturing a significant amount of ambient noise in the surrounding area.
The lapel microphone is the third kind of microphone, and it is meant to be attached to the lapel of an article of clothing like a shirt or a jacket. Lapel microphones are typically quite effective at picking up the voice of the person who is wearing them. Still, they are also capable of picking up a significant amount of ambient noise.
In addition to the default microphone, there are additional accessible choices. However, the performance of the microphone might have a negative impact on the overall quality of your gaming experience.