When someone is criminally charged with something, that doesn't mean they're going to be convicted. However, if someone does ultimately get convicted of a crime, it can have far-reaching effects on their lives.
For sex offenders, this can include being required to register as a sex offender.
Below, we discuss more what that means.
What Is a Sex Offender Registry?
A sex offender registry is available at the state and federal levels. If someone wants to find sex offenders throughout the country, they can use the National Sex Offender Public Website. There are also state-run sex offender registries. These registries typically include the address of the offender, their criminal history, and information about their appearance.
Every state requires people who are convicted of certain sex crimes to register.
If someone is convicted of more violent sex crimes, they're usually required to stay registered for longer periods and to update their address more often.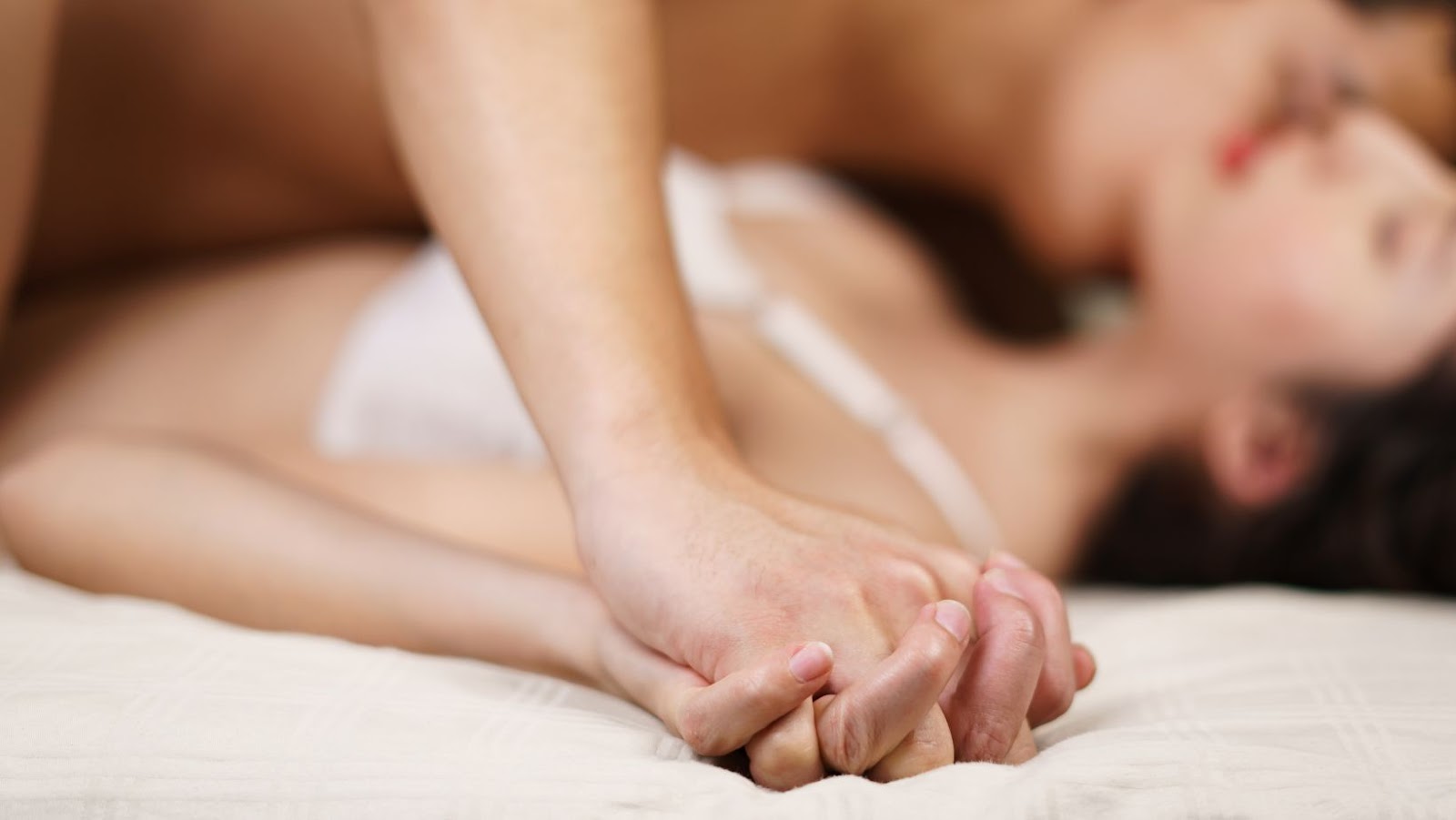 The Sex Offender Registration and Notification Act set national standards for the registration of sex offenders and for notification required throughout the country. Also known as SORNA, it was established through the Adam Walsh Child Protection and Safety Act of 2006.
Stipulations of this act don't require but encourage states to follow baseline standards. States can go beyond these standards if they choose.
Even after someone is released from jail, they do have to continue to pay for their crimes, and they tend to face lifelong consequences.
A lot of sex offender crimes are under the jurisdiction of the state, but some are covered by federal law as well. Categories of offenses include sexual conduct with a minor, molestation, sexual abuse, rape, indecent exposure, and others.
Tier 1 offenses involve sexual contact or sexual acts. Tier 2 offenses apply to individuals previously convicted of Tier 1 offenses and can include producing or distributing child pornography, enticing minors to engage in sexual and criminal activities, or engaging in non-forced sexual acts with minors who are 16 or 17. Tier 3 offenses can include sexual contact with minors under the age of 13, a non-parent kidnapping of a minor, and abusive contact with a minor under the age of 13 that's sexual in nature.
The Effects of Being a Registered Sex Criminal
When someone is a convicted sex offender, they have geographic restraints on where they can live. For example, they can't live within a certain distance of a school.
A convicted sex offender is also going to have a difficult time finding employment. Convicted felons are required to disclose this on an employment application, and a job candidate's name can be run through a search and show up as being on the registry.
What if Someone Fails to Register?
Unless someone was convicted of a sex offense that was a misdemeanor, they would probably have to follow registry rules for the rest of their life. If someone is a convicted sex offender and moves to a new county, for example, they will probably have to register with the Sheriff of that county within ten days of entering the county in some states. If someone moves within the same county, they have to let the Sheriff know within 72 hours of their move and may have to provide notice in person and in writing.
If a sex offender changes their name, they have to notify the authorities, and, in some states, sex offenders are required to get a new license every year.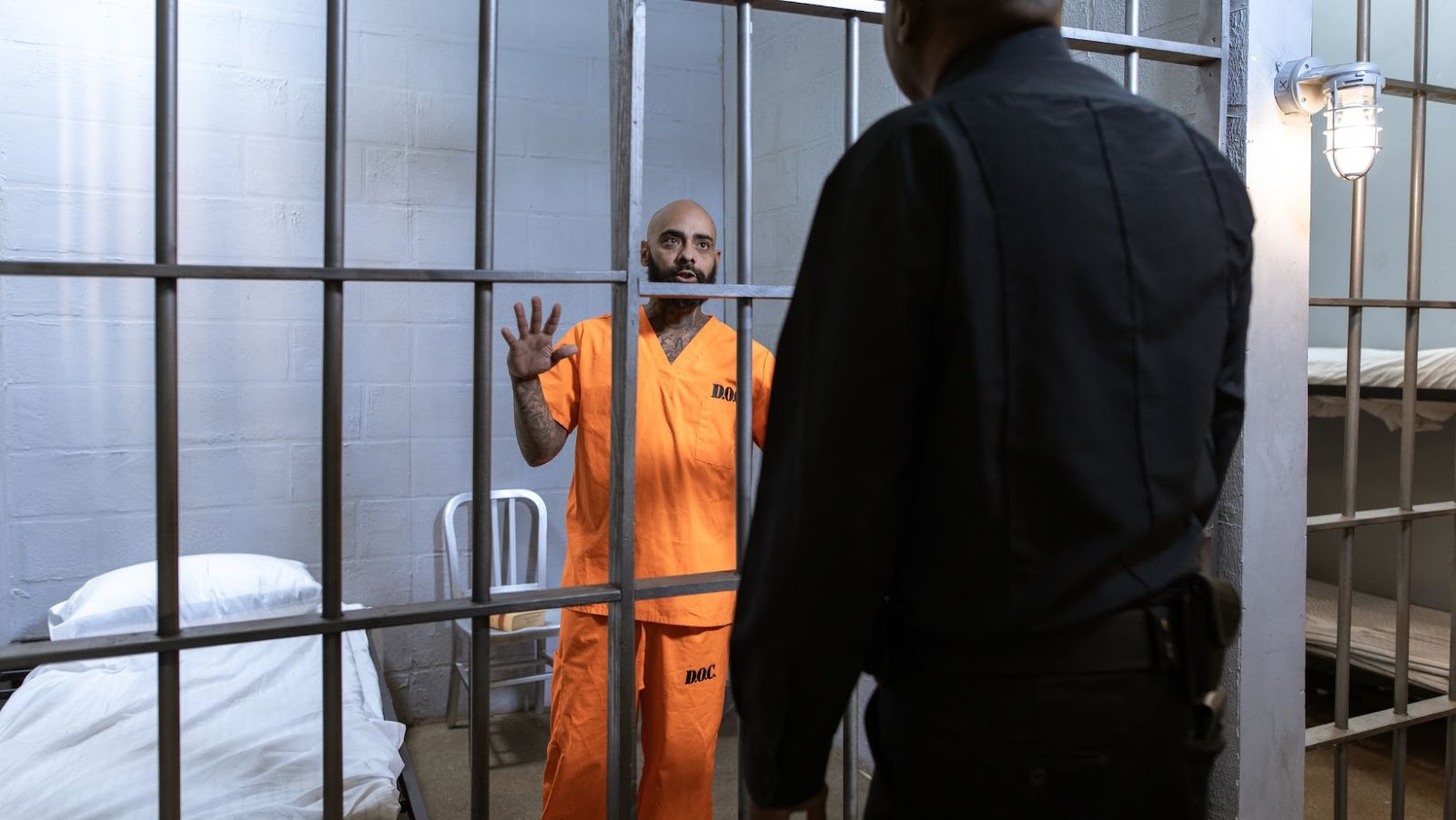 If someone doesn't take all of these steps, they could be seen as not complying with sex offender registry requirements. The specifics of these requirements vary depending on the state.
If a person doesn't register as a sex offender or they don't meet all the requirements, they could face varying legal consequences. For example, they could face probation or prison time.
Even if someone has to travel for work, they might be charged with a failure to register as a sex offender.
A repeat offender is going to have harsher punishments.
Sex offender registries are a way for community members to stay informed, protect themselves, and protect their children. Sex crimes of any kind are viewed as extremely serious at the state and federal level, and if someone who's a convicted sex offender attempts to "hide" from the system, it's going to mean major legal consequences in addition to the jail time they may have already served for their initial crime.