Taking the bold step to talk to your loved one about assisted care can be tough. It can come as a major blow since it interferes with one's independence. Older adults may resist the proposal and start avoiding such discussions because they fear being forced out of their homes.
Adult children or spouses also fear introducing the subject due to uncertainties about how their loved one will react. Moving your loved one from their residence can be a big adjustment. However, studies reveal that assisted living can increase your loved one's independence and improve their social well-being.
A recent survey established that 4.5% of people aged 65 and above. This figure represents 4.5% of the people aged 65 and above. The figure is expected to rise as most people opt for assisted care for their loved ones.
Unfortunately, most families avoid this conversation since they are unaware of how to tackle it. A medical crisis can increase the necessity of assisted care for your loved one. Looking for care options does not only involve visiting care homes to look at the living standard. It is important to discuss with your loved one about the move to help eliminate any anxiety.
The following strategies can help foster a healthy and collaborative discussion with your loved one about moving into a care home.
How to Ensure a Better Conversation about Senior Care
Start the Conversation Early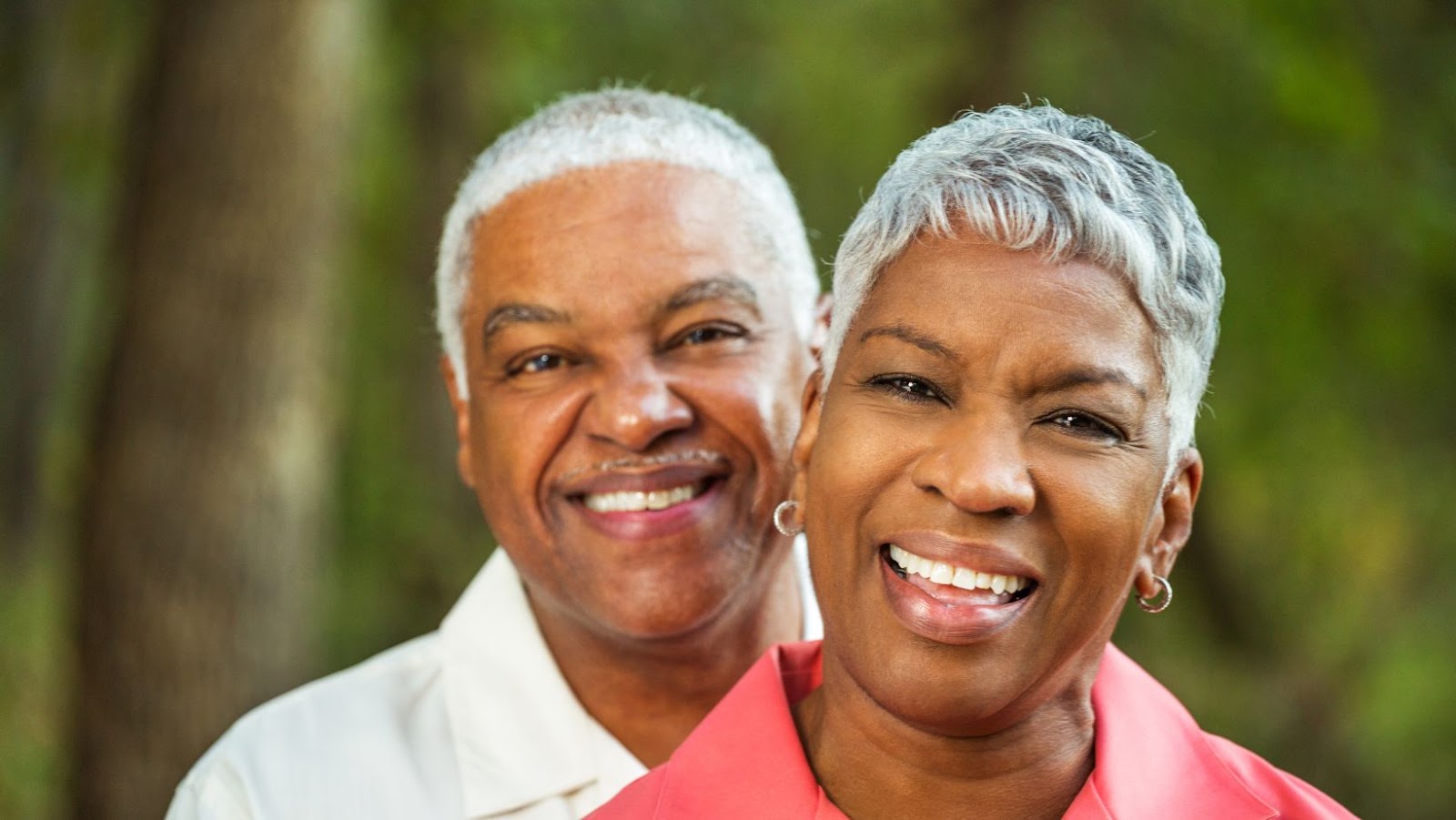 Introducing this conversation early can help reach a decision early. Avoid waiting for a health crisis or emergency to introduce the topic to your loved one. It also makes planning easier and reduces any tension.
Open your Ears
Most aged people experience anxiety and are likely to object or oppose any action involving moving from home. When speaking to them, always put those anxiety feeling into consideration. Allow them to ask questions to help you understand their concerns.
Empathize With Them and Avoid Sympathy
Your loved one does not want you to feel sorry for them. However, it is important to show kindness and love. Always use a calm voice to show that you care. Being empathetic also shows that you care about their fears.
Avoid Rushing to the Decision
It is important to avoid making a decision early, even if you have all the right
information. Your loved one may still need more time to accept the move. Therefore, give them time to find the right words to express their worries. Coming to an unpressured agreement makes it easier to make progress.
Arrange a Visit to a Care Home
One of the best ways to remove tension is to move with your loved one to a home care facility. This move helps to provide a real picture of how a community looks like. It helps to get an idea of the lifestyle amenities and neighbors they are likely to have. It increases the acceptance chances to move to a care home.

Let it be their Decision
Unless your loved one is mentally incapacitated, you should allow them to decide whether to move to a care facility. You may be responsible for raising your concerns, but the ultimate decision belongs to them.
Reduce Information Overload
Having a little information about assisted living is important. However, it would be best to avoid overloading yourself with statistics since it becomes overwhelming. Once your loved one becomes defensive, the conversation will end fast, and reintroducing it may not be easy.
You can look for specialist care homes in Minehead to help you navigate the conversation about moving your loved one to a care home.