If you love playing online shooting games with friends, then I bet. Destiny 2 has been your best buddy since 2017. Needless to see, this game has won the hearts of billions over the years! Not only has the concept of this game been worth drooling for, but the graphics, themes, and experience it provides while playing are incomparable. Being a Destiny 2 fanatic, I honestly loved all its four extensions that they kept on launching over the years.
The best thing about Destiny 2 is that every year, they have been consistently launching new expansions. These editions always offer a new plot to the players, thus keeping the interest in the players alive. Speaking of which, in this blog post, we will be talking about Destiny 2's fifth edition. It has been officially announced by the makers of Destiny 2 that they have named the 5th extension of Destiny 2 as Destiny 2: Lightfall. The game will be officially released on the 28th of February, 2023.
Let us explore some of the vital information on the upcoming extension of Destiny 2 to know it better, shall we?!
On Which Platforms will Destiny 2: Lightfall be Released?
Destiny 2's fifth edition will be released on five major platforms on D-day. You can easily play Destiny 2 on Google Stadia, PlayStation 5, Series S, Microsoft Windows, and Xbox Series X.
What is The Genre of Destiny 2's Fifth Extension?
As we all know that the genre of Destiny 2 can never be dull; therefore, like always, this time too, the makers of Destiny 2 won't disappoint its players. The fifth edition's genre has been categorized under adventure and shooting video games.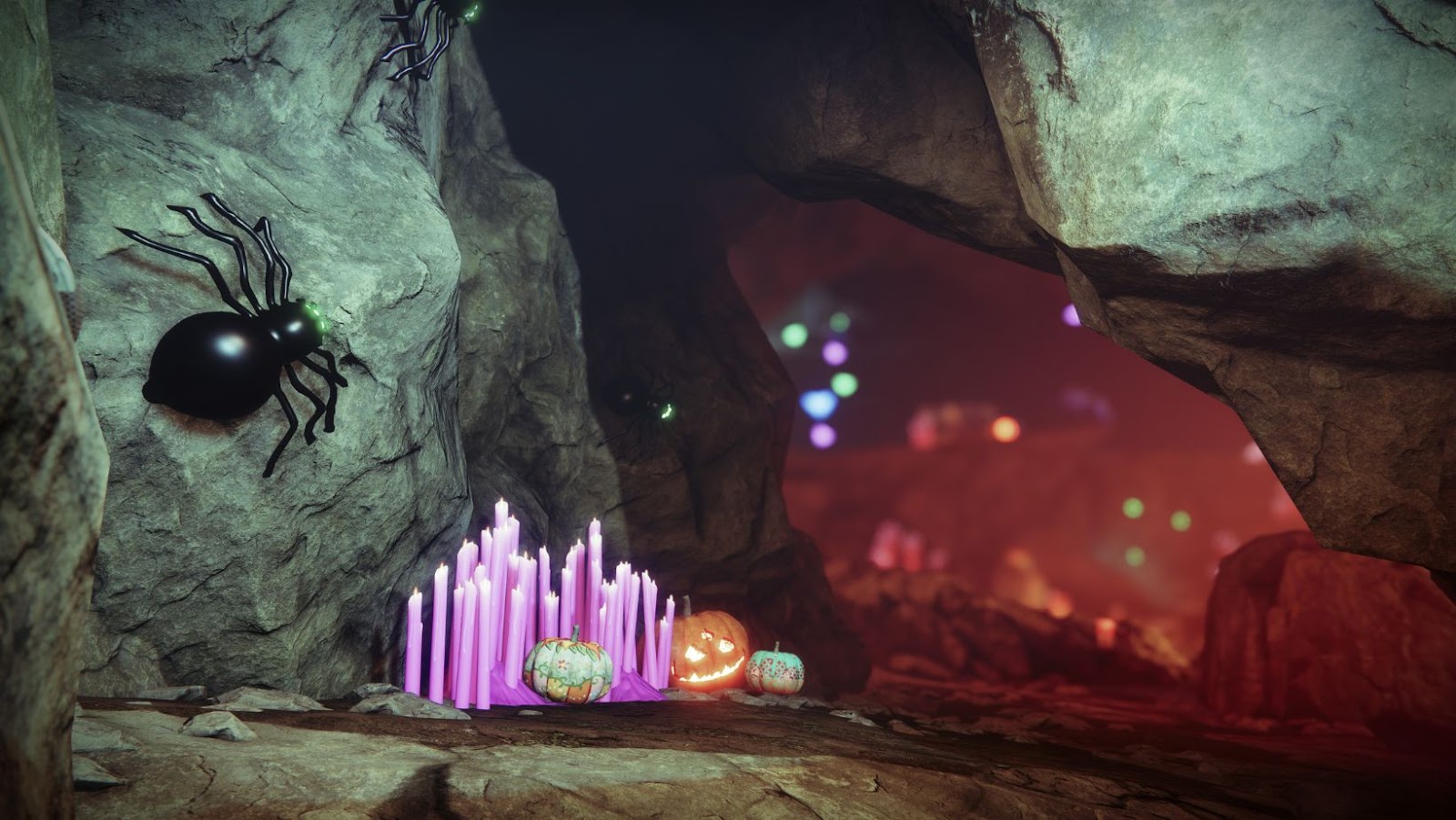 Like always, we can anticipate already that the game is going to be super fun! So, if you want to start your new year with some kickass adventure and bash, I suggest the fifth edition of Destiny 2 is totally for you!
Can we Pre-purchase Destiny 2's Fifth Extension?
Yes, of course, why not? You can now pre-purchase the fifth edition of Destiny 2 – Lightfall. There are multiple platforms from which you can already stroll and make your purchase smoothly. However, if you are feeling a bit lazy and do not really wish to surf the internet to find out the best platform from where you can pre-purchase, do not worry. We got your back on this! There is a platform called "Steam". You can easily sign up there and make your suitable purchase for the fifth edition of Destiny 2. It is easy, and hassle-free, and the best part is, it is secured. So, now that you also know about the platform, hurry up and go make your pre-purchase for the Lightfall, Now!
What is The Story of Destiny 2: Lightfall?
The storyline of Destiny 2: Lightfall is quite dark and strong! In the game, you will get to see that the brawl battle between Darkness and Light will be put to an end. The base of Lightfall's story will focus on the overpowering of the Shadow Legion. A new troop of an army for the battle will be led by one of the most interesting characters, Callus on behalf of one and only – The Witness. Witness, is one of the most famous characters in Destiny 2 and definitely needs no intro to its power and character's specialty!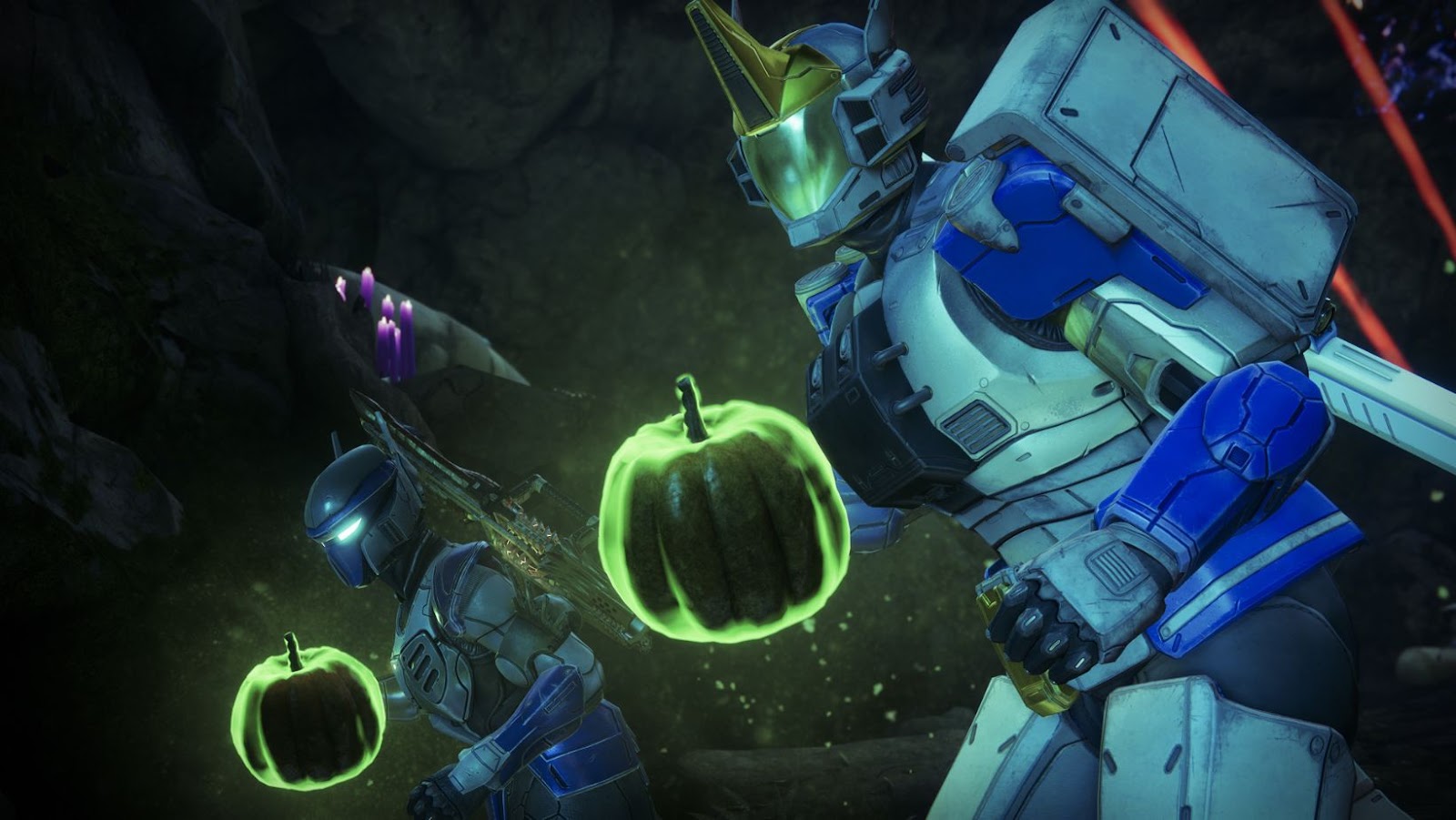 Furthermore, the players this time will also discover a unique city on the planet of Neptune known as Neomuna. As per the storyline, Shadow Legion has taken full control over the new city, Neomuna. Therefore, to help save this new city, players will be teaming up with the Guardians to protect Neomuna. We can see this expansion is not going to be an easy one like the others. If you are hardstuck in the game, you can also go for Destiny 2 recovery services.
Conclusion
It seems like Destiny 2: Lightfall is going to be a lot of excitement! Now that we have discovered so much about the new upcoming edition, I can not wait for its launch. However, the best we can do is to pre-purchase, right? So why wait any further, go make the purchase right away!I am quite thrilled about it already! Just cross your heart till it launches. Until then I am going to watch its trailer, how about you? If you haven't watched it yet like me, I suggest you watch it now!!