Nobody likes to see their family members getting sick or feeling unwell. However, in these uncertain times, it's quite challenging to maintain good health and well-being. An unhealthy lifestyle is becoming the new normal, everyday new life-threatening variants are discovered, and worse of all, the family is getting exposed to harmful chemicals. As you are reading this article, we presume that among all these reasons, your major concern is exposure to "forever chemicals." You must be pondering- What precisely is forever chemical? How does it threaten my family's health? And How should I protect my family? Well, the answer to all these questions and a few others will be in this article, so let's jump right into it!
What Is Forever Chemical?
Forever chemicals, also referred to as PFAS (per- and polyfluoroalkyl substances), are a broad class of chemicals that give some goods their nonstick or stain-resistant properties. According to research, these substances can be harmful. Cancers, weaker immune systems in youngsters, weight gain, and a host of other health issues have all been related to PFAS exposure.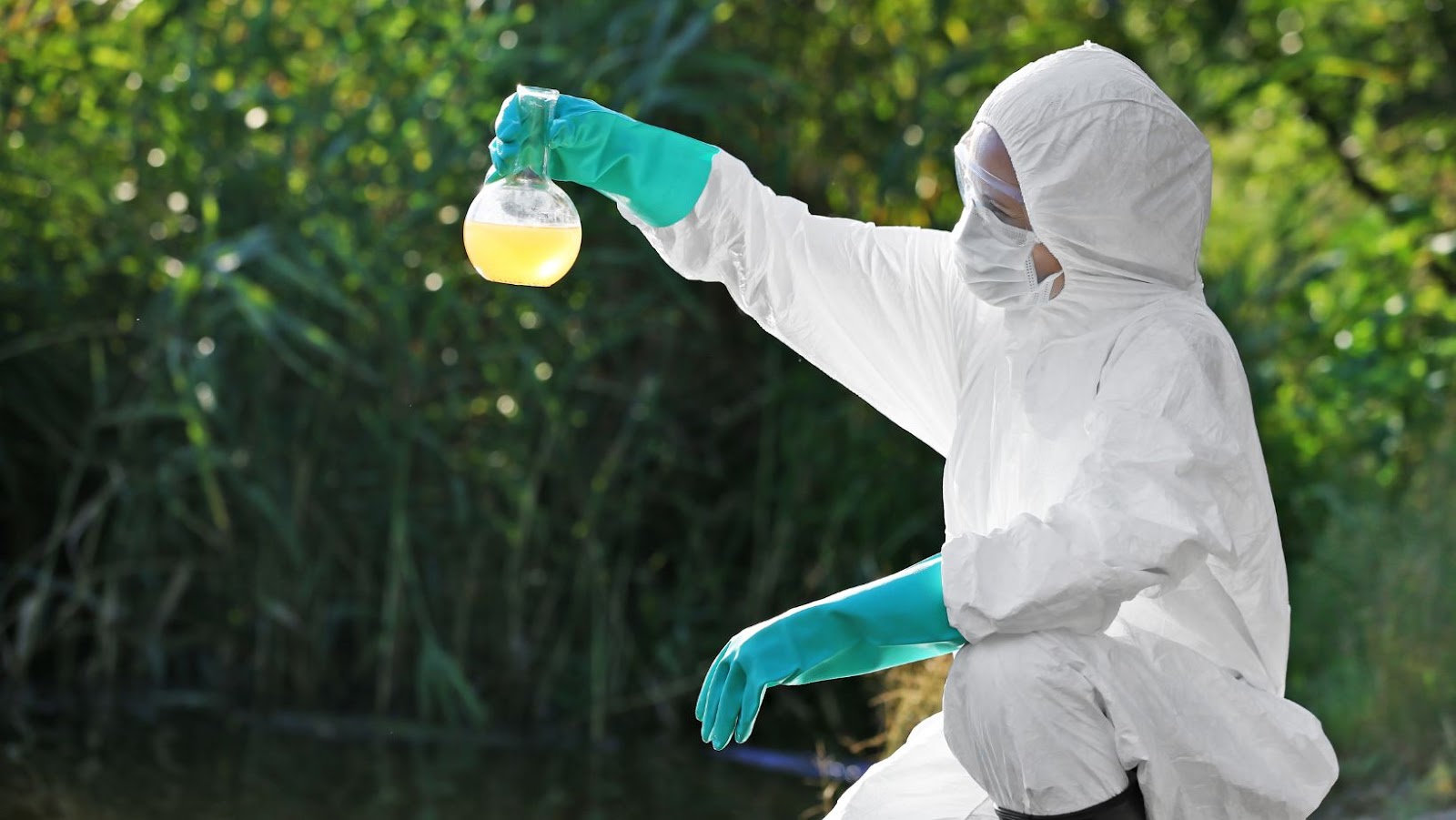 According to the Centers for Disease Control and Prevention, PFAS constitutes a public health issue. However, a few companies continue to make them. Regardless of how healthy they may be, almost all Americans have some PFAS in their blood, which is particularly troubling.
How Life-Threatening Is PFAS?
Numerous research studies have looked into potential connections between per- and polyfluoroalkyl substances (PFAS) blood levels and adverse health effects in people. According to this, exposure to specific PFAS at high doses may cause the following:
● Higher levels of cholesterol
● Alteration of liver enzymes
● A little drop in newborn birth weight
● Pregnant women's increased risk of hypertension or pre-eclampsia
● Increased chance of testicular or kidney cancer
● Children's decreased vaccination response
How Do Family Members Get Exposed To This Chemical?
There are numerous ways in which your family gets exposed to PFAS unknowingly. Majorly it includes:
● Consuming contaminated tap water
● Eating fish that has been caught in PFAS-contaminated water (PFOS, in particular)
● Ingesting polluted soil or dust unintentionally
● Consuming food packed in PFAS-containing materials
● Use of Aqueous Film-Forming Foam (AFFF)
Among all these, the use of AFFF is the most common and severe factor leading to major health concerns. So much so that people- working in firefighting services- are filing litigation against the manufacturing company. If you or any of your family members are severely ill due to PFAS caused by foam, you should work with the AFFF litigation specialists and file a claim. Of course, it will not be enough to revive the health of your family member; however, it will lower your financial burden.
How To Protect Your Family From Forever Chemicals?
As the saying goes, "Prevention is better than cure," below are some methods in which you can safeguard your family.
Check Your Area
The largest PFAS exposure risk, according to the U.S. Center for Disease Control (CDC), is drinking water that has been contaminated. Check the interactive map of contamination sites provided by the Environmental Working Group to determine if the drinking water in your neighborhood has been declared to be contaminated.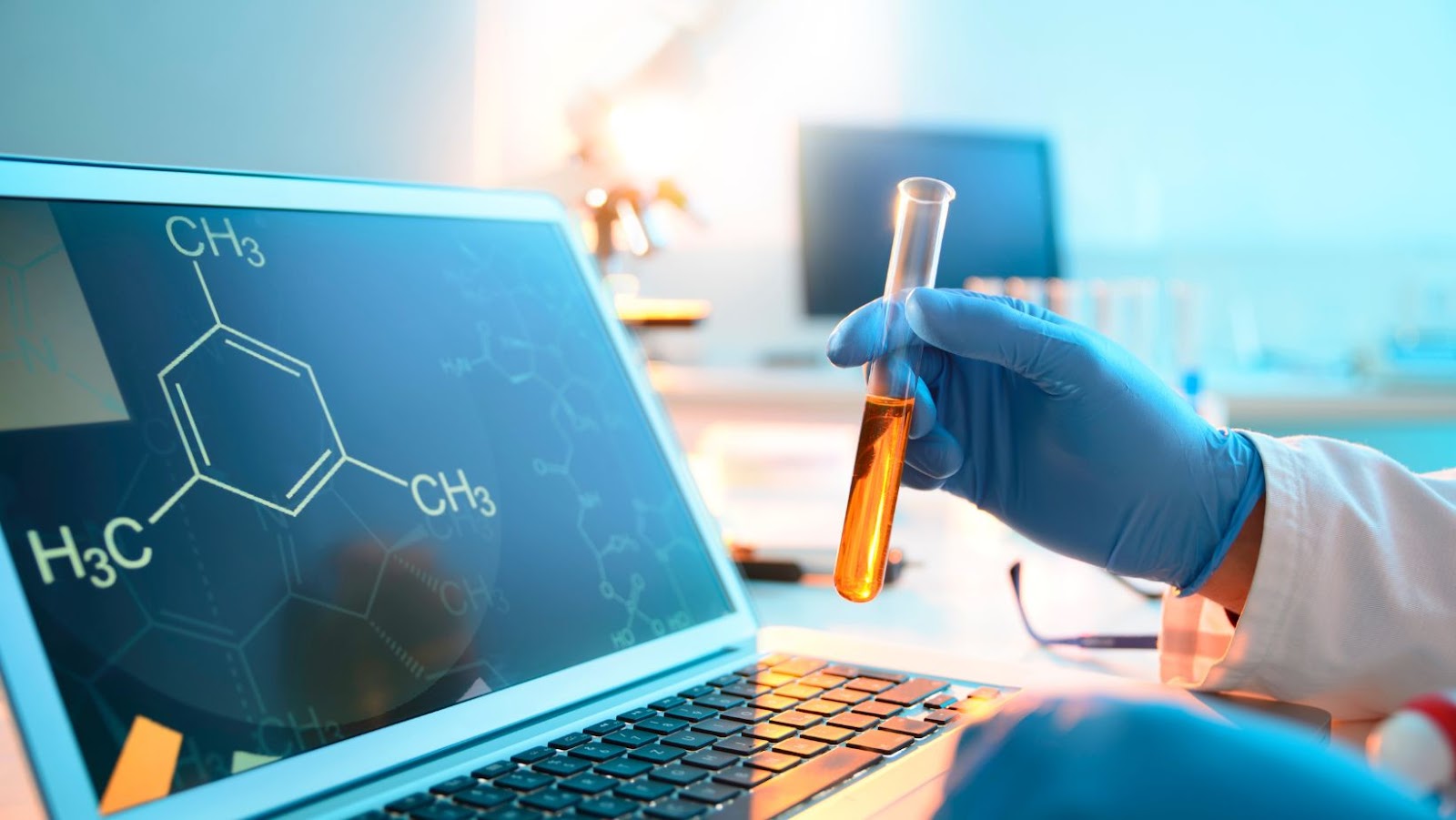 But keep in mind that not all American water sources have undergone testing. Make a note of your location even if your town is not included in the list. Homes downstream or close to a fire station, airport, military installation, or industrial manufacturing facility are more likely to be exposed.
Check The Product Labels
Check the labels on your cleaning, personal care, skincare, and cosmetic goods. Any products whose ingredient list includes the words "PTFE" or "perfluoro" should be discarded. In case you're unsure, visit EWG.org to see the Environmental Working Group's verified list of toxicant-free personal care products.
Look For Household Products That Have PFAS
Pass up the stain repellent and go for carpets and furniture that have not been treated with one. Wash your hands frequently as well. Parents of crawling toddlers and young children just learning to walk should take extra care to prevent hand-to-mouth contamination from PFAS-treated surfaces.
Check your closet because PFAS can also be found in clothes and accessories, especially water- and stain-resistant textiles. Choose natural materials instead, such as unprocessed cotton and wool. These are airborne contaminants that have a great range of transmission. Change your air filters periodically and monitor your daily local air-quality reports to safeguard your home.
To Sum It All Up
Keeping your family safe and protected is crucial, and for that purpose, you must consider the information given above. Apart from this, keep up to date with the environmental changes to prevent exposure to harmful chemicals.