Should you enter the gambling industry in Sweden, this article is for you. Here, we'll cover the broad aspects of the Swedish gambling industry, such as its size, the number of people employed, and so on. Please note that some of these figures might change over time.
Land-Based Casinos
At present, there are four Swedish casino sites, and all are titled Casino Cosmopo. You can find these land-based gambling sites in Sundsvall, Stockholm, Gothenburg, and Malmo. These gambling sites have most of the games you can imagine, such as slots, bingo, roulette, blackjack, baccarat, poker, and video poker. Svenska Spel is the largest gambling company in Sweden. It is owned by the government and holds 5-% of the country's gambling market.
Since Svenska is government-owned, this company sticks to responsible gambling practices. This company also prides itself on making many gamblers prosperous. A newspaper reported that Svenska Spel paid out a total of 12,000,000,000 SEK to various winners. Furthermore, 347 gamblers from this number became millionaires. There are approximately 2500 people employed in the Swedish gambling market.
Sweden also has other gambling companies that straddle the different parts of the value chain. Some of these are:
Proactive Gaming Scandinavia AB
Tangiano Touch Technology
Score 24 AB
Spiffbet
Shogun Media and others
Minimum Gambling Age
The minimum age for gambling in Sweden is 18. Furthermore, you must be 21 in order to enter any gambling parlor in this country. Sweden bars extending credit of any kind to players within its territory.
Online Gambling Laws in Sweden
This country has tightly controlled its gambling market. So far. Svenska Spel is the sole gambling operator in Sweden. It also runs online gambling operations within this country. However, pressure from the EU is forcing the government to change its gambling laws.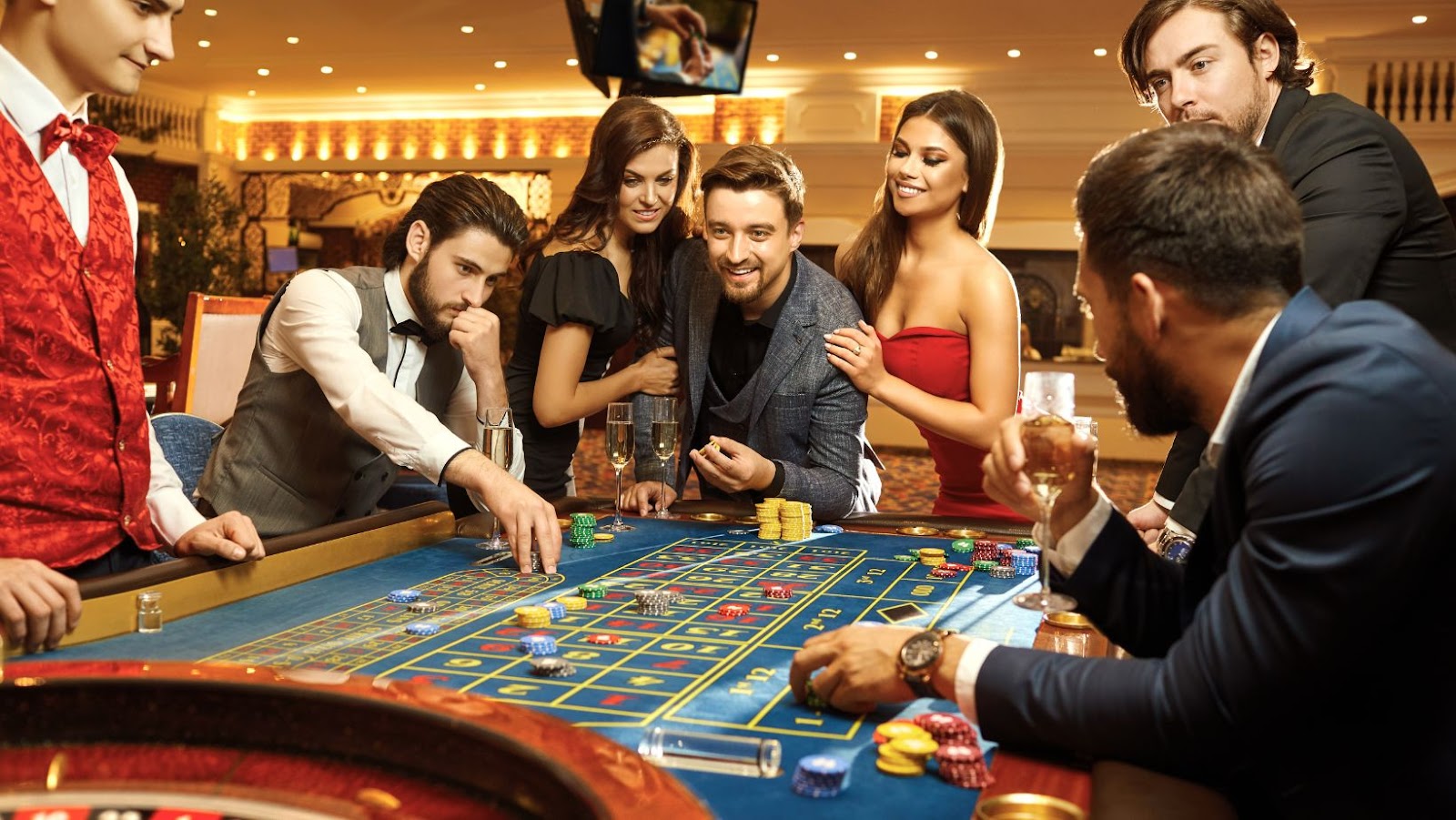 As things stand, most gambling laws target the operators and not the players. Sweden doesn't punish its citizens for playing on foreign gambling websites. Thus, in Sweden, you can gamble on several international gambling platforms. However, some online games, like online poker, are restricted only to Swedes. This limits the player pool and, obviously, the prize money.
Two major laws govern the gambling legislation in Sweden.
Lotteries Act
The Lotteries Act of 1994 determines how games like bingo, roulette, etc., must run within Swedish borders. It also gives sufficient authority to the Gaming Control Board of Sweden to regulate the country's gambling activity.
The biggest power of this Act is that it restricts all lottery-style activities to the state. Furthermore, no foreign gambling entity can enter the Swedish lottery business.
The Casino Act
This legislation further defined how roulette and other games must be administered in land-based casinos. The Casino Act of 1999 sets down rules regarding age limits, extending credit to gamblers, and other criteria regarding gambling in Sweden.
In 2002, Sweden further amended the Lotteries Act allowing Svenska Spel to enter the online gambling space.
Gambling Revenues in Sweden
Industry reports suggest that Swedish gambling revenues stood at SEK6.77bn in the quarter leading to September 2021. This figure is just 6-7% higher than the corresponding period in 2020.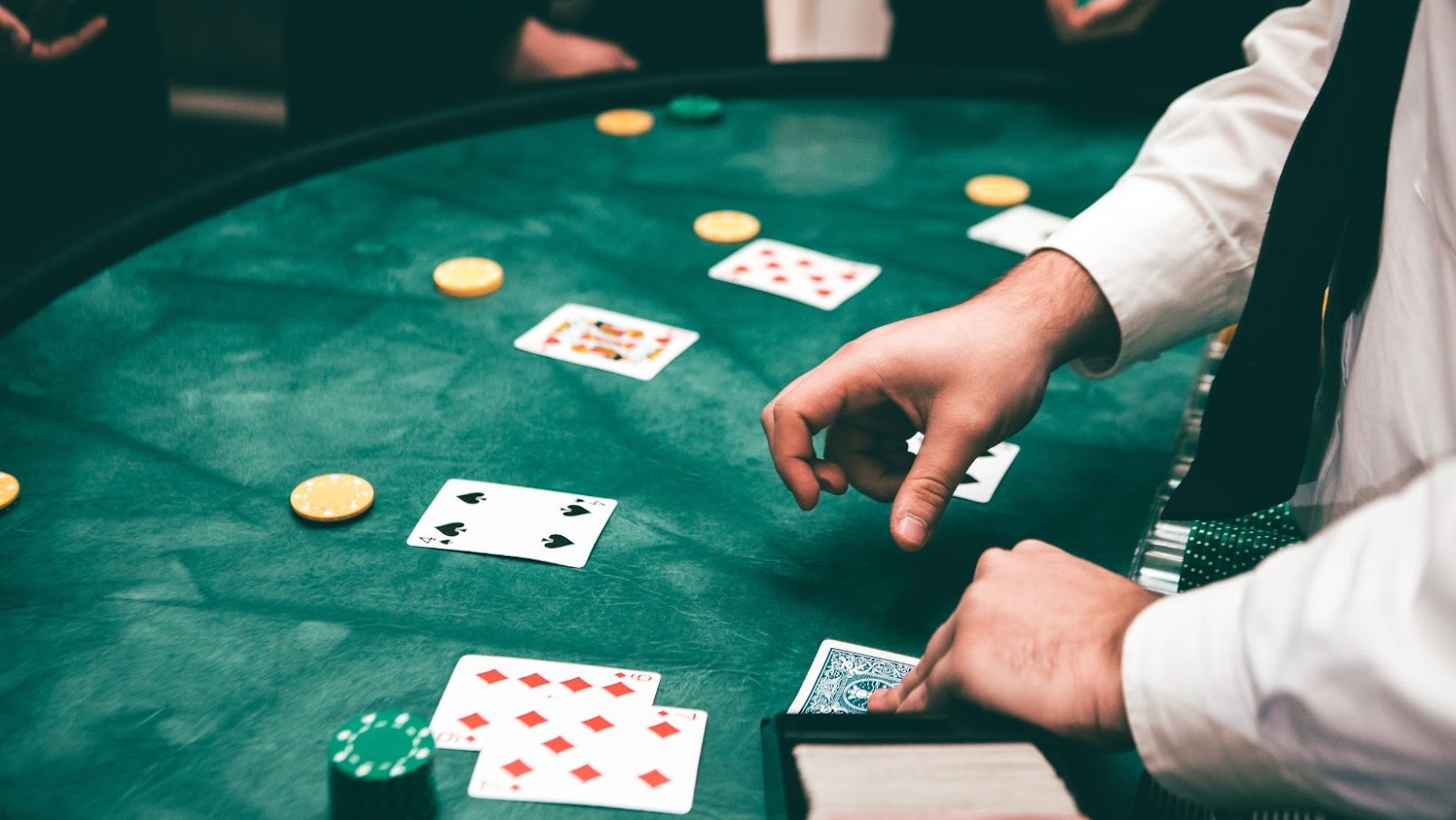 Online gambling revenues made more than 60% of 2022 Q3 figures and were up 10% on a year-to-year basis.
Unlicenced Online Gambling Trends
It is important to know that in 2021 just 10% of the Swedes know how to identify an unlicensed gambling website. This should concern the country's lawmakers because unsuspecting gamblers usually lose money on unregulated gambling platforms. Furthermore, this percentage has remained unchanged over the previous year, suggesting that little progress has been made in this regard.
The same survey reported that 72% of Swedes reported online gambling in 2021. This figure was slightly lower than the previous year.