Love Lola is a blog about family and relationships, food, traveling the world, home, tech, and more. We aim to provide relatable and witty content that will make you laugh, cry, and everything in between. Our mission is to help people connect with one another and build a community of support. Whether you're just starting out on your own or have been married for years, Love Lola has something for everyone. So come on over and join the conversation!
Meet Our Team: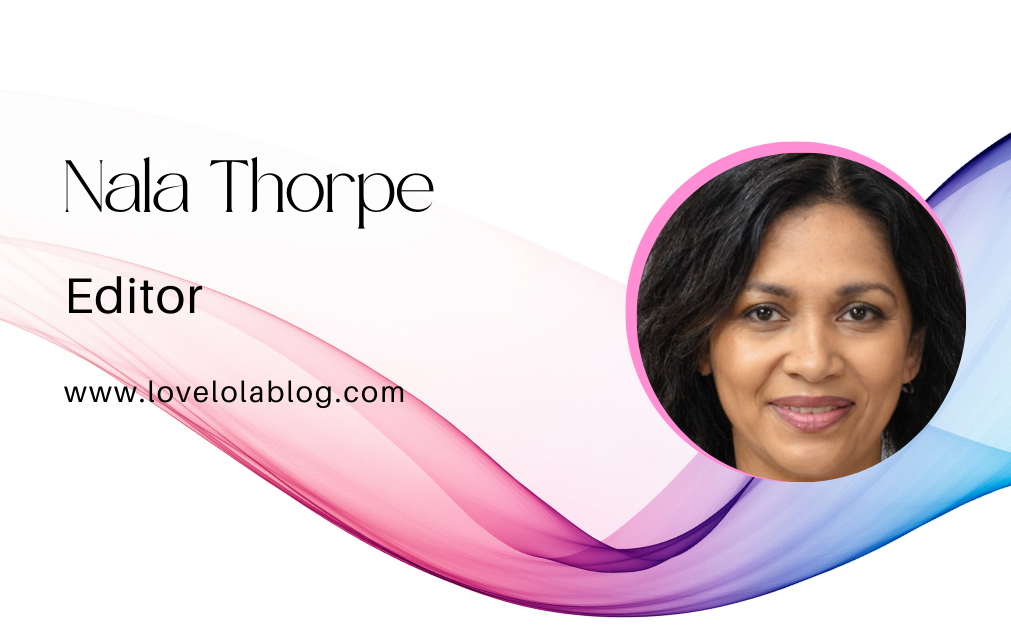 Nala – Family and Relationships Enthusiast
Nala is the heart and soul of Love Lola Blog when it comes to matters of the heart. With a warm and empathetic nature, she's our go-to expert for all things family and relationships. Nala's insightful articles and heartfelt advice help our readers navigate the intricacies of modern family life and build stronger, more meaningful connections with their loved ones.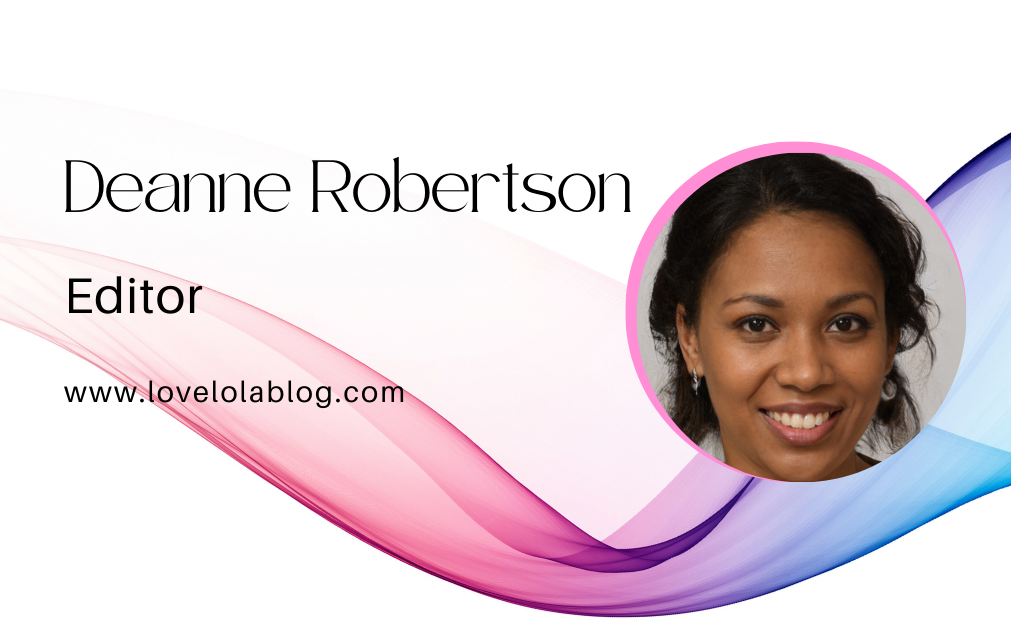 Deanne – Home and Tech Aficionado
Meet Deanne, our resident expert on all things related to creating a cozy and tech-savvy home. Whether it's tips for interior design, the latest in smart home gadgets, or DIY projects, Deanne's passion shines through in every article she writes. Her knack for blending style and technology helps our readers transform their living spaces into modern marvels.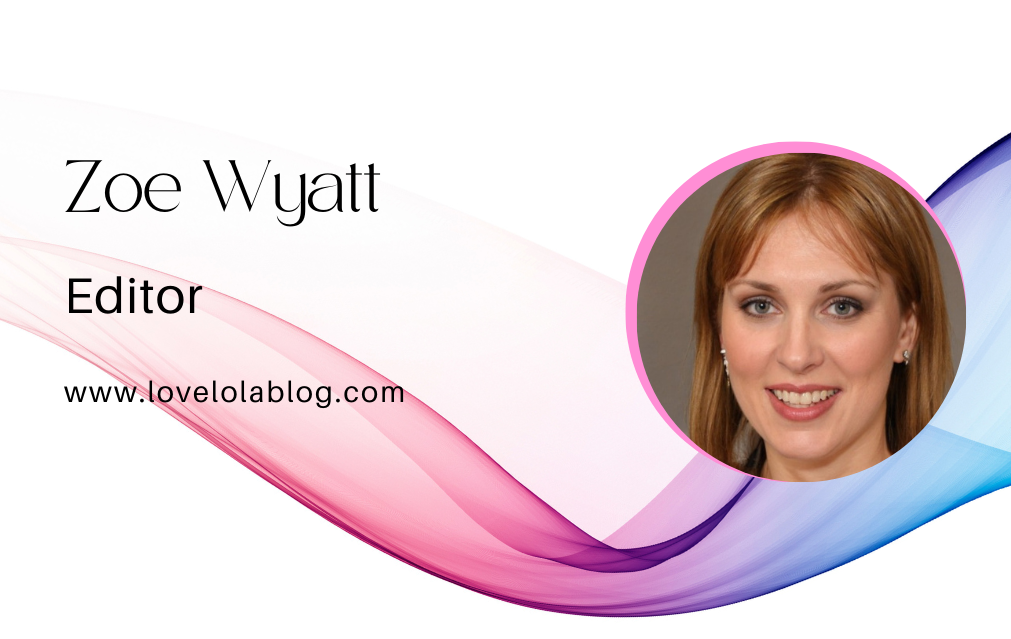 Zoe – Foodie Extraordinaire
Zoe is the culinary genius behind Love Lola Blog's delectable food section. With an insatiable passion for food, she scours the culinary world for the latest trends, unique recipes, and foodie adventures. Zoe's articles not only make your mouth water but also provide practical tips and techniques for aspiring home chefs.