Brunch dates are one of those things everyone enjoys. Meeting with loved ones, eating sweet and savory food, and sipping on cocktails are all an opportunity nobody wants to miss on a casual day.
And as we slowly creep into spring and the weather starts getting a little warmer, hosting a brunch party at your house doesn't seem like a bad idea at all. In fact, creating such a social event in your place makes the two-in-one meal gathering even better because you don't have to worry about going to a restaurant and spending a lot of money.
Instead, you can create a more relaxing atmosphere right in your home, complete with a delicious spread of a variety of foods and fresh drinks to make it seem like the real thing.
To help you plan the perfect brunch date, we are giving you four tips to get you started and astound your guests.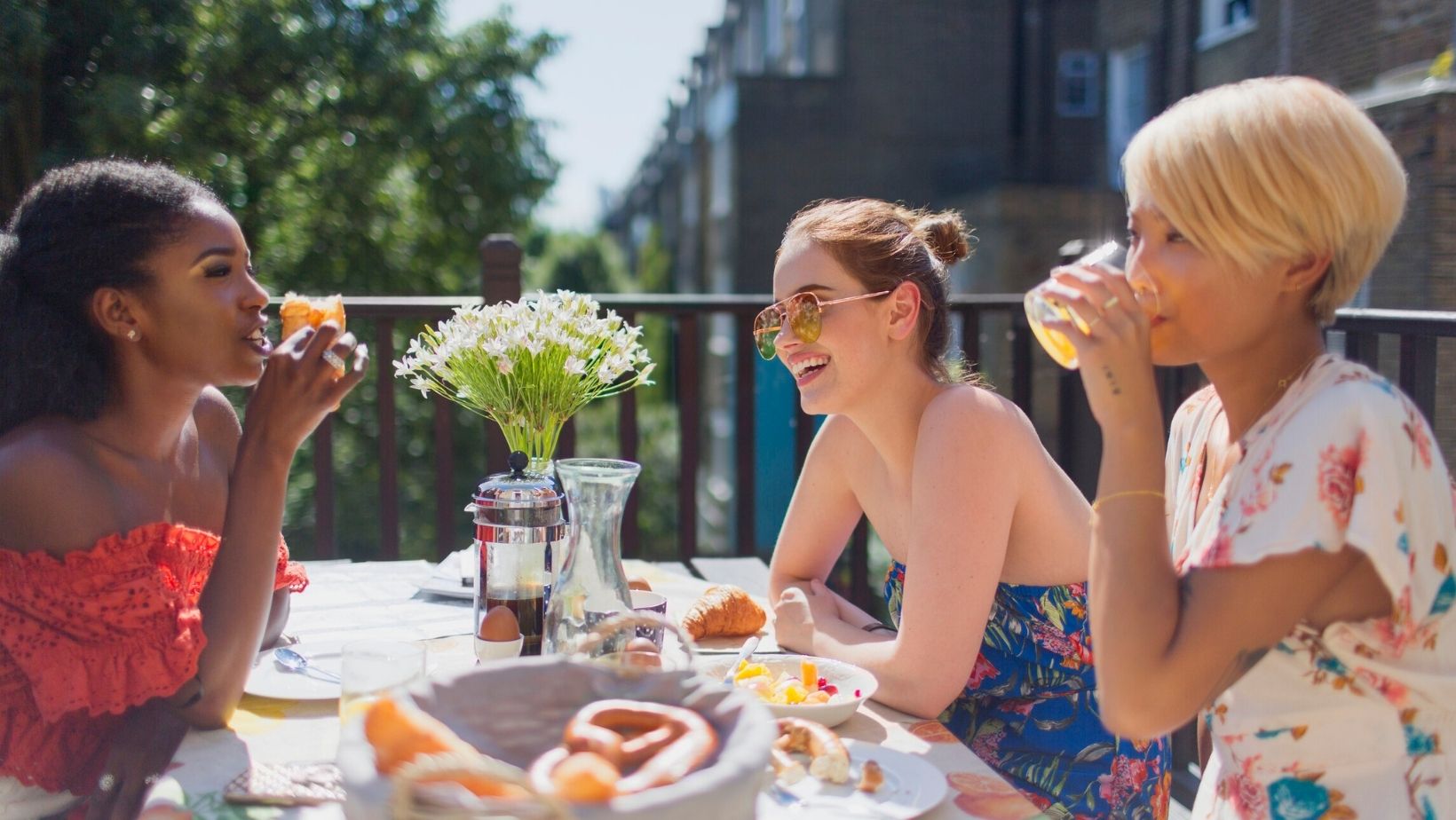 Choose a signature drink
The drinks are one of the most important parts of your brunch party. Since this is going to be your first hosting, you should come up with a signature beverage to serve as a motivating incentive for your friends.
For example, cocktails are the epitome of this social event. Some classic staples you can choose from include Mimosas, Bloody Mary, Tequila Sunrise, Prosecco Bellini, and Screwdrivers, all of which are refreshing and very tasty.
Besides serving alcohol, be sure to include non-alcoholic beverages such as non alcoholic wine, orange juice, or tomato juice, if available. The wine can be an especially great choice for those who don't like alcohol but still want to get a taste of the real thing.  
Plan your brunch menu
Although most brunch parties feature pancakes and sandwiches, you don't have to limit yourself to these foods because, truly, anything goes when it comes to brunch. The only thing you should remember is that you need to balance your menu with sweet and savory items to satisfy anyone's needs.
For example, the Jammy egg toasts are an excellent brunch food idea for savory breakfast lovers. The meal contains the event's staple food which can be sprinkled with thyme, parsley, and cracked pepper for an ultimate taste.
As for the sweet food fans, blueberry muffins, raising-walnut coffee cake, and matzo toasts can be easy and delicious desserts that are simple to prepare but will leave the attendees impressed.
Decide on a brunch theme
Since you are planning a brunch party during springtime, it is only right that you choose a brunch theme that matches the season's fresh vibe and flower blooms.
For example, a garden party is probably one of the best ideas for your social event. Instead of gathering your guests inside, you can bring them outdoors in your backyard to enjoy the warm weather and the spring breeze.
If you are looking for something more interesting, you can host a pajama brunch party and have everyone wear their cutest lounging clothes. Make it more comfortable by asking your all guests to wear cute pajamas. You can serve your guests different coffee varieties and donuts as well as some nutritious options like fruits and vegetables with dipping sauces.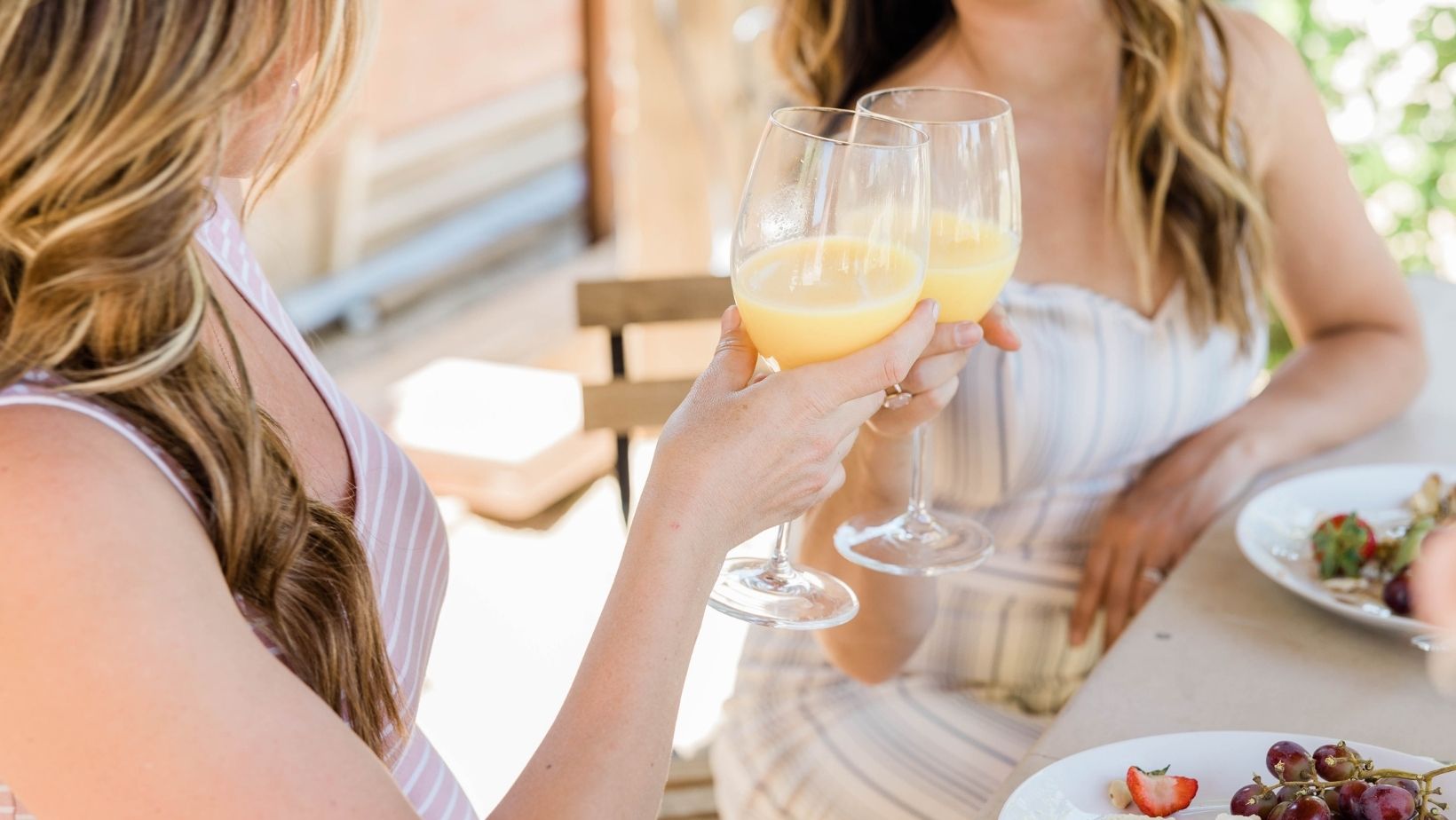 Create a welcoming atmosphere
The whole point of hosting a brunch party at your house is for everyone to feel welcome and comfortable. Therefore, you need to create an inviting atmosphere so your guests can enjoy their time to the fullest.
For example, you may convert your outdoor area into a cozy space by adding sofas, pillows, and side tables. Decorate the tables with beautiful flowers, which you may place in colorful mason jars to match the ambiance.
Lastly, don't forget to play some soft music in the background. You can choose between gentle acoustics, instrumentals, or classic soft rock hits. Make sure the music is loud enough to be heard but not too loud to overpower your guests' voices.
Final thoughts
If you are looking for a reason to gather with your family and friends on a warm spring day, you should definitely host a brunch party at your home. Brunch is undoubtedly one of the best meals and times of the day, so it seems only right that you organize a social event to invite your loved ones for a cocktail and some tasty food.
If you have not hosted a brunch party before, be sure to follow the tips from our post so you can organize the best two-in-one midday gathering and astonish your guests.