As any hobbyist crafter will tell you, it's always so exciting to find a new 'toy' to begin playing with. So it is for many crafters with all the options in home hobbyist die cutting machines. Among the most popular today are models available by Cricut, Brother, and Silhouette. They are all quite similar with the major difference being their proprietary software for making projects of all kinds.
Whether you just want to explore a new crafting hobby, or have dreams of starting a home-based crafters business, die cutting machines open up a whole new world of crafting. Tru-Cut LLC provides an excellent guide on die cutting, perfect for hobbyists, and also offers die cutting and finishing services using the most up-to-date technology for those bigger projects too.
Equipment You Will Need
It really doesn't matter which die cutting machine you choose, there are other pieces of equipment you will need. These include a computer to interface with the machine, an inkjet printer if you want to do print and cut projects, and a heat press if you want to transfer HTV designs to your chosen material. You can always start with simple print projects such as those for making cards, but much of the fun is in designing or editing images to accessorize your belongings.
Then there are various tools you will need, such as the sticky mats to hold the material being cut when fed into the machine. The basic tool list consists of:
       

Weeding Tools

       

Mats

       

Scissors

       

Tweezers

       

Blades

       

Spatula

       

Scraper
Many die cutting machines come with a starter pack with an assortment of these necessary tools to get you started.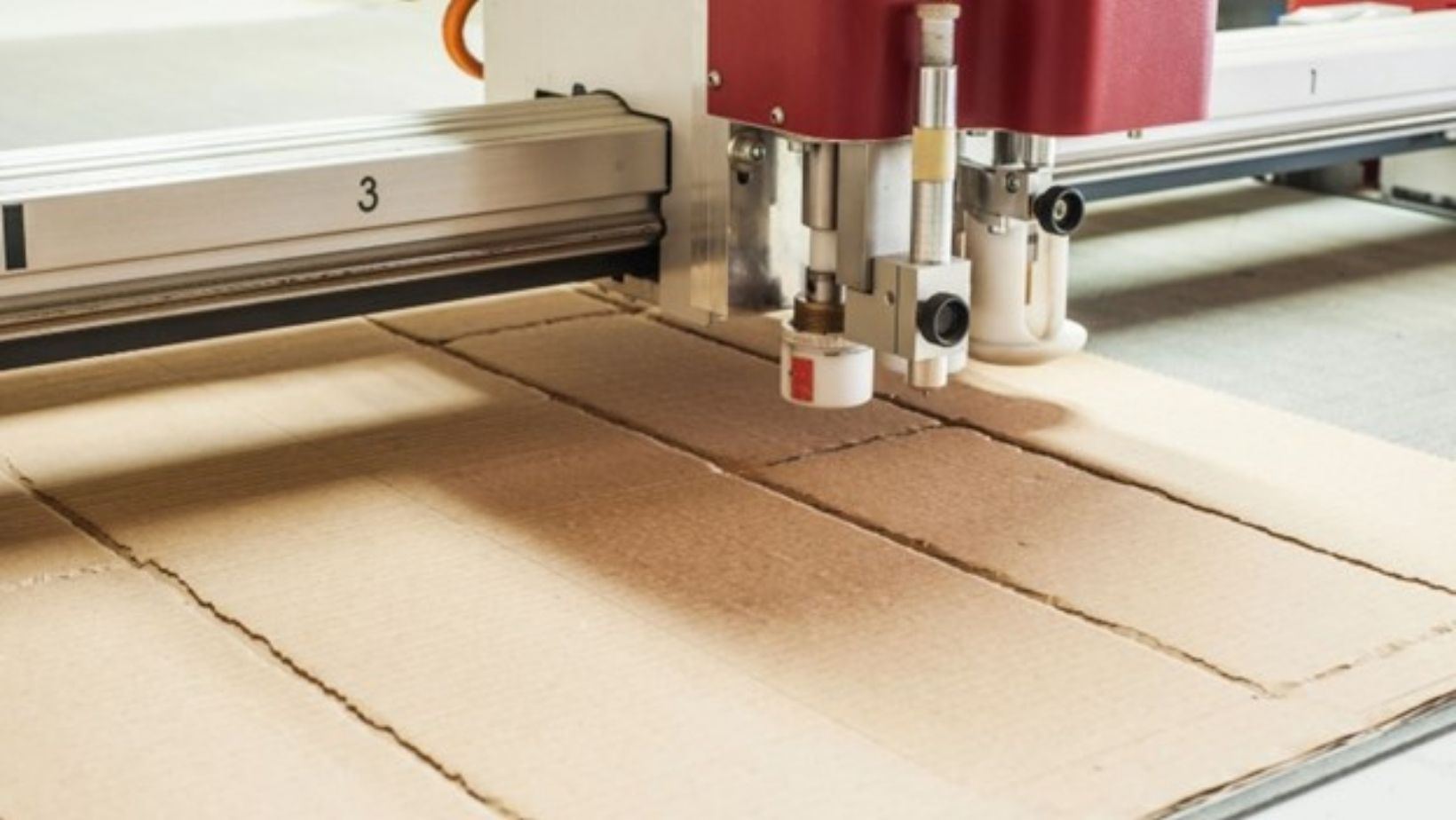 Software Interface
Most of the popular craft die cutting machines come with the drivers on a CD that is included in the box. However, some models require downloads from the internet. Cricut, for example, doesn't include their design software, Design Space, in the package. You will need to download that from the link provided when you go online to register your product.
Also, there is something new users should understand when working with design software. You will need to check out the computer requirements before assuming that any computer will work with their software. Laptops for Cricut, for example should have a relatively fast CPU and although they say 4GB of RAM is required, many users say that sometimes even 8GB is not sufficient.
If you will be working with images, you can work with images you've downloaded online, or you can work with images you've designed in a graphics program like Photoshop or Inkscape. These will then be uploaded to the proprietary design software for the brand of cutter you are using.
Also, when working in Design Space for Cricut you will get a message saying that Bluetooth connectivity is preferred over a USB connection. This actually makes it more convenient, especially if you are working on a laptop because you can be in any room and still communicate with your printer and Cricut Air, Explore or Cricut Maker.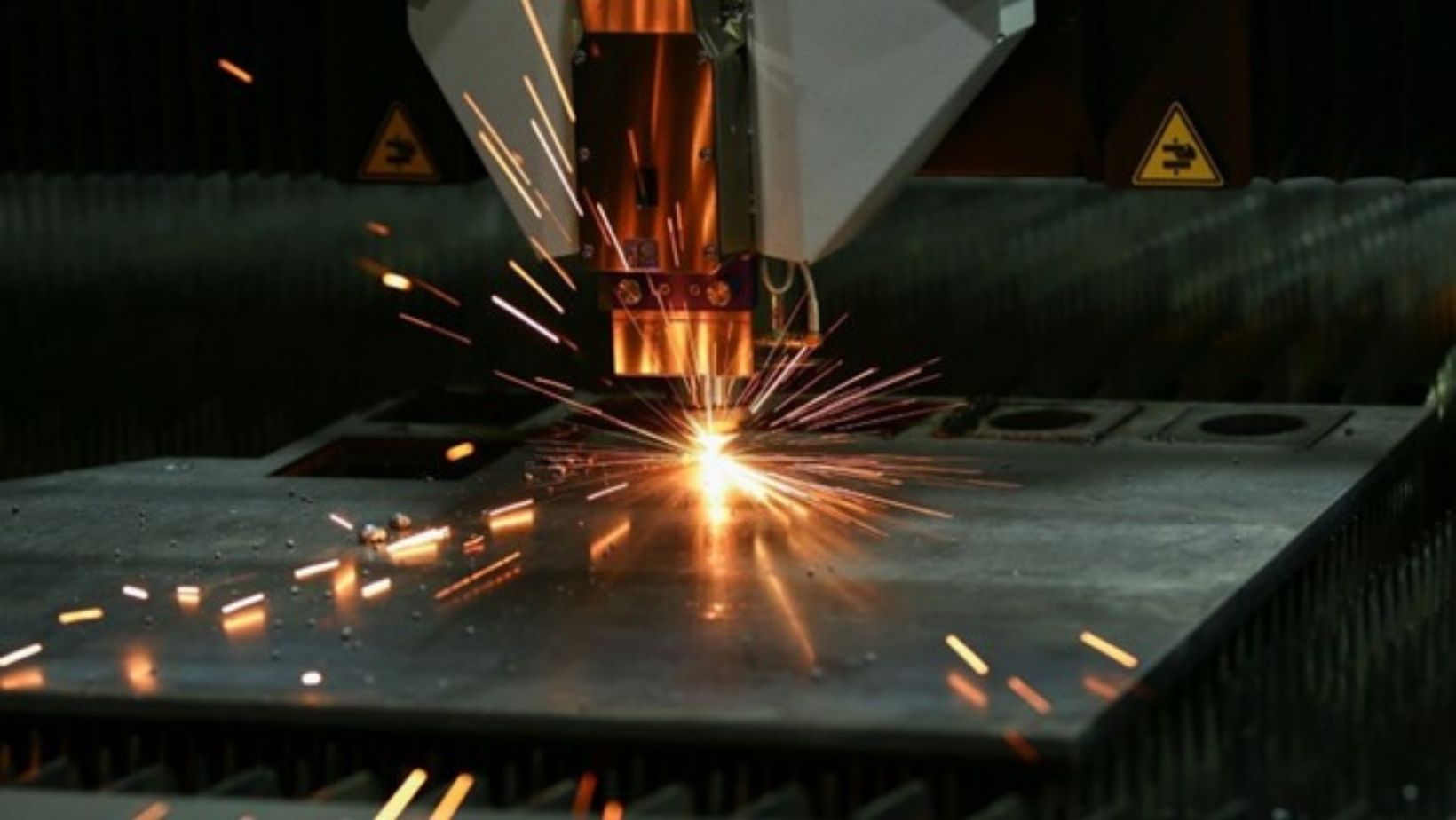 Limitations With Most Home Hobbyist Machines
There is, however, one limitation with most home hobby die cutting machines and that would be the size of the cuts you are limited to. Each Cricut machine has a specific size that it will be able to cut with the newest Maker machine having the largest options.
Also, there is one more 'limitation' you might want to be aware of. When working with graphics programs, they have a tendency to take up a huge amount of memory so whatever the minimum requirements they suggest, automatically assume that will not be large or fast enough. Many users complain that their computers freeze up even though they have met the requirements so be advised that this has been an issue in the past.
So Many Projects, So Much Fun
There are so many things you can do with a computer, printer, die cutting machine and a heat transfer machine. You can create everything from t-shirts to hats and even handbags and cell phone cases. With a mug press you can print mugs and if you have sublimation ink and paper you can sublimate images on materials that have been prepared to be sublimated. As far as clothing goes, polyester is the fabric of choice for sublimation, but it will not take inkjet heat transfers well, if at all.