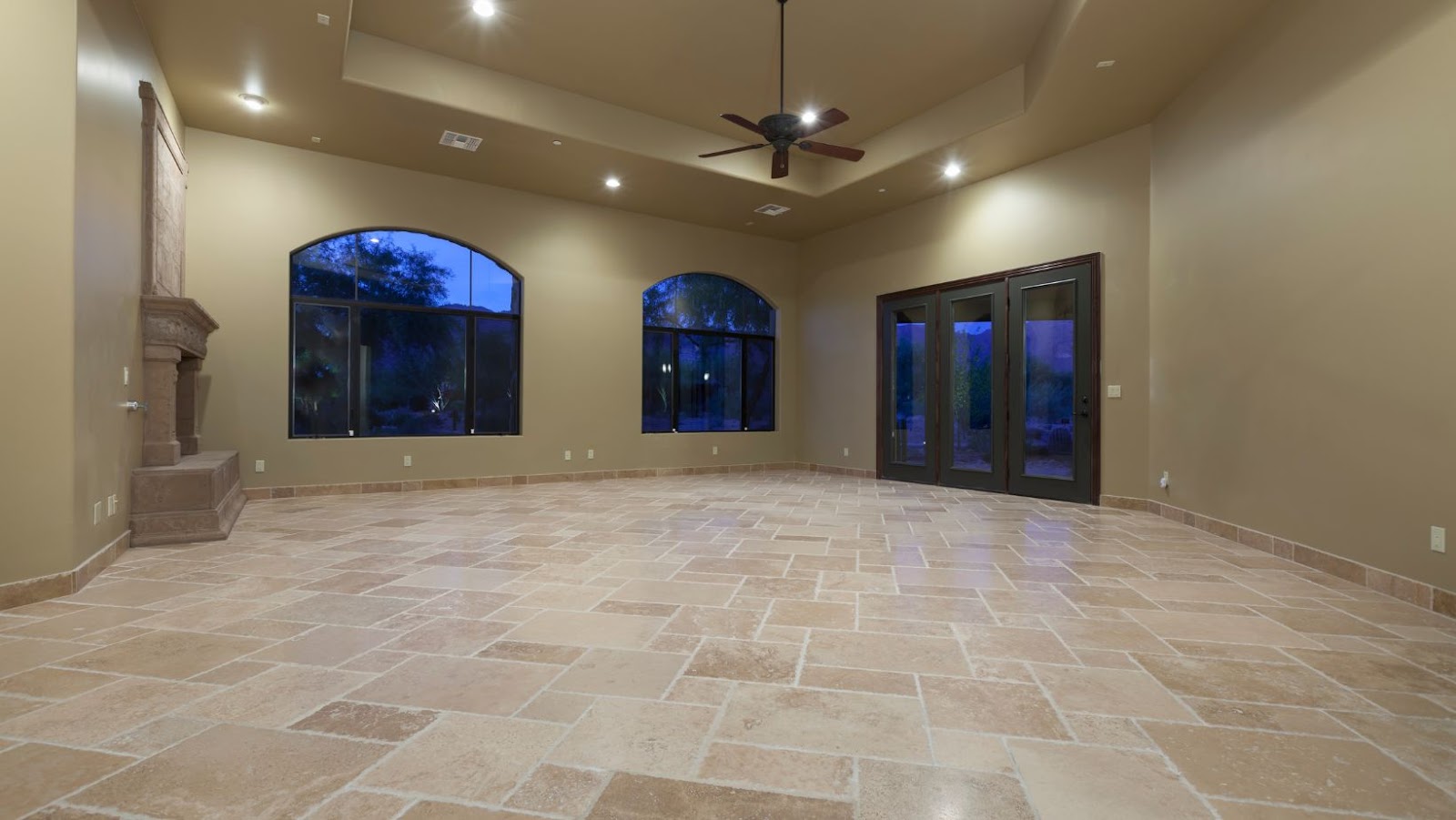 The most popular wall and floor covering among homeowners have historically been tiles. It can significantly alter a room's appearance and atmosphere.
However, choosing the proper tiles and considering their materials, color, forms, finishes, textures, design, and applications will help create a trendy and beautiful home area.
When looking for design inspiration, you've probably seen hundreds of pictures of luxuriously tiled powder rooms, bathrooms, or master baths.
This article will tell you about Tiento Tiles and how they can be the ideal improvement for your home. Additionally, you may visit their website at https://tiento.com.au/.
Advantages of Tile Floors
Renovating your flooring is one of the quick home improvement jobs that can have the biggest impact. The increased value provided by installing tiles is unmatched by any other material regarding return on investment.
Additionally, the inherent beauty of tile will raise the curb appeal of your house and shield your walls and flooring from harm from dampness and other chemicals.
Creative Flexibility
Tile comes in various hues, textures, sizes, and materials. Generally, tile is one of the more varied ornamental elements available, coming in clean dazzling whites to linen-textured sage green, geometric and futuristic to old world and rustic.
However, don't assume that your alternatives are limited to installing tiles on the floor, kitchen, bathroom, or both.
You can install tile in every room, from encircling an antique mirror with metallic-sheen ceramic backsplash tiles to creating an artistic subway tile backdrop in the front entryway. Your creative imagination is your only restriction regarding the possibilities for using various tiles.
Simple to Clean
While natural stone tile does need to be periodically resealed, for the most part, tile is also one of the simpler flooring options to maintain! With tile, cleaning is simple. You could never wet mop a hardwood floor or use bleach to disinfect a carpet.
Easily Maintained and Repaired
Most tile varieties may be kept clean with little to no effort by using high-quality grout and sealer (where required). Water cannot get beneath the tile and substantially damage if the grout is high quality.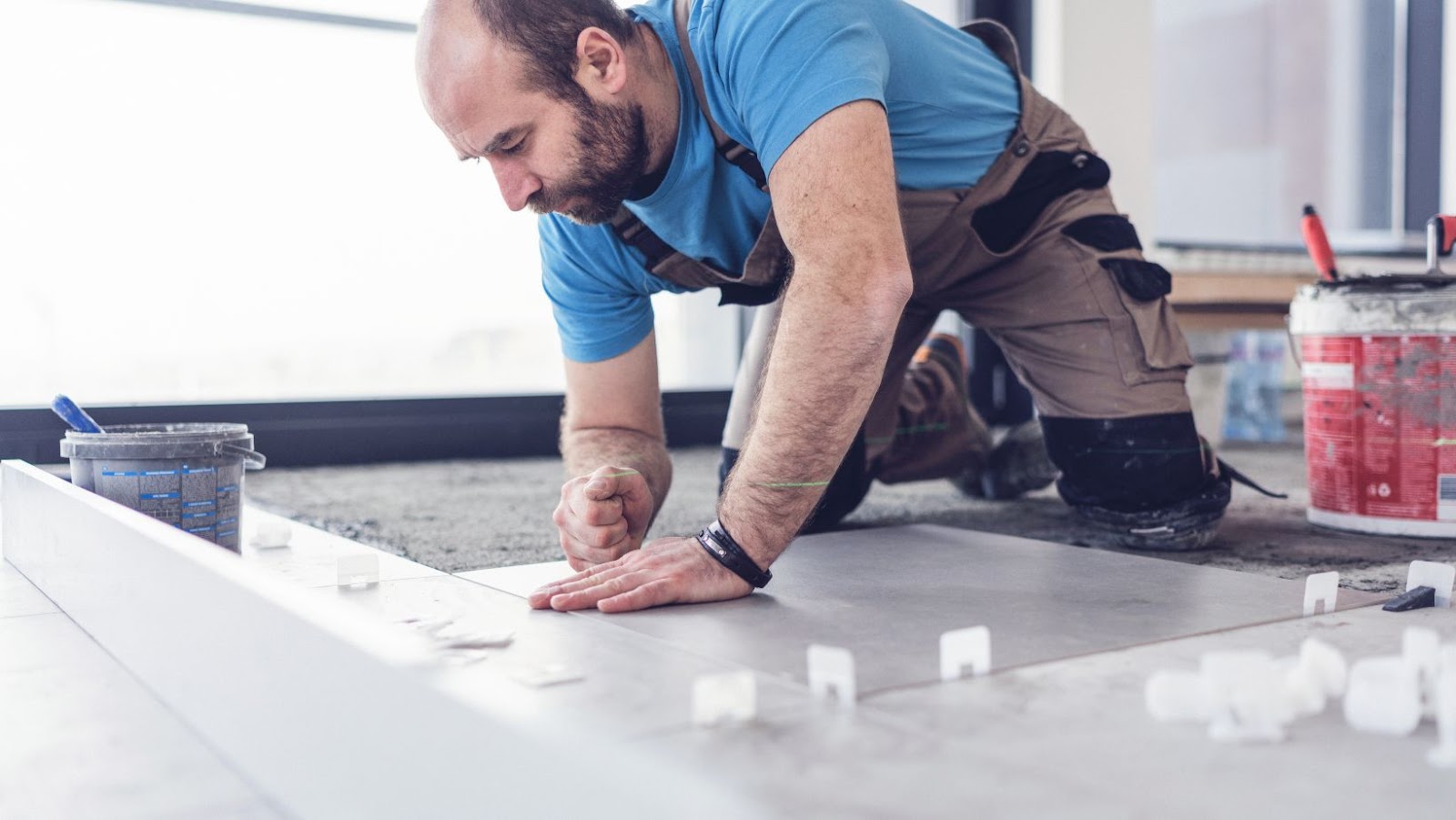 Tile may also be simple to restore. You may replace the tile in minutes, whether you discover a cracked shower tile or a warped backsplash tile.
Strong Durability
Tile is made to tolerate short-term moisture exposure harm and most normal wear and tear without degrading. Think about how resilient tile flooring needs to be to survive the pounding of snow boots, children wearing soccer cleats, and several trips to carry in the groceries each week.
Considerations Regarding Tiles
It could not be easy to know where to begin when selecting tiles for the interior of your home. Here are some essential recommendations to simplify things:
1. Tile Sizing – Small household spaces like kitchens, bathrooms, and lavatories are typically best suited for small-sized tiles.
2. Area Size – Large tiles give a place a feeling of space and openness. The area will appear more coherent if floor tiles are used on the walls, but you cannot use wall tiles on the floor. Floor tiles will have a tougher glaze and a more lasting structure to withstand traffic.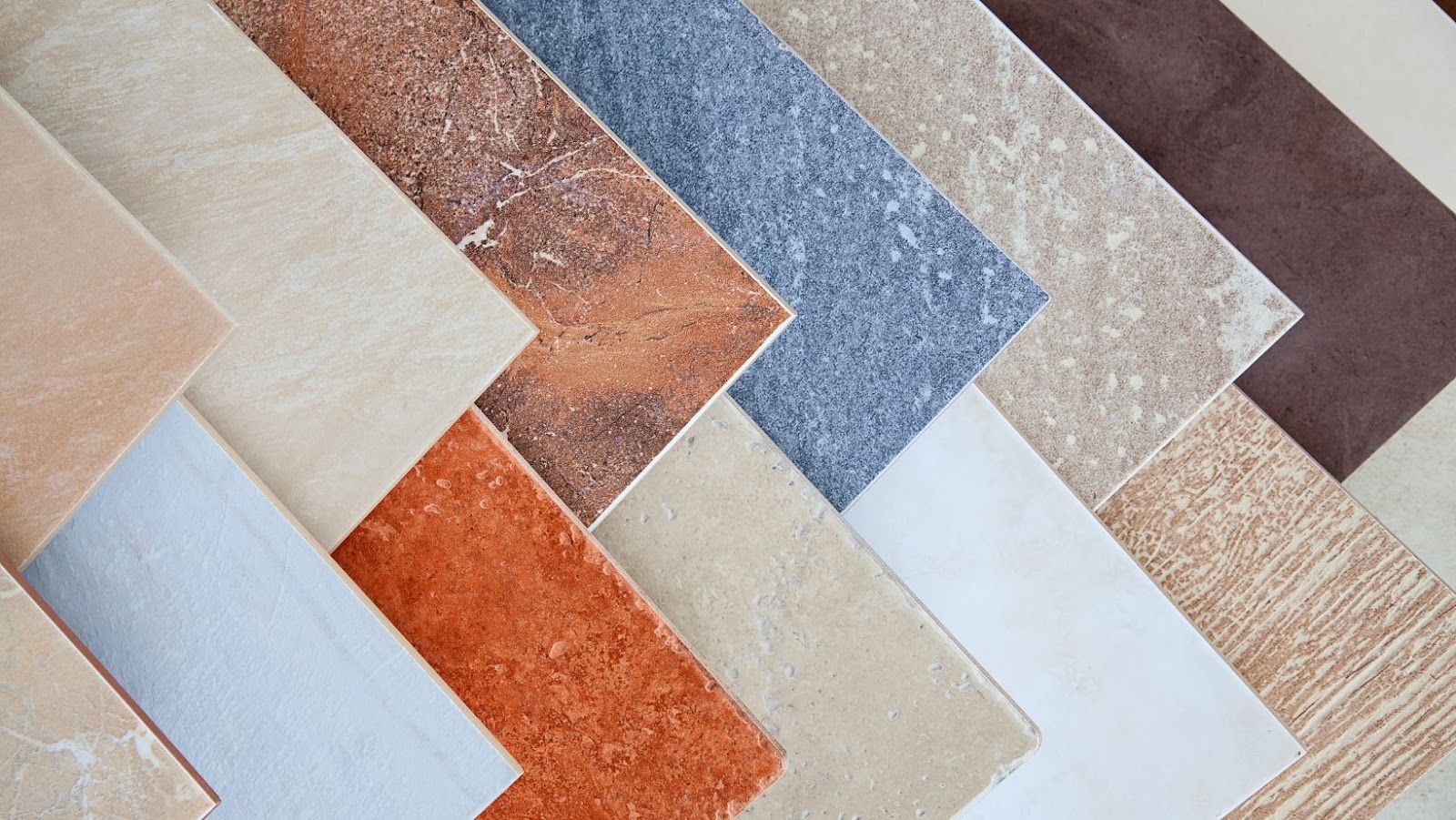 3. Color – Tiles aren't typically the center of a room unless you have a focal area like a backsplash, but they can enhance other design elements.
4. Grout – While a grout the same color as the tile can produce a subtle effect, contrasting grout will draw attention to lines and other design elements. To avoid stains, make sure the grouted areas are sealed.
5. Texture and Pattern – It's up to you whether you like a matt or glossy appearance. While a natural terracotta tile lacks a glaze and would require sealing to prevent staining, a glazed tile is simple to clean.
This knowledge of the wide varieties of tiles and their optimum uses in your back pocket can help you create your ideal interior.
Conclusion
The task of tiling your flooring is never simple. It needs patience and occasionally takes a long time, depending on the sort of tile you select. Tiles are an excellent method to display your style and personality.
Many people believe that tiling won't work in small spaces because they live in small apartments or have little spaces, but that isn't always the case. You may create fascinating yet harmonious designs in your house or your business by picking the appropriate size and style of tiles.
References:
https://www.yourhomeandgarden.co.nz/inspiration/interior-style/how-to-choose-the-right-tiles-for-your-interior
https://goodguyflooring.com/blogs/home-improvement-blog/porcelain-ceramic-stone-tile-types-and-best-uses
https://www.manilatimes.net/2021/12/08/entertainment-lifestyle/life-times/how-to-choose-the-right-tiles-for-your-home/1825108