When considering a move abroad, Switzerland often tops the list. The nation has an excellent standard of living, and its mountains, lakes, cities, and villages are worth seeing. Because of its central, landlocked position in Europe, its citizens have easy access to neighboring nations such as Germany, Italy, and France.
In addition, Swiss people tend to have a healthy balance between their professional and personal lives. Workers are given a great deal of leeway and respect so that they may fulfill their other commitments. You are not the only one thinking of moving to Switzerland and wondering how to do it.
Furthermore, high pay and a top-notch educational system are only two of the many reasons why people consider making a move to Switzerland. Still, there are benefits and drawbacks to consider, just as there are with everything else in life. With that in mind, how challenging is it to move to Switzerland from the United Kingdom?
Why You Should Move to Switzerland
Although the cost of living is high, it is manageable thanks to low taxes and a few bureaucratic hurdles for businesses in Switzerland. To add, investing in and out of Switzerland is absurdly simple. In the previous 300 years, the Alpine nation has been able to draw businesspeople from all over the globe owing to its thriving financial center.
On top of that, the lure of a stronger job market is simply one reason to consider a move to Switzerland. Many people choose to settle in Switzerland for good quality of life, environmental access, and a top-notch education system. Not to mention, Switzerland has a mild year-round temperature range and low humidity because of its position inside the temperate climate zone.
This means that there is enough to do throughout the year. You may hit the slopes in the winter, and in the summer, you can take in the sights at one of the many scenic locations around the nation.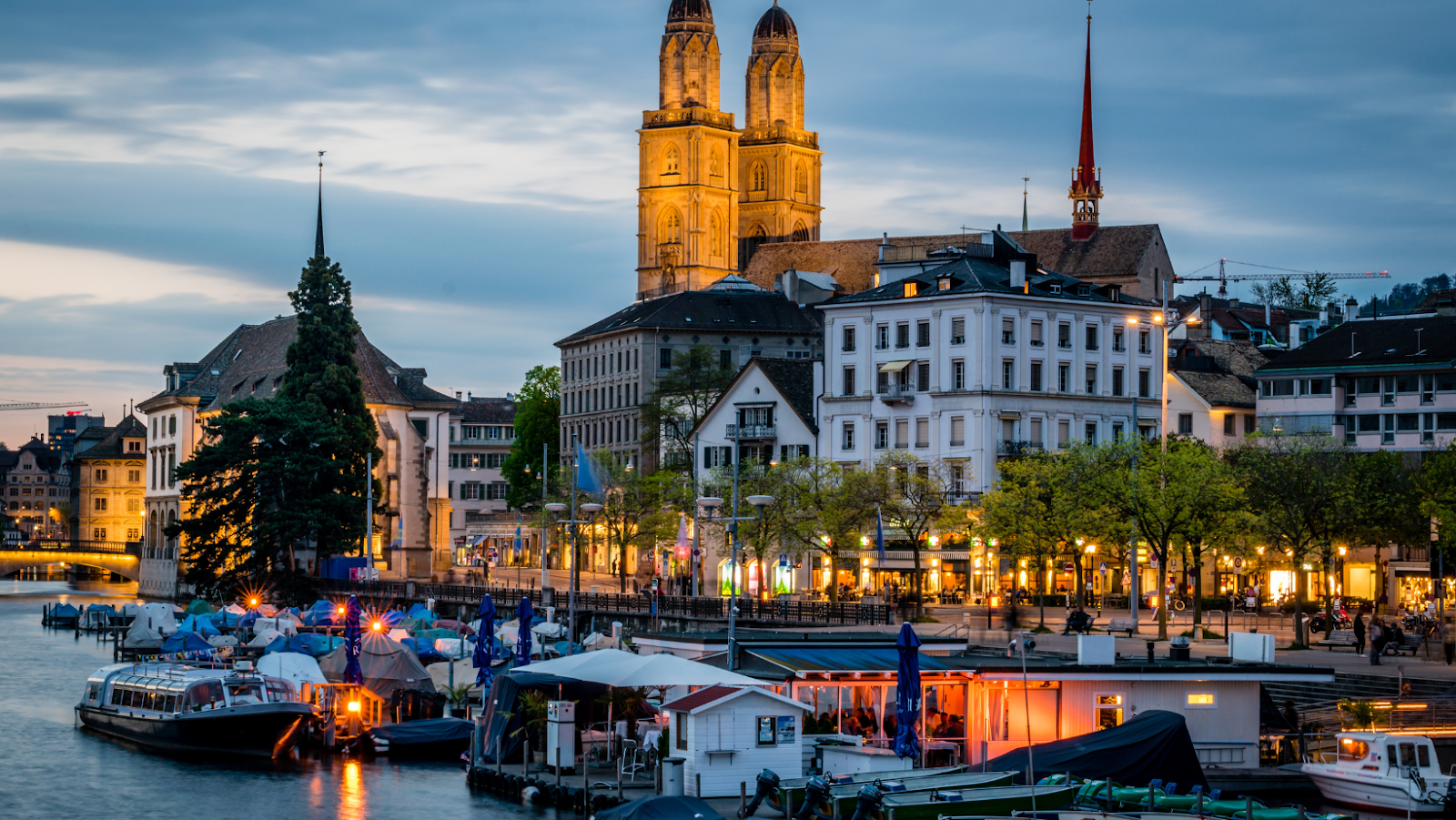 Requirements to Move to Switzerland
For starters, you'll need both a bachelor's degree and evidence of substantial, relevant job experience to qualify for a work visa. For most long-term visas, you'll also need to prove that you can communicate well in German, French, or Italian. In any other case, you will be expected to start studying the language immediately upon arrival.
Moreover, the most important information you'll need to know when moving to Switzerland may change based on the canton you call home. The Swiss Confederation consists of 26 cantons, each with its own rules and regulations. As a result, not only do aspects like education and healthcare differ throughout cantons but so do cultural standards.
On that note, a visa is required for stays longer than 90 days for citizens of the European Union and the European Free Trade Association. Since the United Kingdom is no longer a member of the European Union (EU), its residents are now considered non-EU/EFTA nationals.
In light of the departure deal with the EU following Brexit, British citizens now have the opportunity to visit Switzerland visa-free for up to three months. The same regulation applies to Switzerland as it does to the other members of the EFTA group, notwithstanding the fact that Switzerland is not a member of the European Union.
With that, the Swiss cantonal migration office is the place to go if you want to apply for residence. All of Switzerland's cantons adhere to federal legislation. However, some have additional requirements for obtaining a work or residency visa.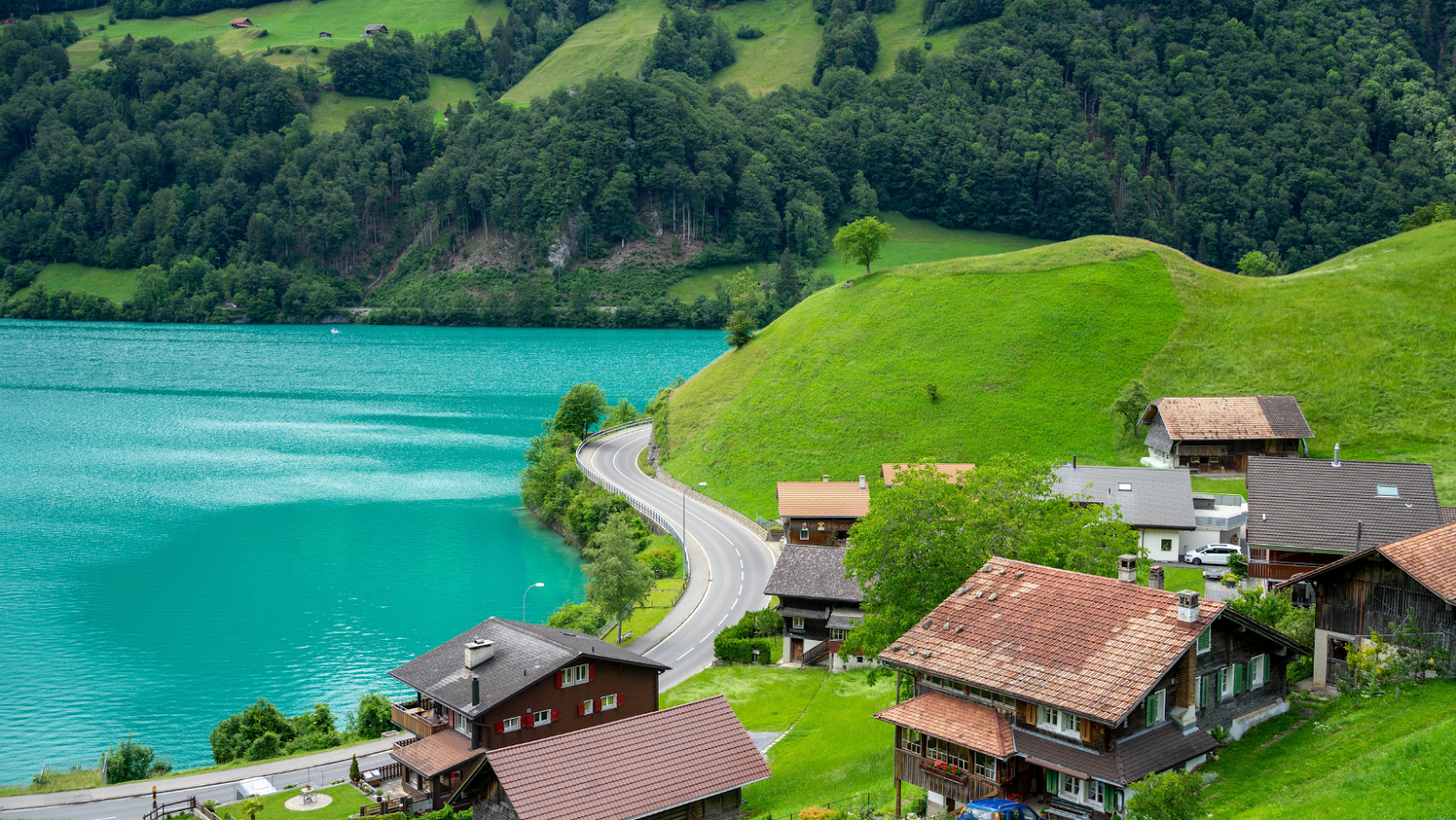 Types of Swiss residence permit
Numerous categories of Swiss residency permits exist to accommodate various circumstances. For starters, the L license is temporary; it's only good for one year and can't be renewed. Similarly, the B permit is only good for one year, although it may be renewed. After ten years of continuous residency in Switzerland, British residents are eligible to apply for the C permit, which grants the status of a permanent resident.
There are other types of visas for those who want to visit family or work across the border. Citizens of the United Kingdom may apply for Swiss citizenship after ten years of living there with a C permit. In addition to the ability to vote, Swiss citizenship binds you to additional laws, such as mandatory military duty for males of voting age.
Conclusion
While it is true that Switzerland is a relatively small European country, it is also one of the most prosperous. This mountainous and lake-filled country, with its many languages, has long attracted international business and expatriate workers, especially from the United States and the United Kingdom. We hope this guide will help you settle in with the utmost efficiency and grace, befitting the Swiss way of life.