To buy watch hours for YouTube channels may be a very common topic nowadays. Have you heard about YouTube TV? YouTube TV is YouTube's first venture into streaming television service.
The service offers 85+ TV channels, video-on-demand (VOD), as well as a DVR (digital video recorder). However, YouTube TV is only available in the United States as its content is heavily geo-restricted. If you're wondering what is the best way to access YouTube TV Australia, this article has all the answers for you.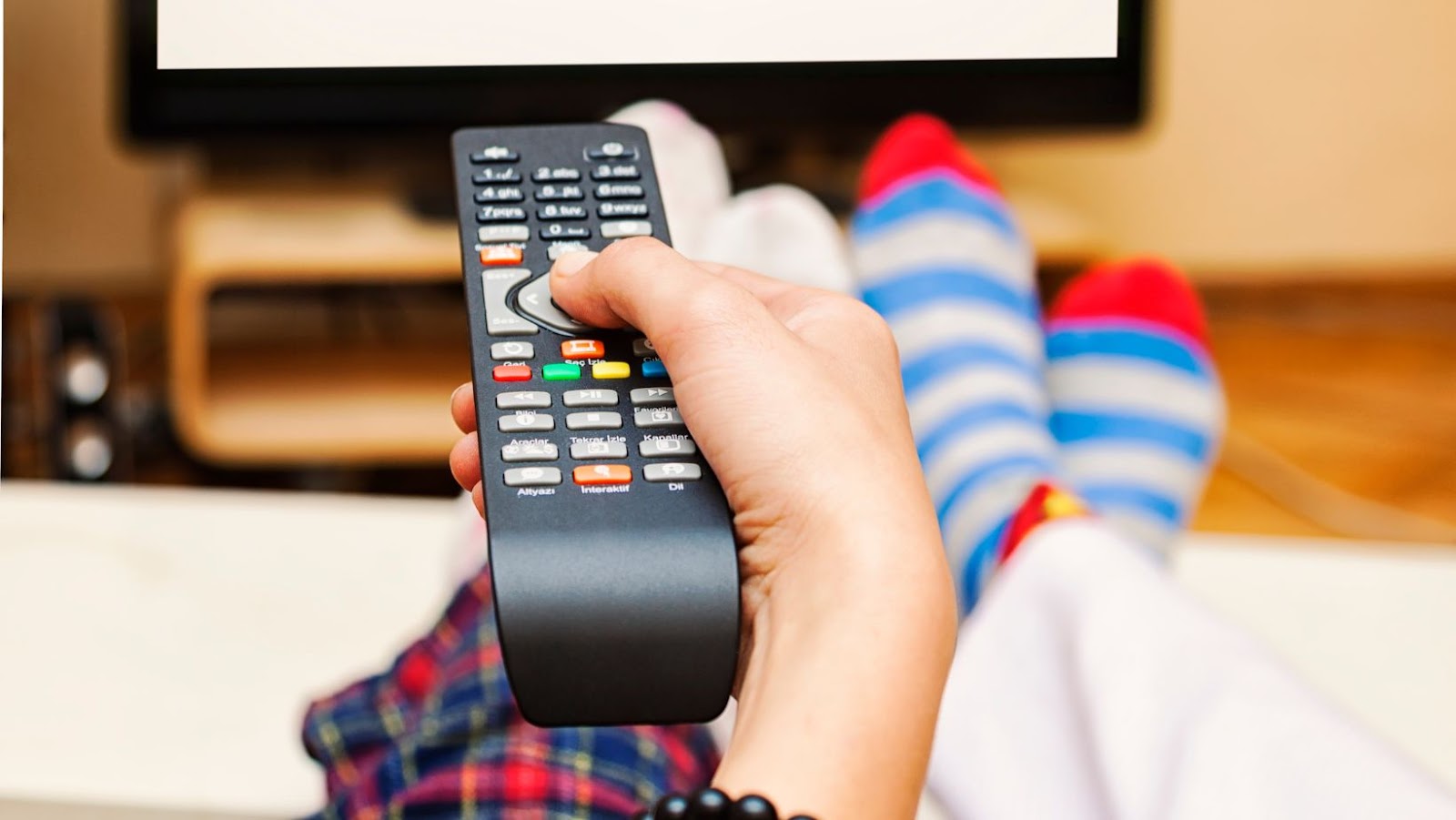 A Virtual Private Network allows you easy access to all sorts of restricted content by concealing your true IP address and providing you a temporary fake one to get you through the geo barrier.
How Can You Register for Australian YouTube TV?
You can join YouTube TV Australia using a PayPal account or a credit card with an American billing address. Follow the steps for a step-by-step description:
● Purchase a trustworthy VPN like ExpressVPN.
● Install the app on your phone.
● Use your ID password credentials to sign in.
● Access a server in the US.
● The New York server of ExpressVPN is recommended.
● Go to the official YouTube TV web page and select "Try it Free."
What is The Easiest Way to Access YouTube TV?
The YouTube TV application is available for download on Android, iOS, as well as a wide variety of Apple TVs, smart TVs, Roku, Chromecast, and Xbox One. In short, YouTube TV is accessible regardless of your mobile or chosen streaming device.
Once your free trial ends, you will be billed the first time a week after purchasing the subscription. You can do it in two ways.
● The first is that you use a proxy payment method. This will require you to find a US friend who will pay for your subscription.
● The second method is to use VPN and change your postal code to US. Get a registered US city address and use the verified postal code.
10 Tips and Tricks to Best Use YouTube TV for Australian Streamers
YouTube TV offers a lot to viewers, especially if you want to live stream the best Australian shows. Here are 10 tips and tricks to help you get the most out of YouTube TV.
Get Familiar With The Primary Tabs
YouTube TV is accessible on a variety of apps and platforms. Three tabs are present in the primary design: Library, Home, and Live.
The library contains all the shows, sports leagues, and DVR recordings you have saved to your profile. Depending on your watching preferences and the regular broadcast stations, the Home tab suggests items for you. In the Live tab, you can see what is currently airing on all your subscribed channels.
Make the Live Guide Your Own
Select the Live option on YouTube TV. Choose Custom from the Sort Tab. Click the red checkbox to delete the station from your personalized view. To rearrange the displayed channels into your favorite list, simply drag and drop them.
On each gadget, your custom channel selection will be synced if you select Custom from the sort tab.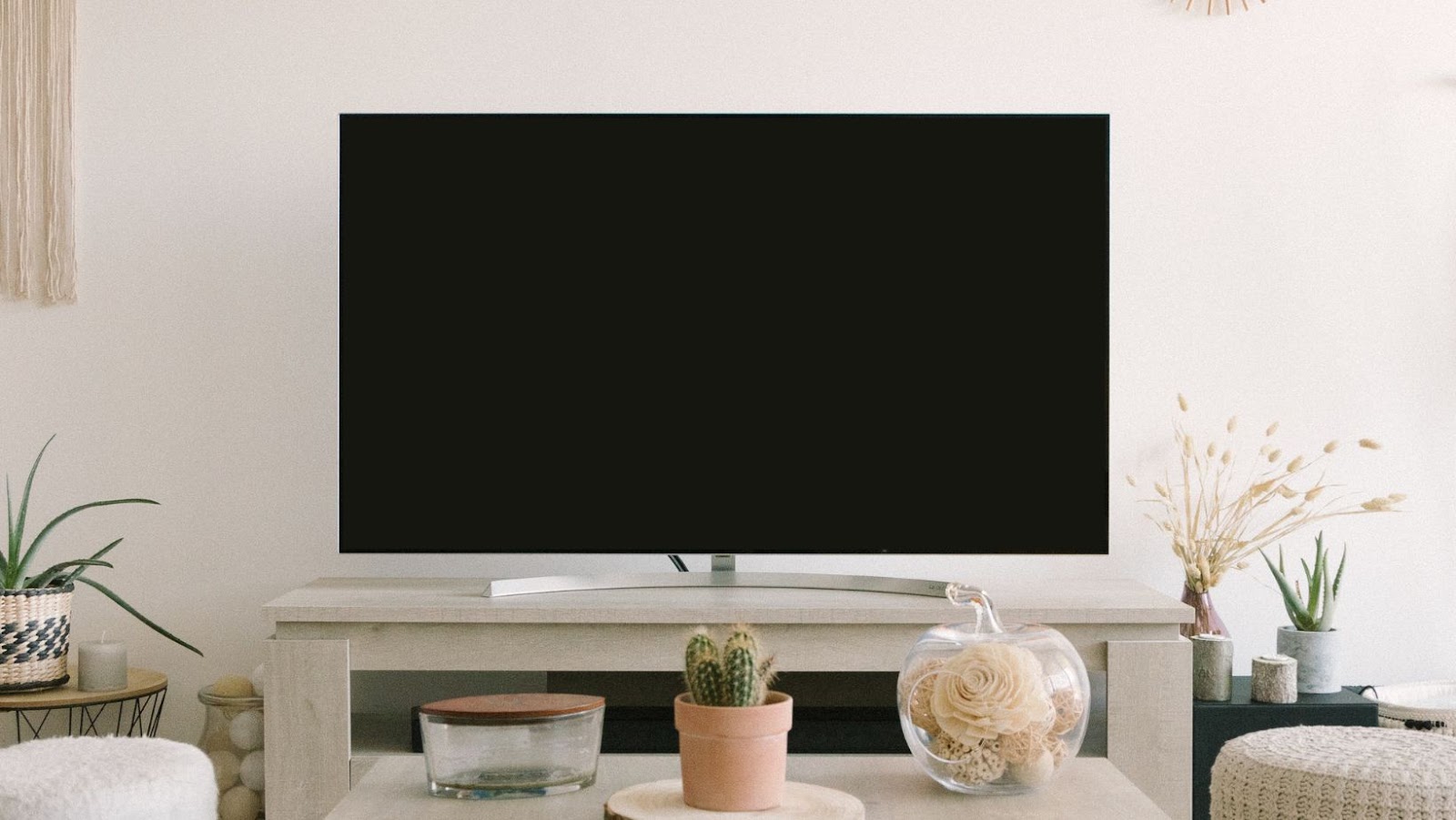 Family Collaboration
Your YouTube TV profile can be used by up to five people at the same time. Users who exchange accounts with you have access to their own DVR collection, a favorites section, and alert settings.
Follow the on-screen directions to set up Family Sharing by starting YouTube TV, choosing your personal photo, then selecting Settings > Family Sharing.
The Library
YouTube TV displays a bell mark and a "+" icon when you visit a show's page for the first time. Click the bell to receive notifications whenever that show becomes available under the Live tab.
Don't Watch The Ads
You can omit ads when watching a recorded show on your DVR. Fast-forward 15 seconds at a time by tapping twice on the right side of the display. The features are quite similar to those on a YouTube touchscreen display. With a single click, users can stop the program or go back 15 seconds, among other replaying functions.
Keeping Score Spoilers Out
If you have joined one or more game teams on your YouTube TV profile, you'll receive score notifications and updates periodically, and you'll always see results when you open the app.
Browse the league page, press the three-dot option symbol, then select Ignore all scores for this group if you'd prefer not to have a match spoiled.
Search Option
Choose the built-in search feature to discover films, some of which are accessible on trend and programs to explore and add to your collection.
Dark Theme
Although YouTube TV has a dark theme, you can only access it on supply from your computer. The dark mode has defaulted on several other software and hardware, like Apple TV. The same techniques can be used to turn off the Night Theme; just slide the switch to the Offsetting.
Watch Live Sports Events
You can watch all sporting events, including baseball games, football matches, boxing matches, and more exclusively live.
Kid-friendly Modifications
If you want to restrict a product's access to data intended for older audiences rather than children, turn on the child lock. Choose your account icon > Settings > Filter in the YouTube TV application.
Conclusion
YouTube TV is the best way to watch all your favorite TV shows, sports, and movies live and on-demand. However, YouTube TV is only accessible from the US. If you want to watch YouTube TV in Australia, you can connect with a VPN to enjoy your favorite shows or films worldwide, allowing you to switch seamlessly between live streams and on-demand content.