Blackjack is one of the most popular casino games in the world. The goal of the game is to beat the dealer's hand and get as near to 21 as you can without going over. Although it sounds a little complicated, it can be fun to play blackjack online. Here is a step-by-step guide on how to play:
Step One: Choose Your Limit
The first step is to choose your limit, which is the amount of money you're willing to spend on blackjack per session. Once you've chosen your limit, stick with it. It can be tempting to bet more when you're winning or chasing your losses, but doing so will only lead to financial ruin. Remember, the goal is to have fun and maybe make a little money; it's not to make a killing.
Step Two: Find an Online Casino
Now that you know how much you're willing to spend, it's time to find an online casino that suits your needs. There are tons of casinos out there, so take your time and do some research before settling on one. Once you've found a casino you like, create an account and deposit some money into it. It is extremely important to consider factors such as welcome bonuses, game selection software providers, and payment methods. Be sure to use to your advantage any welcome bonuses or promotions the casino offers; these can help you stretch your bankroll further.
Step three: Register an Account and Download the Software or Play Instantly
Most online casinos will require you to create an account before you can play their blackjack games. This usually only takes a few minutes, and you will need to provide some personal information such as your name, address, and email address. Once your account has been created, you will need to download the casino's software in order to play their blackjack games. Alternatively, you can play straight via your PC or mobile this day. This process is usually quick and easy, and once you have a registered account, you will be ready to start playing.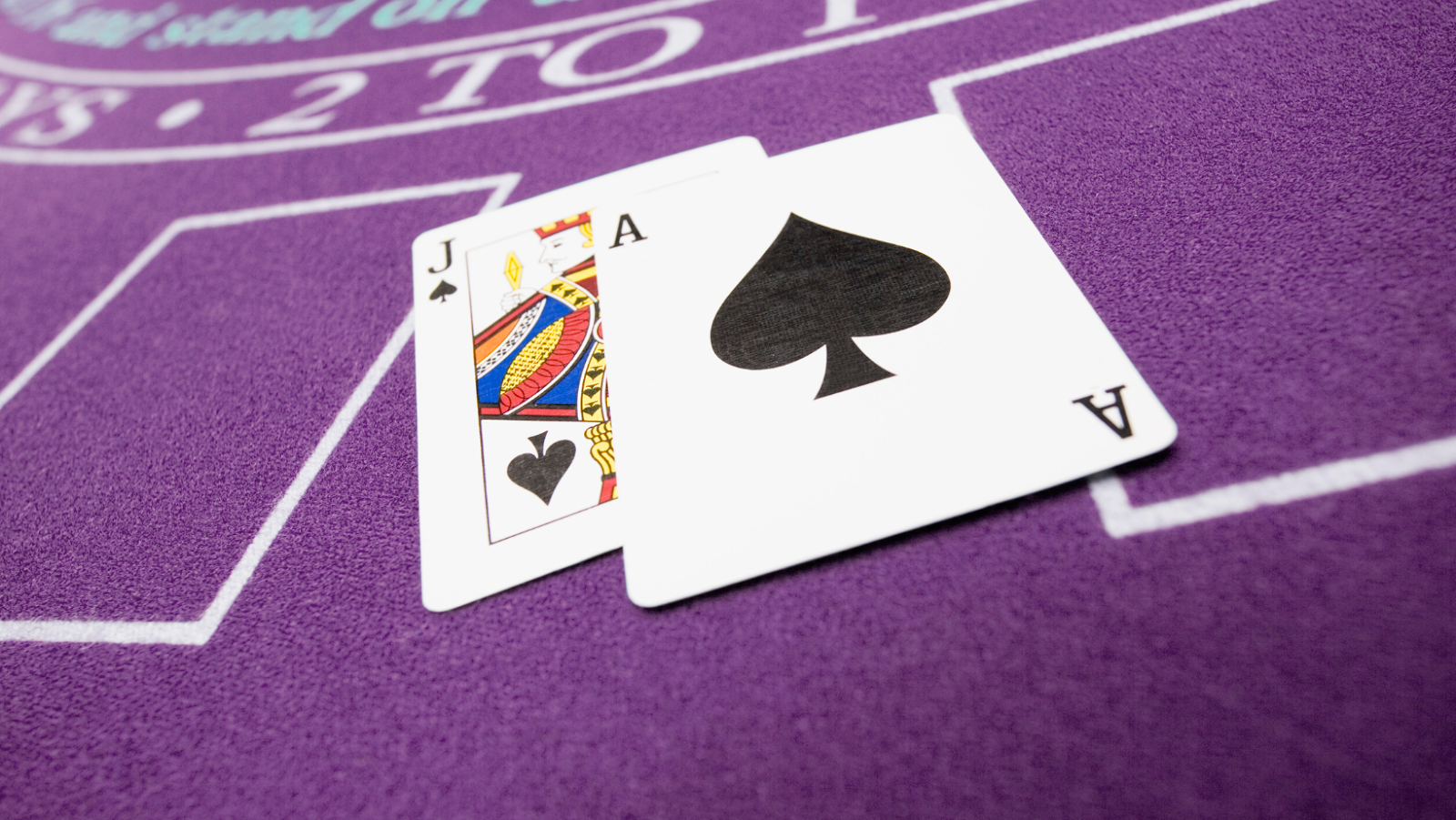 Step Four: Place Your Bet
Once you've logged into your casino account and chosen a game, it's time to place your bet. You'll typically be given the option to bet anywhere from $1-$500 per hand. If this is your first time playing, starting small and progressively increasing your bet size as you get more accustomed to the game is a good option. Remember, there is no shame in betting low; the goal is simply to have fun and not go broke. To place your bet, simply click on the chips in the bottom left-hand corner of the screen and then click on the betting area on the table where you would like to place your chips. Once you have placed your bet, click on 'Deal' to receive your cards.
Step Five: Play Your Hand
Once you've placed your bet, it's time to play your hand. Two cards each are dealt by the dealer for both themselves and the player; a face-up card will be displayed by the dealer while both of the player's cards face down. Whatever the face value of each card is will be added together to determine their hand total; jacks, queens, and kings are worth 10 points each, while aces are worth either 1 or 11 points (whichever provides the best hand total). After looking at their hand, the player then has several options: stand (keep what they have currently at hand), hit (draw another card), double down (get one more card, and their bet gets doubled), split (if the player has two cards with equal value, they can be divided into two distinct hands), and their last option is to surrender (terminate their turn and forfeit half of their bet). The goal here is simple: get as close as possible to 21 without going over or beating the dealer's hand total. After all of the players' turns are over, the dealer's hidden card will then be revealed, and they will follow pre-established guidelines set by the casino when playing their hand. If the player's hand totals lower than the dealer's, they lose their bet; if it totals higher, they win. It's as simple as that!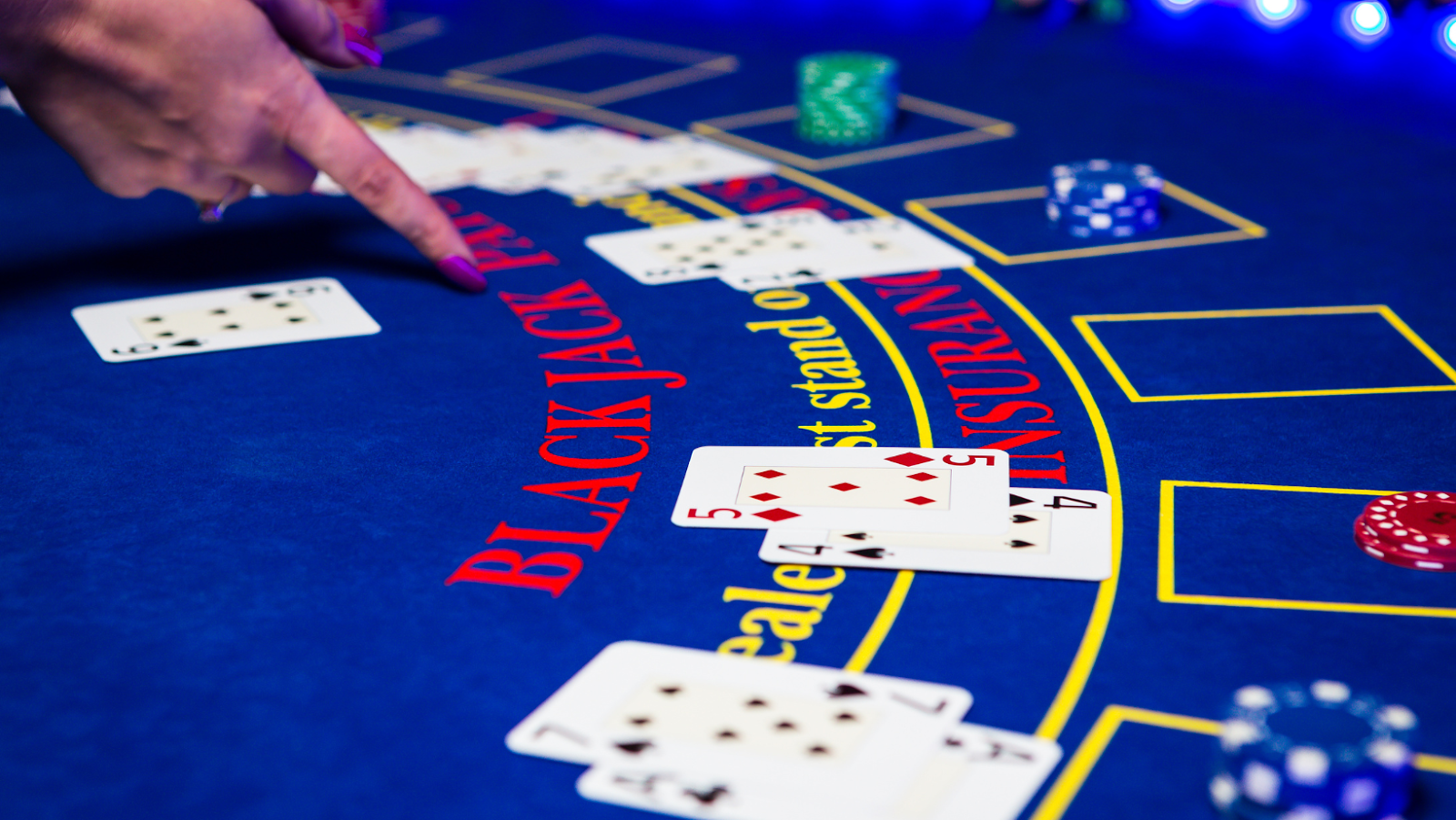 Conclusion
Blackjack is a simple game that can be enjoyed by players of all skill levels. By following these steps, you'll be playing blackjack online like a pro in no time! All it takes is a little practice and honing down some skills, and you should be good to go.