Do you want to start a passive source of income from home? If yes, you are on the list of thousands of others who think like you. But all these people don't have a proper roadmap and plan that they can implement to earn more. Apart from this, there are hundreds of fields, and it sounds overwhelming for a beginner to choose one. If you are just at the beginning of your journey, check out resume and linkedin services. These service can help you build a resume that will attract better employers. So, in this writing, we will motivate you to start something new with these unique business ideas. However, let's learn more about passive income and make a way towards success and achieving dreams.
Pros and Cons of working from home?
According to the recent figures of small business administration, total private employment dropped by 15% in COVID times. The employment rate keeps fluctuating, so it would be best if you could start something of your own, even on a small scale. It means you don't need to find a real job to move toward your dreams. There is much work from home opportunities that you think. But each option comes with both positive and negative sides. You should know the pros and cons before digging into working from home.
| | |
| --- | --- |
| Pros | Cons |
| It has less overhead. | You need space in your home to start a business |
| It comes with a flexible work-life balance | It may disturb your life at home |
| You can pitch in your family members to grow business | You will have to follow the rules to regularize business |
| It offers lots of freedom | But sometimes you may feel bored, and it gets lonely. |
Apart from this, if your business outgrows, you must find a separate working space and resources. But before starting anything, don't forget to choose a niche in which you have expertise and interest.
Top work from home ideas: Convert your dreams into reality: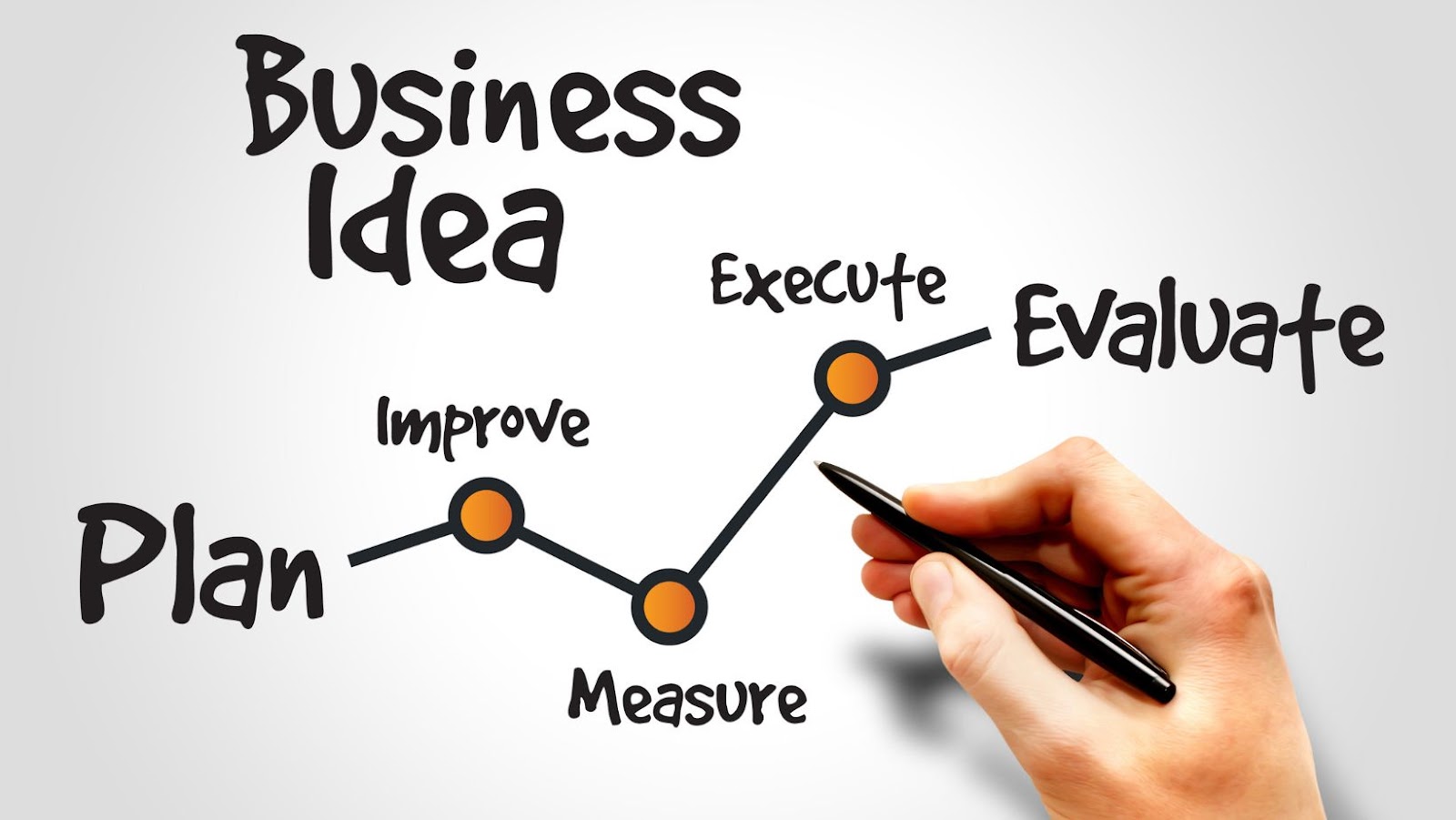 If you want to quit your daily grind of a 9-5 job, then working from home is the best idea, and you should try it. There are countless opportunities, but some planning and preparation can help you to grow your dream project. Here are a few ideas to give you a head start in this journey.
Start publishing books:
The publishing business can grow if you are an expert in writing and you can move your way up the relative pricing pyramid for writers. There are a few examples where people started publishing with a low investment of $1500 and created books. But in this business, the initial sales could be lower than expected; that's why you will have to spend on promotions. Moreover, you can even sell your books to other publishing houses. For instance, the profit can go up with time if you are an expert. However, if you start right now, then at first, you will have to limit yourself to eBooks that you can sell on Amazon kindle. But don't forget to choose your favorite topics and put significant effort into promotions.
Start a blog:
Again, this work-from-home business idea is associated with content writing skills. But you can take a start even if you aren't good at copywriting. Yes, you can outsource services and give time to this niche. However, you will start earning a considerable amount of money after a specific time. If you think blogging has become old, you are wrong, as hundreds of sub-niches are high in demand. The best part about starting a blog is that it doesn't cost much, as you need up to $65/yearly. On average top bloggers make $45000 running this business from the comfort of home. Moreover, if you are consistent and have an innovative mind, income can go up to six figures.
Become a freelancer:
If you are good at something, then start selling your skills online. There are many freelancing platforms that you can use to offer services. For instance, take the help of Fiverr, Upwork, or Freelancer to put your gig in front of the audience. Many freelancers are earning up to $100 per hour against their skills. Here are a few hot selling skills that can help you to make money from the comfort of your home:
| | | |
| --- | --- | --- |
| Become a virtual assistant | Web developer | Content writer |
| Graphic Designing | Video editing | Voiceovers |
| Web Designing | Social media marketing | Ad running |
Apart from this, if you have good management skills, use software, and maintain company records from your home. For instance, you can use an online check stub maker to maintain payrolls.
Online selling: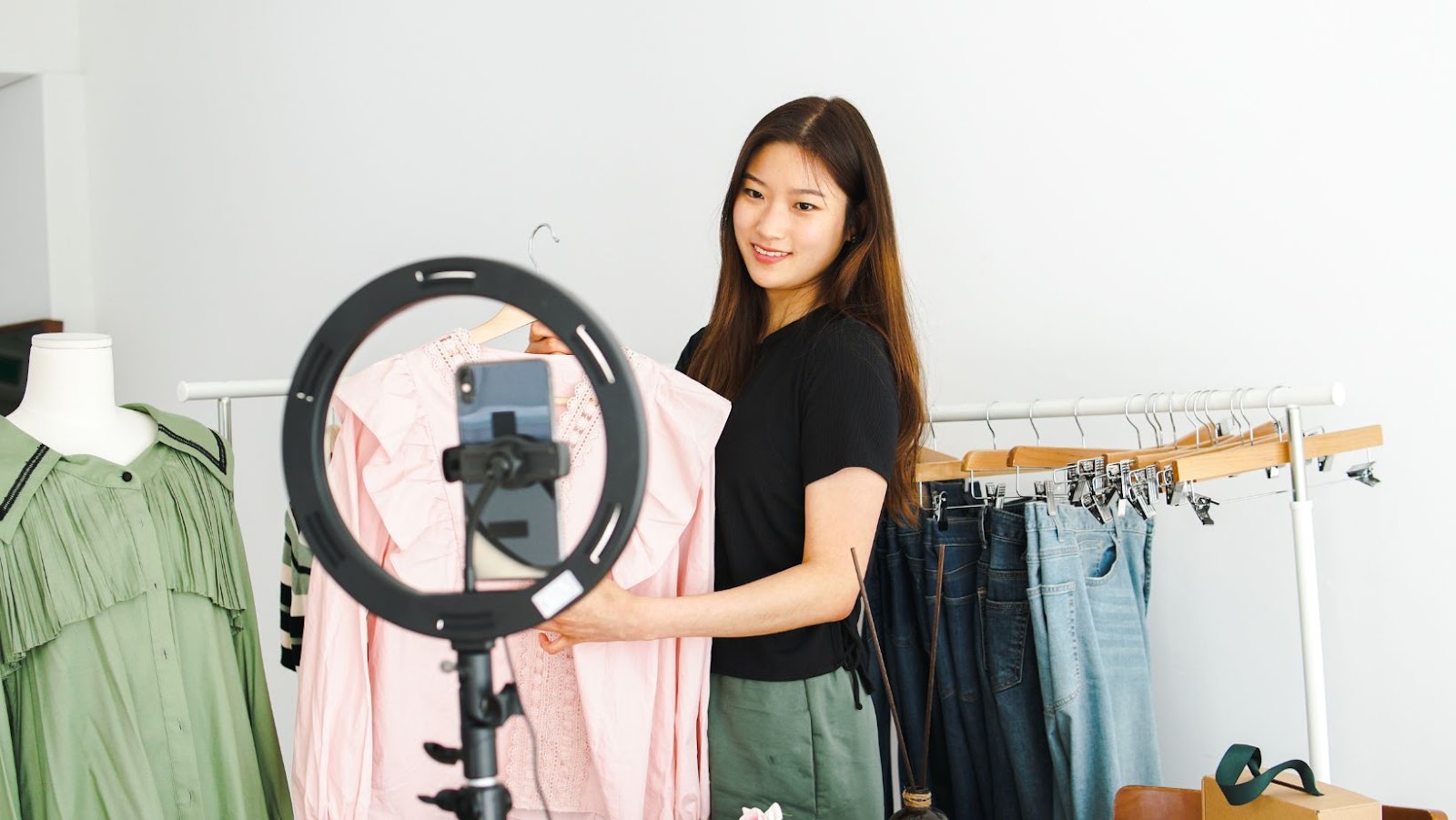 Nowadays, everyone is setting up an online Amazon store and earning a considerable amount. It's easy to take a start on Amazon as you can take a start from a nominal investment. Above all, on amazon, you don't need to worry about packing and shipping as the company does everything for you for a minimal fee. From the stats, entrepreneurs earn around $100,000 from selling products. Moreover, you can try the drop-shipping model as well. But selling products online and on amazon is highly competitive nowadays and converting them into a sustainable business is challenging. So, don't be in a hurry and carefully plan everything before executing.
Sell digital products and courses online:
It's a new hot selling skill that is in demand. Nowadays, people prefer learning online using digital products. So, if you mastered one digital skill, you could earn thousands of dollars. Apart from online services, you can prepare courses to sell on different learning platforms. You can use platforms like Udemy, Coursera, etc., to sell your online courses. If your teaching method is suitable, there are many categories in which you can create courses. Besides, here are top digital products that are in great demand nowadays.
| | | |
| --- | --- | --- |
| Courses | Software | Graphic templates |
| Spreadsheets | eBooks | Photos |
| Fonts | Audio samples | Research |
| Icons | Logos | Illustration |
If you don't want to use any freelancing platform for selling these skills, then it's better to build your website and do promotions. Moreover, you can use social media platforms for personal branding.
Note: If you want to succeed, understand the importance of self-directed learning. Constant learning and knowledge upgradation is the only way to take you up and forward.