Amazon's e-commerce platform
Amazon.com operates a marketplace where third-party sellers can offer new, used, refurbished, and collectible products alongside Amazon's offerings. Jeff Bezos stated in 2016 that Amazon's goal is to be "the everything store", offering "earth's largest selection" of consumer products. In addition to sales of physical goods, Amazon.com provides services such as television and movie streaming (Prime Video), music streaming (Amazon Music), e-book sales (Kindle), cloud computing (AWS), and consumer electronics sale and rental (Dash). On March 31, 2017, Amazon reported $136.0 billion in annual revenue for the fiscal year ending in December 2016, with 58% coming from its North American operations.
Amazon's web services
Amazon's web services are a fundamental part of its business model. Amazon web services (AWS) is an expansive, constantly developing cloud computing platform offered by Amazon.com. This platform provides on-demand cloud computing platforms to individuals, companies, and governments, charging only for what is used. AWS offers a combination of infrastructure as a service (IaaS), platform as a service (PaaS), and packaged software as a service (SaaS). These services are promoted as being scalable, dependable, and affordable. Amazon web services can be accessed via the internet by any computer or mobile device with an internet connection.
The AWS platform includes a wide range of products and services, such as:
Elastic Compute Cloud (EC2): A cloud computing platform that provides customers with resizable virtual servers, available on-demand.
S3 (Simple Storage Service): An object storage service that provides top-tier scalability and reliability.
CloudFront: A content delivery network (CDN) that accelerates the delivery of website content to users globally.
DynamoDB is a NoSQL database service that is quick, flexible, and provides consistent single-digit millisecond performance at any scale your applications need.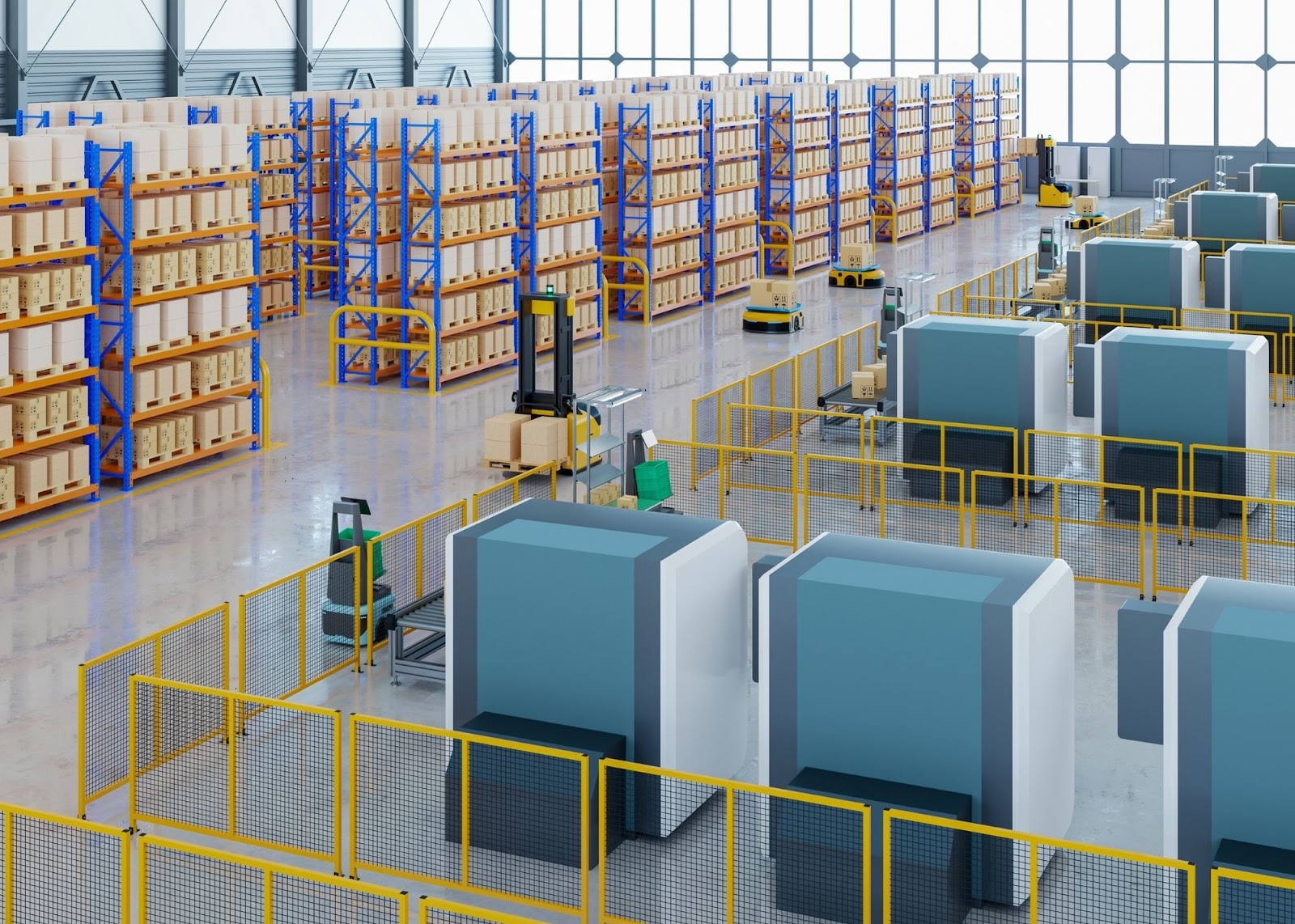 Amazon's logistics
A crucial element of Amazon.com's business model is its logistics. The business has a large number of storehouses and also distribution centres that enable it to deliver items swiftly as well as effectively. Its Prime membership program offers consumers free two-day delivery on numerous things, and its Amazon Fresh grocery store service supplies same-day or next-day shipment in several areas. Amazon is always expanding its logistics abilities by purchasing brand-new modern technologies and building its facilities. One example is that the business is looking into drones that could be used to supply packages. One more instance is that they have produced a new plan arranging system that can take care of as much as 300 products per second. Fast and free delivery is essential to Amazon.com since it sets the company in addition to various other shopping merchants. Many comparable companies have difficulty with lengthy shipping times and high delivery fees. Yet, by using reliable distribution, Amazon.com can get even more clients and also maintain the loyalty of existing ones.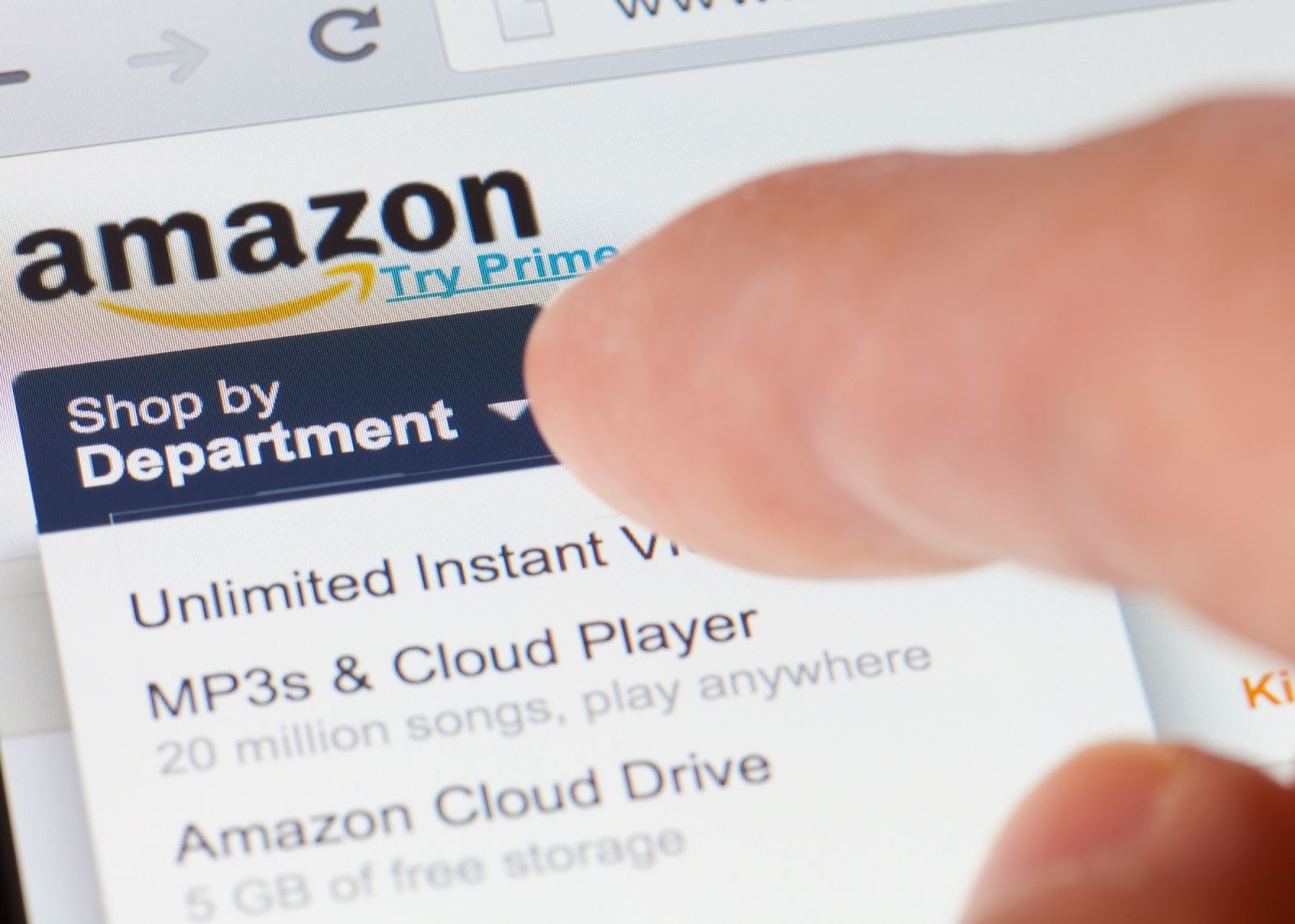 Amazon Ceo Andy Jassy
Andy Jassy has in fact been the ceo of Amazon.com considering that 2016 as well as likewise is similarly a member of the firm's Board of Supervisors. Jassy was born in Long Island, New York City as well as raised in Scarsdale, New York City. He graduated from Harvard College in 1986 with a degree in federal government. Afterward, he functioned as an investment loan provider at Allen & Business from 1986-1988. In 1997, he registered with Amazon as a marketing expert. Jassy was in charge of developing Amazon.com's supplier service in his very early years at the business, which made it possible for third-party vendors to sell on the Amazon.com system. He afterwards occurred to introduce and likewise expand Amazon.com Web Services (AWS), which has actually become one of one of one of the most effective solutions in Amazon.com's history. AWS is currently a $13 billion firm, and Jassy himself is approximated to be worth $36 billion. Jassy, as CEO, has really maintained Amazon's growth priority, such as expanding right into brand-new markets and product teams. Furthermore, he has in fact monitored significant acquisitions, like Whole Foods Market and also PillPack.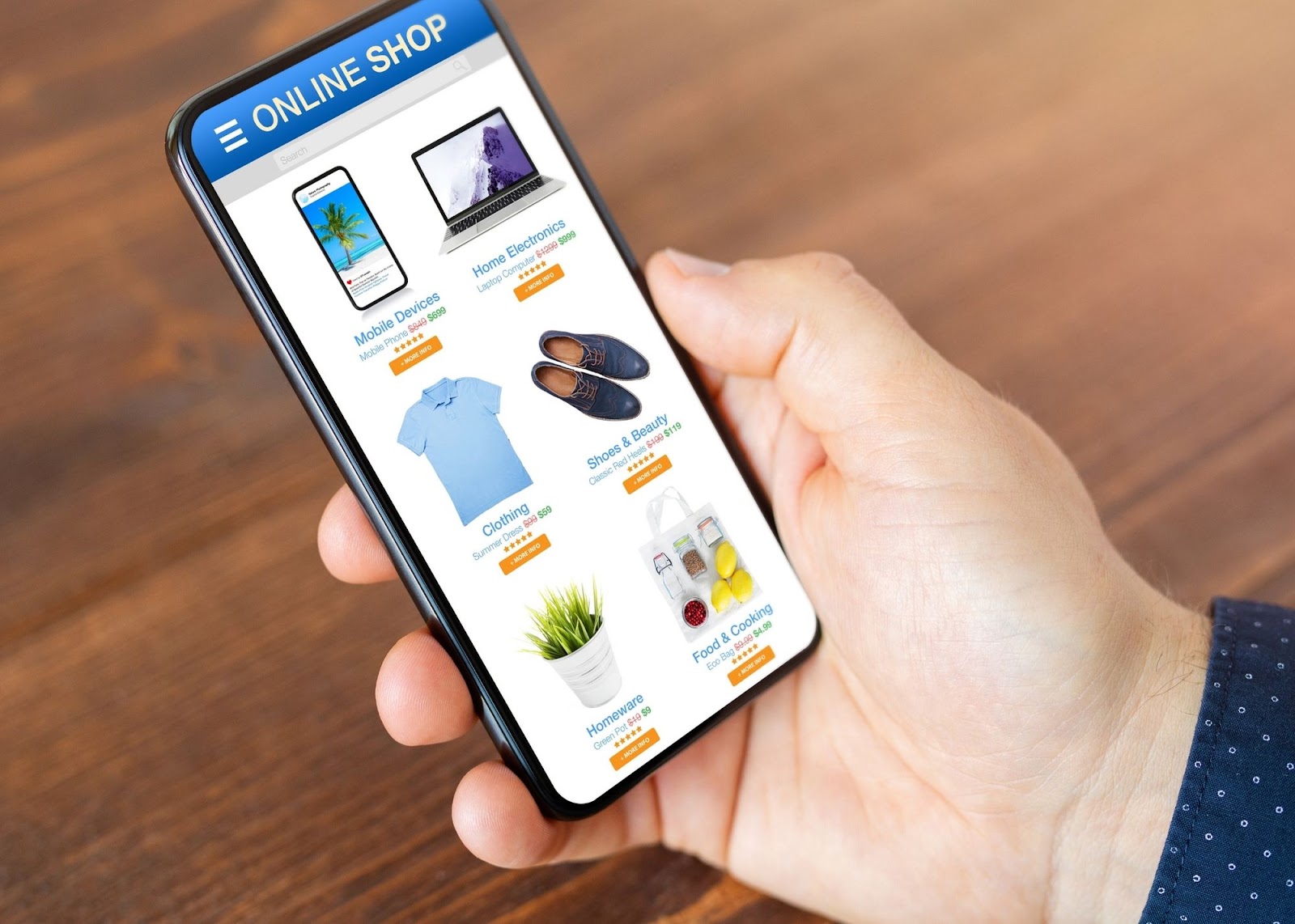 Jassy's thoughts on Amazon's business model
In a meeting with Recode's Peter Kafka, Amazon.com chief executive officer Andy Jassy mentioned exactly how the firm's solution version has in fact transformed in addition to likewise developed with time.
Jassy explained that when Amazon.com was created in 1994, it was first focused on supplying publications online. However, the company quickly became aware that there was a bigger chance to market countless various other items net too.
Jassy specified that the technique to Amazon.com's success has actually been its focus on customer contentment. Today, Amazon.com is a massive ecommerce system that markets plenty of products in a variety of categories.
"Jassy mentioned that if they can preserve their customers' web product along with staying to acquire their dependency, after that they will certainly be flourishing in the future."
Intending to the future, Jassy said that Amazon.com will certainly keep acquiring new services along with additionally modern innovations that can increase the client experience.
Related tags = andy ceo amazon, amazon ceo andy, andy jassy amazonzakrzewski washingtonpost, jassy ceo amazonzakrzewski,jassy andy ceo amazon, ceo at amazon andy, andy ceo amazonzakrzewski, jassy amazonzakrzewski washingtonpost, andy jassy ceo at amazon new, andy amazonzakrzewski washingtonpost, update from ceo amazon andy, andy jassy ceo amazonzakrzewski washingtonpost, andy on amazon ceo, ceo amazonzakrzewski washingtonpost, ceo update from amazon andy, andy jassy updates as ceo