To most drivers, cars are more than just a way to get from point A to point B. They're also a unique expression of the vehicle owner's personality, whether people want them to be or not. Cars that turn heads because they look amazing are typically driven by confident, successful people, while those that look and sound like they are about to fall apart rolling down the road are not.
Why Get a Car Detailed?
Just think about the difference between seeing a beautiful machine produced by a top automaker roll up to the light looking pristine and showroom ready, and compare that to what it's like to see someone driving a beat-up old sedan with paint scrapes and rust spots. The person buying a nicer car and taking better care of it will be seen in a better light than the one who settles for whatever's cheapest and doesn't bother keeping the vehicle looking clean and shiny. Visiting a vehicle customization specialist is the best way for any driver to get their car back to its best.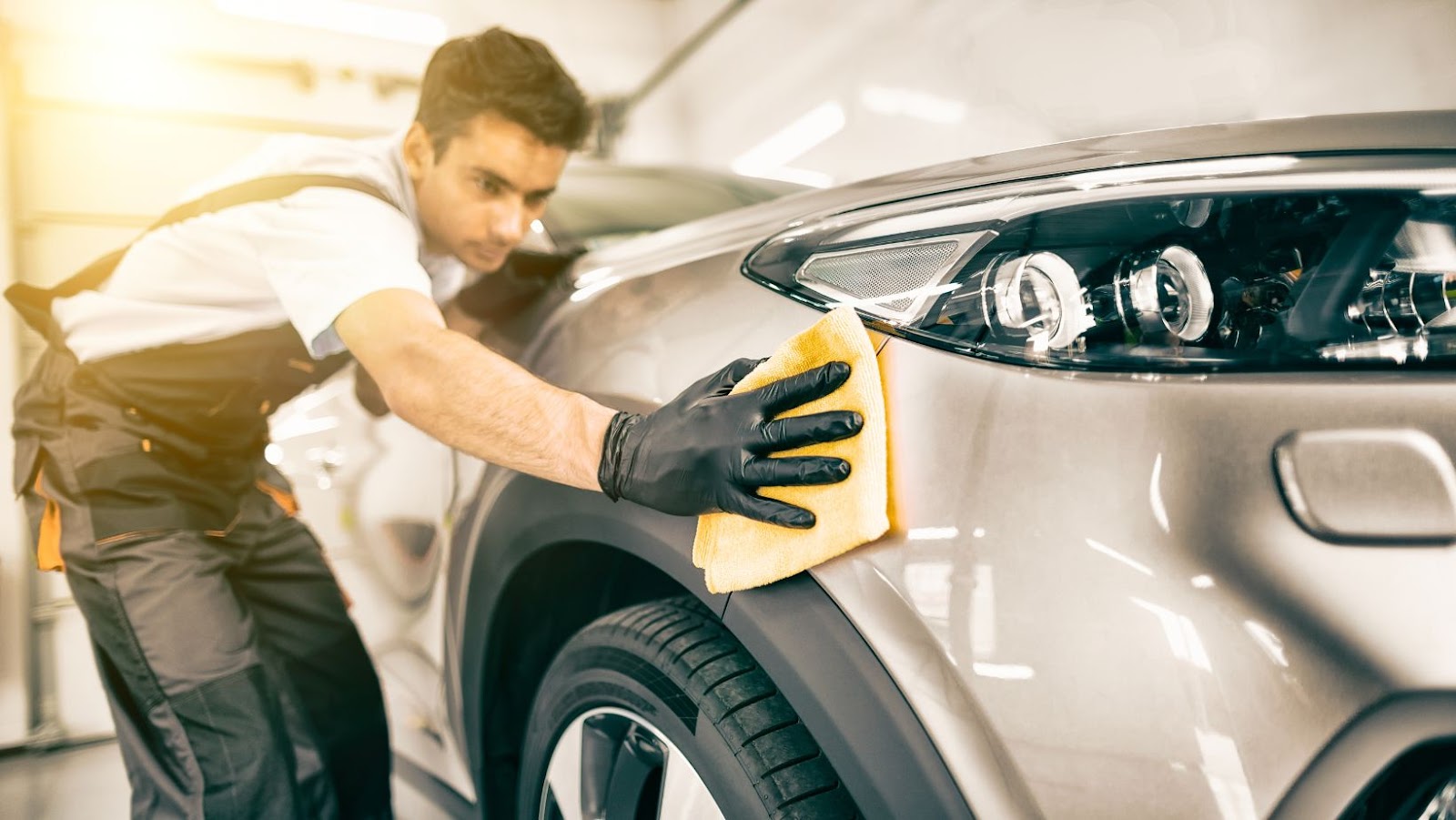 Professionalism and Expertise
Arguably the most important thing to consider when choosing a car detailing service is how much experience and training the technicians have under their belts. Companies that have been around for a while and make a point of hiring experienced techs who have the expertise required to pay attention to detail and get every job done right are always a better bet than amateurs. Some aspects of automotive detailing really need a professional touch.
Tools and Products
Established car detailers that have been around for a while have reputations to uphold, and most wouldn't jeopardize them by using sub-par tools or products. Talented auto detailers know how to use every piece of equipment in their shops, from cleaning chemicals to buffing machines, and they'll be happy to explain the process to clients before getting started. If it seems like someone is hesitant to talk about the detailing process, it's worth questioning the reason for that hesitation.
Specialty Packages
Professional auto detailers offer a range of services. From basic exterior detailing to interior leather restoration and exterior paint repairs, each of these services comes at a cost. Some auto detailers offer special packages or even perform work that others in the area won't, such as installing vinyl wraps or performing paintless dent repairs. Ask about these and other services before choosing which car detailer to trust.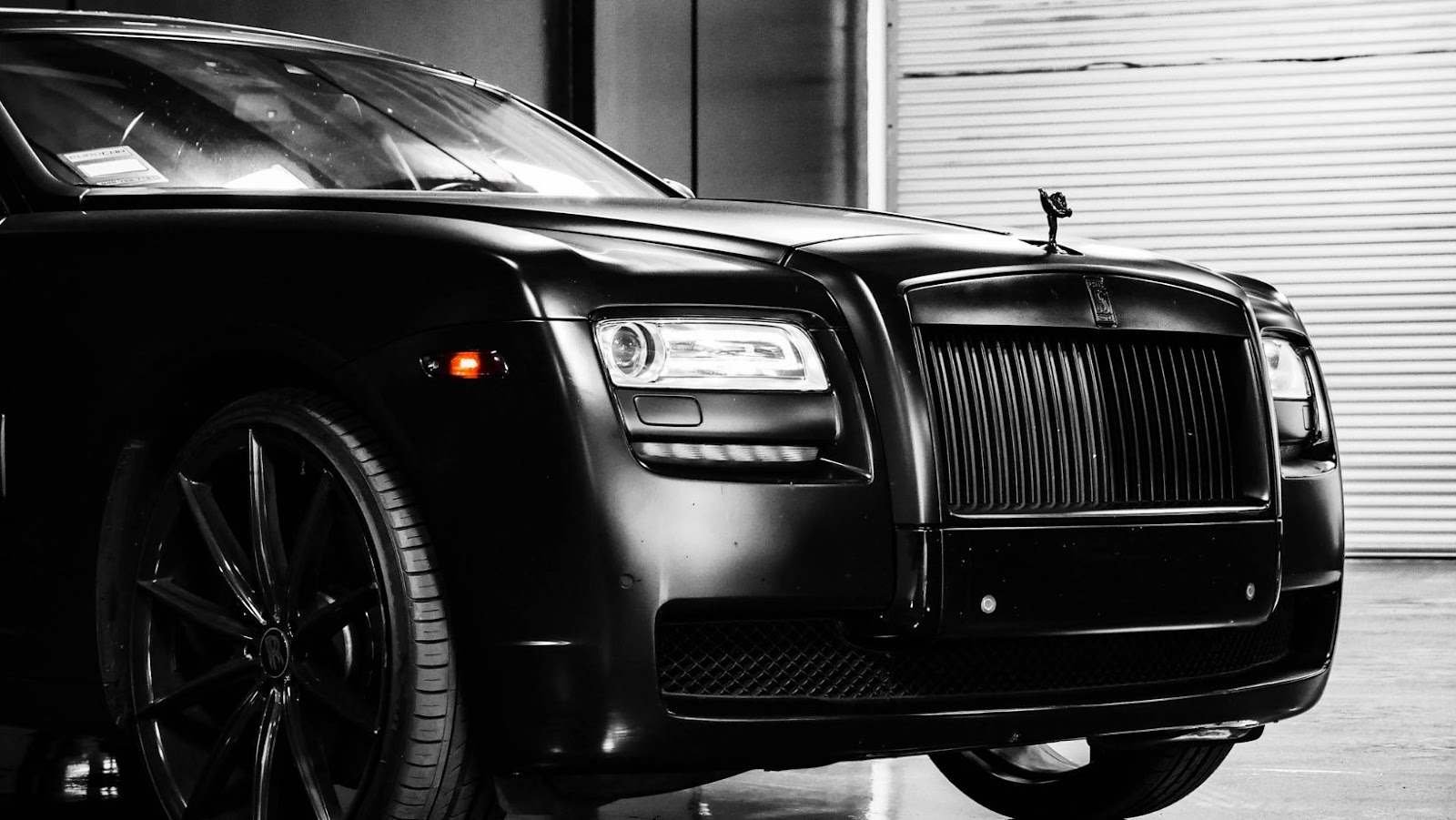 Competitive Pricing
No one wants to overpay for services, so asking around to compare quotes is never a bad idea. That said, pricing shouldn't be the top priority. It's much better to pay industry-standard but competitive prices for high-quality services than it is to get a fantastic deal on sub-par cleaning and detailing.
Take Some Time to Investigate the Options
Drivers shouldn't be in a rush to decide who to trust with detailing their vehicles, especially if they need a lot of work. Take the time to investigate options carefully, visiting each local detailer's website to learn about the company's services and find out how other clients have felt about working with them. Check portfolios, testimonials, and online reviews, and don't be afraid to ask for references. A good car detailer will be able to provide proof of its workmanship.