Playdates are excellent ways for children to connect with their peers, experience the world around them, and make a handful of friends along the way. However, parents also need to keep some practical issues in mind. What are some professional tips that are able to address any etiquette and safety concerns that you may have? This article will address a selection of contemporary variables while highlighting the importance of each.
Post-COVID Concerns in 2023
While COVID-19 rules and regulations have eased following the decidedly difficult pandemic, issues such as health and sanitation are still very real concerns. Before scheduling a playdate, make it a point to determine if any other children have expeirenced flu-like symptoms. Even if these are not related to COVID, it could still be wise for your child to wear a facemask in order to avoid becoming ill.
Get to Know the Other Families
It is also a good idea to meet with other parents well in advance of the intended playdate. This will provide you with a greater insight into how they raise their children as well as if they share any similar interests. Not only is this an excellent way to build an adult-oriented rapport, but you could also gain a few new friends!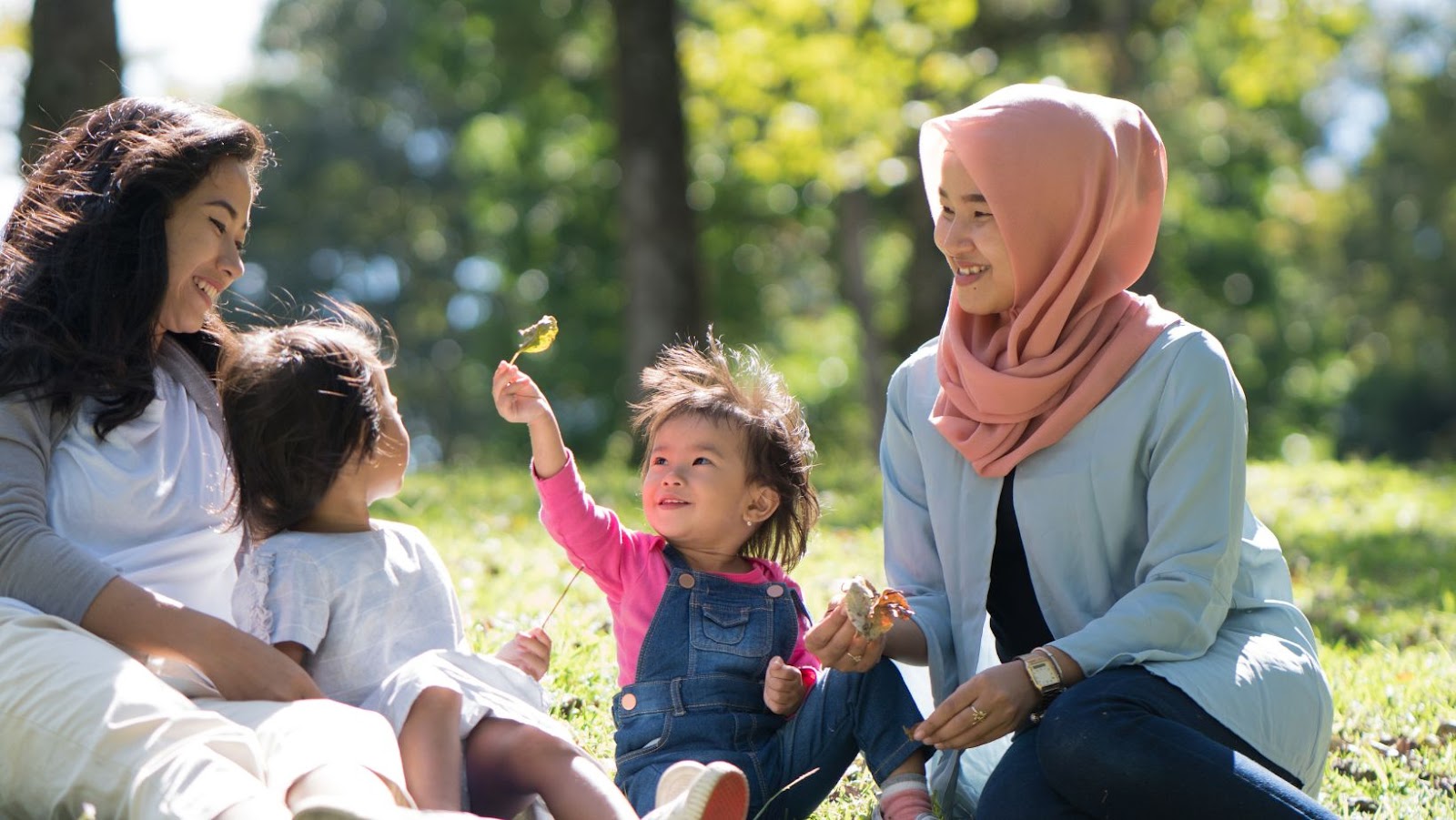 Encourage Positive Playdate Habits
As a rule of thumb, children are bound to get messy from time to time. Whether playing outside with their friends or rolling around on an indoor carpet, make certain that they wash their hands and faces on a regular basis in order to reduce the possibility of transmitting germs to others. These behaviors can also be monitored from afar through the use of Educater EYFS tracking software, enabling you to better appreciate how your child responds to such guidelines.
Drinks and Snacks
Children will often become hungry during a playdate, and they should be provided with healthy snacks. However, there can be times when allergies may present a hazard to some participants. Parents should therefore discuss any food-related concerns so that particular items can be removed from the selection. In the same respect, those who are hosting the event must be cognisant of the signs that a child may be having an adverse allergic reaction (such as flushed skin, a sudden rash, or difficulty swallowing).
Less is More
Monitoring a playdate can be quite challenging in the event that you are required to keep an eye on numerous children. It is, therefore, better to schedule a playdate for no more than four participants at any given time. Not only will you be able to pay closer attention to each child, but it is also much easier to create group activities that everyone can enjoy.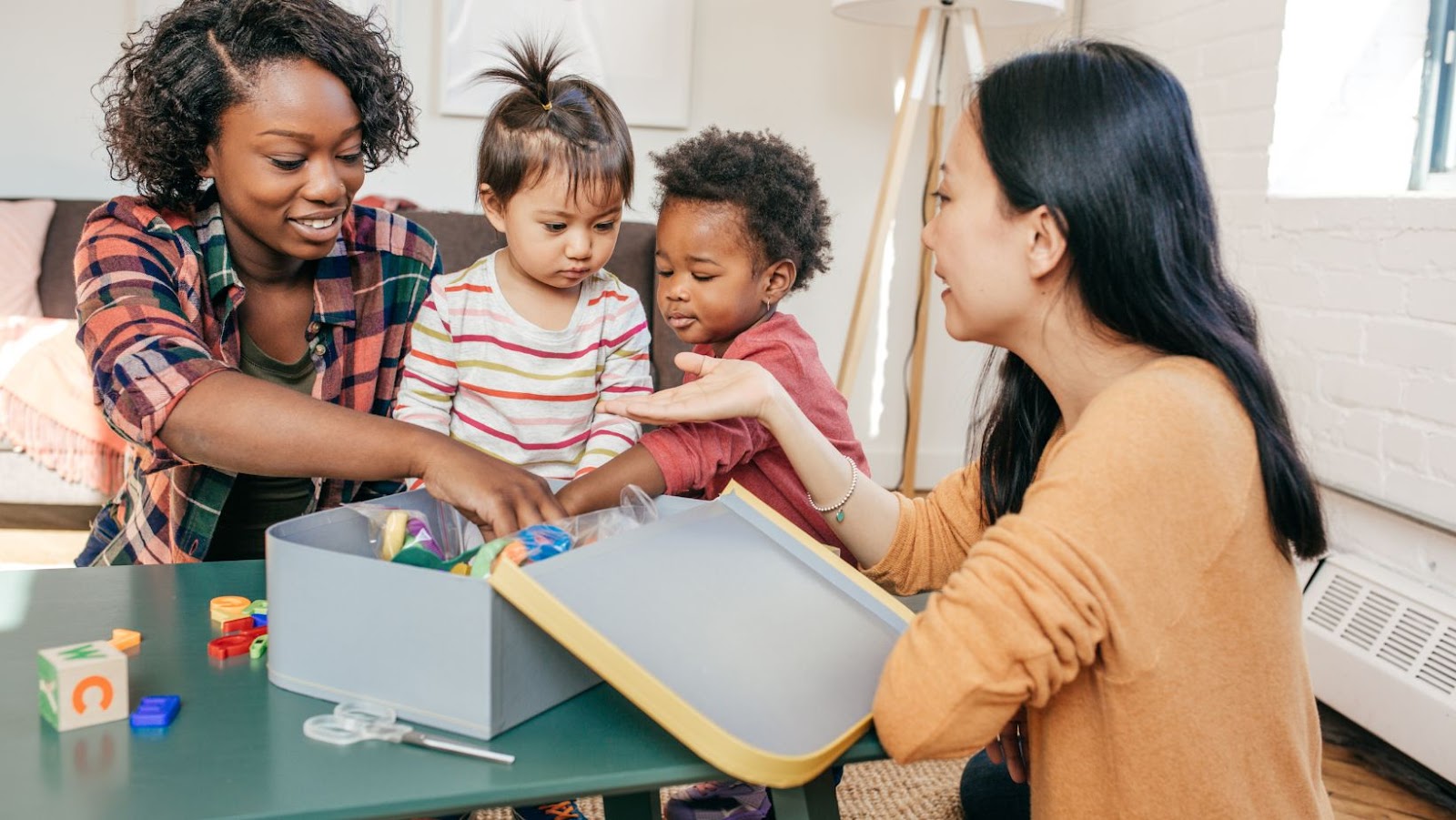 Thankfully, all of these practical recommendations are relatively easy to implement. These will also allow children to make the most out of the overall experience while effectively bonding with others. If you require additional inspiration or guidance, do not hesitate to bookmark this article for future reference.