Have you ever been lost in a conversation due to a lack of knowledge about acronyms? Ok, maybe not the most common problem, but they sure are handy to know in a pub quiz. You are probably familiar with many acronyms, but there are so many it can be impossible to keep up.
Today, we will delve much deeper and show you some "personality" acronyms we guarantee you have never heard of!
What is an Acronym?
An acronym is a word formed from the initials of other words, pronounced as if it were a single word. Acronyms are commonly used in the English language to convey complex ideas in a more concise and memorable manner. Some popular examples of acronyms include NASA (National Aeronautics and Space Administration), ASAP (As Soon As Possible), and AIDS (Acquired Immune Deficiency Syndrome).
It is essential to note that acronyms are different from initialisms, where the individual letters in the abbreviation are pronounced as separate letters, like FBI (Federal Bureau of Investigation). Acronyms are also frequently used in industries such as IT or the Military. Using acronyms in written or verbal communication can help avoid redundancy, communicate ideas more efficiently, and simplify complex or technical concepts.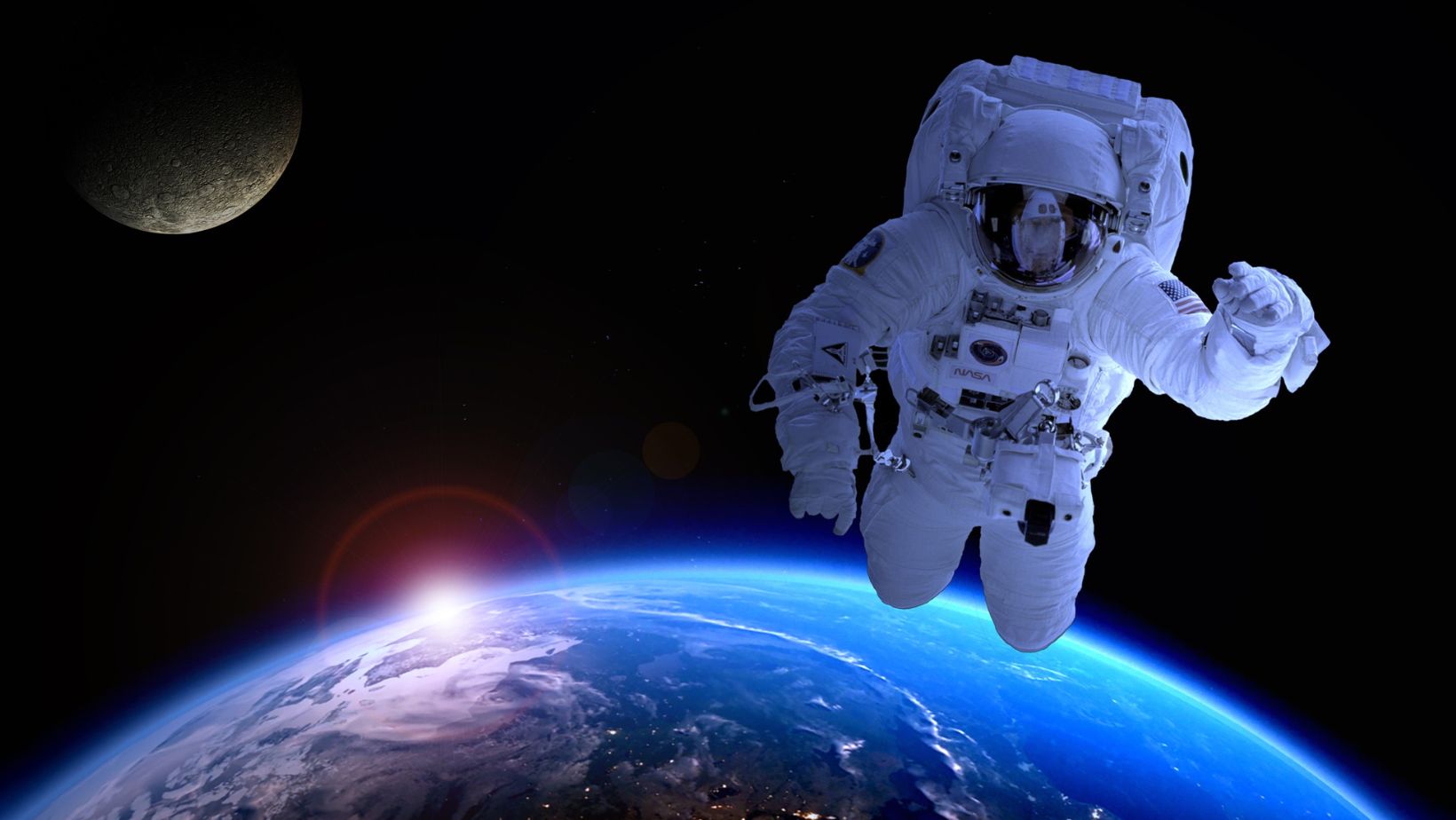 Explanation of the difference between acronyms and initialisms
Acronyms and initialisms are both types of abbreviations, but there is a significant difference in how they are formed and pronounced. An acronym is a type of abbreviation formed from the first letters of each word in a phrase. For example, NASA is an acronym for the National Aeronautics and Space Administration. Acronyms are pronounced as words themselves, such as NASA, laser, or scuba.
On the other hand, an initialism is an abbreviation formed from the first letter of each word in a phrase, but is pronounced by saying each letter individually. Examples of initialisms include FBI, CIA, and ATM. The difference between the two is in how they are pronounced. Acronyms are pronounced as words while initialisms are pronounced by saying each letter individually.
Acronyms help to simplify language and communication and are commonly used in everyday conversation, professional settings, and online messaging.
History and evolution of acronyms
An acronym is a word that is formed from the first letter of each word in a phrase or a name. This method of abbreviation has been in use for centuries, with evidence of acronyms dating back to ancient Rome.
The word "acronym" itself is a relatively recent addition to the English language, first recorded in the 1940s. The use of acronyms began to gain prominence in the 20th century, particularly in the military and in government organizations. With the rise of modern technology and communication, the use of acronyms has become even more widespread. Acronyms have become a part of everyday language and are used in a variety of contexts, from texting to business to social media.
Now lets take a look at the weird and wonderful world of personality acronyms, and list some of the most uncommon and most difficult to pronounce, to expand your knowledge.
DOYEN4U
D – DELIGHTFUL
O – OPTIMISTIC
Y – YES
E – ENTHUSIASTIC
N – NOW
U – UP FOR IT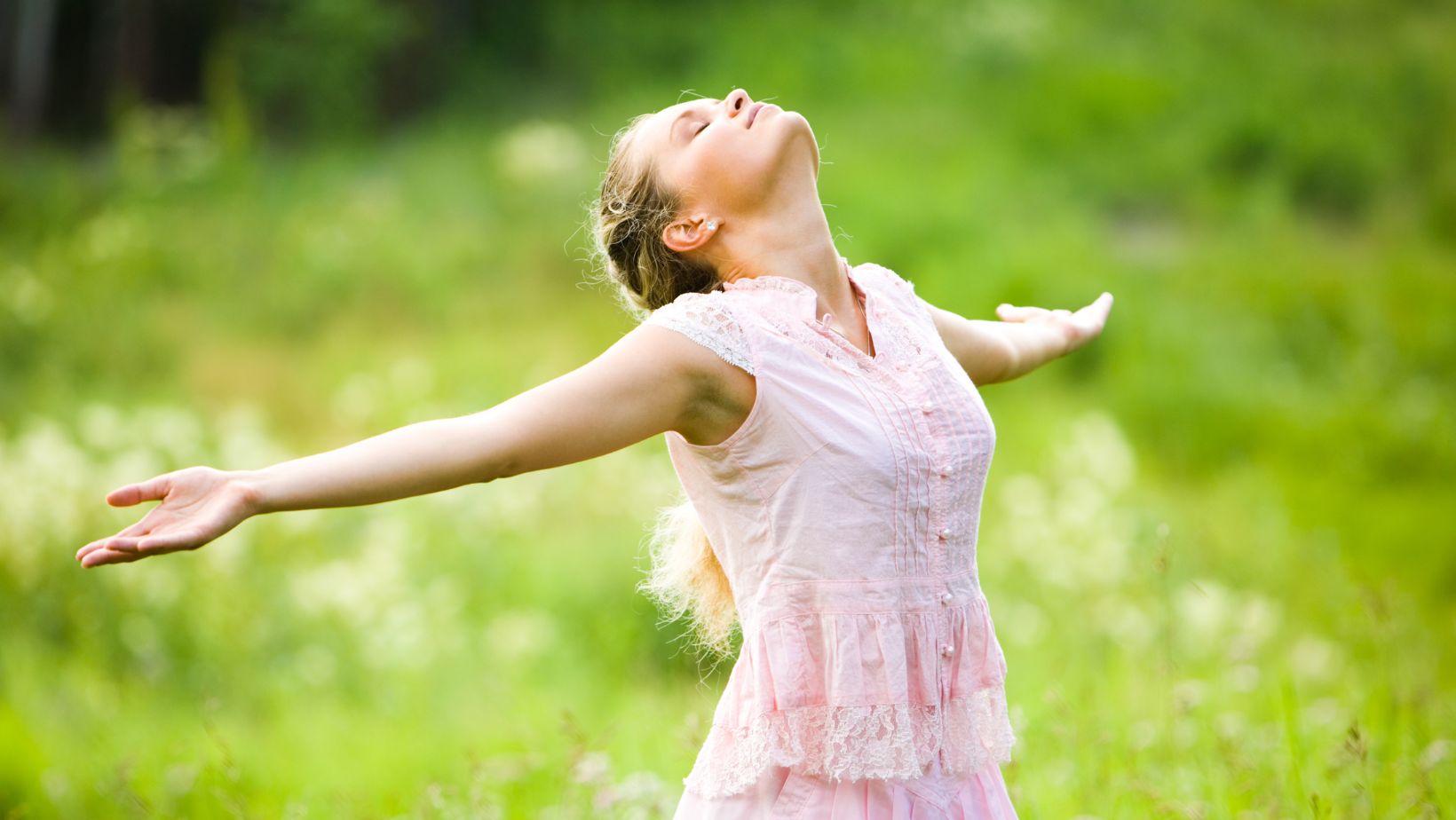 GEINIAA
G – GREEN
E – ENDORSED
I – INSTANT
N – NATURAL
I – IDEALIST
A – ACTIVE
A – AGREEABLE
NEXSILA
N – NATURAL
E – X – EXCITING
S – SKILLFUL
I – IMAGINATIVE
L – LOVELY
A – ACCEPTED
IRAPISK
I – INDEPENDENT
R – RESPECTED
A – APPROVE
P – PREPARED
I – INNOVATIVE
S – STUPENDOUS
K – KNOWLEDGEABLE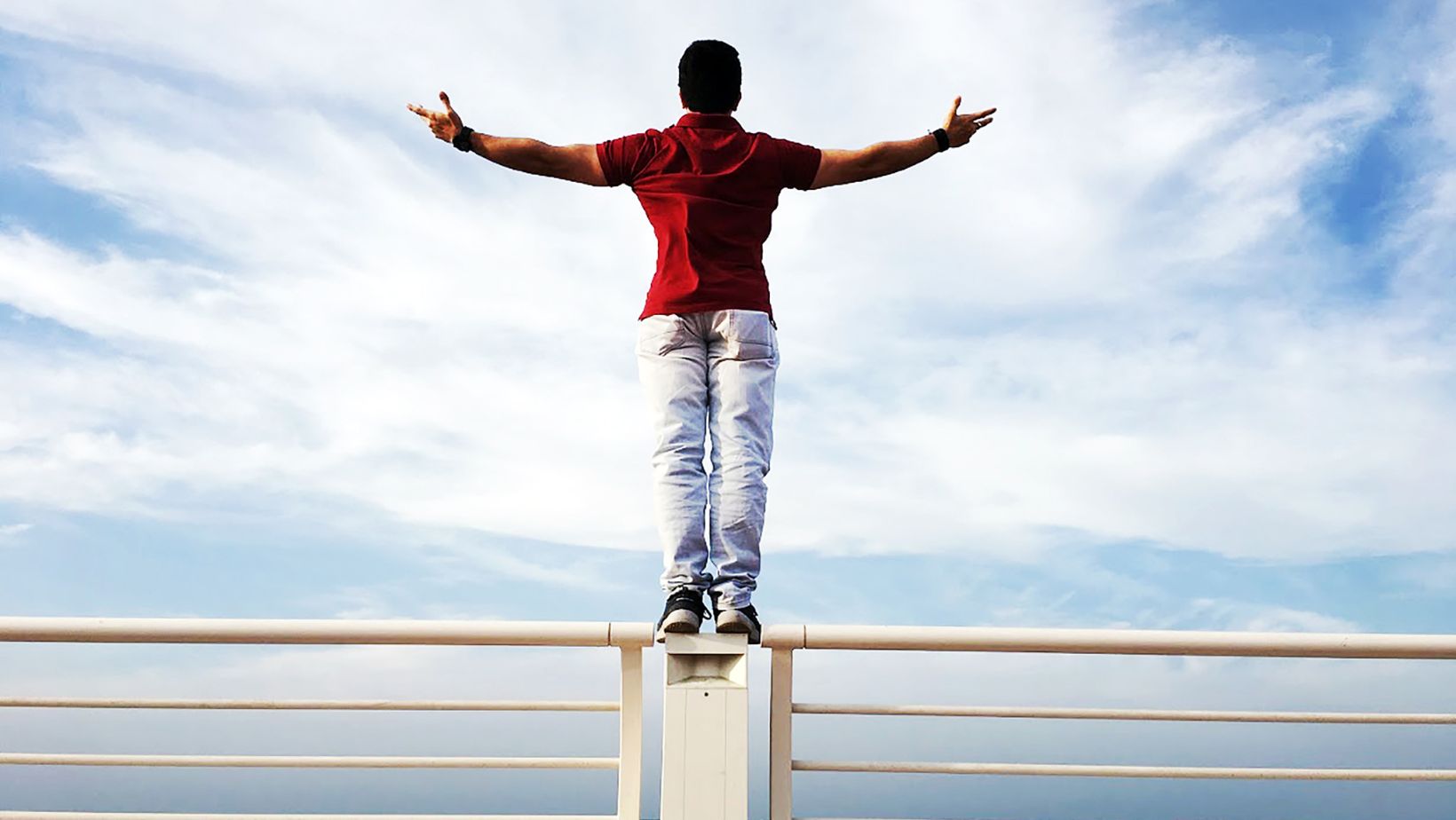 VJNTRC
V – VIVACIOUS
J – JOVIAL
N – NURTURING
T – TRUSTING
R – READY
C – CLASSIC
FSIDVDS
F – FETCHING
S – SAFE
I – INTELLIGENT
D – DELIGHTFUL
V – VIGOROUS
D – DISTINGUISHED
S – SUNNY
So there you have it, some of the most unheard of and unused acronyms you will find anywhere.