Paris Saint-Germain have failed to win the Champions League in 12 years and it doesn't appear that anything will change in the considerable future, as reports have emerged that they are willing to let the trio of Messi, Neymar and Mbappe. For Messi, his arrival in Paris has not had the desired effect and there is no glossing over it. PSG have dominated the Ligue 1, with the Champions League as the main prize.
They lost 3-0 to German champions, Bayern Munich last month with Messi almost anonymous in what was an unpredictable one-sided affair. Les Parisiens were pedestrian, without any form of control, and only looking to their superstars for a sprinkling of magic on the night. Bayern, on the other hand, were cohesive, gave fans the opportunity to win on american online casino and played to its strengths as a well-oiled machine drilled by Julian Nagelsmann, who remarkably was fired just a few weeks after.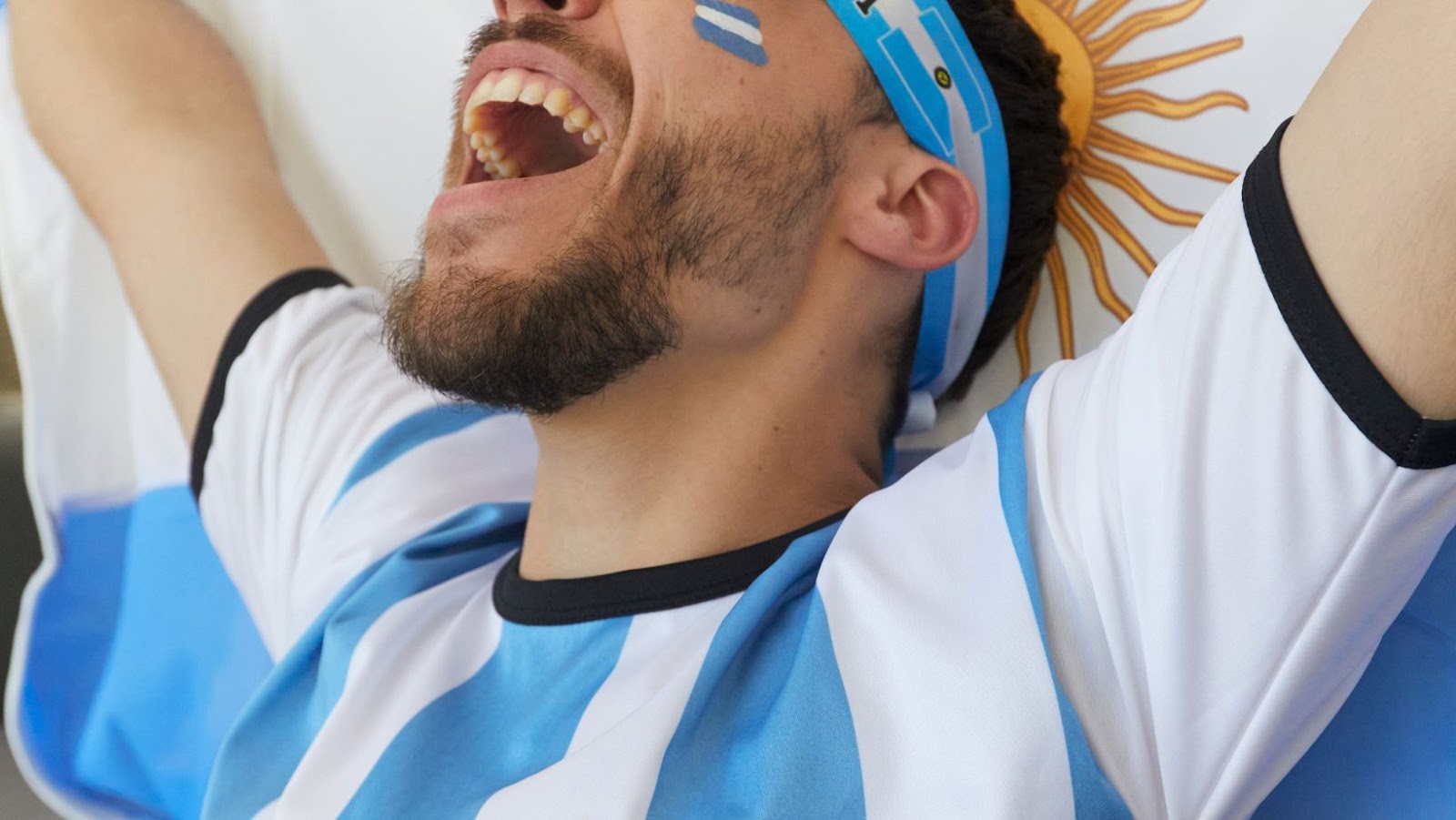 While Messi doesn't have the entire blame at his feet, he also can't be absolved. After all, this is perhaps the greatest player of all time, and who remarkably some months earlier, rolled back the years to lead Argentina to an improbable World Cup triumph. Despite his impressive numbers in the Champions League for PSG, they often lack energy and tactical discipline, and it begs the question of why they went for him in the first place, and why they have to splurge those mind-boggling amounts on his wages every week.
Football in Europe is now going through a period where specialized systems are reigning supreme, rather than focusing on individual players. Messi is a supremely gifted individual, but in the last 8 years, has failed to lead his team to European glory, as they have been outsmarted by managers who have found a way to exploit his weaknesses and ensure he can't make up for them with his strengths.
2 years in Paris has seen his team lose out in the R16 of the Champions League to first Real Madrid, who went on to win the tournament, and now this season to Bayern. The 2 seasons before he joined, they reached the final and semifinals respectively, leading to questions about whether he has really improved them. In the game against Bayern, he kept dropping deep in search of the ball. In possession, Messi is most dangerous, but when his team lack it, he offers nothing to the defensive contribution to the team.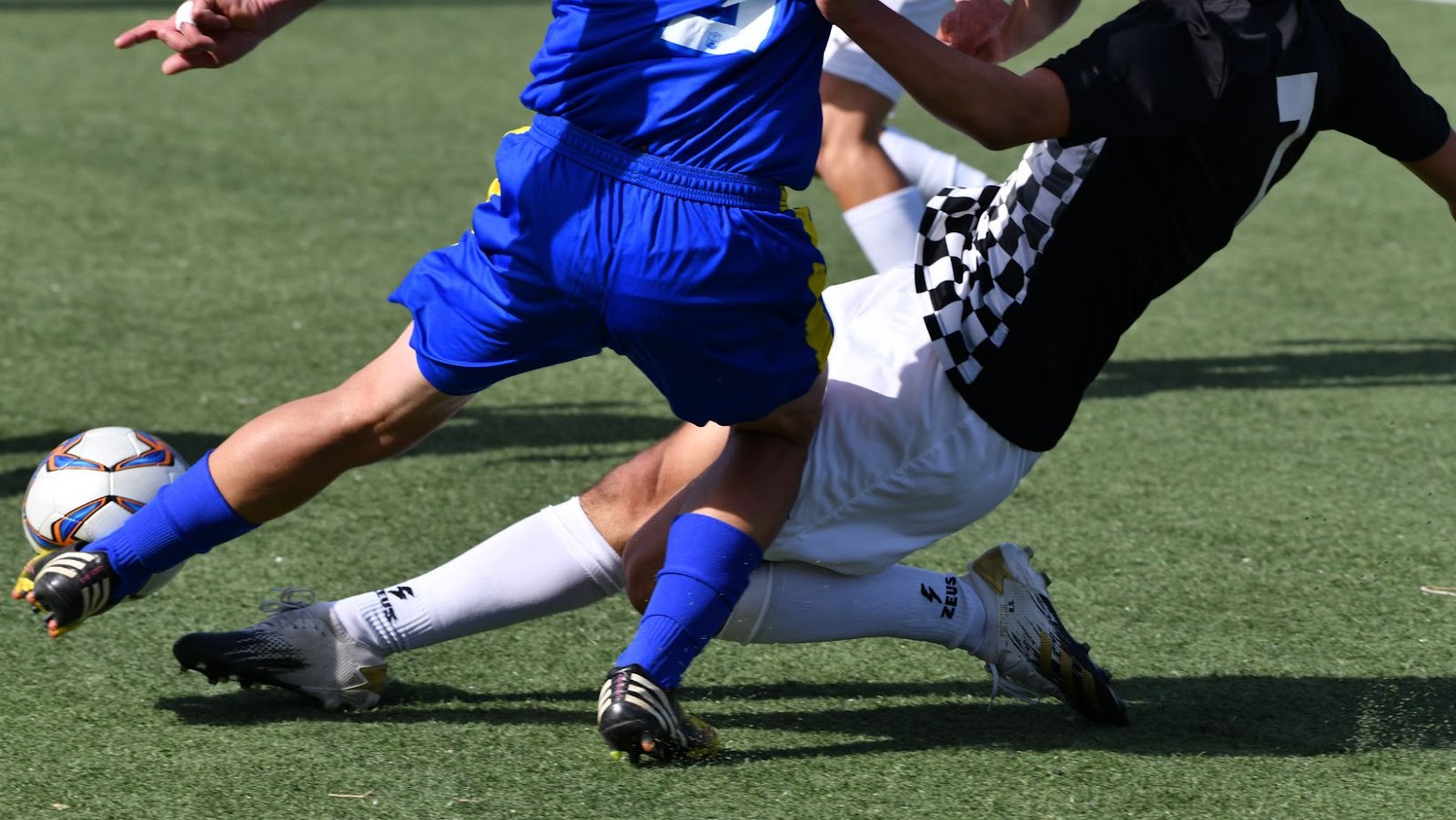 When his name was announced before the game against Lyon last weekend, he was booed by the PSG fans, and it signalled surely the end of the relationship between the superstar and club supporters. He has been poor since the turn of the year, which culminated in giving the ball away 26 times against their opponents. Ahead of the World Cup, Messi was literally unstoppable, and there are reports suggesting he was physically and mentally preparing for the tournament, as that was the single blot on what has been a storied career.
He led Argentina to win the tournament but has not been the same ever since, fuelling the perception that he simply wanted to be at his best for the World Cup and help those who love to win on au online casinos. There have been reports of a return "home" to Barcelona at the end of this summer and talks of a contract extension have somewhat cooled. It might be best for both parties, as this marriage seems to be an uncomfortable one devoid of love and affection.
The last 2 years have gone in a flash, and it's sad to see. It wasn't meant to happen this way.