Moving can be both scary and exciting, whether you're relocating for a job, education, or a new home. Facing the prospect of starting afresh in a new place with endless opportunities can be incredibly thrilling. However, the same prospect can give you immense uncertainty and stress if you aren't prepared for it. Whether you're shifting across neighborhoods or going interstate, preparing for a move is essential. Florida, in particular, has many immigrants moving around for better opportunities. The primary reason for people leaving the state is insufficient safety, although some may depart due to weather, family, or new career prospects.
However, figuring out where to start can be pretty challenging for most of us. And narrowing down your to-do list can be pretty difficult, but once you streamline the process and stay organized, you can easily ensure that you shift houses. If you're looking to get a head start but haven't figured out how keep reading below. We have some tips and tricks to help you make the smoothest move possible without any hitches or delays.
Work with the Professionals
If you have a smaller move to plan, it may be possible for you to handle it on your own. However, handling everything alone can be challenging if you're looking towards an interstate or international move. There can be a million things to consider in such a scenario, and without professional help, you cannot ensure your move goes by smoothly.
Luckily, having a professional team on your side can make even international moves stress-free. International trips can be incredibly complex; protecting your belongings and ensuring you arrive on time can be challenging alone. However, international movers can ensure you never have to worry about either aspect. If you're moving to another country or state from West Palm Beach, Florida, partnering with a reputable international moving firm can help ensure everything stays on track.
Over the years, Solomon & Sons Relocation Services has helped people move hassle-free to and from Florida. With experience in packing, crating, logistics, and more, they can make your transition as smooth as possible. The West Palm Beach international movers are also committed to ensuring the safety of your belongings during international moves and more.
Although some people enjoy the fast-paced lifestyle and the abundance of individuals living in a metropolis, others simply dislike the commotion and clamor. Therefore, this serves as another reason to relocate.
Declutter
One of the biggest reasons why shifting can be so challenging is that we have a ton of clutter. You might not realize how much clutter you have lying around until you start going through your cupboards and storerooms. All this clutter can weigh you down immensely once you start packing, and it's better to declutter before you set off.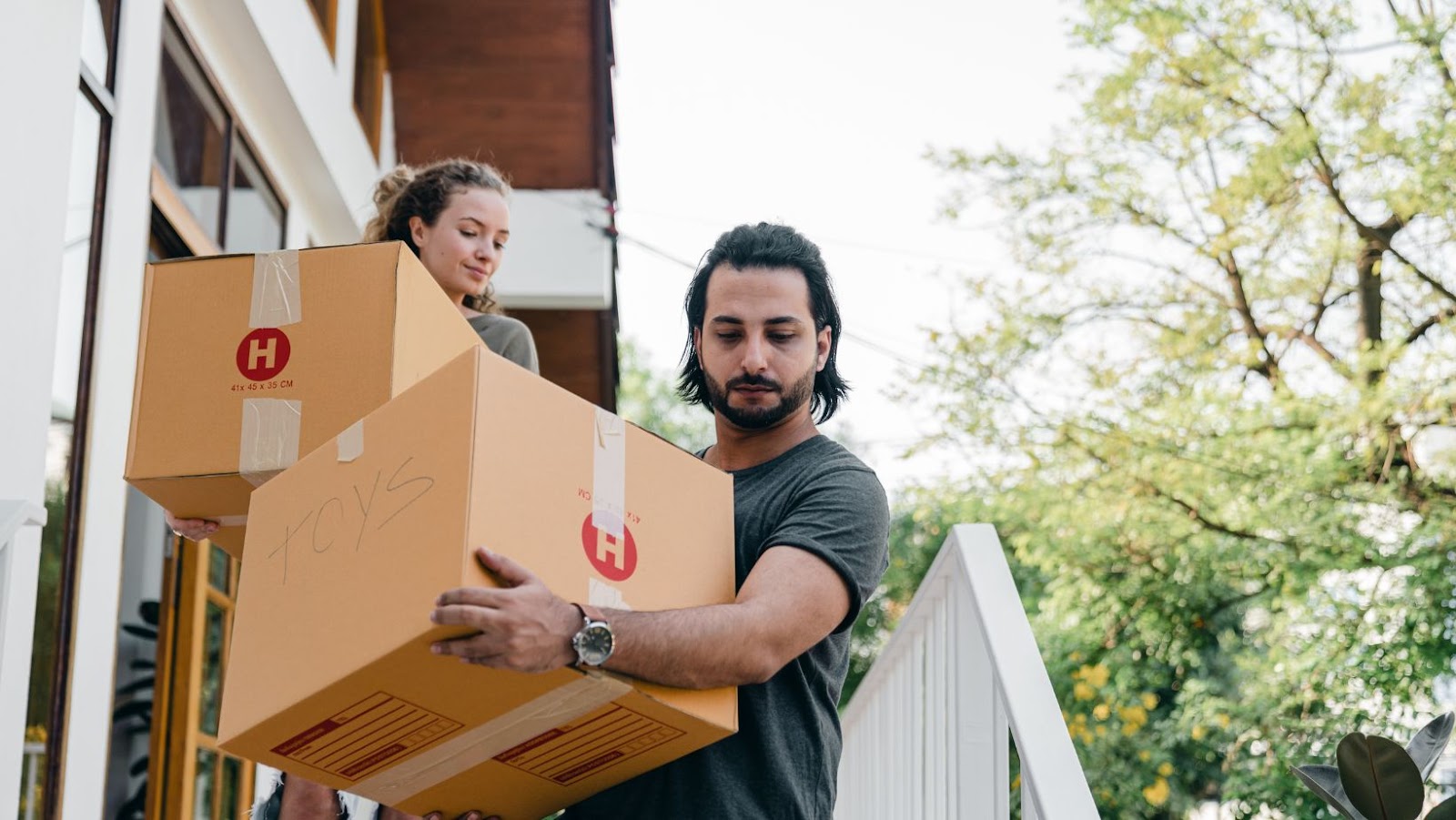 Carrying all the extra clutter internationally can make no sense, and apart from making things harder to manage can also add to your financial burden. Instead, consider decluttering while you still have the chance. As you go through every room, you will come across items you haven't used in months or years and don't plan on using ahead. While you can throw out whatever is unusable, donating items that are still in good condition is an excellent way to declutter while helping your community. Homeless shelters can benefit immensely from clothes, appliances, furniture, and other household items you may not need.
Get Some Extra Help
It doesn't matter how far you're shifting – having a few extra hands around can be extremely beneficial and help reduce your workload and stress. No matter how efficiently you work, shifting can always throw a curveball at you, and it can be pretty challenging to manage when you don't have any extra hands around.
Apart from your family members, asking neighbors or friends for periodic assistance can also help divide the burden. If they can't help you pack, you can always have people stepping in to help you manage your everyday tasks, run errands, or even give you a meal. Even the smallest assistance can go a long way in helping your move go smoother and can make it easier for you to stick by your deadlines.
Make Travel and Accommodation Arrangements
When planning a move, most of your attention can be focused on ensuring everything is packed and ready in time for the move. However, if you haven't prepared for your accommodation, things can get pretty messy at the last minute. Even if you're shifting short distances, it's unlikely that your new home will be livable as soon as you shift. Things will likely be strewn everywhere, and the place can be uncomfortable.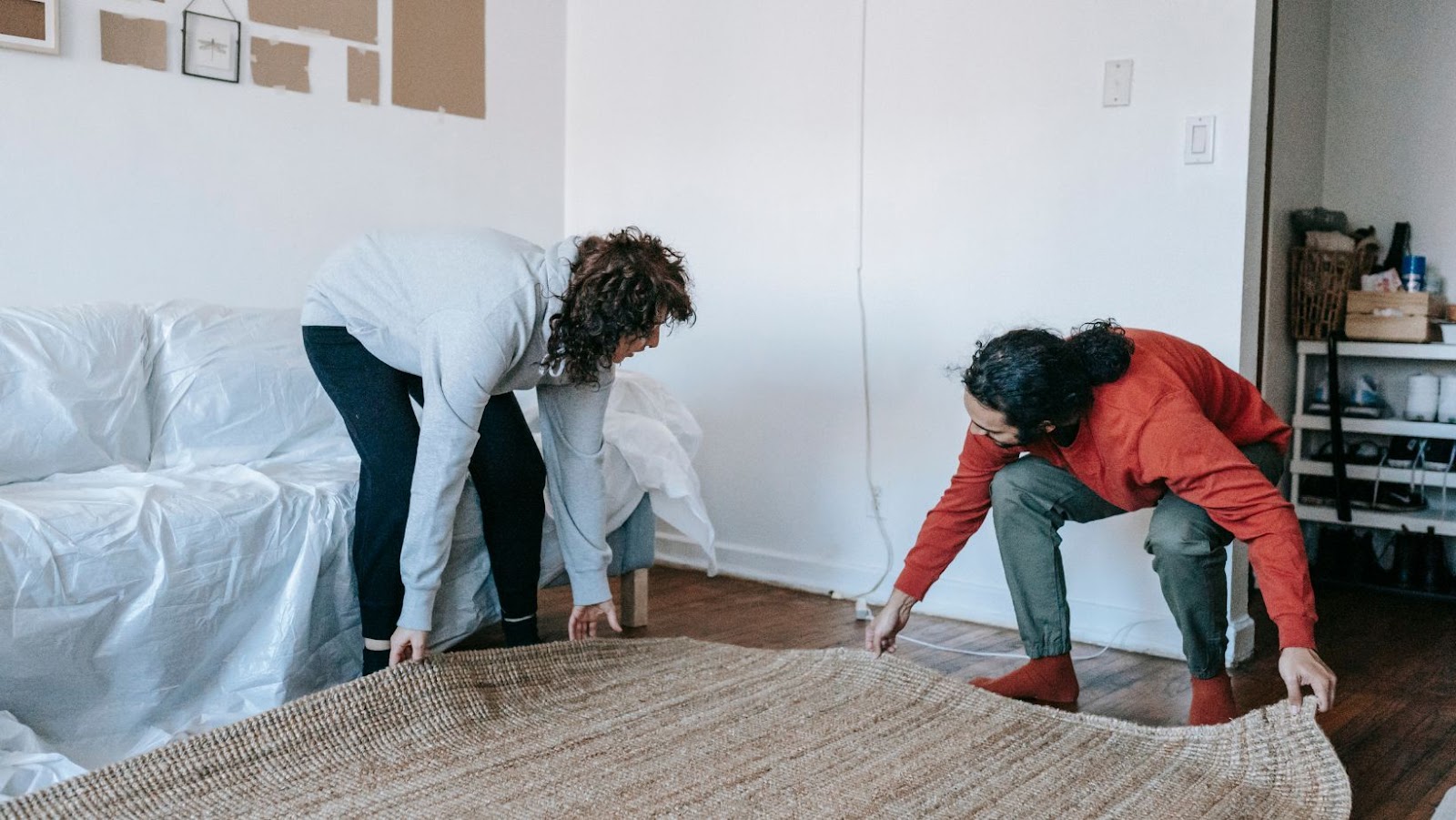 Instead of forcing yourself to stay in an unhabitable space until things are settled, make accommodation arrangements in advance. Booking a hotel near your new space can help you get a good night's sleep and recharge yourself for settling into the new home. Similarly, ensure you've booked your travel arrangements in advance if you're not taking your transport. Booking tickets in advance can help minimize any risk of not finding tickets in time and even help you avail discounts.
Check Out Your New Home Before You Shift
When you're looking forward to moving to the new home, you might be too excited and occupied to think about anything other than the shifting procedure. However, considering how you will settle in first is vital. A thorough inspection can help you spot any issues before moving in. New homes can often have issues such as water leakage, electricity, and plumbing problems. Adjusting can be much harder if you haven't checked everything before your shift.
Taking time out to visit and survey your new home a month or a few weeks in advance can give you a better idea of what to expect. This way, you can contact your landlord or previous homeowner about any repairs they need to make before you're there. It can also help you agree with the home's condition and whether you want to be financially compensated instead of getting certain repairs. Working out these details in advance can make it easier for you to have a smoother experience moving in.
Conclusion
Planning for a move can be a whirlwind, especially if you're unprepared. However, following this guide can help you stay on the right track and ensure that you have the smoothest possible moving experience. Whether you're moving alone or with family and friends, these tips can make your move stress-free and can let you look forward to your fresh start.