Introduction
Technology has definitely been a blessing in our lives. However, it often stands as the biggest obstacle when we are trying to teach something new to our kids, and technology is hell-bent on restricting it.
Yes, it is more entertaining, but there is a reason why television is called the "idiot box." After all, a toddler of four is not surfing through discovery channels the moment they open Youtube. Therefore, parents are desperate to restrict screen time without the banters.
If you are in the same boat, then you have reached the right place. In this excerpt below, we will be discussing some of the best children's activities you can try out this summer season. They are enjoyable enough to keep your children away from the screen for a few hours.
Activities to Reminisce Fun Summer Days
We all remember the summer days from simpler times. The kind of activities that used to cheer us up. We have picked and packed some of the best ones in this excerpt below for you to enjoy the same with your children.
1. Going for a Picnic
It doesn't have to be the trendiest location as long as they understand and enjoy the essence of it. For that, you need to add all the fun elements of a picnic that your kid will love. For example, packing their favorite lunch and some sweet treats.Outdoors sports they love, and if the picnic spot is near a lake, a pair of swimming costumes. However, if you cannot get a picnic spot nearby, set up that nice gingham right in the backyard and surprise them.
2. Have a Tent Sleepover
It doesn't take much to excite kids. Even in the most mundane environment, their curiosity can peak with small items. One such adventure is making a tent and having a sleepover underneath it. Now, you can call their friends for a traditional sleepover or take this opportunity to spend some time with them. Perfect space to put up some soft fairy lights and read thriller children's literature under the covers with a flashlight on. Find the best free online books for kids to read on a hot summer's night.
3. Arts & Craft
Glue and glitter are two elements that can excite even some adults. If you want the little ones to forget about their screen time, it is time to introduce some vibrancy. We are talking about colorful pages, new paint, and glitter.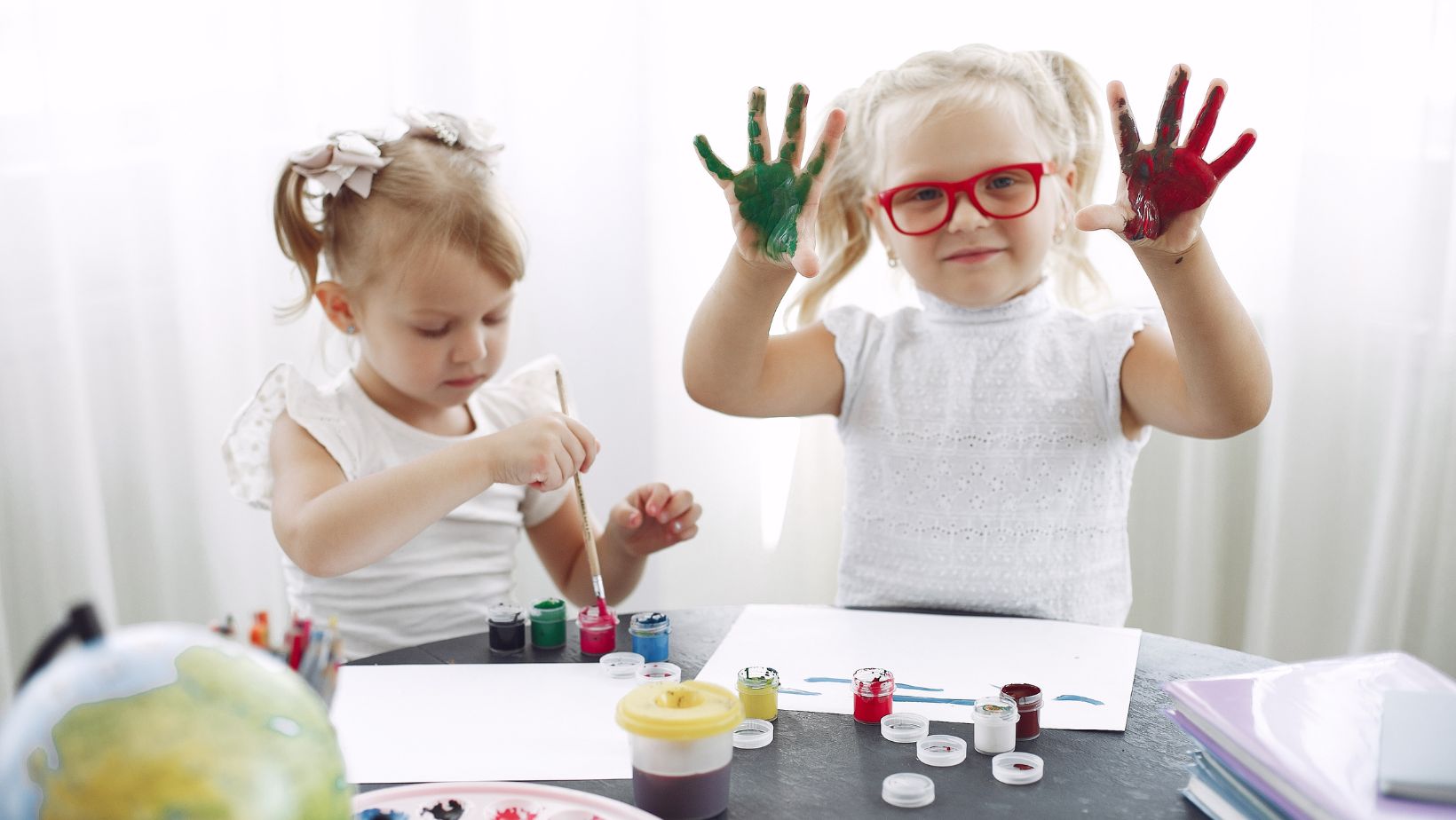 Try out small arts and crafts projects in your free time with your kid this summer. This way even, you can enjoy some screen detox and prevent your child from making a total mess.
4. Cooking & Baking
Entertaining, all the while teaching them some life skills. We often think that children will find no interest in any culinary activity. However, their curiosity about these things does run deep. They rarely explore without supervision because it intimidates them. So, they will feel double the welcome when you bring them to the kitchen and ask for their help with the pie. This will keep them engaged for hours and teach them new skills rather than sticking their eyeballs on the screen.
5. Nature Wrapped in Adventure
From all the children's literature of fairies, gnomes, and woodland creatures to the cartoons they watch, adventure in nature is a big element. So why not turn the simple hike into an adventurous retreat? Through the element of mystery, you can teach them about the beauty of nature and botany. Studies have shown that a walk in nature also helps children calm themselves. Who would miss out on the chance of less temper tantrums in the house? Allow them to move around and explore, but also teach them the safety measures.
A Healthy Balance!
Now, no one is asking a parent to eliminate screens totally from their summer vacation itinerary because that won't be possible. However, rather than using Youtube or other OTT as an easy engagement for a whining child, we can always try to find activities where we can join in as parents.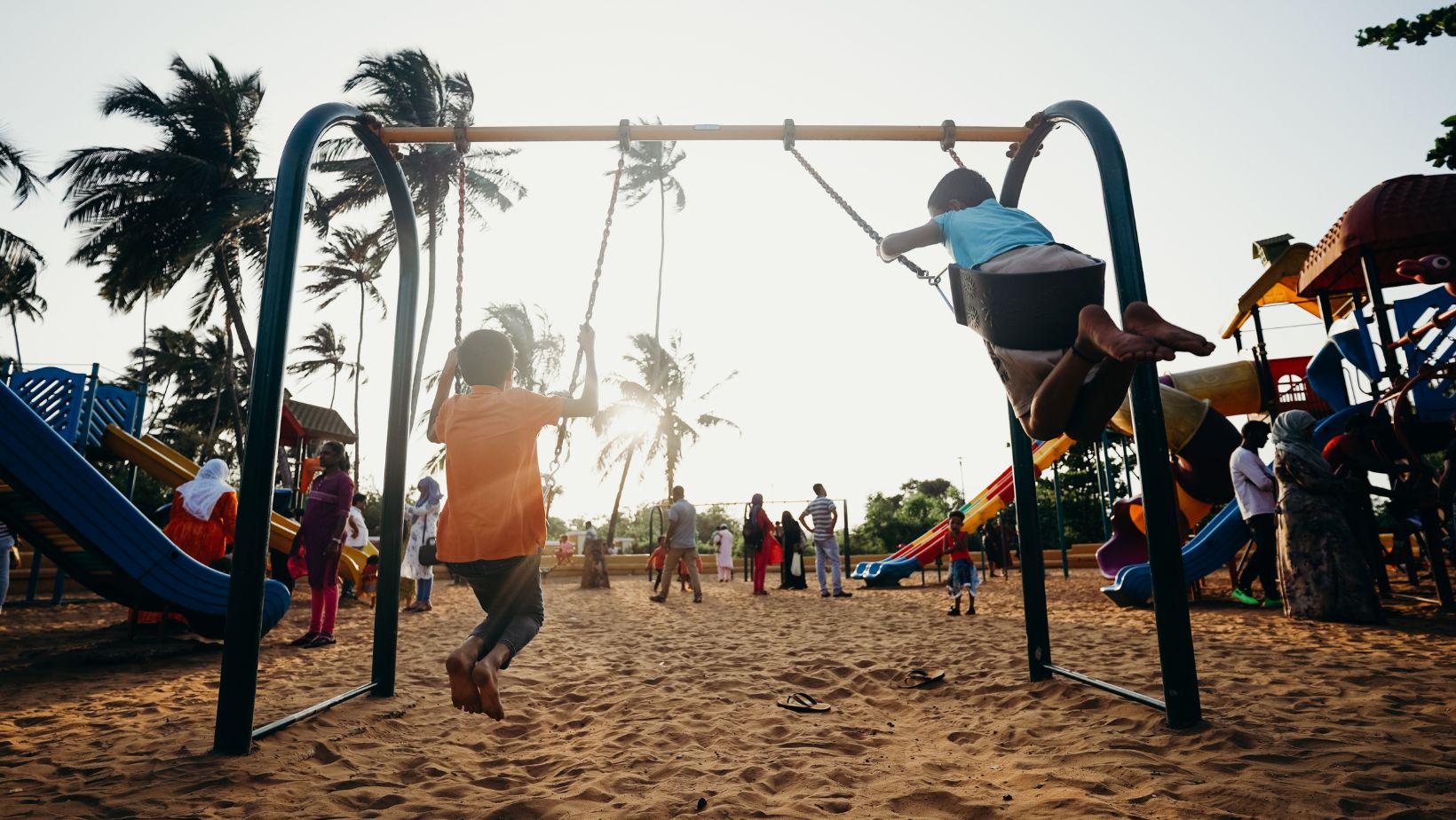 Remember, the key is to make these activities enjoyable and engaging. By doing so, we can help children develop a healthier relationship with screen time and enjoy a well-rounded childhood. Additionally, being a positive role model by limiting our own screen time will reinforce the importance of balance.