Your wedding day is a once-in-a-lifetime event for you and your spouse. Therefore, you should do every possible thing to make your wedding the most memorable and eventful day of your life. From decorations to bridal bouquets, your flower arrangements play a significant role in your wedding celebration. They can bring charm and aesthetic value to your celebrations. If you are looking for new ideas or inspiration for your wedding bouquet, then you are in the right place. 
In this article, we will walk you through some of the most beautiful and unique wedding bouquet designs that you must consider using in your wedding decor. So, without wasting any time further let us explore the top 7 amazing designer wedding bouquet ideas. 
1. Rose Bouquets 
A wedding celebration feels incomplete without rose bouquets and arrangements. These are the most romantic blooms on the list. If you wish to add aesthetic and appealing effects to your decoration, then you must consider adding different colors and types of roses to your bouquet. This will add more volume and an eye-catching effect to your bridal bouquet. 
2. Alphabetical shaped bouquets 
Customizable bouquets are the new trend going on in the market. It is one of the most interesting and unique ways of decorating your wedding venues. You can shape these bouquets with the first letter of you and your partner's name, you and your partner's entire name, or create a hashtag of both names. You can place these bouquets near the picture-perfect zones of your wedding. 
3. Flower Bouquets and teddy 
If you wish to do something different and unique for your bride's maid bouquet, then you must consider adding cute small teddy bears to your bouquet. You can dress up the teddy based on your bride's maid personality and dressing sense to make it more unique and fun to carry around.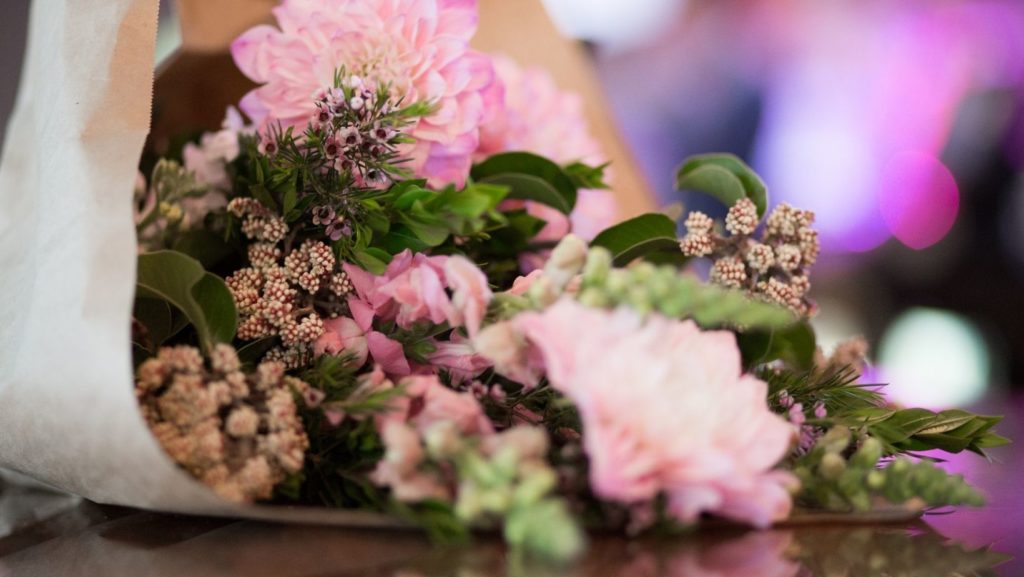 4. Square bloom bouquets 
Square bloom bouquets are basically flower arrangements placed in square baskets. These types of flower bouquets are easy to carry and manageable. These types of bouquets are available in various shapes and sizes such as vertical, horizontal, and more. You can select the ones that fit your needs and requirements the best. 
5. Cone-shaped bouquets 
Cone-shaped bouquets are the most unique and stylish wedding bouquets available in the market. These types of bouquets come in different sizes and shapes – depending on your needs and preference. If you wish to carry a lightweight and simple bridal bouquet to your wedding, then you must consider opting for cone-shaped bouquets. 
6. Flower bouquet and chocolates 
Flowers and chocolates are the most popular combination in the market. It is also safe to say that no celebration is complete without tasty sweets and candies. You can use these flower and chocolate bouquets as your wedding centerpieces. This way, even your guest can enjoy eating tasty chocolates during the celebration.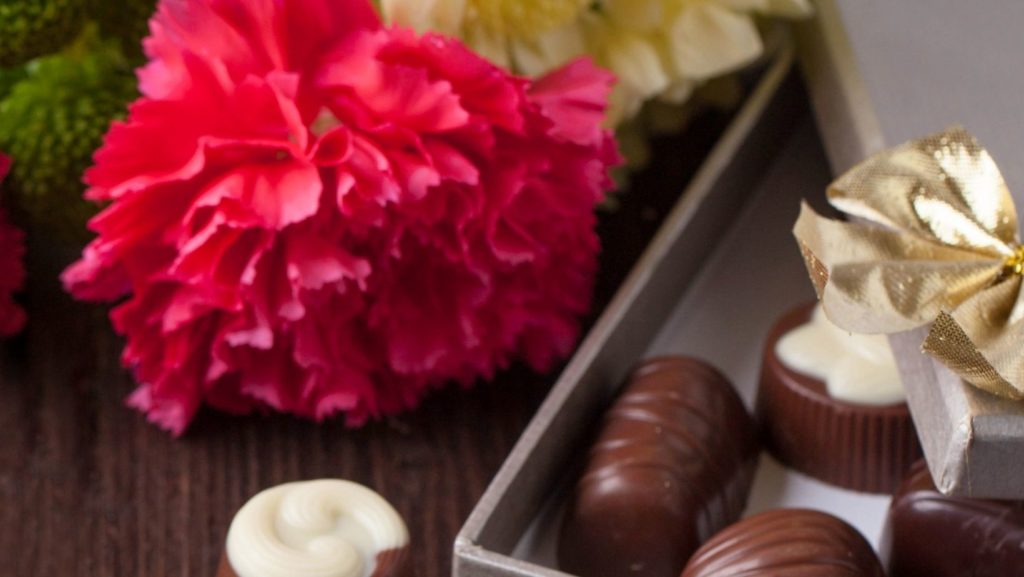 7. Cascading bouquets
We kept the best for the last. Cascading bouquets are the most stunning and beautiful type of wedding bouquet that can enhance your wedding look to the next level. These dramatic shower bouquets are the most loved bridal bouquet style in today's era. You can add different colors of flowers and green leaves to give a natural touch to your arrangements. 
It is important to note that while choosing your wedding florist, you must make sure to do the appropriate research and background check to avoid engaging with misleading and fraudulent florists in the market.