Earnity is a community-based platform to buy and sell crypto headed by Dan Schatt and Domenic Carosa that features a crypto platform and marketplace that is unlike anything that exists today. Earnity users can expect a highly secure, easy-to-use app for buying, selling, and holding crypto and DeFi assets.
When it comes to buying crypto and assets, many things go into managing them properly. Unfortunately, not everyone has the time or know-how to do it themselves. This is where cryptocurrency management firms come in. By joining an soclai-based platform, you can benefit from many benefits.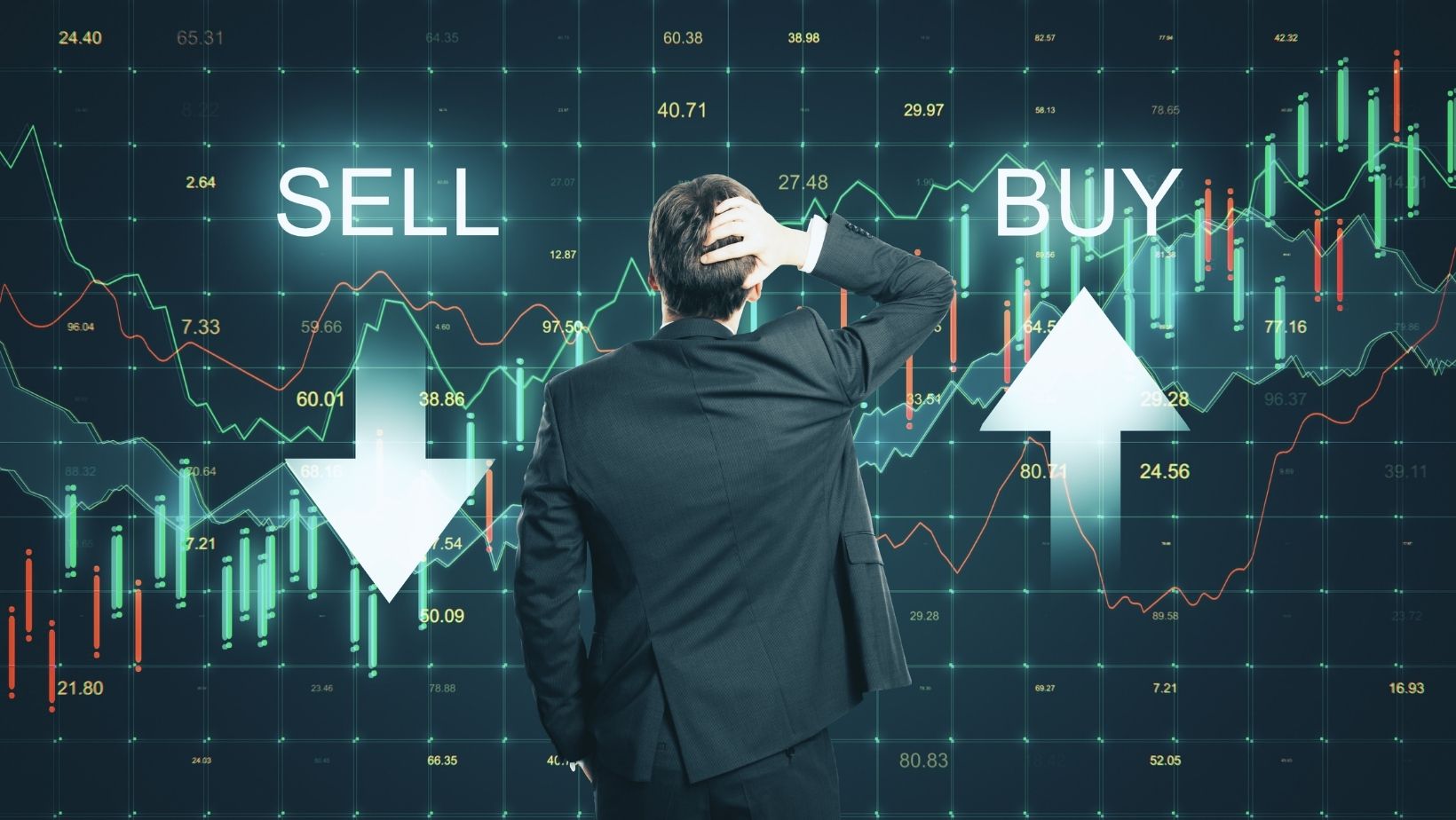 First and foremost, a good management firm will have a lot of experience and expertise regarding cryptocurrencies. They will know how to handle and protect your purchase and how to maximize its value. Additionally, a management firm can help you stay up-to-date on the latest news and trends in the cryptocurrency world. This information is invaluable, especially if you want to buy new cryptocurrencies.
Another significant advantage of joining a management firm is having access to various services. For example, many firms offer portfolio management services, which can be extremely helpful if you are new to cryptocurrency buying. Additionally, many firms provide educational resources, such as online courses and webinars. This is a great way to learn about the cryptocurrency world and how to buy it safely.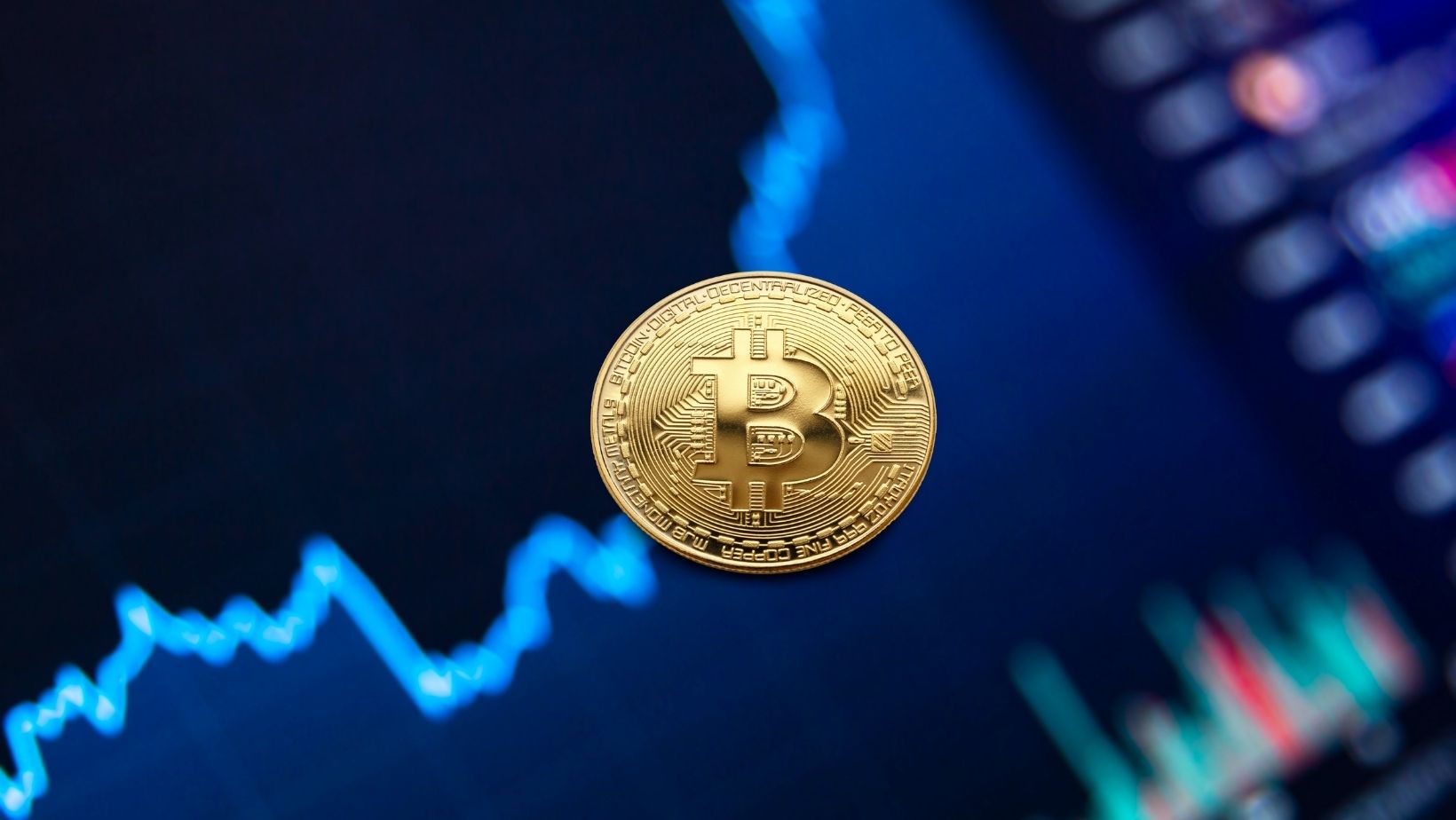 However, avoid any management firms that charge high fees. A good management firm should be affordable and provide good value for your money.
There are many advantages to joining a cryptocurrency platform, such as Dan Schatt and Domenic Carosa's Earnity. By taking advantage of these benefits, you can rest assured that your cryptocurrency is in good hands. So, if you're keen on getting into cryptocurrency, be sure to look into these firms. You won't regret it!