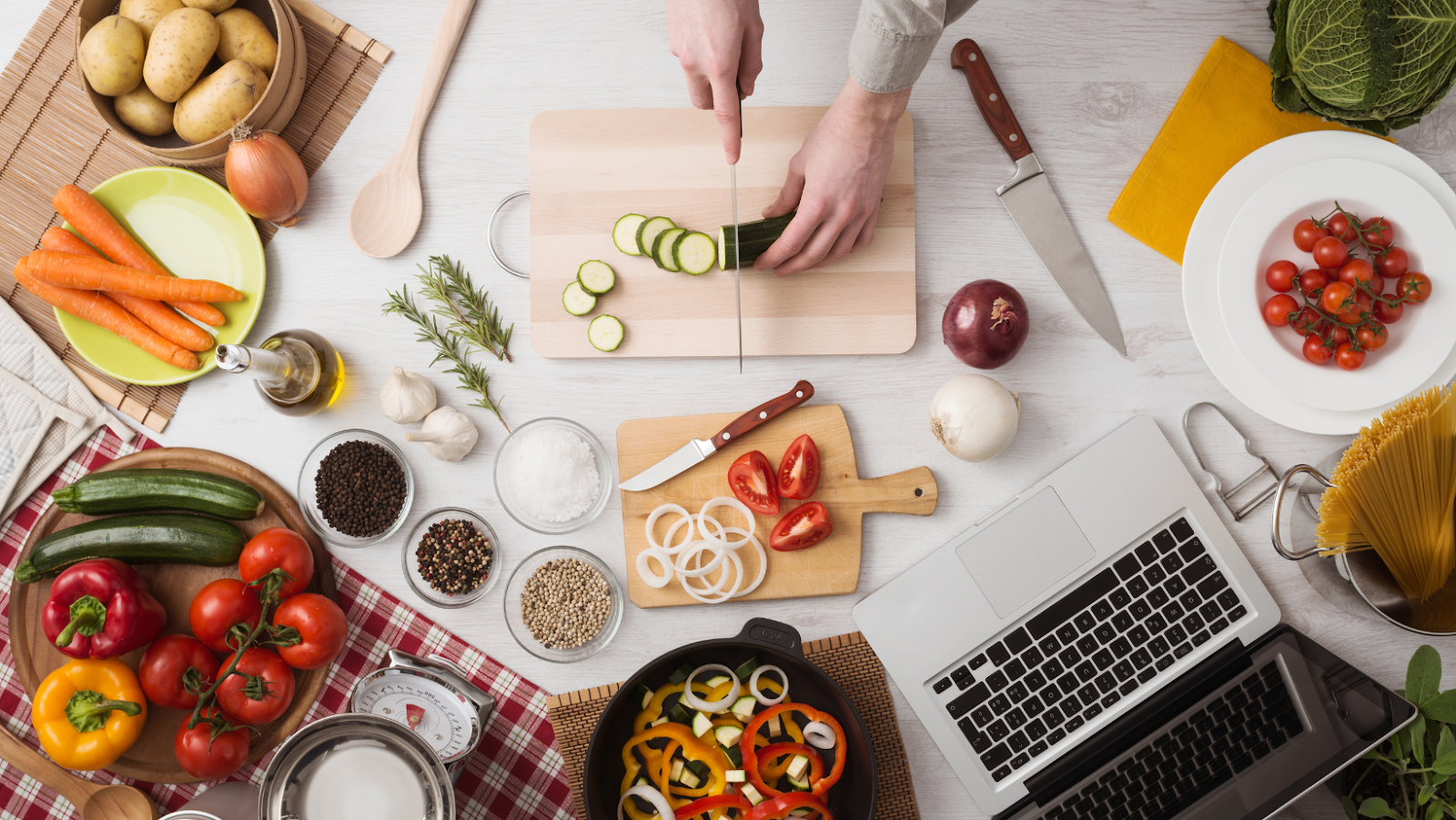 When you are planning to host a party or simple get-together at home, it can really take a toll on you.
The reason is that you are supposed to take care of so many things at the same time. From tidying up your home to cooking delicious food, it kind of feels like a lot to do in one go.
However, this doesn't necessarily mean that all this planning has to be this much stressful.
So, to help you have the most memorable time with your loved ones, below are some of the dinner party tips that you will love to read till the end.
Don't Set Unrealistic Expectations
One of the first dinner party tips is not to set unrealistic expectations even from the very beginning.
Yes, there's no doubt that you are too excited about the party and want to make everything look and feel unique at a whole new level.
However, this doesn't mean you are always supposed to go big in order to make things memorable.
All you have got to do is put your utmost love into everything and let things unfold on their own.
This also applies to different things like decorating the house and so on. We agree that seeing those Pinterest ideas makes even the simplest things look aesthetically pleasing.
However, as mentioned above, set your expectations on a realistic level, and you will be able to do a lot within your budget and everything else without feeling guilty about anything.
Welcome Ease For Yourself In The Kitchen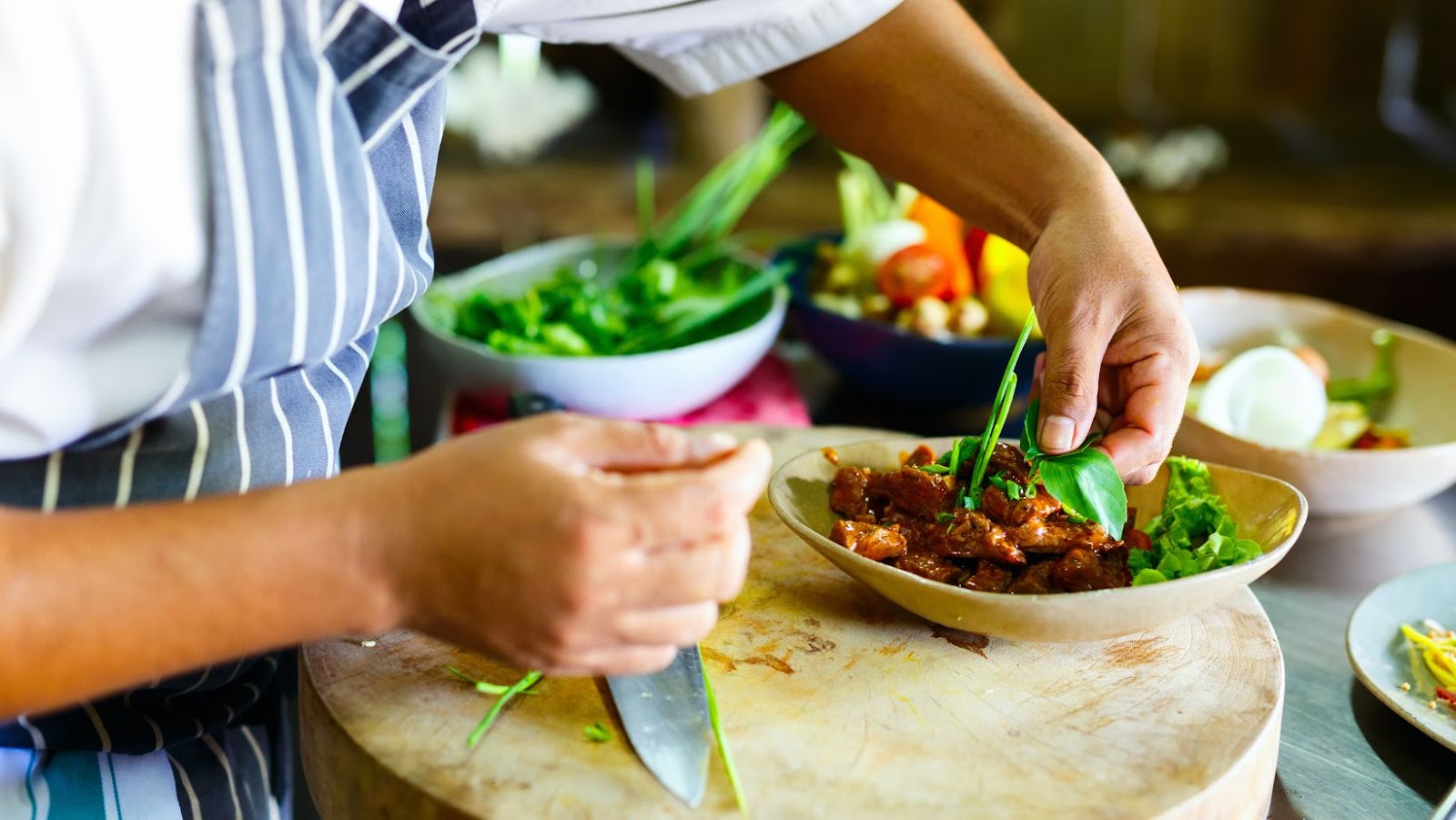 Coming on one of our next dinner party tips, here you are asked to take back control of your kitchen space by making things simple for yourself.
This is because cooking, food, and everything in between are considered the backbone of a dinner party at home.
So, how do you expect yourself to host a perfect party if you haven't been strategic with your cooking skills and opted for options that will help you get things done easily and quickly?
Therefore, make sure you get your hands on the kitchen tools you were looking for ease and effortless cooking in the kitchen. This includes investing in a high-quality kitchen knife set, ensuring precise and efficient food preparation.
This will help you in more than one way, like, shredding, cutting, and peeling veggies, meat, etc., which will be done in no time.
Don't Leave Must-Dos At The Last Minute
There's no doubt that you have got a lot to do when you are planning to host a perfect get-together at home and looking for dinner party tips.
This also means that you will leave some of the tasks to be done at the last minute.
However, this is where most people make one of the most common mistakes. This is because when you are doing a lot of tasks at the same time, you are not entirely sure whether you will be able to make time for the pending tasks in the end or not.
So, what's the way out?
The only answer is, "start doing your must-dos as early as possible." This will let all the things go in a smooth flow without putting so much hassle.
Ask For Your Guests' Opinions
How many times have you heard someone say that sometimes it's okay to ask for different opinions just to make things easy for yourself?
Well, if you haven't, then now you have.
So, one of our next dinner party tips is to ask your guests if they want anything special or if any one of them is allergic to something particular, like corn tortillas, etc.
This doesn't mean that you are supposed to add more work to your already jam-packed schedule. Instead, it simply means that you are being cautious in advance to let everything happen in a natural way instead of the other way around.
Stick To Your Tried And Tested Recipes
After you are done with everything mentioned above, there's an important thing you need to take note of.
That is, sticking to your tried and tested recipes.
Since it is very much possible that hosting a dinner will cause much stress, so experimenting with new things will not turn out to be a great idea.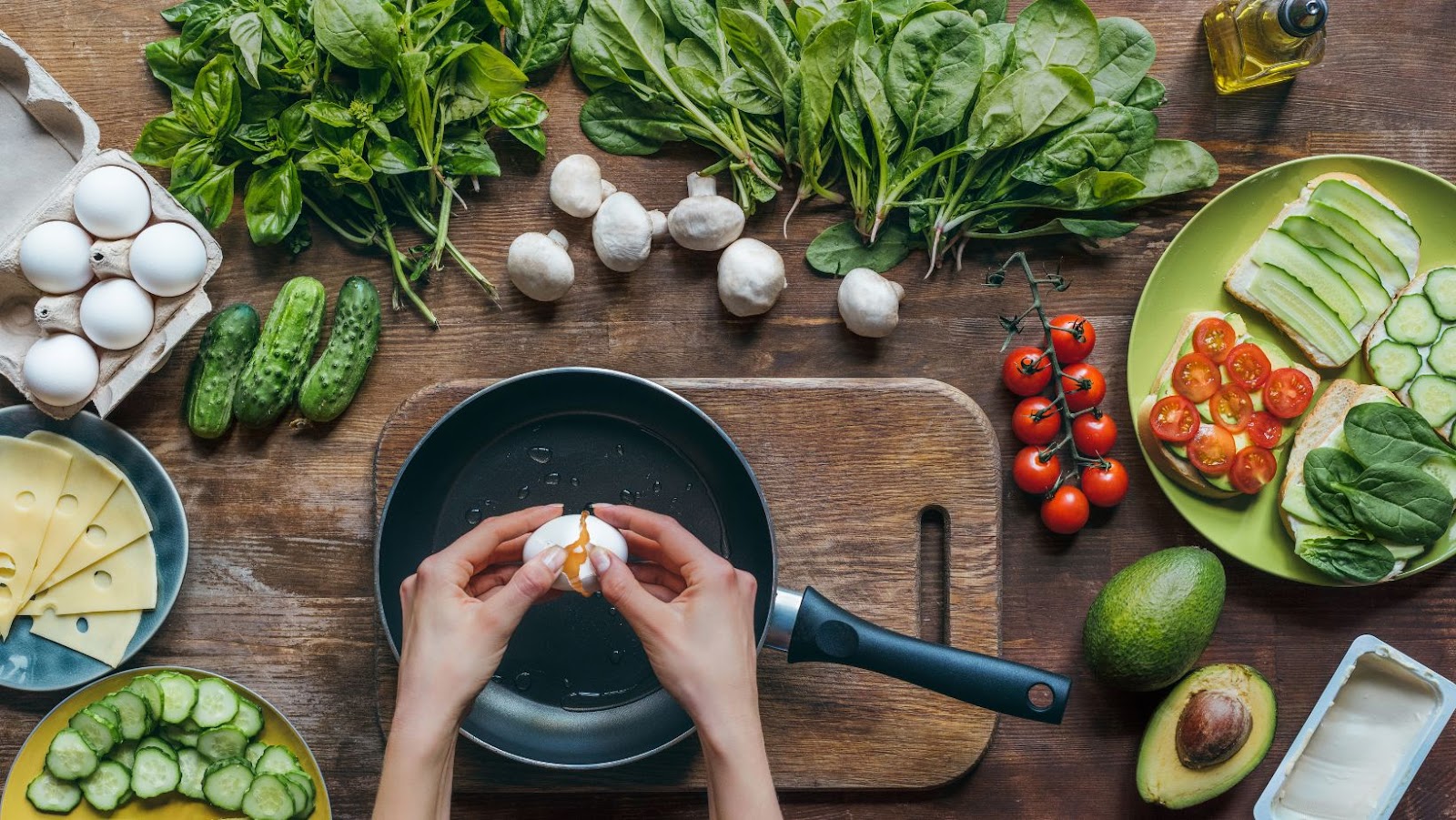 Moreover, after you have asked your guests about their likes and dislikes, like whether they want to have fresh lime drinks or anything else, still try to stick to what you have already cooked and not the other way around.
Bottom Line
There's no doubt that hosting parties at home takes a lot of effort and planning.
However, we hope that the dinner party tips listed above will help you out in every way possible.
Moreover, how do you like to spend quality time with your loved ones? Do you have anything to add or suggest?
Feel free to drop your suggestions in the comments section below!