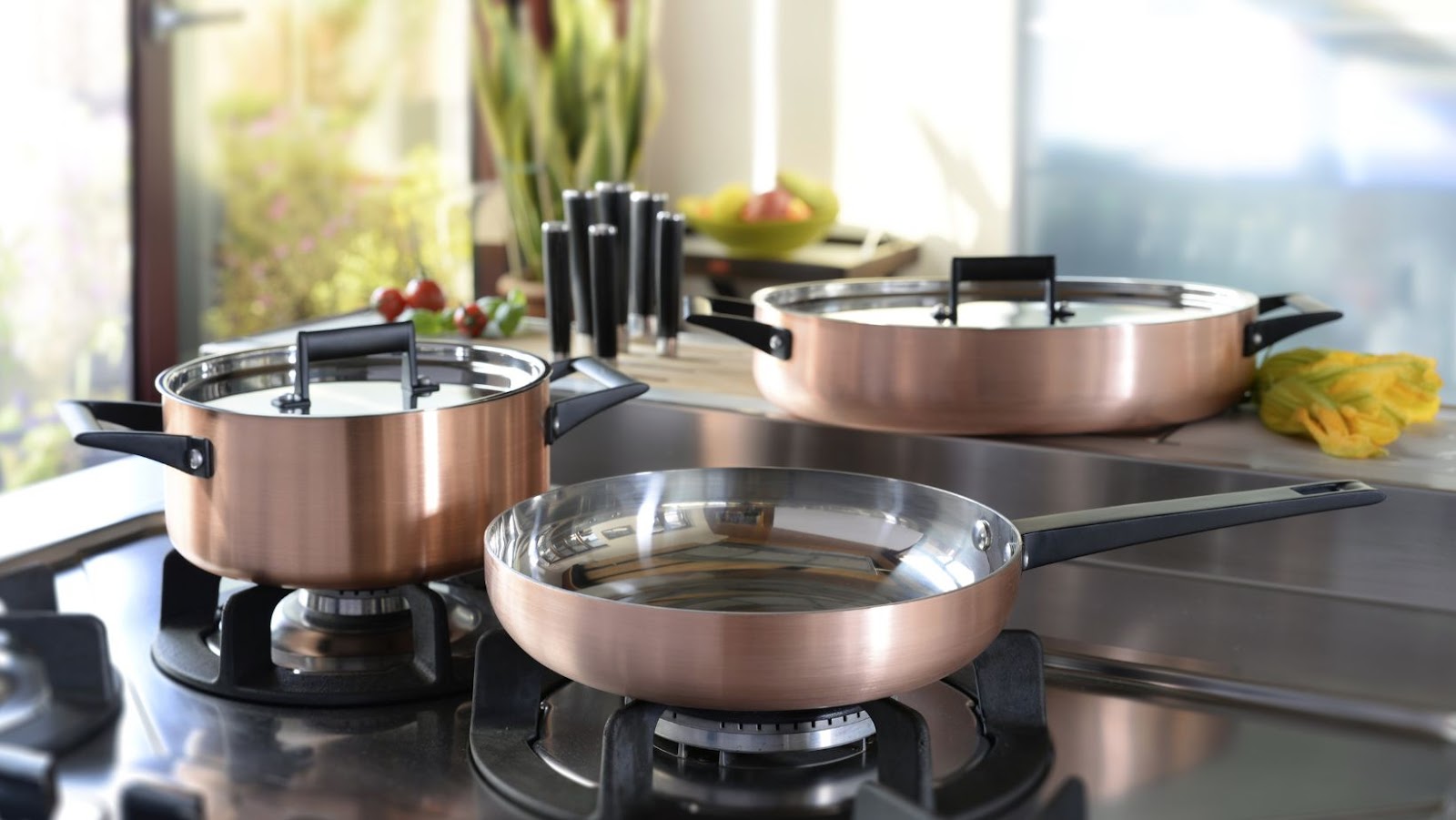 Nothing quite compares to a home-cooked meal. In the craziness of the modern-day world, you can't overstate the importance and health benefits of slowing down and spending quality time in the kitchen.
Putting together a home-cooked meal isn't just something you should put on your list of 'to-do's for your health journey; it's good for your soul.
The great thing about cooking from home is that it truly has an incredible amount of benefits to it. Not only is it a chance to take control of your diet and create food you enjoy and want to eat, but it's a chance to take a break from the everyday grind.
For those who don't know how to cook or have not spent time in the kitchen, it can seem like a daunting task to undertake. How will you find the time to learn the skills, and what will the journey be like?
Rest assured, as anyone who has become proficient in a kitchen will tell you, there are going to be mistakes and meals that don't quite hit the goal you wanted them to. But that's okay; learning how to cook is a process and a journey all on its own, and it's one that's worth taking.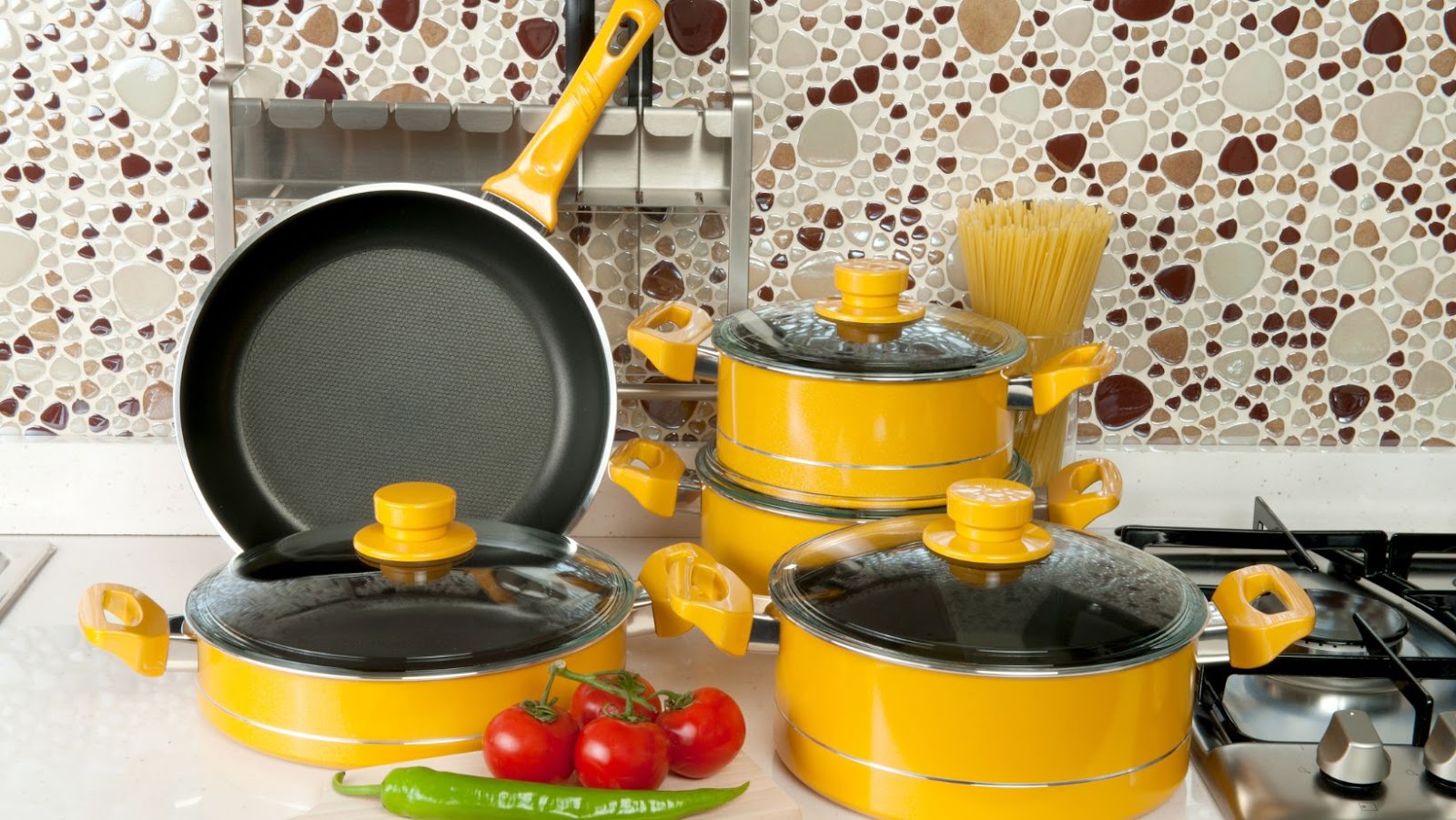 The skills that you'll need will take time, practice, and attention to build but can serve you well throughout your entire lifetime.
Cooking a meal isn't always a serene vacation from reality, as sometimes it can feel like a crushing weight. Whether you are rushing around taking care of the kids, working, and trying to prepare dinner, or you live alone, sometimes, the extra work can feel like too much. Wouldn't it just be easier to order take-out?
The answer to that question is always going to be a resounding "yes," and there will be some nights that taking out is certainly the right move. But learning how to cook, even when life is crazy, is a skill with a high return on its investment.
One of the best ways to help encourage yourself on this journey and empower you to cook meals throughout the week no matter how crazy your days are, is using the proper equipment.
How Important is Good Equipment in the Kitchen?
Yes, cooking is a skill that you can get better at with time. Proof of this is usually found in older relatives who either used to cook wonderful dishes or still do.
Recipes that had been repeated for decades and were seamlessly part of their memory seemed to come together with grace in grandma's kitchen. While these skills were the result of a lot of dinners, breakfasts, and lunches made over the years, they were also the result of trusted tools.
Just like a recipe that you get to know inside and out, so too will the pots, pans, knives, forks, and cutting boards become part of your process as anyone who has spent substantial time in a kitchen will tell you, without a doubt, the quality of your kitchen equipment matters.
A good pot and pan set can be the difference between a frustrating, over-cooked dinner made on the fly and a smooth, delicious meal that was a breeze to put together.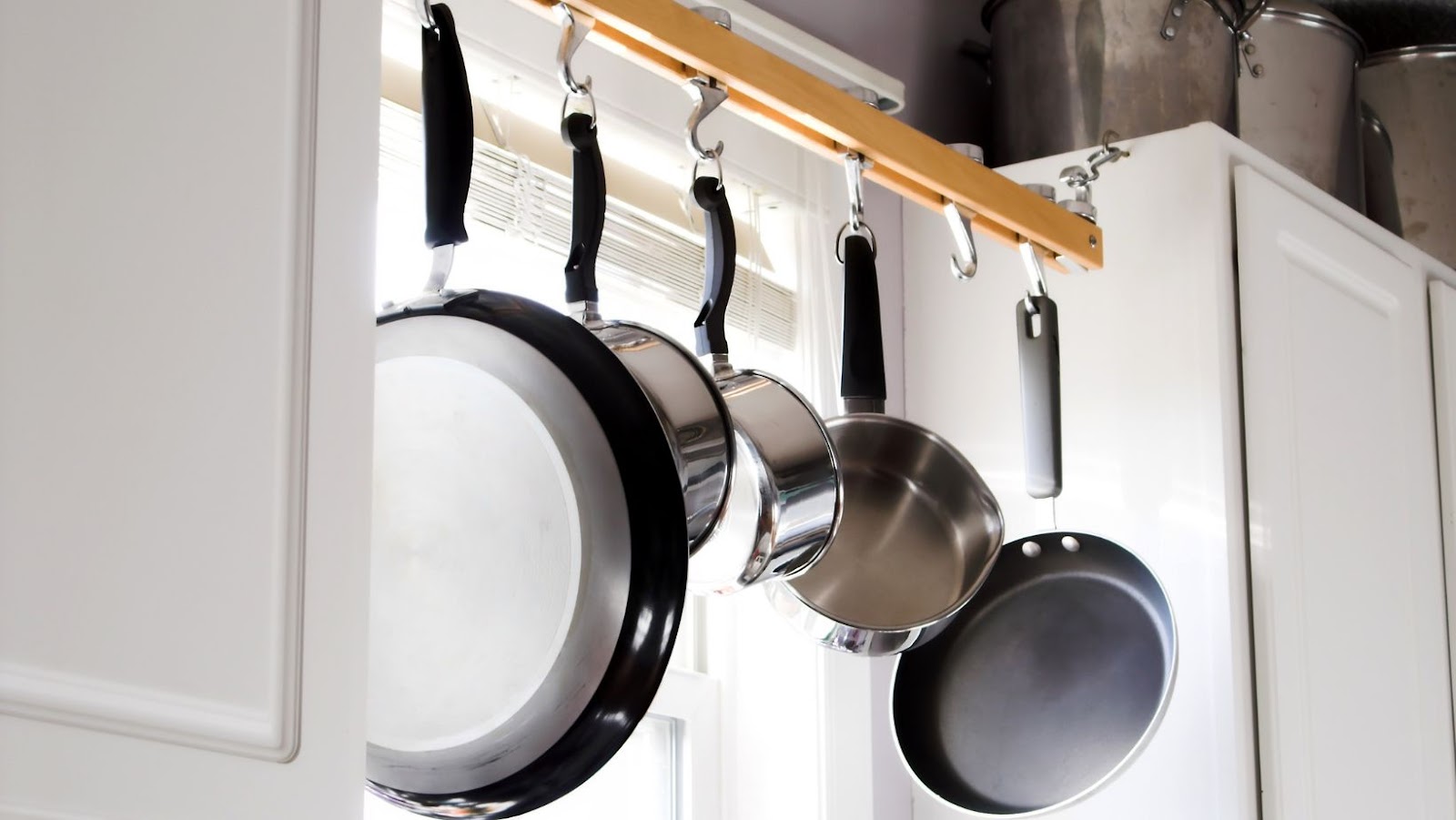 Quality That Lasts
Cooking is something that people do throughout their entire lives. No matter how old you are when you begin your journey of learning how to cook, it's never too late to start.
Because this is a lifelong journey, investing in quality equipment isn't just about the quality of your experience in the kitchen but about the longevity of your journey.
If you are going to cook for years and years to come, get a pot and pan set that is designed to last through the years and age with you.
Not only will you notice a huge difference in the quality of the cooking experience itself, but you'll have the chance to use the same pots and pans, which will benefit your skill.
What Should I Look For?
If you want to elevate your kitchen experience with a quality pot and pan set, then you have to make sure to get these features.
On top of a superior design and quality, you need to ensure your pots and pans are dishwasher safe, non-stick, easy to clean, oven-safe, and metal utensil safe.
These features will elevate your kitchen to a level you didn't know it could even reach and leave you wondering how you ever cooked without them.