You've been looking forward to your summer vacation for what feels like forever, and it's finally around the corner. Your packing list is ready, your budget is planned, and you have a dream itinerary scheduled.
The only thing left is to go!
But you're hearing all the scary news about canceled flights, booked hotels, and resurfacing pandemics, and you're getting nervous. It's understandable.
Don't let your fears, no matter how reasonable, get in the way of your well-deserved trip. Use these tips to make your travels go as smoothly as possible.
Plan, Plan, Plan
As the saying goes, "Failing to plan is planning to fail." You can't account for every situation or bump in the road, but you can have a basic outline of what you're doing and what you'll need.
Make a list of your transportation plans to get started. Are you driving? Flying? Renting a car? Taking a train? All of the above? What will you need for each leg of your trip?
If you're traveling to Iceland, Considering the country's vast and diverse landscapes, renting a small car in Iceland would be an excellent choice to ensure flexibility and accessibility throughout your trip. Take into account what you'll need for each leg of your journey, including any necessary car rental arrangements, maps, GPS, and other essentials for a smooth and enjoyable adventure.
Then, move on to your lodging list. Where are you staying? Do you have a reservation number or email? What is the contact phone number in case there's an emergency? Will there be a hold on your credit card or resort fees that you forgot to budget for?
Finally, plan your general itinerary for each day. Include things like transportation costs for getting from your lodging to the destination, meals, beverages, and souvenirs. It would also be wise to plan the "things to do list…." Here, you can include information about finding a speakeasy or secret lounges for your vacation.
Going through each of these categories with a fine-toothed comb will help you consider things you might have overlooked. Planning isn't a guarantee that all will go well, but it's much more likely to go relatively smoothly.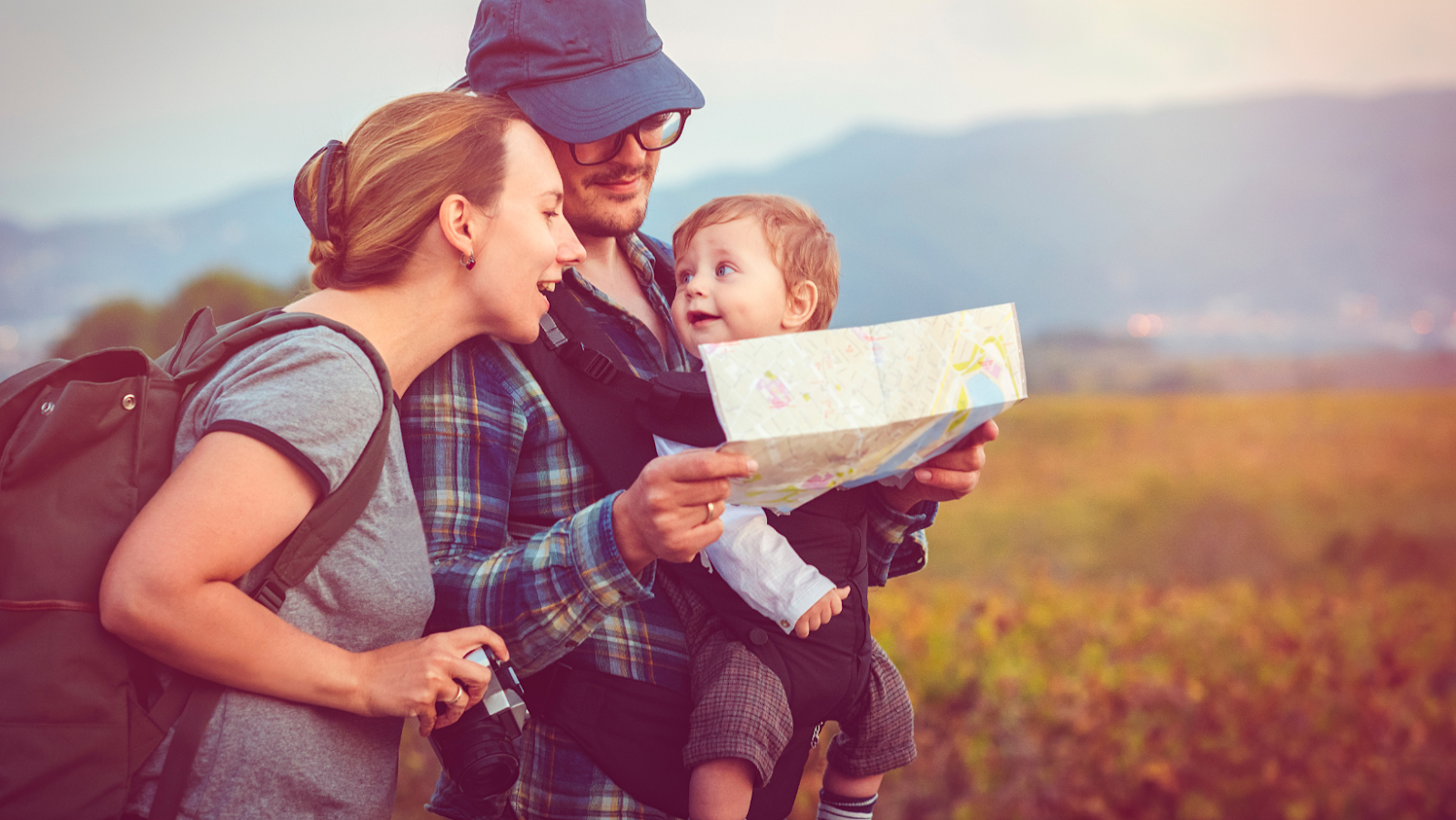 Flying? Invest in the Upgrade and Insurance
How do you book your flights? If you're like most people, you enter the destination and dates in an online platform and look for the cheapest results.
That was fine until global pandemics, worker shortages, and supply chain issues made their way into airports. Now, you must be a little more cautious about your chosen flights.
Tips for Flying in 2022
That extra international travel medical insurance plan you're offered at the end? Go ahead and take it if you can. The world is a little extra off-kilter right now, and any protection from unexpected problems is a good thing to have.
The more expensive flights? There's a reason they're pricier. Look closer at the options. If possible, shoot for the earliest flights. These are less likely to get delayed or canceled. Nonstop flights are best, but if you must book a layover, give yourself three hours of cushion in between travel time.
Get to the airport earlier than you usually would. The employee shortage might mean longer security lines and frazzled passengers worried about missing their planes. Budgeting extra time for waiting makes you one less stressed person the staff have to deal with.
Monitor Your Medication
Planning to bring your medication and vitamins with you? Pack extra just in case something happens and you are gone longer than you expected.
Don't wait until the last minute to try to get your refills. You might need approval from your physician before the pharmacy can give you more medication. In a busy doctor's office, this can take days to happen.
Cautions With Controlled Meds
If you have controlled medications and you're headed out of state, talk to your doctor at least a month before your trip about your options. Most physicians can't prescribe or refill these drugs over state lines. Their license doesn't allow it.
Remember that medical marijuana can't cross state lines, even if you have an MMJ card. You'll have to replenish your stash when you get to your destination, which means a little research first.
How much of your monthly allotment do you need to get you through until your trip, and how much will you need to buy while you're gone? Does the state you're visiting allow out-of-state MMJ cardholders to purchase from their licensed dispensaries?
This part of your planning is vitally important if you're on prescribed medication. You can't expect the doctor or pharmacy to fill an urgent prescription at the last minute because you forgot to plan ahead. They might do it, but they might not, and that's not something to leave to chance.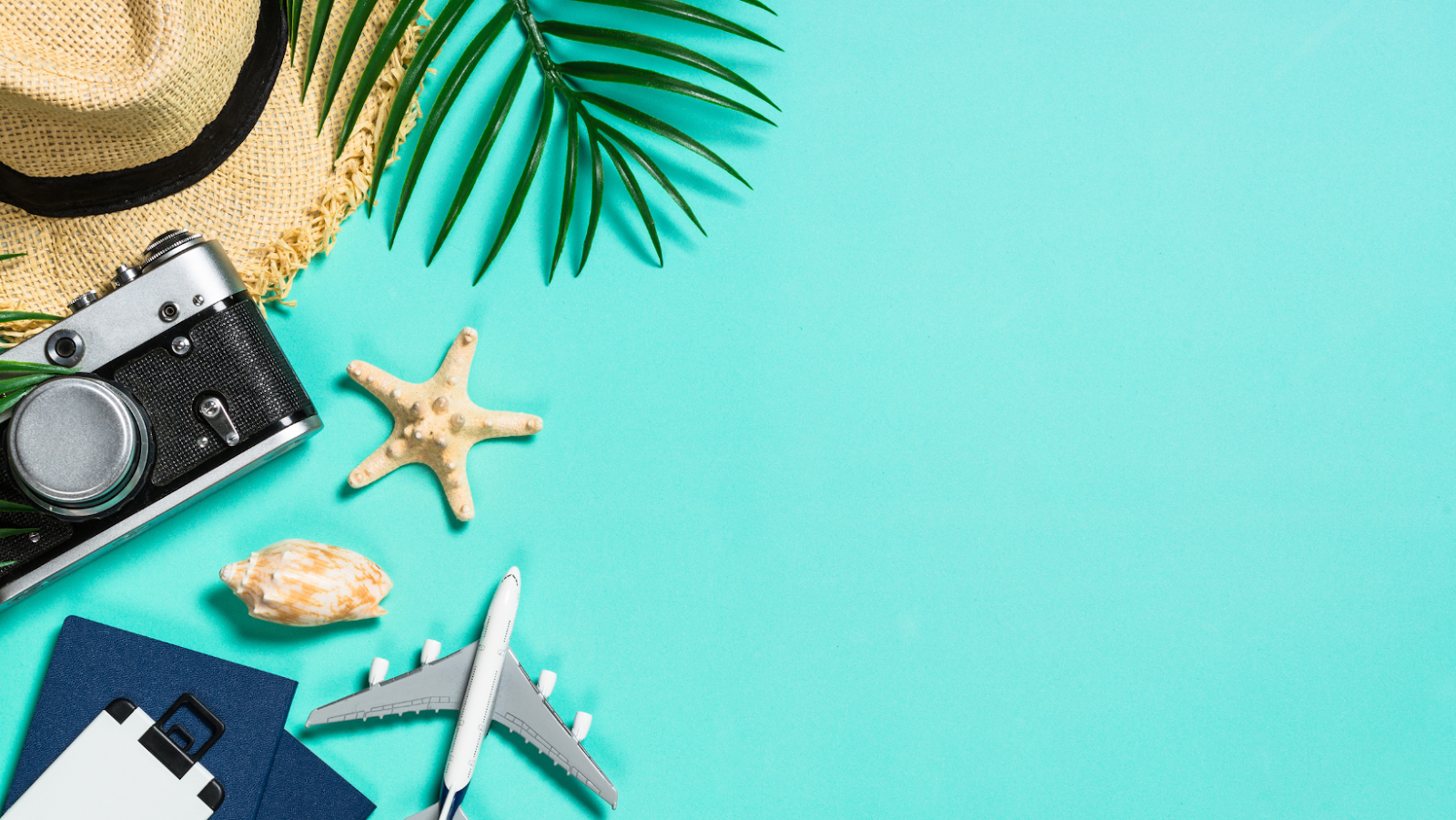 Learn A New Language
If you're planning on traveling this summer, learning a new language can greatly enhance your experience. Being able to communicate with locals in their native tongue can make it easier to navigate, make new friends, and understand cultural differences. It can also help you avoid misunderstandings and make your travels go more smoothly. 
With Language Trainers, you can learn a new language before your trip and be prepared to make the most of your travels. Don't let language barriers hold you back –
learn language with Language Trainers
and explore the world with confidence!
Conclusion
Travel worries, especially today, are often well-founded, but they don't have to be a trip-breaker. Use these three tips to make the most important parts of your travels go smooth this summer.