Do you feel like you need the help of the tax representative? Or maybe you have heard about such a necessity, but you are not sure what to start with? In this case, it is a nice idea to get acquainted with the article suggested below.
Why Do You Have to Use the Assistance of a Tax Representative?
So, first of all, you need to be aware of the fact that you must appoint a fiscal representative in case you are involved in some legal activities in Portugal (it refers to all non-EU residents and UK ex-pats). By these activities, having a property, a bank account, or being the head of the commercial undertaking is meant. If you do not appoint a Portugal tax representative, you are likely to have certain problems. Mostly, they are expressed by having to pay a fine which may be quite great.
The tax representative in Portugal who will be working in close interaction with you is going to be responsible for the following stuff:
Informing you about the deadlines of the tax obligations you have to follow;
Receiving taxes and feeds that are connected with your property or activities in Portugal;
Dealing with the formal obligations linked to what a client is involved in.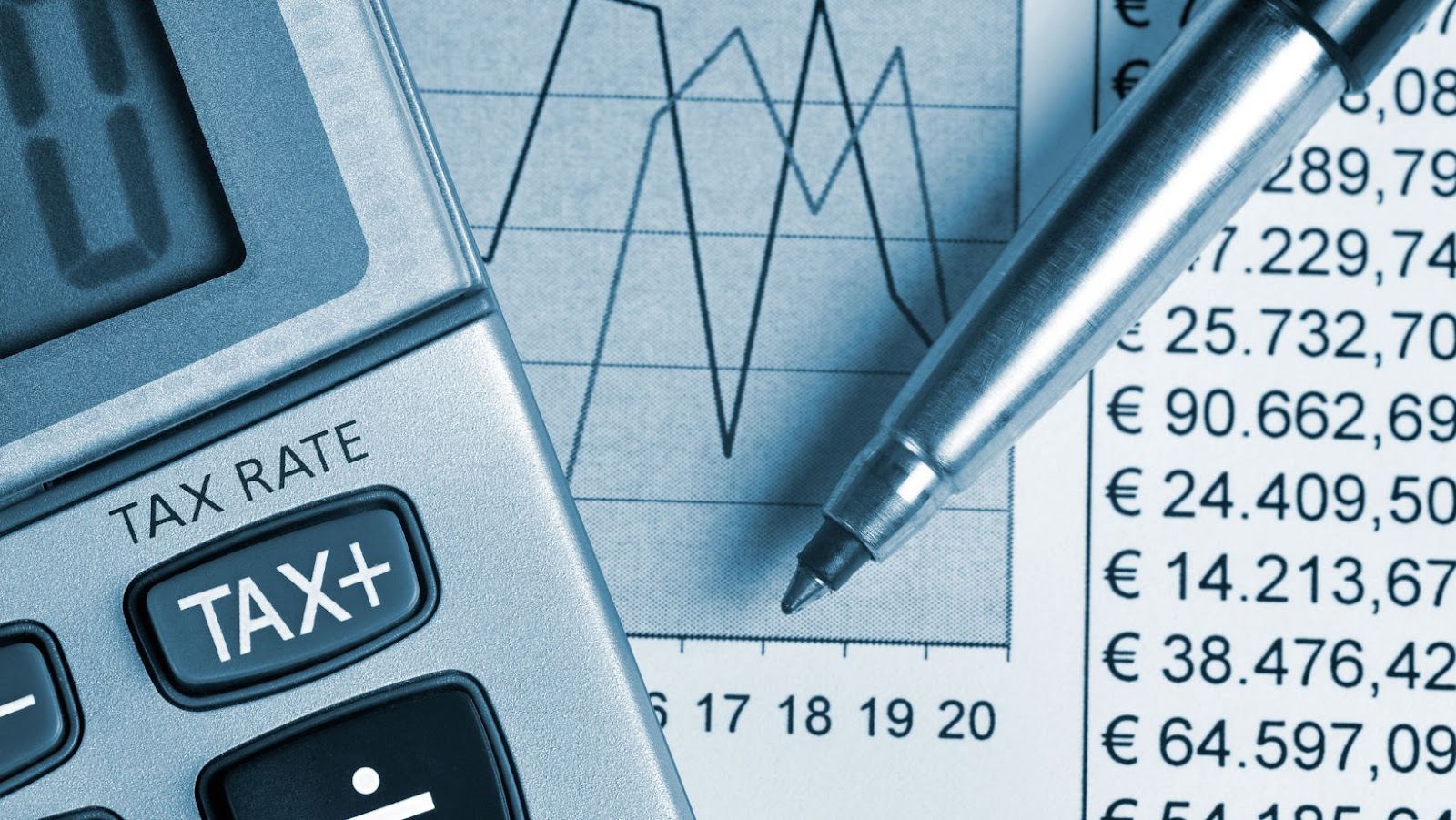 Ordering the help and guidance of the tax representative in Portugal is going to serve as a guarantee that you will not come across any hardships with the authorities of Portugal. This is the main reason why you need to stick to services of this kind. It is great to have someone by your side who will be able to help you in a proper way. And, by the way, it is not an option or your right; you are obliged to do this. If you break such a rule, you may have to pay a fine from 150 to 7500 euros.
Here is one more important aspect to bear in mind. A Portuguese tax representative is going to be of great help in case you experience any problems with speaking Portuguese. He will deliver the info that is coming from the Portuguese authorities in the way and language that seem to be convenient to you.
The Steps to Order the Help of the Fiscal Representative in Portugal
Follow below to learn about what actions you need to proceed with in order to complete such a process as ordering the assistance of the Portuguese tax representative.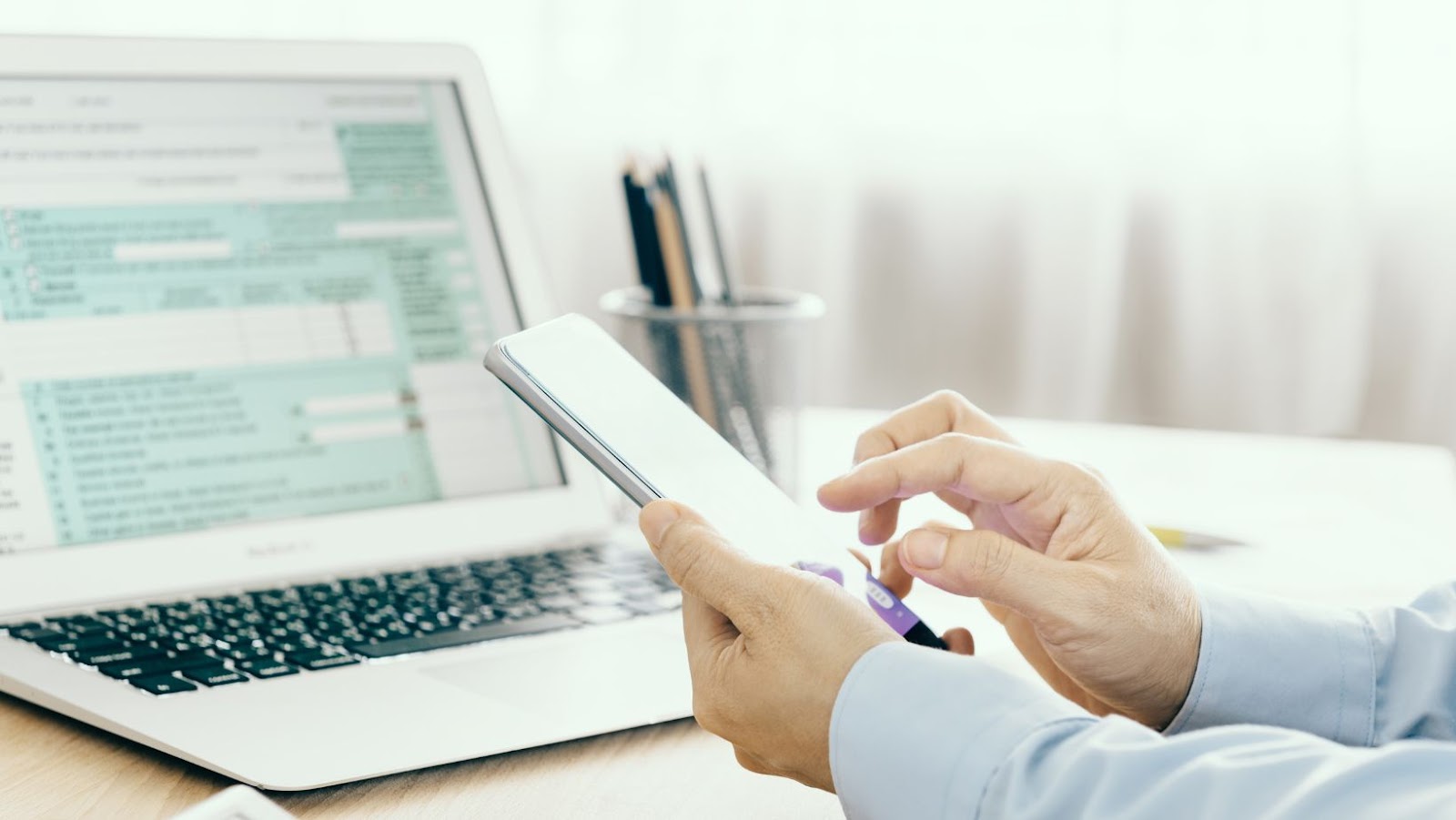 Find those you will be working with. There are quite a few intermediaries here in Portugal who are ready to suggest such help. The process of choosing who you need has to be linked to studying a few reviews about the intermediary, having a consultation that will help you to clarify some aspects that interest you, and so on.
As soon as you are certain about the choice you have made, get ready for the collaboration. You need to prepare such documents as the statement of your address, NIF, and passport. All of this has to be scanned and be of nice quality (readable and visible enough).
Then, it is going to be time to submit an application and pay a processing fee. Its value may be different depending on who you are working with. However, the figure of about 100 euros is considered to be absolutely fine. It is an adequate cost for this type of service.
Soon after everything is ready, you will be ready to enjoy the great assistance of the tax representative in Portugal.
What shall you do in case you experience certain problems when trying to order assistance from the tax representative? It is vital to refer to the team members who should help you in a proper way. Some of the trouble that is likely to take place is an issue with completing payment or the inability to upload a certain document.
So, this is how you can order the help of a tax representative here in Portugal. There is nothing hard in it at all. The only matter to consider is that the fiscal representative should come from a reliable team of experts.