Not all men prefer to flaunt jewelry pieces, and even those who wear them want to keep things simple. After all, wearing chunky pieces is synonymous with attracting attention for the wrong reasons. Moreover, it goes against the norms of masculinity. But a wedding ring is one item you must wear to signify your commitment to the woman in your life. Everything boils down to finding a ring you are comfortable wearing for a lifetime. You can follow these unspoken rules for buying a perfect one.
Consider your budget
A wedding celebration can burn a hole in your wallet if you fail to budget for it from the outset. Everything has a price tag, from the venue to the menu, outfits, guest lists, and honeymoon package. The same applies to wedding rings, so you must decide on the dollar figure beforehand. Also, remember that you will have to buy two of them, so budget for both pieces. Starting with a number in mind helps you choose wisely.
Pick a style that works for you
Although couples often want similar wedding bands, you can convince your partner about letting you follow your style even if she wants something fancy. Classic and minimalist are the best options for men because these styles are evergreen.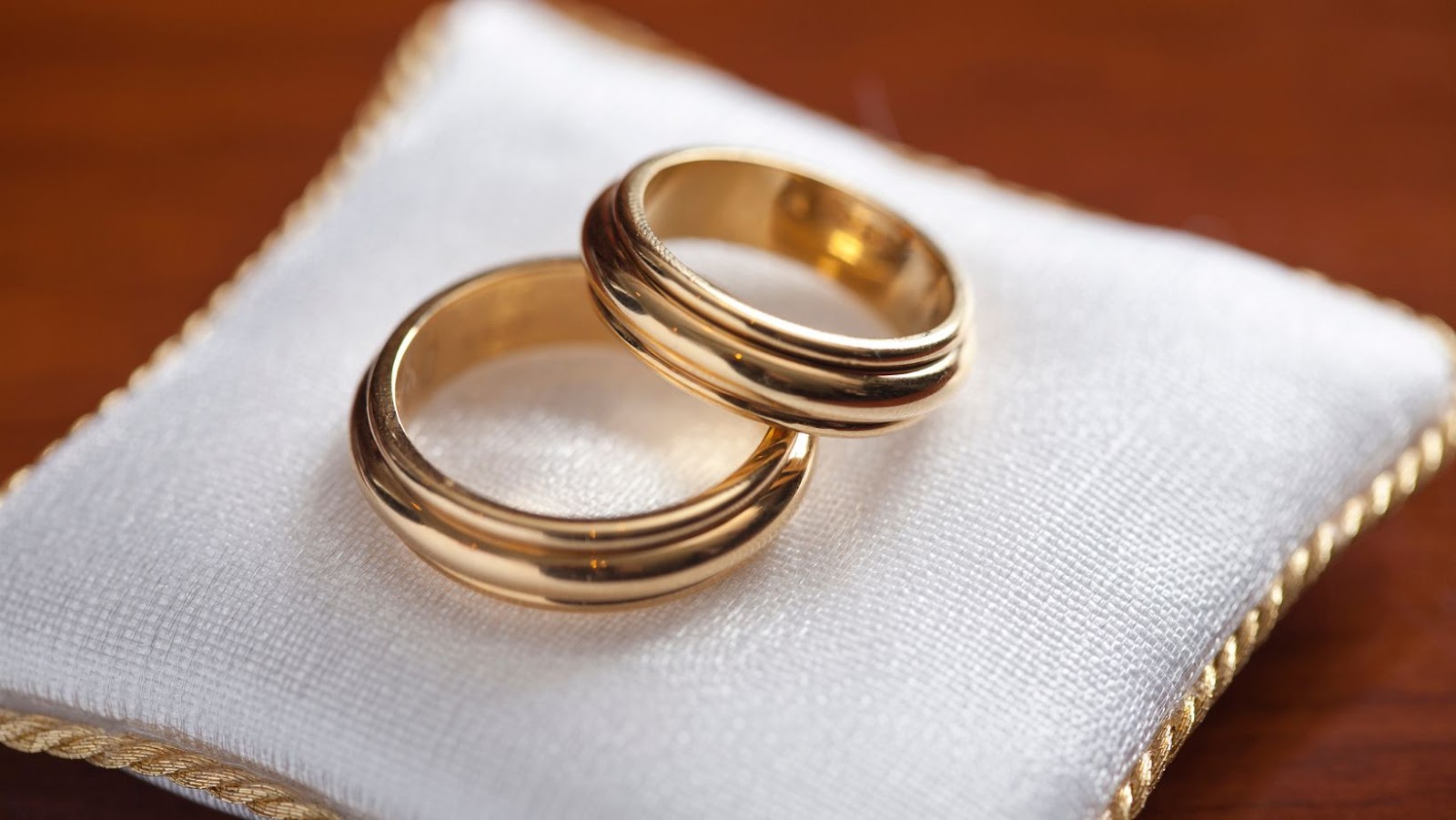 Moreover, you can wear them every day without making too much noise. You may also experiment with options in metals and gemstones if you want an offbeat style.
Opt for customization
You may not always get a wedding ring that matches your personal style because options for men are limited. Most brands and retailers invest in fewer items in men's catalogs because classics sell better. However, you can opt for custom mens wedding rings to find the design of your dream. Customization is a good idea if you want a couple's replica design. Likewise, you can ask the designer to etch your initials or a special date on the band.
Find a perfect fit
A perfect fit is as vital as an ideal design and style when it comes to buying men's wedding bands. After all, it determines the comfort factor for the jewelry piece you expect to wear day and night. A tight band can make you uncomfortable, and you will probably want to take it off eventually. Conversely, you may risk dropping the ring somewhere if it is a size loose for your finger. Check the size to ensure a perfect fit before sealing the deal.
Seek inspiration
Another unspoken wedding ring-buying rule is to seek inspiration when you cannot find a perfect one. Ask your partner for help, check the latest trends in wedding rings, or follow your favorite celebrity.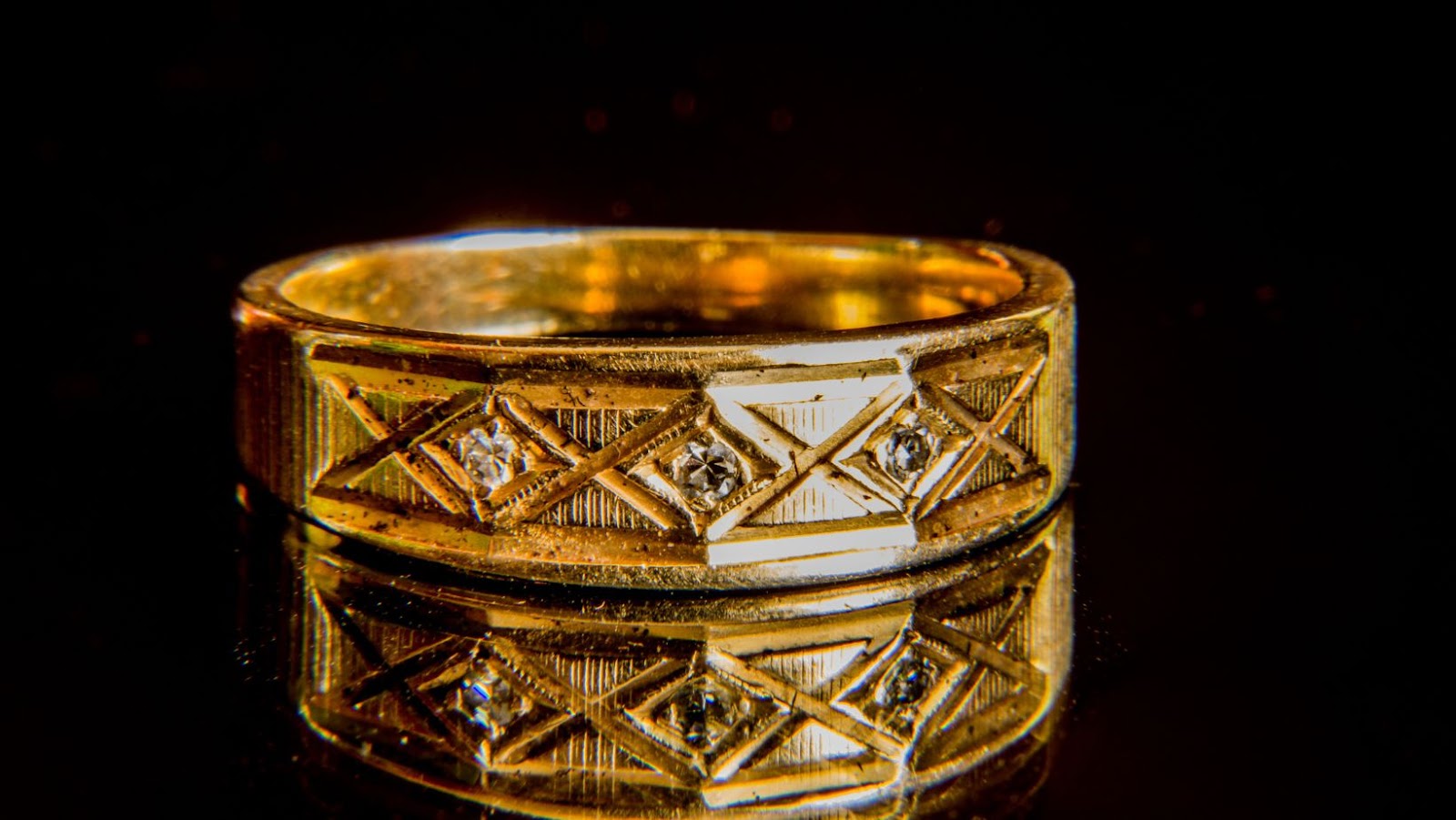 While you research trends and designs for inspiration, educate yourself on factors for buying precious metals and diamonds. Even basic understanding is good enough to get value for money. Buying a wedding ring should not be overwhelming for men. You only need to think long-term and pick a piece you are comfortable wearing day and night. Also, include your partner in the buying decision.