Finding romance should be on top of your mind if you are single and traveling abroad. After all, nothing gets better than meeting and hooking up with a stranger from a different background and culture. Whether you want a no-strings-attached fling or a lasting relationship, this is your chance to explore beyond your boundaries. But you cannot expect to go around asking for a date because dating etiquette works everywhere in the world. The good thing is that finding a dream date during an overseas trip can be a breeze. Follow these tips to look for a potential soulmate or a random partner for fun.
Be Open to Diverse People
Looking for romance abroad is different because you get a chance to meet people from diverse cultures, backgrounds, and countries. The dating pool is far bigger than you imagine, as you can connect with locals and like-minded tourists. Be open to diverse people, even if they do not speak your language. Consider it an opportunity to learn a new language, understand a different culture, and create an incredible bond with a stranger.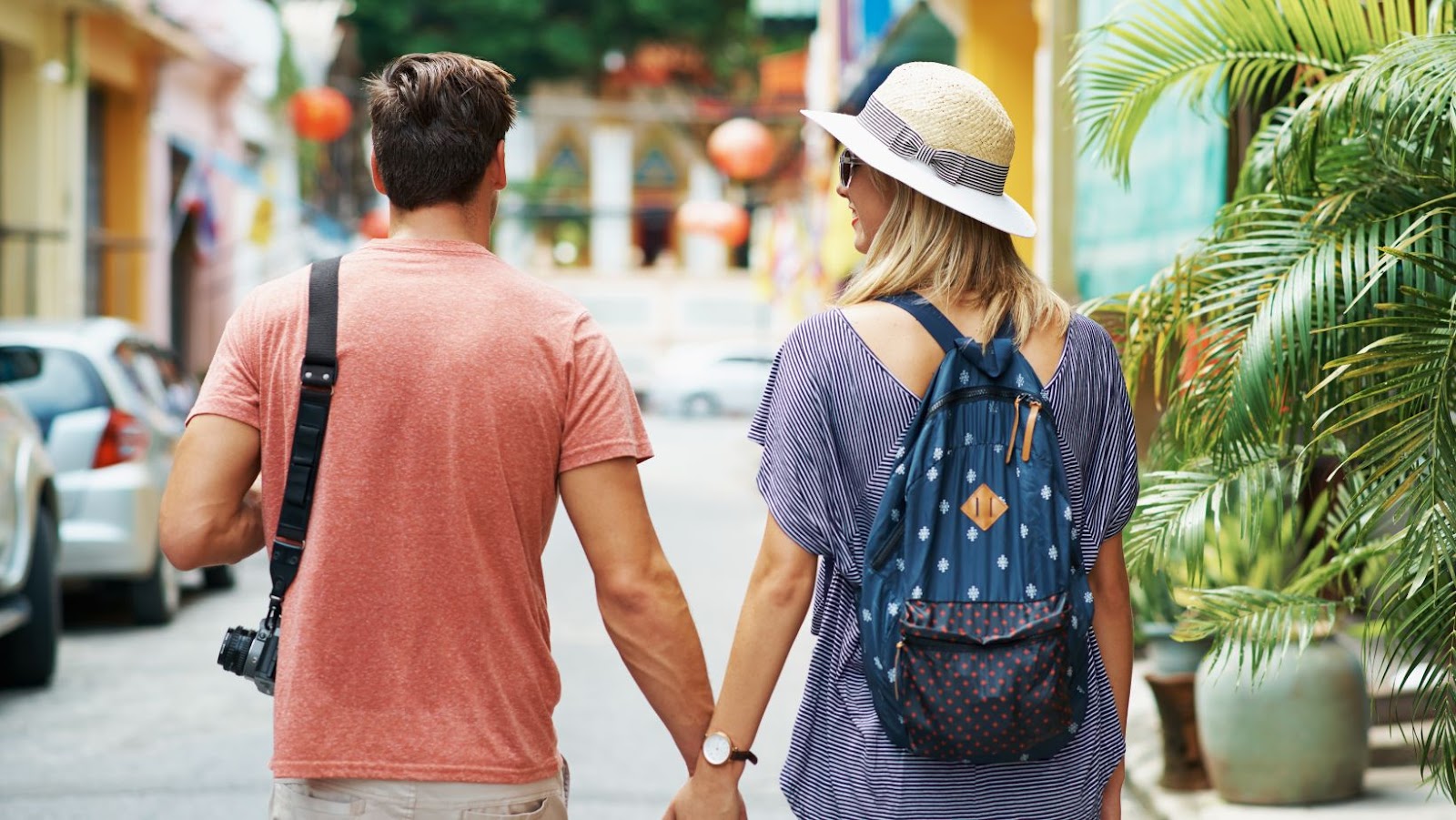 Explore Opportunities
Exploring dating opportunities abroad is about looking at the right places. Check the hottest local spots because you can connect with people looking for partners here. Restaurants, bars, theaters, sports stadiums, and clubs are the ideal venues to find potential opportunities. You may find someone on a walking tour or adventure activity. All you need to do is be proactive and grab a chance when it comes.
Have Realistic Expectations
While you may find plenty of opportunities to meet and connect with potential partners, it is vital to have realistic expectations. You may not actually meet people who are single and ready to mingle. The good thing is that you can rely on dating apps to connect with people around you looking for partners. You can even check an app specifically for casual hook-ups instead of serious relationships.
Ditch Your Apprehension
It is normal to feel apprehensive about dating a random stranger while being away from home. Your confidence may falter when trying to impress a foreigner, or you may just feel the jitters of trying your luck on the relationship front. But ditching your apprehension gives you the best chance of finding romance in another part of the world. Trust yourself and move ahead without hesitation.
Enjoy The Experience
The best piece of advice for dating aspirants is to enjoy the experience. A chance to find love abroad is alluring, and even a casual fling can be a lot of fun. Shed your inhibitions to indulge in the ride. But remember to follow the safety rules of solo travel because you cannot be too sure about scammers looking to loot gullible tourists. Take it slow and easy,and use common sense while having a good time.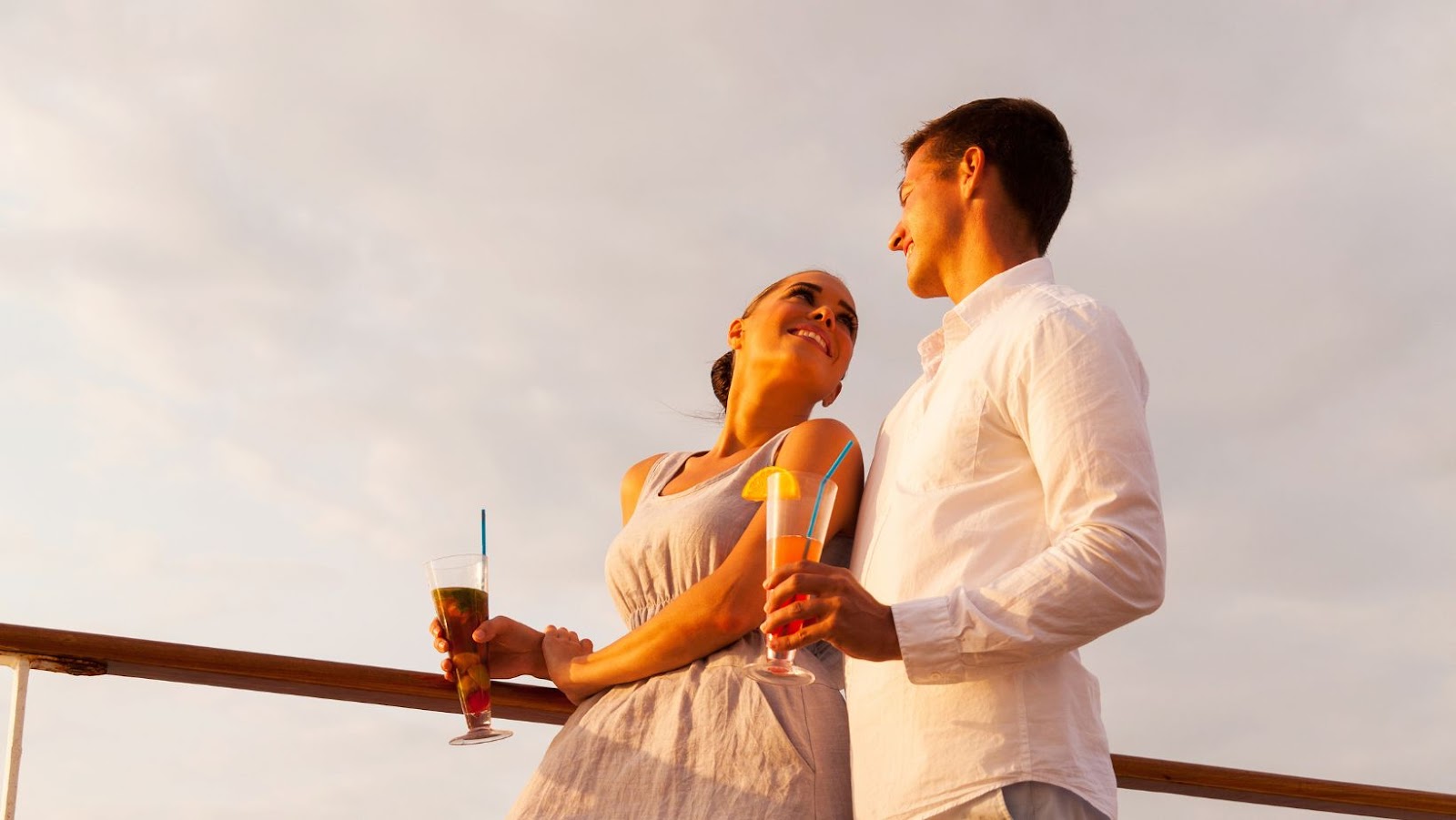 Finding a dating partner while traveling abroad is an incredible idea because it can transform your travel experience. Follow these easy tips to look for a dream partner and make the trip memorable.