Amazon Music is a popular streaming service offering access to millions of songs and albums, enabling you to create playlists and access radio stations. One of the most attractive aspects of Amazon Music is the range of subscription options available to meet different needs, so you must understand the differences between them before making your purchase.
This guide examines what each subscription offers so that you can decide which one is right for you.
What Are the Differences Between the Amazon Music Subscriptions?
Amazon Music offers a range of subscriptions that make it easy to access your favorite music. Whether you want to pay per track, pay per month, or have unlimited access, Amazon Music has you covered.
However, deciding which subscription is right for you can be difficult. So, let's examine the differences between the Amazon Music subscriptions and decide which is best for you.
Amazon Music Unlimited
Amazon Music Unlimited is Amazon's premier streaming music service. It offers access to millions of songs from all major labels and a wealth of independent acts and other genres not found on competing services. With Amazon Music Unlimited users can play their music library from virtually any device—including PC, Mac, Android and iOS device—or through their web browser.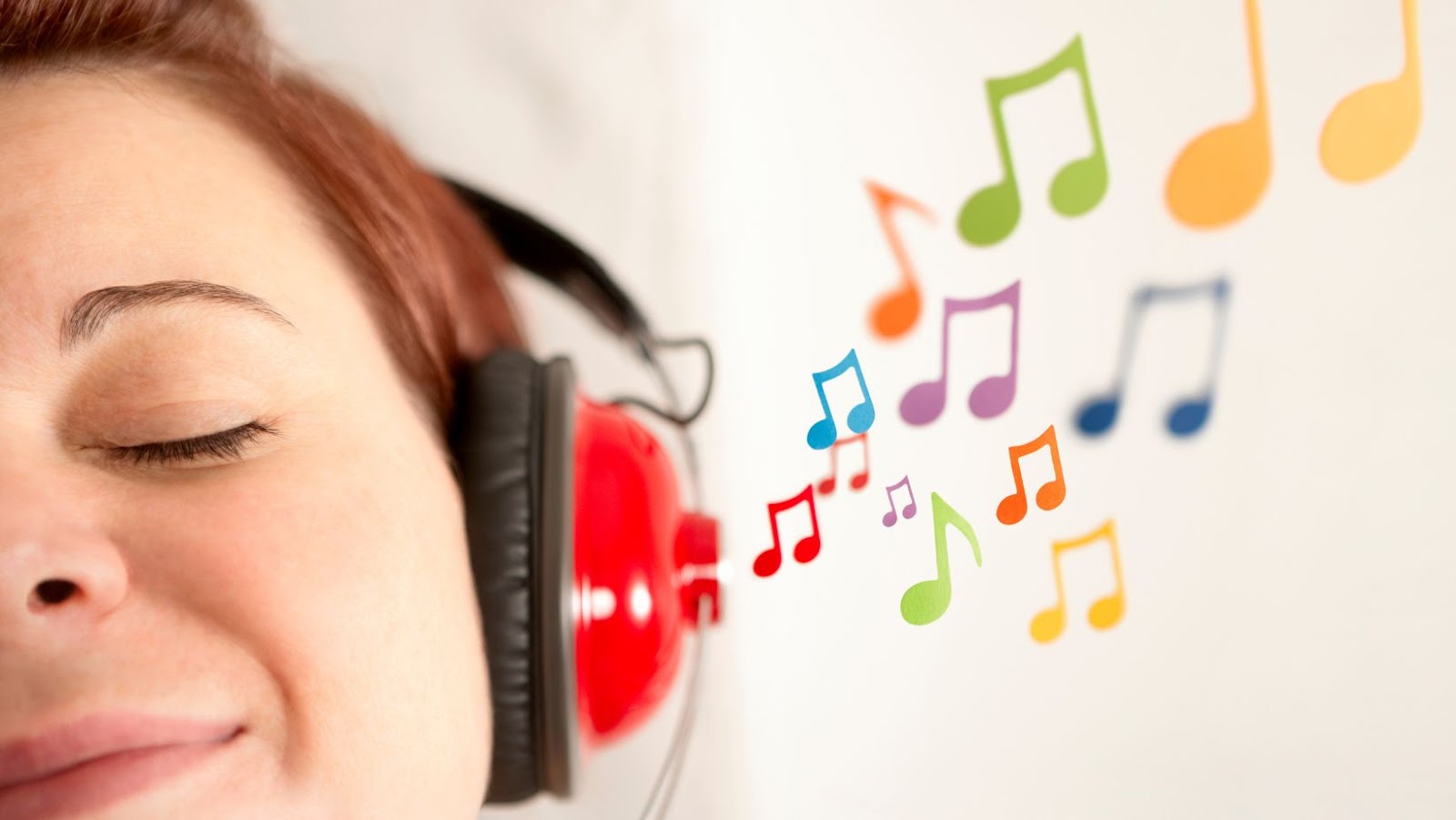 Amazon Music Unlimited also allows users to explore new music discovery options with personalized recommendations based on their listening history and picks from the experts at Amazon Music. They can also create and customize countless playlists tailored to their tastes, quickly identify favorites within recent releases, view lyrics. At the same time, they listen (on select devices), or access hundreds of pre-programmed playlists.
Amazon Music Unlimited also provides Alexa integration across compatible echo devices by allowing users to simply ask Alexa to start playing a new song, album or podcast—or mix up their playlist on the fly—without ever having to leave what they're doing. All this is available either with an Individual Plan or an additional Echo Plan that adds six additional user profiles and comes exclusively with monthly plan memberships.
Amazon Music HD
Amazon Music HD is the streaming industry's first lossless service, allowing music lovers to stream over 50 million songs in CD-quality audio (16-bit / 44.1 kHz) with no audible difference from a physical copy of the track. In addition, music HD also offers Ultra HD tracks, which are mastered at 24-bit / 192 kHz – four times higher resolution than standard CD-quality audio.
The other Amazon Music subscription tiers – Prime Music and Amazon Music Unlimited – also include access to millions of songs, but at compressed bitrates like those found on Spotify and Apple Music. In addition, prime members have access to 2 million+ ad-free songs in the Prime Music library; non-Prime members have access to tens of millions of songs via Amazon's standard streaming library in the tier "Amazon Music Unlimited." Though most customers will find more than enough content within these libraries to satisfy their needs, audiophiles may want to consider upgrading to Amazon Music HD to access a more comprehensive selection of albums and artists available in lossless audio quality.
In addition, both Prime/non-Prime tiers offer exclusive benefits such as titles from Amazon Original Series like The Grand Tour and Transparent, which are unavailable on other streaming services. Furthermore, emotional well being content such as mindfulness activities on Headspace and sleep meditations provided by Calm are also included with eligible plans.
Amazon Music Prime
Amazon Music Prime is available to Amazon Prime members, at no additional cost. With Prime Music you have unlimited access to 2 million songs, and can create a personalized experience from the top radio stations and playlists tailored for any mood, activity or genre.
This subscription also provides unlimited streaming of thousands of popular playlists and albums for subscribers looking for more variety in their music experience. Additionally, subscribers can enjoy access to over 1 million podcasts and audiobooks with the Amazon Music app.
In addition to their robust library of over 2 million songs, Amazon Music Prime subscribers can take advantage of the following features:
Listen ad-free
Create personalized radio stations that play only music you like
Be the first to know about new releases
Discover song lyrics within an easy-to-use interface
Enjoy great sound quality (up to 256 kbps on compatible devices)
Download your favorite songs, albums, or playlists onto compatible devices
Comparing the Plans
Choosing the right Amazon Music subscription can be daunting, with four plan options and different features that come with each. In this article, we'll compare the plans and discuss the major differences between them so that you can choose the Amazon music subscription that fits your needs.
Price
Price is among the most important factors when selecting a subscription plan. Amazon Music offers three subscription plans—Prime Music, Amazon Music Unlimited, and Amazon Music HD—each with a different monthly or yearly price.
Prime Music is free with an Amazon Prime membership and this subscription offers more than two million songs to choose from. However, with the Prime Music option, users can only stream music online (no downloads) and there are advertisements between songs.
Amazon Music Unlimited users get access to more than 50 million songs from their catalog library, as well as access to Live shows from artists around the world on demand. You also get high-definition audio with unlimited downloads and no advertisements are played during streaming sessions.
The available subscriptions include three prices range that depend if you're an Amazon Prime Member or not: Personal Membership ($7.99/month), Family Membership ($14.99/month with up to 6 family members) and Student Membership ($4.99/month).
Finally, Amazon Music HD customers can stream music in Ultra High Definition with over 70 million songs while enjoying higher sound quality (up to 24-bit/192kHz). This plan is available for $12.99 monthly (or $14.99 for non-Prime Members) for individuals and $19.99 monthly (or $24.99 for non-prime members) for families sharing up to 6 accounts in total providing access to lossless audio quality that only an experienced ear may appreciate when compared to other streaming options available on the market nowadays.
Music Library
Amazon Music offers a range of subscription plans designed to meet different user needs. Depending on your plan, you will have access to millions of songs from labels and artists worldwide. Here is an overview of each plans' music library options:
Amazon Music Unlimited: This is the most comprehensive Amazon Music plan and offers unlimited access to 70 million songs – make sure to check if you are eligible for a free trial if you are a new customer.
Amazon Prime Music: This subscription plan grants users access to 2 million songs that don't need to be downloaded or streamed, so you can save your mobile data while listening. If you already have an Amazon Prime account, this plan comes included.
Amazon Music HD: With this premium Amazon music experience, listeners get access to 50 million lossless HD songs and millions of opportunities to upgrade titles into Ultra HD – allowing them to enjoy studio-quality sound.
Quality
Sound quality is an important deciding criterion when looking for an Amazon Music subscription. Amazon Music offers three different levels of sound quality: HD, Ultra HD, and AutoRip.
HD: The highest audio format available with Amazon Music. This format offers a bitrate of 256Kbps and produces lossless digital audio that is crystal clear and close to CD-level quality.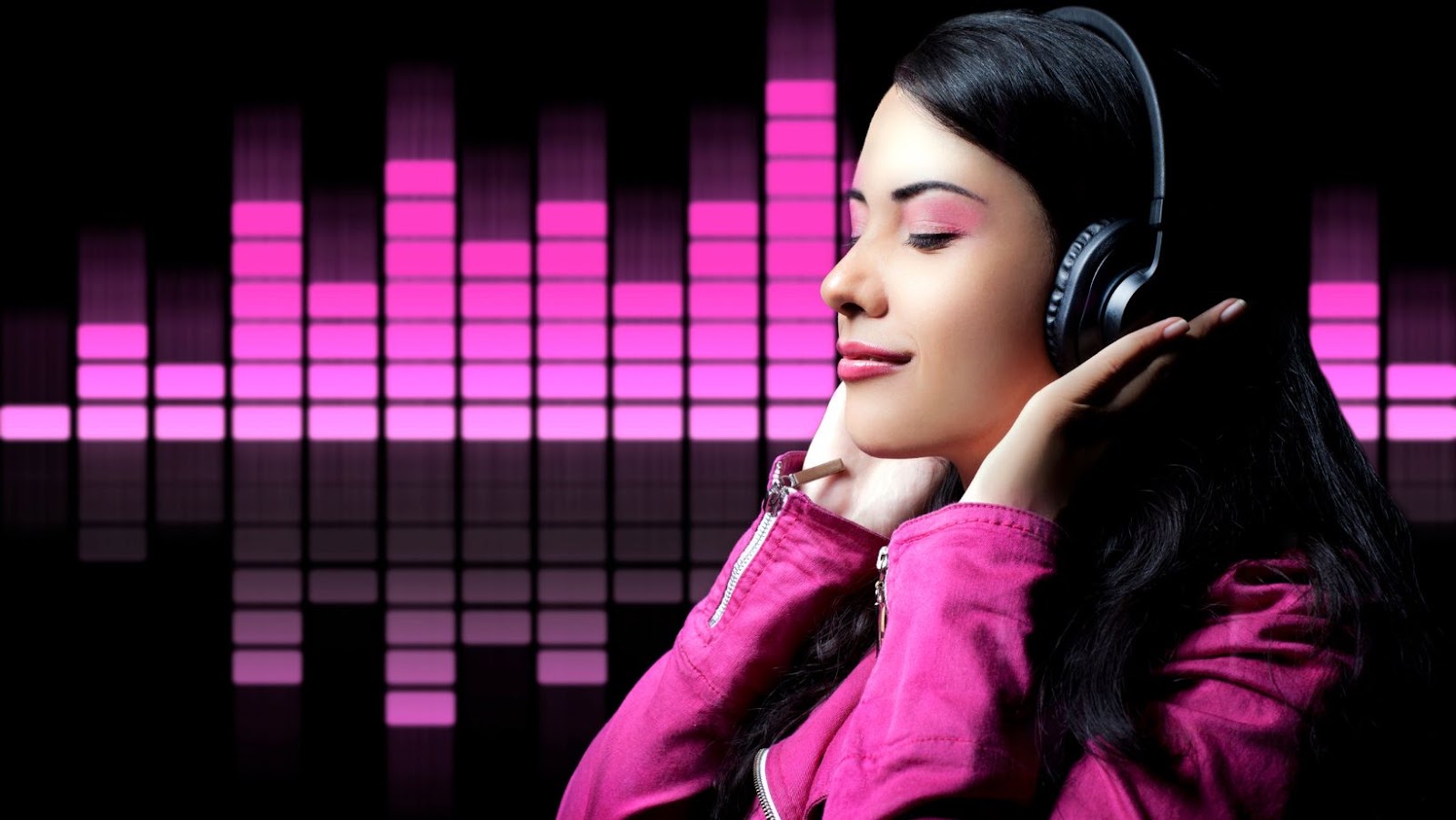 Ultra HD: This level has four times the resolution of HD with a bitrate of up to 2160 Kbps. It provides ultra-high definition streaming music with noticeably improved clarity and acoustic detail to enhance your listening experience.
AutoRip: This is available as part of an Ultra HD subscription and includes Free Cloud Storage. You can download copies of over 3 million eligible albums from AutoRip to your device for free! AutoRip also works on compatible Echo devices, allowing you to stream your collection in high-quality audio anywhere in your home.
Device Support
Device support is likely to be an important factor when picking the perfect Amazon Music subscription. Here's a quick rundown of what each plan offers.
Amazon Music Unlimited: This plan stream music to any compatible device, including Amazon Echo devices, Fire TV and Fire tablet devices, Sonos speakers, Bose products with Alexa integrations and more. You can even download songs and albums for offline playback on most iPhone, iPad, Android phones and tablets and select Alexa-enabled devices.
Amazon Music HD: With this subscription you have access to millions of songs in HD or Ultra HD quality plus access to device-compatible streaming across most Fire TV and Alexa-enabled products. It also features offline playback on most mobile devices.
Prime Music: This subscription allows streaming millions of songs in SD (standard definition) or CD (compact disc) quality with most compatible Android or iOS mobile devices and Fire TV stick and Echo products. There is no ability for offline playback with this subscription.
Conclusion
After comparing the three Amazon Music subscription options, it is clear that each subscription type offers different benefits to suit a variety of users.
Amazon Music Unlimited is probably the best choice for those who want access to the full breadth of Amazon Music's catalog, with high quality music and exclusive content like original podcasts and Twitch broadcasts. For those who already own an Echo device or Fire TV, you can also use voice commands with Alexa for quick access to your favorite songs and playlists.
For Prime members or those looking for an affordable way to explore Amazon Music's digital catalog, Amazon Music HD may be worth exploring. Suppose you're looking for digital music in hi-fidelity audio at better-than-CD quality without paying extra for downloads or streaming video content. In that case, this premium tier might be worth considering.
Finally, Amazon Music Free might appeal to those just wanting occasional background music without paying a monthly fee — although streaming is only supported through either Prime Video channels or as part of singing karaoke sessions on Twitch using lyrics videos served by Twitch Sings.
Ultimately what's great about all of Amazon Music's subscription plans is that people can still listen for free on Prime Video and Twitch Sings regardless of which plan they purchase. So whether it's music streaming from HD audio quality recordings or just dabbing into the occasional background tunes via Prime Video channels, everyone has options!
tags = free access to top playlists, thousands of stations, select songs from curated playlists on demand, music music unlimited hifisingletonbillboard, music hd music hifisingletonbillboard, amazon music app, 100 million songs in hd, growing catalog of spatial audio