Arkansas-based Zenwork, which develops tax and regulatory compliance software, recently announced that it has raised a $162.5M Series C round led by Spectrum Equity. This brings the total financing raised to date to $223M. Additionally, Zenwork has seen widespread adoption of its platform with over 100,000 US small and medium-sized businesses using its services.
In this article, we will provide an introduction to the company and discuss the services that it offers.
Overview of Arkansas-based Zenwork
Arkansas-based Zenwork is a provider of tax and regulatory compliance software solutions. Established in 2018, the company has built a robust platform enabling small and medium businesses to seamlessly manage their compliance needs, saving time and effort.
Zenwork's features include:
An intuitive dashboard that provides up-to-date information on filing requirements.
Automated filings to numerous federal, state and local agencies.
Detailed auditing tools.
Customized reports to track filing progress.
24/7 customer support.
Customizable workflows.
Built with AI-driven technologies, Zenwork's technology serves over 100,000 small businesses across the United States.
Recently, the company announced it had raised $162.5M led by Spectrum Equity. The new funding is set to drive further expansion of its SaaS platform and support increased customer acquisition worldwide. This new capital injection makes Zenwork one of the fastest growing tax and regulatory compliance technology companies in the US market today.
Arkansas-based Zenwork, which develops tax and regulatory compliance software to provide businesses with an easy, efficient way to comply with tax and regulatory requirements, recently raised $162.5 million in a round of funding led by Spectrum Equity. According to the company's press release, this marks the largest venture capital investment in a software business based in Arkansas.
Since its founding in 2014, Zenwork has become a leading provider of software solutions for small and medium sized businesses (SMBs) that need help complying with various state and federal regulations and tax codes. As of May 2020, over 100,000 SMBs have utilized Zenwork's services to ensure they are up-to-date on their filings and can effectively manage their applicable reporting requirements.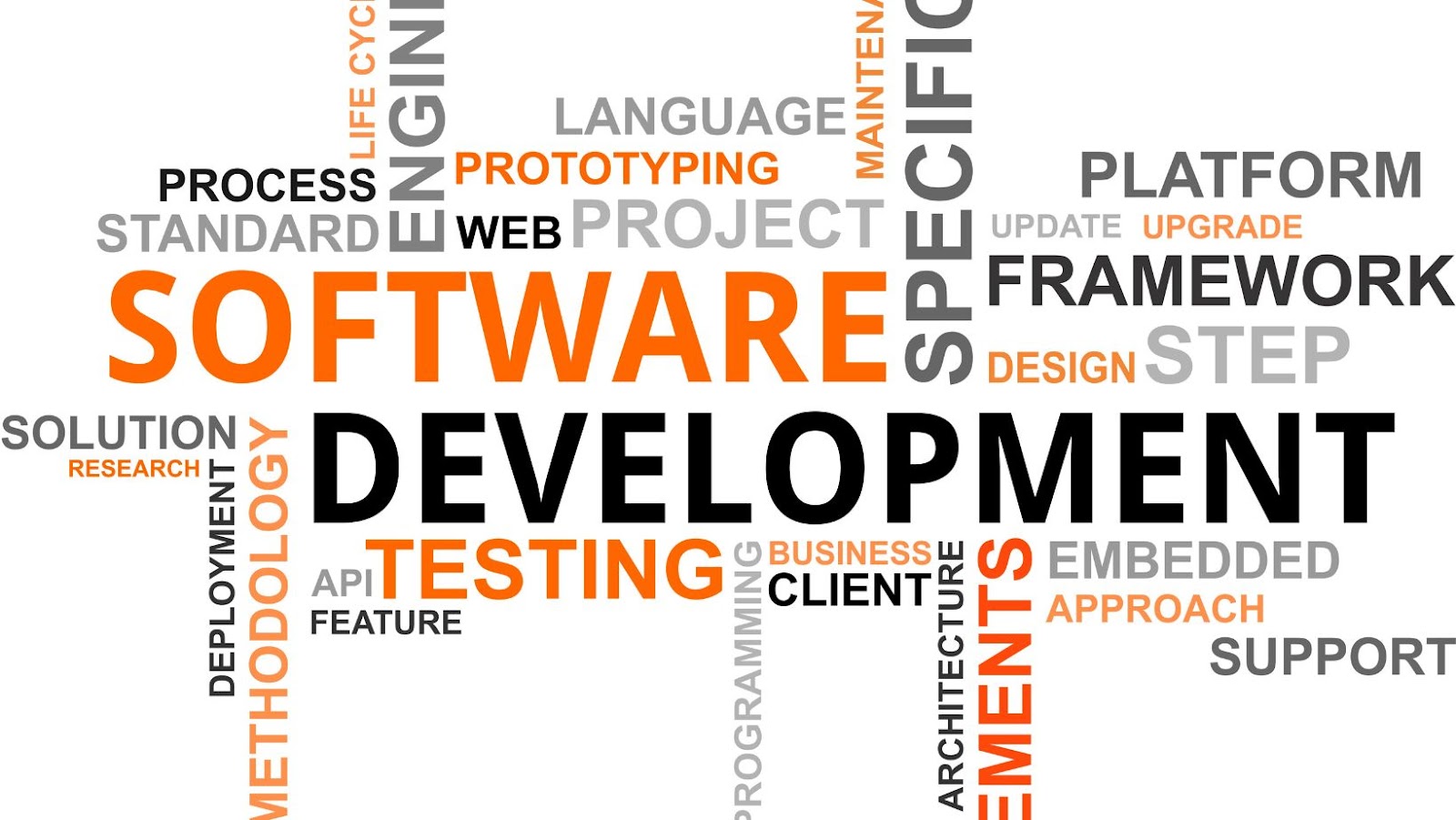 The advanced features of Zenwork's software allow SMB owners to install the program quickly without worrying about technical setup or complicated integration processes. Once installed on an end user's device, users have access to all of Zenwork's features including: automated filing for sales taxes; multi-state rate calculator; customizable templates; automated notice & alert system; secure data encryption protocols; online support resources; one-click filing submission with error checking; and integrated analytics tools & reporting capabilities. This level of sophistication is designed to reduce users' time filing taxes so they can focus more on other aspects of running their business operations successfully.
Funding and Growth
Arkansas-based Zenwork, which develops tax and regulatory compliance software, recently secured $162.5 million in funding, led by Spectrum Equity. This marks the company's highest fundraising to date. With this new funding and support, the company has rapidly expanded its services and user base, with more than 100,000 small and medium businesses now taking advantage of the platform's unique offering.
Let's explore some other aspects of this successful venture.
Arkansas-based Zenwork, which develops tax and regulatory compliance software, raises $162.5M led by Spectrum Equity and says 100,000+ US SMBs use its services
Arkansas-based Zenwork has raised $162.5 million in a public funding round led by Spectrum Equity, one of the leading growth equity investors in the software, internet and digital media industries.
The new investments will leverage the company's technology and other assets to expand its offerings and spur further growth. The funding round also included new investor Lambda Partners and returning investors Rev1 Ventures, 3L Capital, Chamath Palihapitiya's social capital, and ServiceNow Ventures.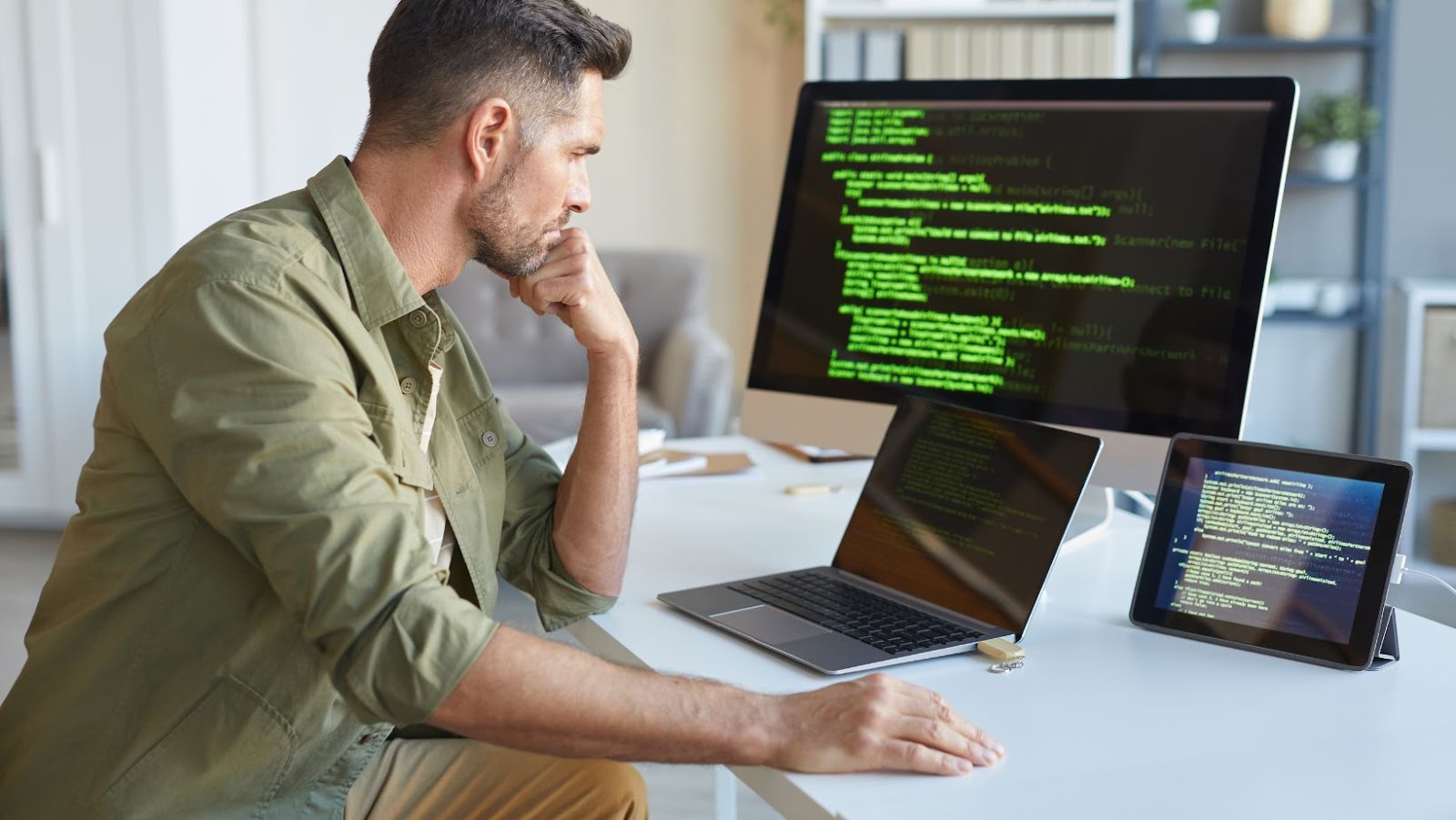 Since its launch in 2018, Zenwork has become one of the most successful tax and regulatory compliance software providers on the market. Its products are currently used by more than 100 000 small businesses spread across all 50 states of the US. It is the end-to-end solution to ensure business continuity regardless of regulatory updates or changing policies in any state or municipality.
This funding is one of many recent investments made into Arkansas-based technology companies. It reflects ongoing confidence from major investors concerning Arkansas' capacity for incubating innovative businesses that can provide an advantage for consumers nationwide within highly competitive markets.
Overview of Zenwork's growth and customer base
Arkansas-based Zenwork, a technology company that develops tax and regulatory compliance software, has raised $162.5 million in Series C funding led by Spectrum Equity, a growth equity firm. The funding brings the total raised by the three-year-old startup to just over $235 million.
Zenwork has experienced significant growth since its launch in 2018, with over 100,000 small and medium-sized businesses in the United States using its software for tax and regulatory compliance. This funding round will help fuel further development of Zenwork's products and expand into other countries.
The company is currently focusing on bringing cost savings to customers with automated filing of federal and state taxes and returns, removing questions from regulation through its streamlines approach, ensuring compliance through automated documentation review systems, and ensuring customers never miss an issue or obligation again with automated filing reminders. All of Zenwork's services are offered via SaaS (Software as a Service) subscription model for its SMB customers, which allows them to access all their companies' registration details from one secure dashboard.
This latest round of investors will join earlier supporters such as Norwest Venture Partners (NVP) who have been major contributors to Zenworks' success since it's beginnings in 2018. The team at NVP played an instrumental role in helping the startup hit key milestones such as exceeding 100,000 customers this year; NVP Partner Letitia Easly says "We're thrilled to continue supporting the team at Zenworks on their journey".
With this additional financial support plus ongoing mentorship from leading venture funds like NVP, Zenwork continues their growth story while ensuring customers have access to high quality services related to tax and regulatory compliance issues.
Benefits of Zenwork's Software
Arkansas-based Zenwork, which develops tax and regulatory compliance software, has recently raised a substantial sum of money and is used by over 100,000 US SMBs.
The software developed by Zenwork has become increasingly popular in the market due to its various benefits.
This article will discuss the various benefits of Zenwork's software and why it is so popular.
How Zenwork helps US SMBs with tax and regulatory compliance
Arkansas-based Zenwork, which develops tax and regulatory compliance software, is revolutionizing how U.S. small and medium-sized businesses (SMBs) manage their taxes and regulations.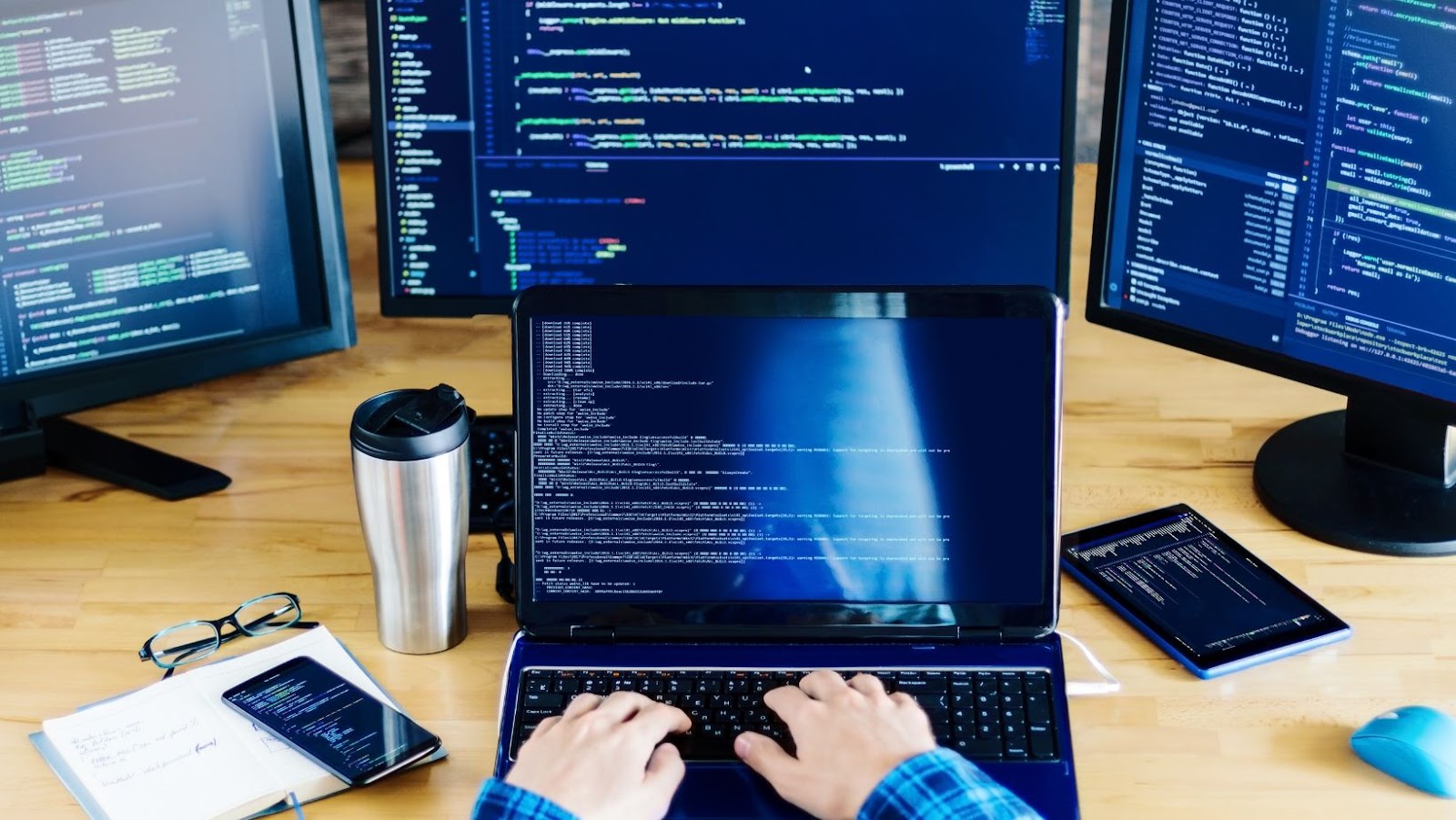 Zenworks provides US SMBs with a comprehensive suite of tools that deliver instant access to powerful solutions to quickly and accurately comply with even the most complicated tax and regulatory requirements. The platform's automated filing system allows users to submit all their forms in one place, streamlining the submission process and providing greater accuracy on behalf of their business.
Zenworks helps U.S. SMBs:
Remain compliant with changing insurance requirements
Safeguard against potential tax liabilities
Automate filing processes for taxes, including estimated tax payments
Reduce manually intensive paperwork for filing and reporting requirements
Monitor legal changes affecting business operations
Limit legal costs associated with taxation or compliance responsibilities
With its streamlined features, easy setup process and user friendly interface, Zenwork is dedicated to helping U.S. SMBs achieve peace of mind when it comes to managing taxes and complying with regulations — quickly, easily and accurately — saving businesses time, money –and headaches!
Benefits of using Zenwork's software
Zenwork is an Arkansas-based software company dedicated to providing businesses with reliable, sophisticated, easy-to-use software solutions for their tax and regulatory compliance needs. The software is designed to help companies stay up-to-date with the quickly changing landscape of tax law, while taking the burden off resources that would otherwise manually track these changes. In addition, with advanced features such as automated calculations and notifications of impending deadline dates, Zenwork can assist organizations in meeting their legal obligations and maintaining proper records.
One key benefit of using Zenwork's software is the updated content that helps organizations keep up with legislation changes in key areas such as employment taxes, healthcare regulations, value added tax (VAT), transfer pricing laws, corporate accounting standards and environmental policies. This feature gives organizations a leg up when it comes to staying ahead on complying with any new laws or regulations before they go into effect.
Additionally, Zenwork's software allows businesses to streamline operations by automating tasks such as filing returns or issuing payment reminders on time. This can save employees from manually checking each upcoming deadline or putting aside time every few months to fill out paperwork. Furthermore, information collected can be broken down into reports that are easily accessible so finance teams can accurately manage costs without getting overwhelmed by a paper trail.
Using Zenwork's software also enables businesses to reduce errors by using the system's automated features – which includes error checking – and secure data development processes so users can receive peace of mind knowing their sensitive information is stored safely in secure systems backed by powerful encryption protocols.
Also, real-time alerts provided directly through email or text messaging services continue simplifying daily compliance tasks for users further reducing potential mistakes caused by forgetting deadlines or other important dates.
In summary, businesses seeking efficient and modern tools for managing their tax and regulatory compliance needs will likely benefit from using Zenwork's comprehensive all-in one solution that offers various valuable features designed specifically for organizations of all sizes.
Conclusion
Arkansas-based Zenwork is an innovative software provider specializing in tax and regulatory compliance. Founded in 2019, the company has experienced rapid growth in the next few years and has become a major player in the market.
Zenwork's software helps companies automatically manage and monitor their tax information, filing processes, and data collection efforts. It also enables users to create custom reports to track information, facilitate audits or ensure compliance with various regulations and standards. In addition to its proprietary technology, Zenwork provides consulting services ranging from accounting to legal advice with industry leaders.
The company recently secured more than $162 million in funding led by Spectrum Equity, indicating that it is well-positioned for continued success and expansion into new markets — as evidenced by more than 100,000 US small businesses already embracing its services. With this newfound capital and strategic partnerships with established players like ADP Payroll Solutions, Zenworks looks well-equipped for a bright future.
tags = develops tax and regulatory compliance software, raises $162.5M led by Spectrum Equity, investment signals confidence in a technology company, arkansasbased zenwork spectrum equity smbssparkmanaxios, arkansasbased zenwork equity smbssparkmanaxios, arkansasbased zenwork spectrum smbssparkmanaxios, zenwork spectrum us smbssparkmanaxios, U.S. workforce into part-time contractors, 3.6 billion withholding documents