New Balance 9060 "Mush/Aluminum/Blue"
I've got something exciting to talk about today: the New Balance 9060 "Mush/Aluminum/Blue." These sneakers are a prime example of how New Balance continues to innovate, offering style and comfort in one sleek package. The unique "Mush/Aluminum/Blue" colorway gives these kicks an edge that's hard to resist.
The design of the New Balance 9060 is what really sets it apart. It's modern yet timeless, with a balance (no pun intended) between athletic functionality and everyday wearability. This model also features some of New Balance's most advanced technology, promising superior comfort for any activity.
Unveiling the New Balance 9060 'Mush/Aluminum/Blue'
Introduction to the New Balance 9060 'Mush/Aluminum/Blue'
I'm stoked to introduce you to the New Balance 9060 in its fresh and exciting 'Mush/Aluminum/Blue' colorway. It's not just a pair of sneakers; it's a statement of style and performance neatly wrapped into one.
From my first glance, I was struck by its unique blend of colors. The coolness of 'mush' is perfectly offset by striking 'aluminum' accents, while hints of blue add an unexpected yet welcoming pop. But there's more than meets the eye here! Let me break it down further.
Key Features of the New Balance 9060
This sneaker isn't just about aesthetics – although they're top-notch. The attention to detail in design and functionality gives this shoe its true character.
First off, we've got the cushioning technology that ensures every step feels like you're walking on a cloud.
Then comes their lightweight construction – so whether you're running errands or breaking personal records on track days, your feet won't feel weighed down.
Lastly, but definitely not least important: these kicks feature superior arch support for maximum comfort during long hours of wear.
That's right! They've managed to pack all these features into a sleek silhouette that doesn't compromise on style or comfort.
Styling Tips for Wearing 'Mush/Aluminum/Blue' Sneakers
You might be wondering how best to rock this distinctive colorway? Well, I've got some tips up my sleeve!
Pair them with neutral tones: Given their distinctive color palette, these shoes shine when paired with simple outfits in whites, blacks or grays.
Wear them with denim: An evergreen classic—denim complements these sneakers, especially when you're going for a casual look.
Use them to add a pop of color: If your style is more on the minimalist side, let the 'Mush/Aluminum/Blue' be your standout piece.
Remember, there's no hard and fast rule in fashion. It's all about expressing yourself! So go ahead. Embrace the uniqueness of the New Balance 9060 'Mush/Aluminum/Blue'. Make it your own. I'm certain they'll turn heads wherever you go!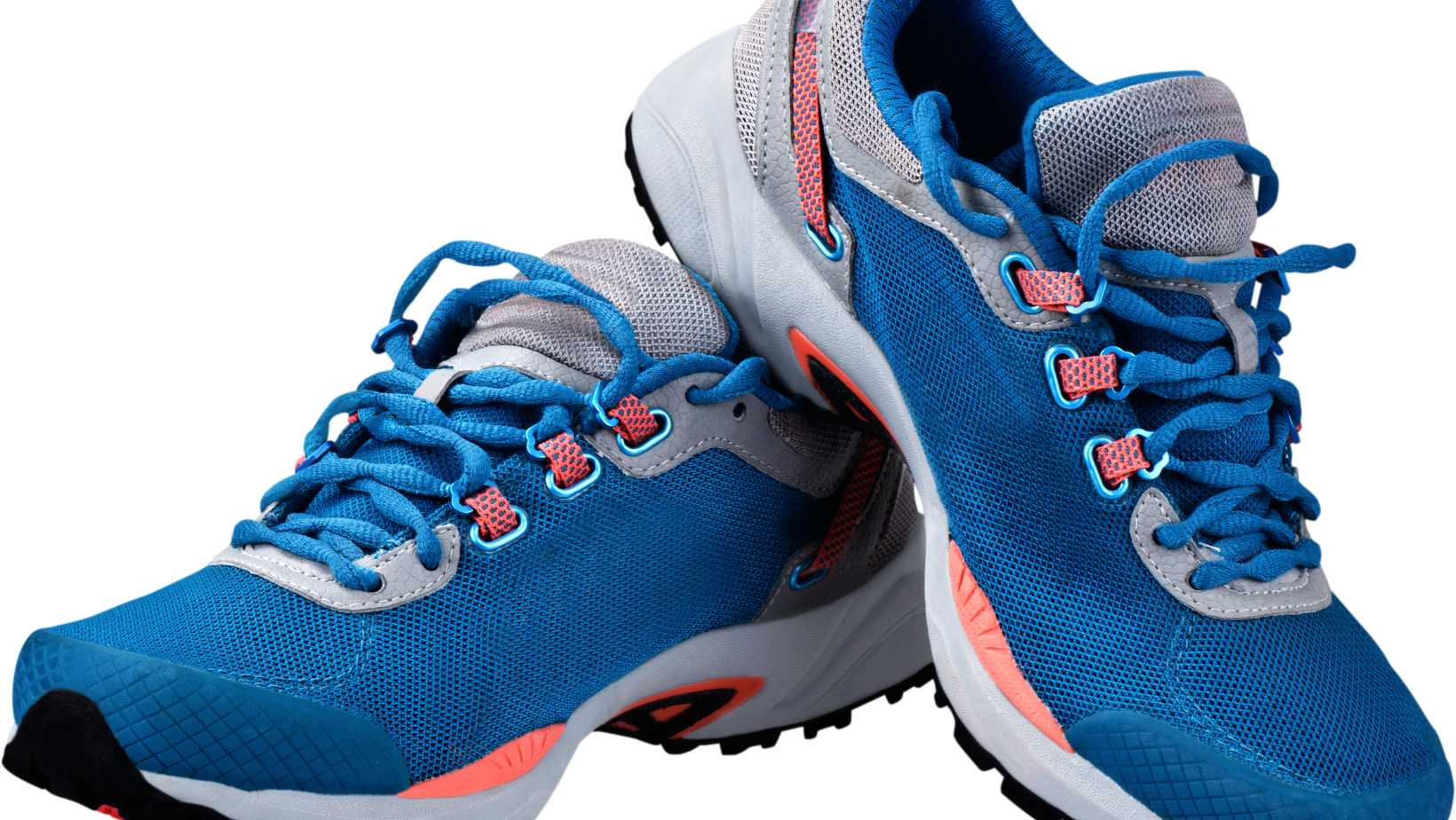 Design Features of the New Balance 9060
Let's dive into the design features of the New Balance 9060 "Mush/Aluminum/Blue". This shoe isn't just another pretty face in the crowd. It's a meticulously crafted piece of footwear, and I'm here to break down its top-notch design elements for you.
What first caught my eye was its color scheme. The blend of 'mush', 'aluminum', and 'blue' gives it an edgy yet sophisticated look that is sure to turn heads on any street or track. But there's more to this shoe than meets the eye.
The upper part is made from synthetic mesh material which grants your feet breathability, letting them stay cool even during strenuous workouts. Along with this, you'll appreciate how lightweight they are — perfect for those long runs or high-intensity interval training (HIIT) sessions.
Here's a quick breakdown:
| | |
| --- | --- |
| Feature | Details |
| Material | Synthetic Mesh |
| Weight | Lightweight |
Now let's talk about comfort because we all know how important that is when it comes to running shoes! The New Balance 9060 has got you covered with its super cushioned midsole that provides plush comfort and superior shock absorption.
Furthermore, traction won't be an issue thanks to its durable rubber outsole. Whether you're running on asphalt or some gravel path in the park, these shoes will keep you steady on your feet.
To sum it up:
Breathable synthetic mesh upper
Lightweight design
Cushioned midsole for comfort
Durable rubber outsole for excellent traction
When it comes to style, practicality, and performance, I'd say the New Balance 9060 "Mush/Aluminum/Blue" checks all boxes. It's not only designed for runners but also caters to everyone looking for a comfortable and stylish pair of shoes. With its top-of-the-line features, this shoe is all set to elevate your running experience.