Due to its inherent softness, cosiness, and warmth over the past few years, cashmere has established itself as the preferred fibre for the colder months of Autumn and Winter. Surprisingly, it can also serve as the ideal beach cover-up.
By mixing various pieces, layering enables you to create fashionable, one-of-a-kind outfits. This article will give you tips on styling a Cashmere Jumper for fall. Read on!
Tip #1: Everything Begins With Your Base Layer
When you layer clothing, the base piece you put on sets the tone for your complete outfit. It also has the most significant impact on how cosy you'll feel wearing it. Start with a cashmere base layer that hugs the contours of your body, such as a chic turtleneck or a short-sleeved cashmere sweater.
Your base layer should fit snugly without gathering to prevent lumps and bumps beneath your finished clothing. It shouldn't cling or feel skin-tight.
Tip #2: Upper Layers Aid in Creating the Desired Shape
To highlight your shoulders and face, add a top layer, such as a cashmere cardigan with feminine lapels. Choose a cashmere cardigan with a belt or a cashmere pullover sweater that you can add a belt over to highlight your waist. Wish to highlight (or accentuate) the appearance of lengthy legs? Pick a top layer that sits high on your torso, such as a bolero jacket or a cropped cardigan.

Tip #3: Any Outfit Can Stand Out With Different Textured Layers
Clothing with contrasting textures is visually appealing. So, if you're working with a cashmere sweater, you may add textures to your outfit that play against its soft and opulent vibe to give it some more oomph.
Tip #4: Your Look is Defined By Colour
You have two options when dealing with layers and colours. Choose a single colour and go all out for a monochrome ensemble or choose to contrast your colours by pairing two (or more) hues.
Cashmere sweaters acquire a refined and elegant air that evokes the pages of a fashion magazine when worn with monochromatic ensembles like entirely black, white, or beige. Generally, choosing contrasting colours that work well together, such as black and red, grey and pink, or orange and brown, will bring attention to the brighter colour.
Tip #5: Forecasting is Important
Layers keep you warm, which is great if you anticipate a chilly day. However, if the weather will vary during the day, it's crucial to put together an outfit that works so you can cool off when the temperature rises. Make sure you like how the foundation layers look on their own as you get dressed so you can later employ the versatility of layers if necessary.
When your skin is at its most delicate but still requires some protection, the yarn's softness is a welcome feature as opposed to rough linens and the weight of cotton. Cashmere jumpers also work as a casual yet fashionable outfit for nights out with friends.
Conclusion
The fall season can either feel like a warm continuation of summer or a frigid introduction to winter, depending on where you reside. Additionally, the transitional season of fall offers a wealth of fashion options. Cashmere is a type of hair or fur like wool, silk, and other animal-derived fibres. You may also be familiar with mohair, merino wool, sheep's wool, and other standard natural fibres.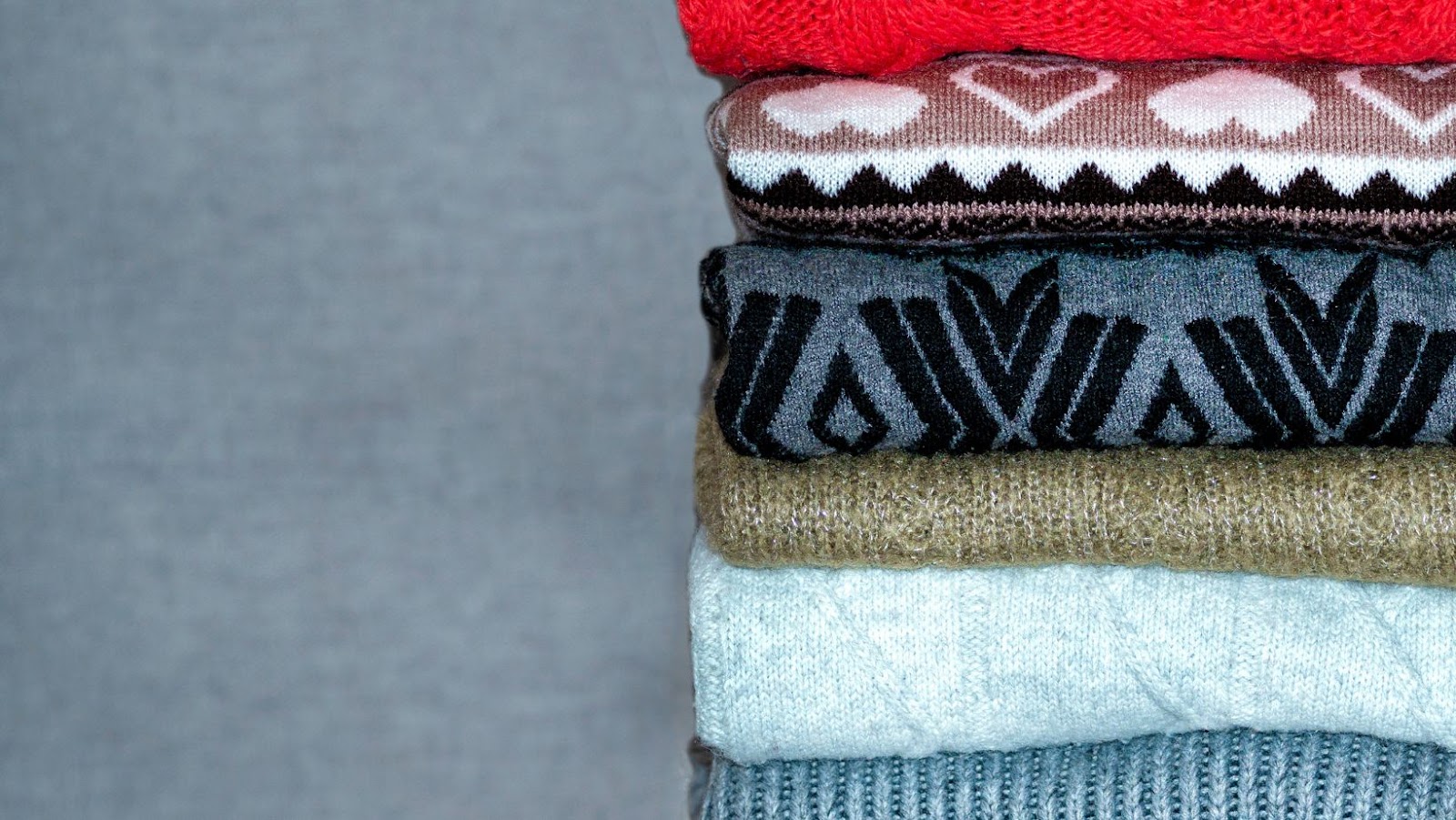 There is also an extended range of natural fibres made from plants instead, including bamboo, linen, cotton, and others. Because of their inherent qualities & the advantages they offer, these natural fibres are more expensive & precious than manufactured synthetic fibres like rayon, viscose, or polyester.
References:
https://cashmereandcotton.co.uk/blogs/journal/can-you-wear-cashmere-in-the-summer
https://www.landsend.com/article/wear-cashmere-layers/
https://filoro.com/blogs/blog/cashmere-whats-the-big-deal#:~:text=The%20fibers%20are%20powerful%20but,should%20last%20you%20a%20lifetime.