Fashion is just like technology – it keeps on evolving and growing. Some old trends come back with a new wrapper and a few with brand new designs. And for that, we keep on looking out for great options to upgrade our wardrobe and make it look fantastic.
So, in 2022 if you're looking out for the top ways to upgrade your wardrobe, look no further than the segment we have below! We will cover some of the recent outfits that globally people are looking out to purchase in 2022. Here are the following:
1. Floral Wrap Dress
Florals are not only bound to spring, but you can actually wear them at any time of the year. Why don't you try out a floral wrap-around dress and pair it up with long boots? And to top the entire look, you could add some dangling solid-colored earrings and be sure the attire is a perfect choice for brunch. Also, if you're thinking about where you can get the latest floral wrap dresses, you could try out the Izabel collection. The company boasts of the wonderful collection they have, which can keep you updated and fashionable.
2. Crochet Tops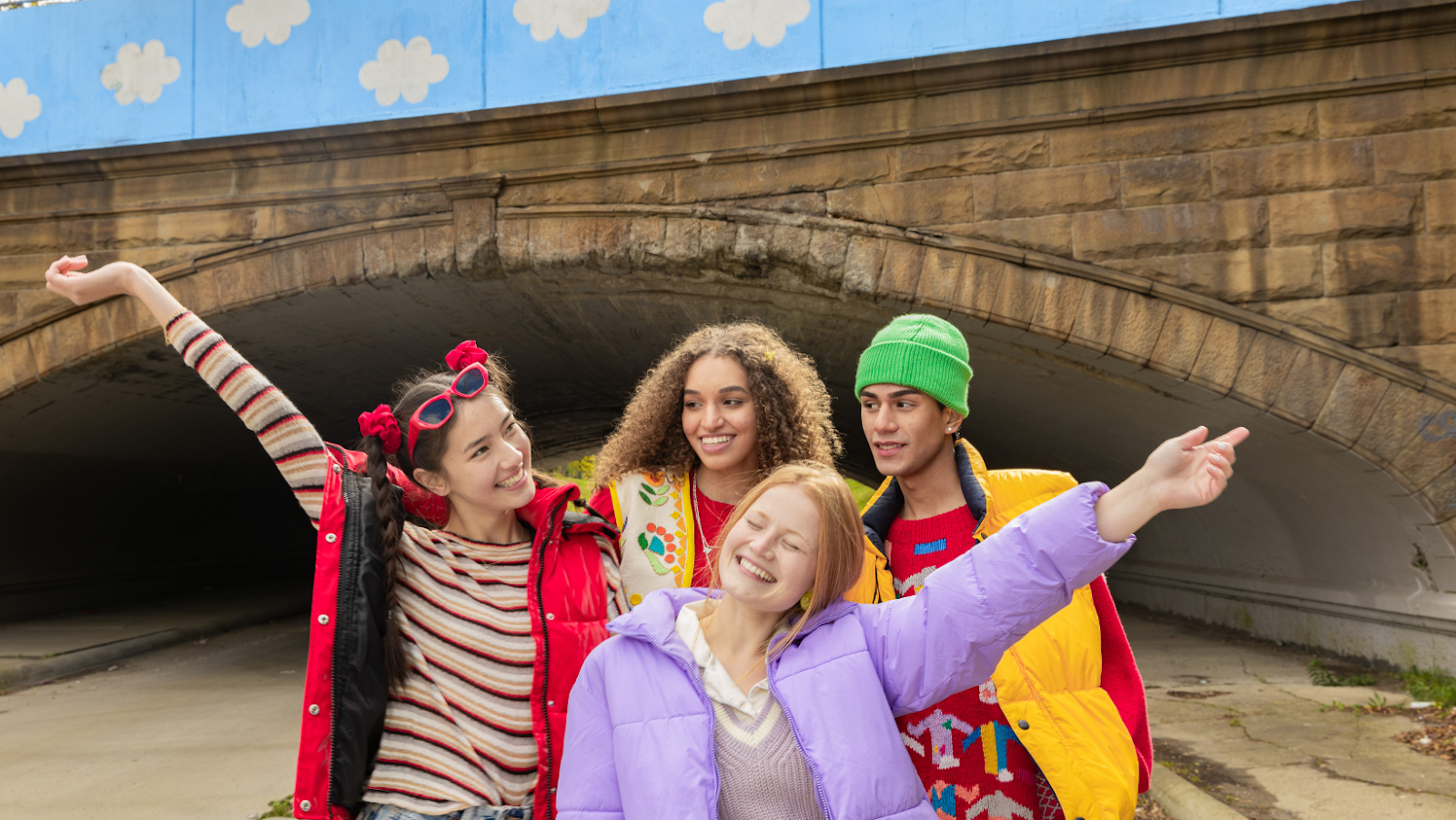 Crochet has been a promising fashion trend for older people for a long time. But now, the young generation is falling in love with the work and is eagerly looking out for possible wearing options. You don't only get tops but also other accessories that pair well with your dress. So, if you're looking out to upgrade your wardrobe in 2022, look no further – crochet tops it is!
3. Statement Swimsuit
Ever thought of giving your swimming look a completely different demeanor? Well, if you haven't yet, then it's time to give yourself a thought again. A statement swimsuit is not readily available in stores, so you'll have to do a little research before you settle for one. But once you've made a choice, you're surely going to give yourself a perfect look.
4. Vests With Wide Bottom Pants
This is something that people usually don't think about. But trust us on this, and we're sure your dressing sense is never going to go wrong. This can be a great option when it comes to workwear, and people who have adapted this look have fallen back on it for all the good reasons.
So, if you haven't tried the vests with wide bottom pants yet, it's time to give it another look! You'll get plenty of options available in the market but make sure to pair them up with the right complementing or contrasting colors.
5. Cut-Out Midi Dress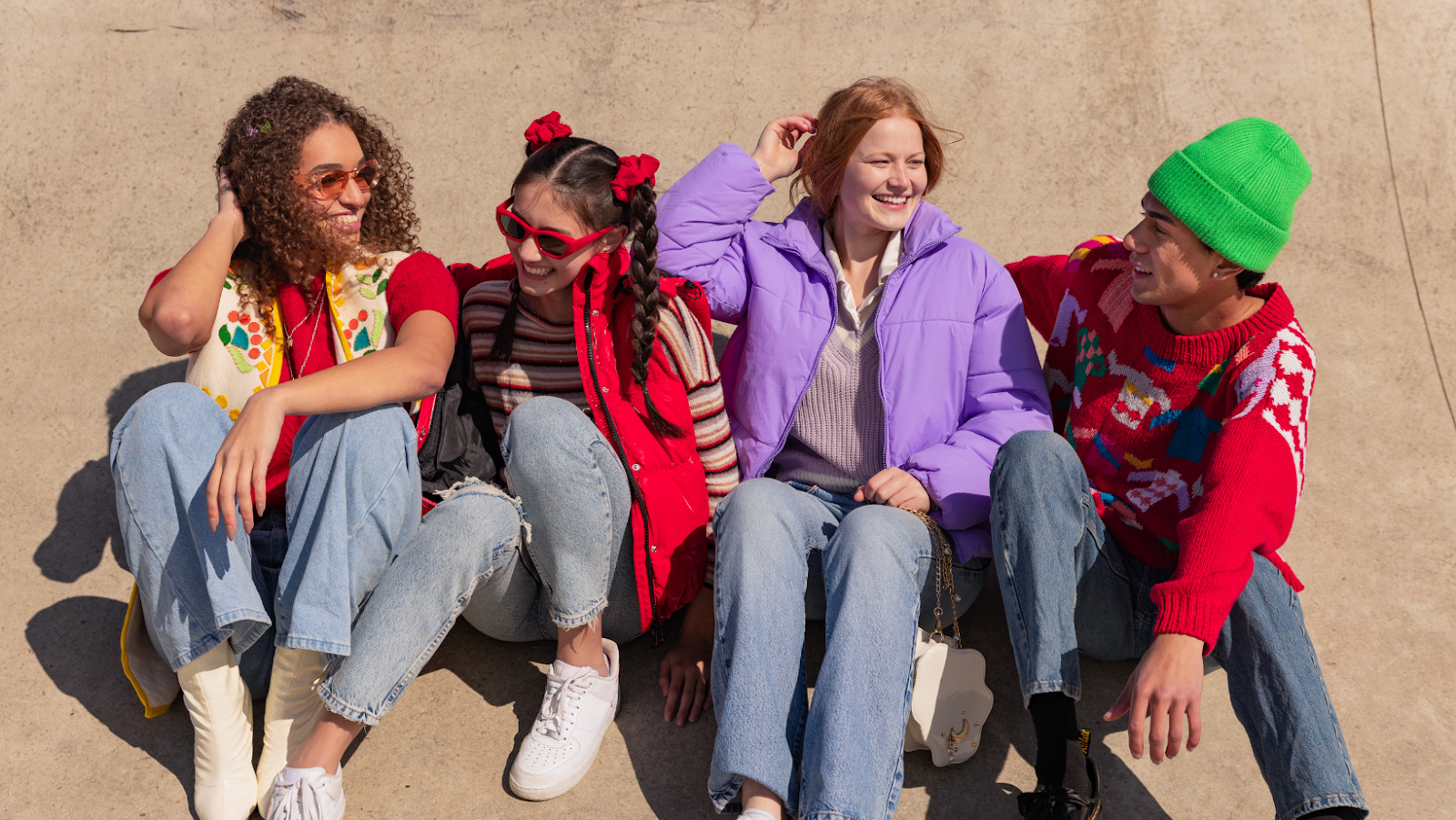 Another great option that you cannot miss out on adding to your wardrobe in 2022 is this one. A cut-out midi dress makes you look amazing and trendy. At the same time, the dress gives you an option to show off your edgy figure, boasting the wonderful curves you have. You can either choose them in geometrical prints or florals according to the occasion you choose to wear it for.
And to top up the entire look, you could wear platform heels and accessorize the look with a nice scarf. In totality, the dress will look amazing, but all we would suggest you do is make the right choices when it comes to the colors.
6. Matching Skirt/Trouser & Top Set
In 2022, the cut-out dressing option for people to go to is this one. Matching sets haven't been quite into the fashion trends, but lately, it is turning out to be a favorite. So, go ahead and get yourself a matching set, which can be a skirt and top set or even a trouser and top set. But both of them should match each other. Dress up like this and be sure it's going to be something that people haven't thought about in 2022.
Final Thoughts
As we come to the end of our blog, we hope you understand what you should add to your wardrobe in 2022. Be sure you mindfully make the color choices and mix and match the patterns well. Only when one blends the colors and patterns properly, that's when the entire look of the dress pops up! Go ahead and add the outfit options given above and be sure your wardrobe is going to remain upgraded in 2022.