In 2022 it is way harder to gain an audience than it was several years ago: with up to 1000 pictures uploaded to this resource each second, the competition amongst the bloggers is extra tough. To break through it, you have to really grasp yourself and learn something in social media marketing: create a strategy, post regularly, use paid services, and don't forget to communicate and collaborate. It seems like a hard job to do, but if you'd read this article, you will be able to create yourself several important orients to follow while promoting your page on IG.
Let's figure out if you need to buy Instagram followers, try different formats and copy other people's styles in the following several paragraphs, should we?
Show Unique Things and Stream as Often as Possible
It might seem like people are loving the same thing and that they don't quite choose whom to follow now – if the product or content is good enough, they are going to add you to their feed, and that's it. But this is very far from the truth, actually: the only way to "bribe" the person and make them want to subscribe to you is by showing them something unique and staying in touch with them as tightly as possible.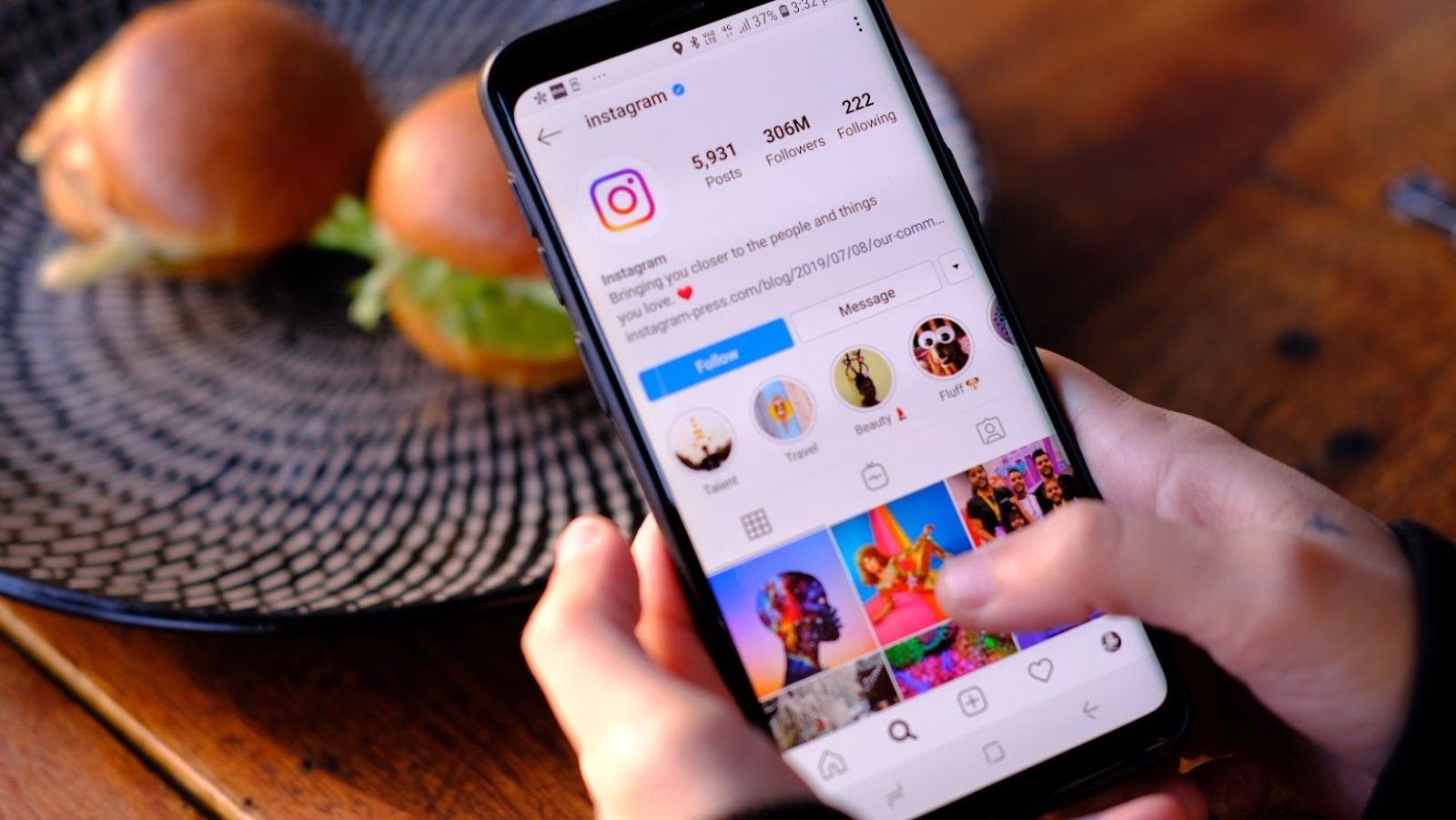 This is why we'd recommend you to try and come up with unique formats (showing people the "backstage" of your brand's life, showing them your personal life (but in small portions), etc), stream as often as possible, put forward reels and IGTVs for bigger audience reach. Put in some work and the payoff is not going to disappoint you.
Collaborate with Other Brands and Content Makers
This is the best way to exchange audiences and make bigger circles of random viewers see your stuff; you can find fellow bloggers with the same number of subs as you currently do and offer them to collaborate – for free or in the form of barter. However, they and you are going to feel comfortable. In addition, however, you can turn this one into a paid promotional option if you will: you can come to a big content creator and ask them to promote your blog in a form of recommendation, and pay money for a post or a story about you in their profile. It works great as well!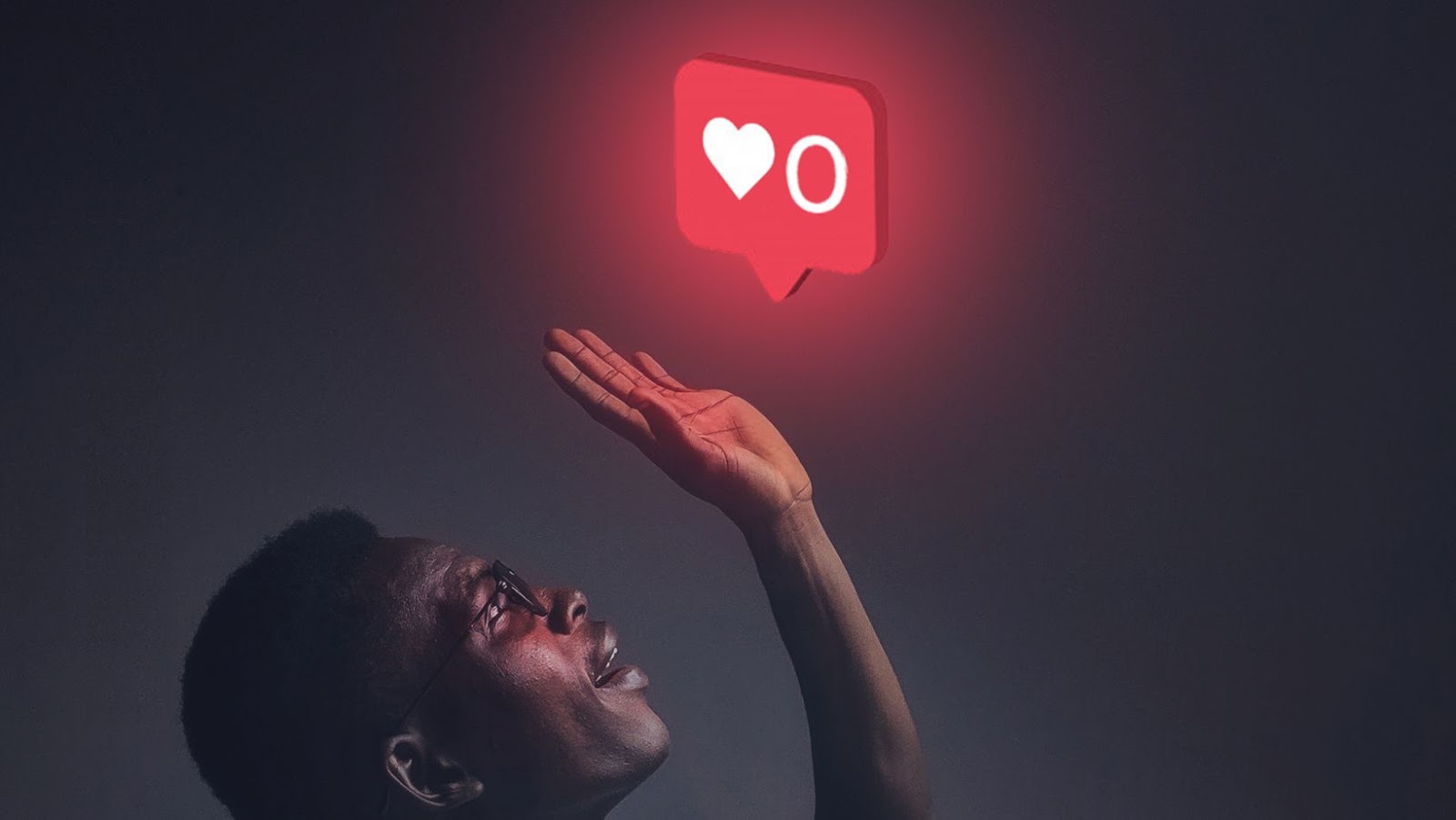 Don't Neglect Using Paid Promotional Options
If you see that you're seriously lacking subs or likes, you can cover that need by purchasing a package of paid followers, thumbs up, views for videos or stories, etc. Thanks to progress, today's social media marketing sphere offers lots of options to support the content that newcoming content creators make, and it is not even going to cost you lots of money. Just make sure that you're purchasing quality services and not buying bots and fakes; only real subs can increase the number of your followers and simultaneously show a positive impact on your statistics. All the other options are unnecessary.
Combine free and paid methods, look for other hacks, and don't be afraid to experiment: with such an approach, you will see great changes coming your way asap!