Hulu has recently excelled. If you enjoy network TV shows and anything on FX, it's a cheap refuge. I adore it for the following reasons. Despite not being available internationally like Netflix or Disney Plus, Hulu has more than 45 million US customers, and viewers find the platform enticing because of its strong selection of network TV and movies. Simply sign up for the VPN, link to a secure server in the U.S., and then visit Hulu to unlock Hulu in the United Kingdom.
It's a fantastic alternative to Netflix, offering a wide range of well-known shows from broadcasters like ABC, Fox, and FX that you can watch right away in addition to a growing selection of its own highly lauded original series.
Viewers of all ages can find anything to stream on the service, whether it is a reality show, animated film, or scripted series. Hulu is an easy choice if you don't mind spending to avoid advertisements or don't mind seeing a few ads in exchange for access to a variety of TV series and movies. I'm astonished that Hulu has supplanted Netflix as my current favourite streaming provider.
Numerous Menu Options, Somewhat Difficult to Use Than Netflix
There are numerous methods to explore what you're looking for on Hulu's TV applications, but navigating them might take time and effort. When you start the app and access your profile (in case you have one), you will see a custom homepage with the headings Home, Movies, TV, My Stuff, News, and Hubs.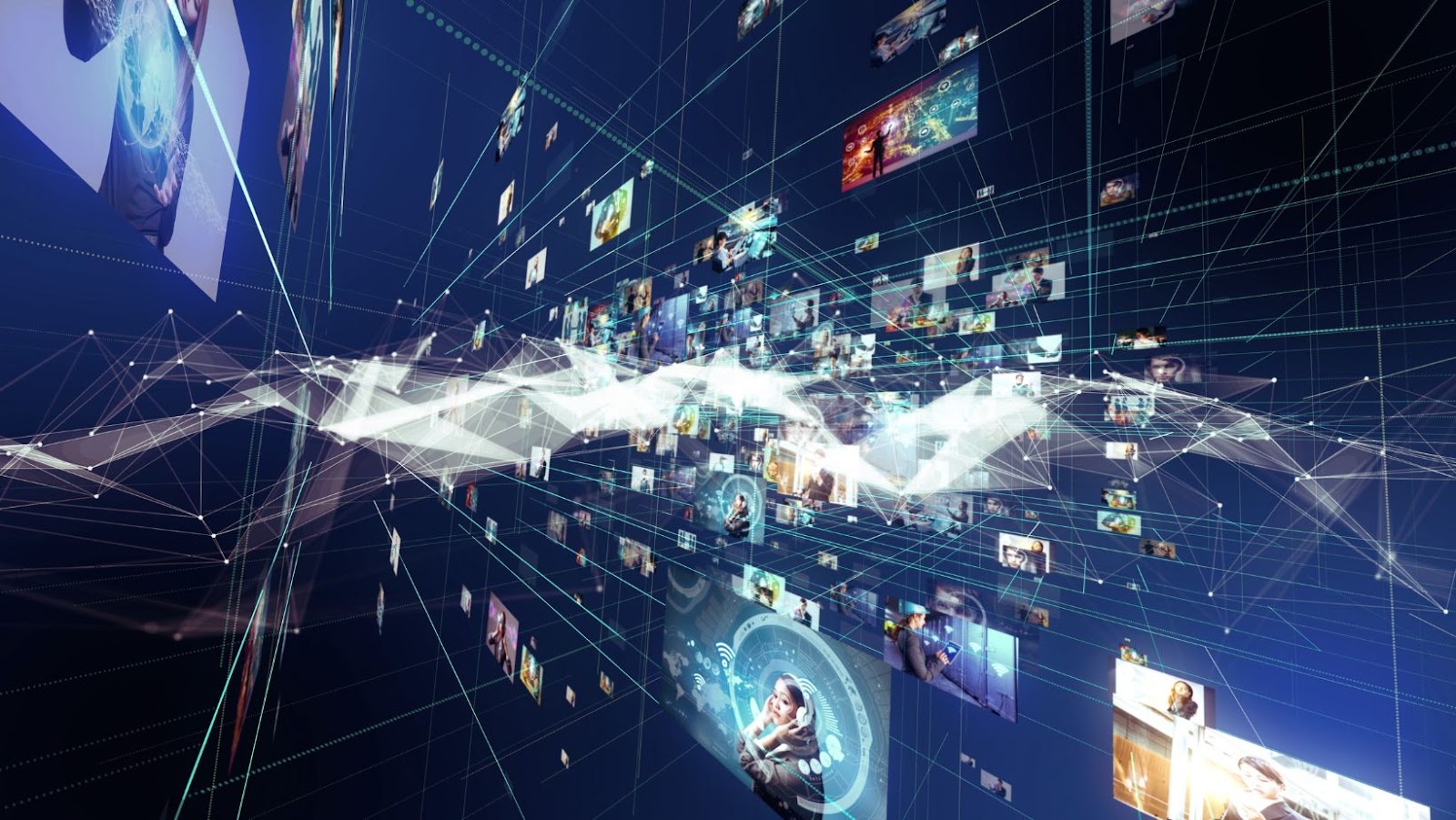 More brackets that vary based on what the streaming line believes you'll enjoy can be found as you scroll down, including Hulu Picks, Bingeable TV, Teen Shows, '90s Nostalgia, Comic Book Heroes and Villains, and Newly Added TV and Movies. Remember that the Keep Watching area on Hulu's home page is located a few rows below the top.
You can access your "My Stuff" folder at the screen top to save anything you wish to view. Search for the show you want, or browse by genres like Kids, FX on Hulu, Hulu Originals, Network, TV series, Movies, and more.
If you search for a specific actor or title, be prepared to discover results that don't exactly match your search word because the search feature isn't as precise as Netflix's. Go to My Stuff to find the channels that are part of your schedule. From there, you can also add other networks to your cycle.
You can fast-forward or rewind a show or movie you've chosen to view (except through ads). Toggle Autoplay on or off, add subtitles, modify your audio settings, or alter the video quality by clicking the options gear. For faster access, the items you select will also appear in the My Stuff section at the top of your homepage.
Access to Current TV Shows and Major Movies
I stopped paying for cable TV last year and chose to utilize Sling instead to keep viewing and recording my favorite programs. But occasionally I make mistakes and forget to record things. Sometimes I can watch it on demand the day after or a few days later on Hulu.
I did that with the season five opener of Better Things, which I neglected to video. Fortunately, FX on Hulu has it available. Or consider a slightly different illustration. Abbott Elementary has received positive social media reviews from TV critics, and my colleague Henry T. Casey has stated that Hulu now has the greatest new sitcom.
The program debuted in December and is shown on ABC. Disney owns both ABC and Hulu, therefore every episode of Abbott Elementary that has previously aired is currently available for streaming. I've been catching up gradually, and everyone is correct: It's wonderful.
Currently, Hulu provides access to all Disney-owned networks' current TV shows (ABC, FX, Freeform, National Geographic). Since Atlanta is returning to FX later this week, you may use Hulu to binge the show's back archive of episodes.
Although this will change this autumn, Hulu also offers programs from the NBCUniversal channels (NBC, Bravo, E!, Syfy, USA). New episodes of NBCU's current shows will only be available on Peacock after the company's content-sharing agreement with Hulu was terminated.
However, Hulu will continue to provide some NBCU library programs like This Is Us and Law & Order: SVU. Additionally, additional network partners like TBS, Fox, AMC, TNT, Food Network, Comedy Central, MTV, Lifetime, and TLC will continue to provide licensed content.
Hulu Got a Decent Price
I recently whined about how much my streaming service bill had increased. I'm good at churning Disney Plus, Peacock, and Paramount Plus if I need to cut back. I'm going to hang onto Hulu, though. Given everything I get from Hulu, the basic plan's $6.99 monthly price is reasonable compared to other streamers and well worth it.
Profiles and Hubs
Your Hulu account can include up to six user profiles, allowing you to create customised watch lists and suggestions for members of your family or other people. Rate movies and television programs with a thumbs up or down to help the service's recommendation engine.
In contrast to Netflix, Hulu provides a list of upcoming and expiring films and television episodes straight on its website. While Hulu's search criteria and the interface can occasionally be annoying, its Hubs tab is a nice perk for those of us who prefer things to be well-organised.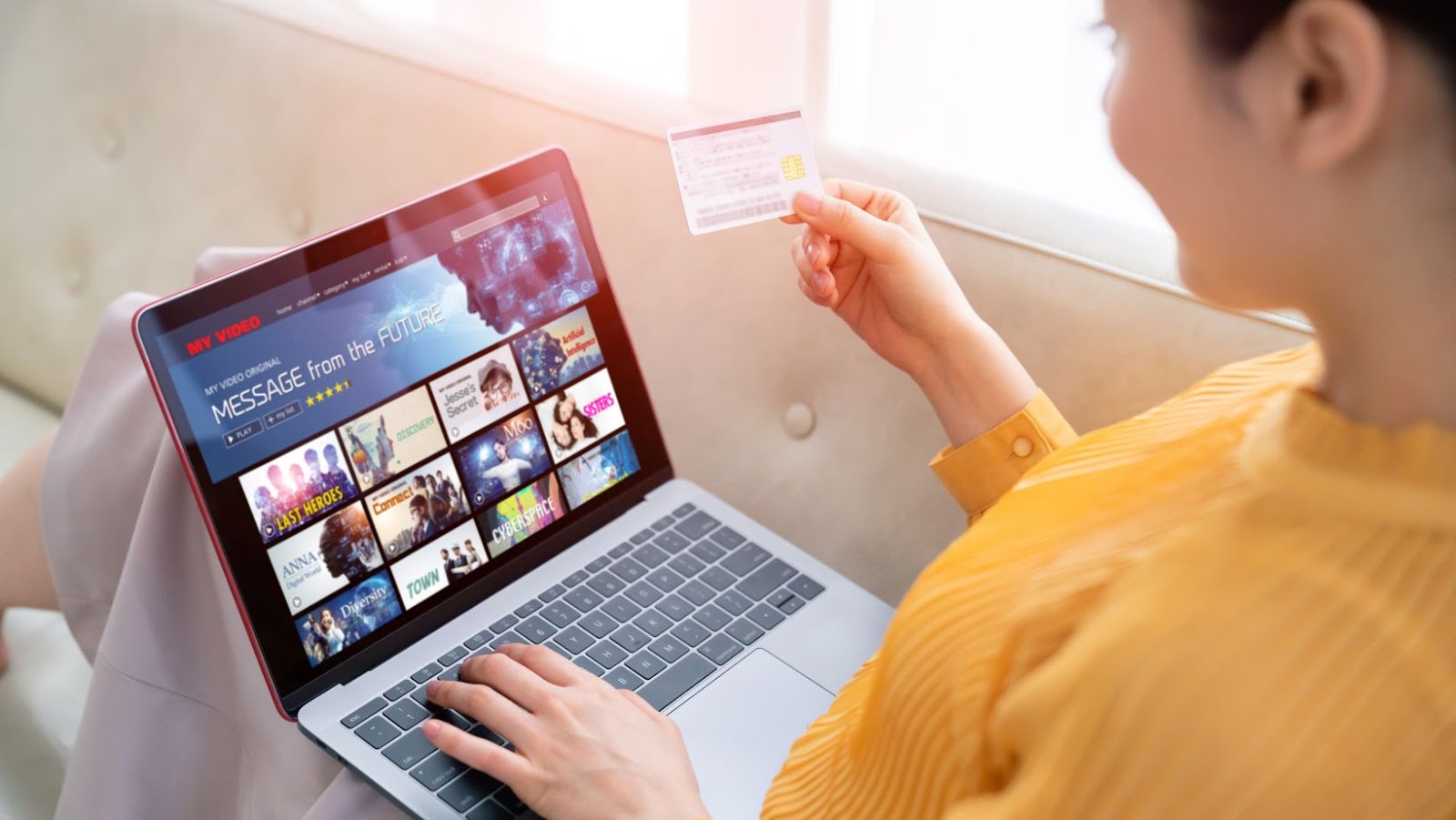 It's simple to access channels like Bravo, FX, or Cartoon Network from this page. You can even click on the sports area or go directly to streaming libraries like Black Stories, Anime, and Hulu Originals.
In A Nutshell
If you want to stay up with the current series and find a good selection of both old and new movies, Hulu's streaming service costs between $8 and $15 per month, depending on the package you select. You can begin a 30-day free trial of the streaming service if you're interested in giving it a try.