Healthcare is one of the world's most rewarding and challenging professional fields. It offers individuals the opportunity to make a difference in people's lives and contribute to society's well-being. However, it's not a profession that one should enter lightly. It requires a significant amount of dedication, hard work, and sacrifice.
Additionally, the medical field presents various career options that can be both challenging and rewarding. With many choices, it may seem daunting to determine which career path to pursue. It's crucial to dedicate time and effort to evaluating your personal interests, personality, skillset, strengths, and qualities before committing to a medical professional to determine if they align with your goals and aspirations. Here are several factors to consider before deciding to pursue a career in healthcare.
Qualifications and Training
Before embarking on a healthcare career, possessing appropriate qualifications is vital. Different healthcare careers require different levels of education. So, it's essential to research and determines the necessary education and training requirements for the particular career you want to pursue. Some healthcare careers may require a high school diploma or GED, while others may require a bachelor's or master's degree. For instance, pursuing a degree at these cheapest PA schools in the United States can effectively initiate your healthcare career journey. Obtaining the right qualifications can enhance your career progression and increase your employability.
Moreover, having suitable qualifications for various healthcare settings is imperative. Although hospitals are a conventional choice for beginning a healthcare career, they are not the only options available. Retirement homes, clinics, and other medical practices also require healthcare workers. Hence, having the necessary qualifications before deciding on a career is crucial. Furthermore, staying updated with the evolving healthcare qualification norms is imperative, as they are susceptible to changes over time.
Job Satisfaction
Job satisfaction is one of the most important factors to consider before entering healthcare. Healthcare professionals work long hours and face many challenges, including dealing with life-and-death situations, caring for sick and injured patients, and working in high-stress environments. Despite these challenges, many healthcare professionals find their work incredibly rewarding and fulfilling.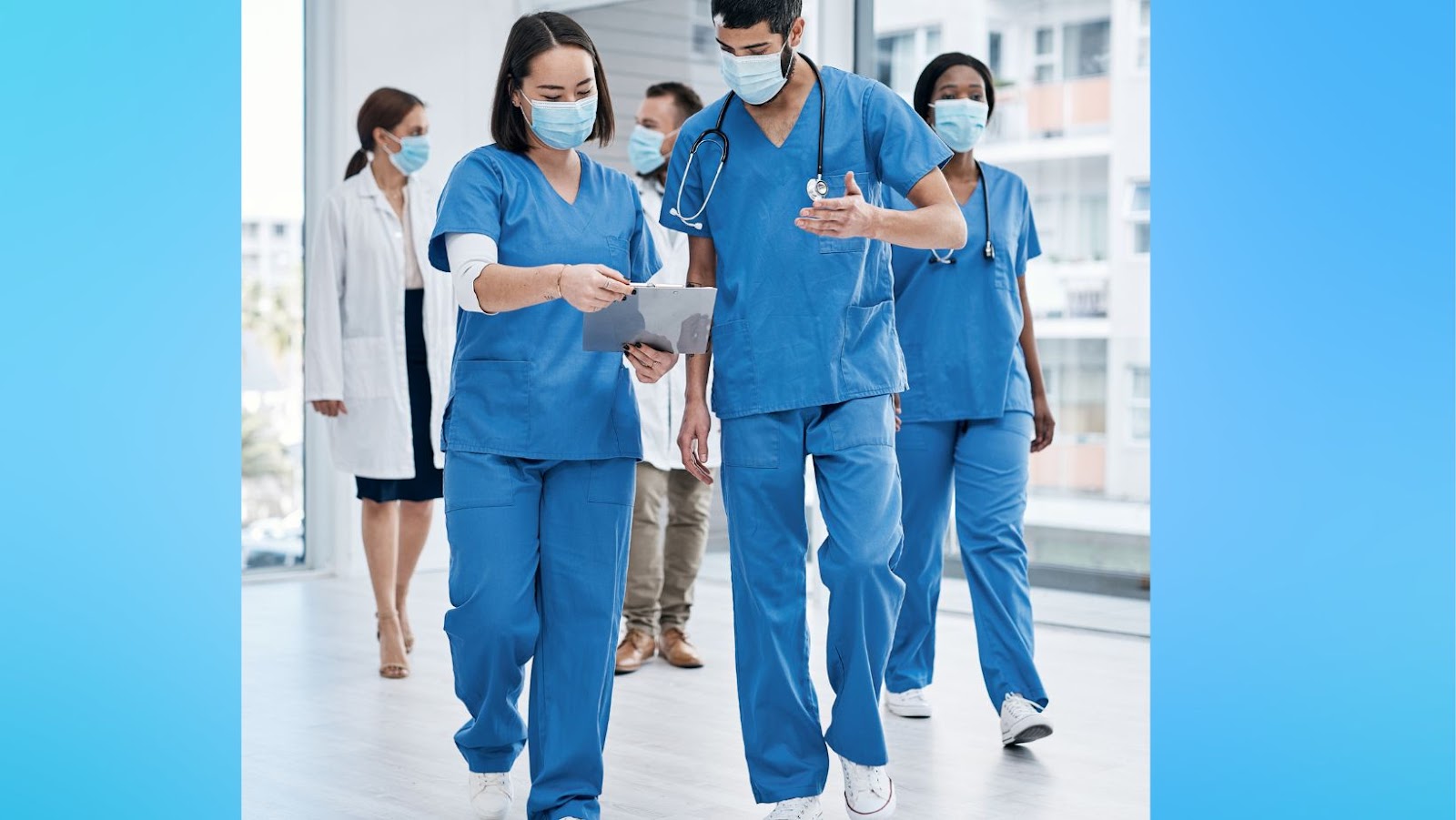 Before pursuing such a profession, considering whether you have the temperament and passion for healthcare is essential. Healthcare professionals must be empathetic, compassionate, and genuinely desire to help others. If you don't have these qualities, you may find it challenging to succeed in the healthcare industry.
The Specialization in the Field
What drives your passion? A medical profession can offer opportunities regardless of your area of interest. Perhaps you have already considered becoming a nurse or a doctor. If your passion lies in cardiology, you may explore options such as becoming a cardiologist, cardiac technician, or cardiovascular nurse. If you enjoy working with children, a career as a pediatrician might be an ideal choice.
Recognizing what you don't want in your medical career is equally important. For instance, an emotionally sensitive individual may not enjoy working in a nursing home. Similarly, if you're highly sensitive, a job in the ER may not suit you. Medical professionals can also explore opportunities in non-traditional settings such as cruise ships, schools, or military bases.
Evaluate Your Skills and Strengths
You may already know that different healthcare practice areas require distinct strengths and skills for individuals to excel in their roles. However, some essential requirements are shared across various medical professions. Firstly, almost all medical jobs demand the ability to handle pressure and take up significant responsibilities as the health and lives of patients often depend on the quality of care provided.
Secondly, exceptional interpersonal and communication skills are crucial for effective collaboration with people from diverse backgrounds and ages. Additionally, technical competence and mathematical proficiency are essential for many medical professions. Lastly, resilience and flexibility are essential for enduring the long and irregular work hours that are commonplace in several medical jobs.
Work-Life Balance
Healthcare professionals often work long hours and may be required to work weekends, holidays, or overnight shifts. Considering these working conditions' impact on your personal life is vital before entering the healthcare profession.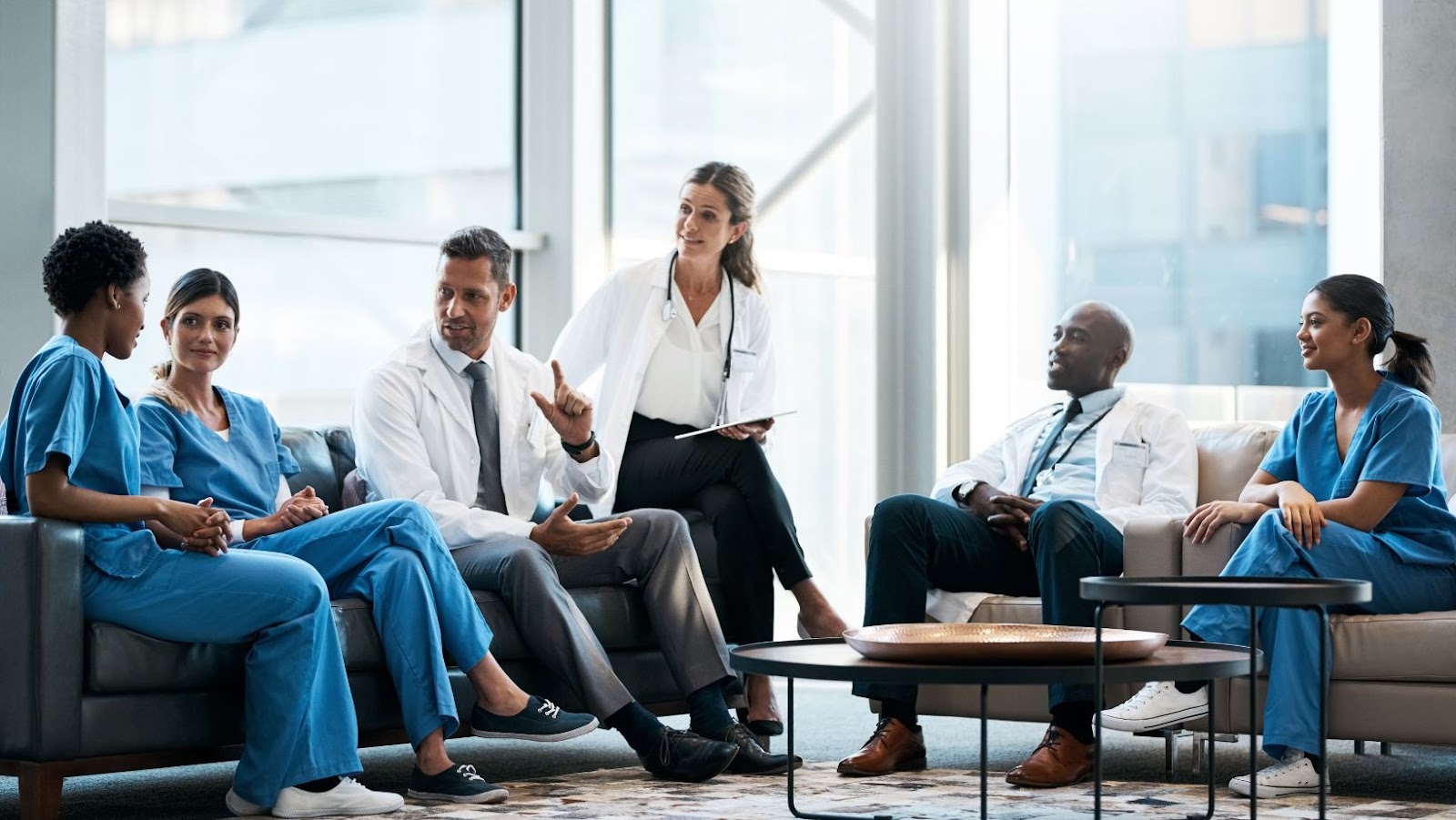 Many healthcare professionals find that the rewards of their work outweigh the sacrifices they must make, giving them a sense of a more productive life. However, knowing the potential impact on your work-life balance is essential.
Conclusion
The healthcare profession offers many opportunities for individuals passionate about helping others and making a difference in people's lives. Embarking on a healthcare career can lead to a fulfilling and rewarding path. However, to optimize your experience, it's advisable to invest time in exploring different fields that align with your personality and skills while also evaluating the challenges that come with those areas. It's essential to identify the experiences and values that make you a desirable candidate for roles as early as possible so that you can adequately prepare for the future. By carefully considering these factors, you can decide whether the healthcare profession is right for you.